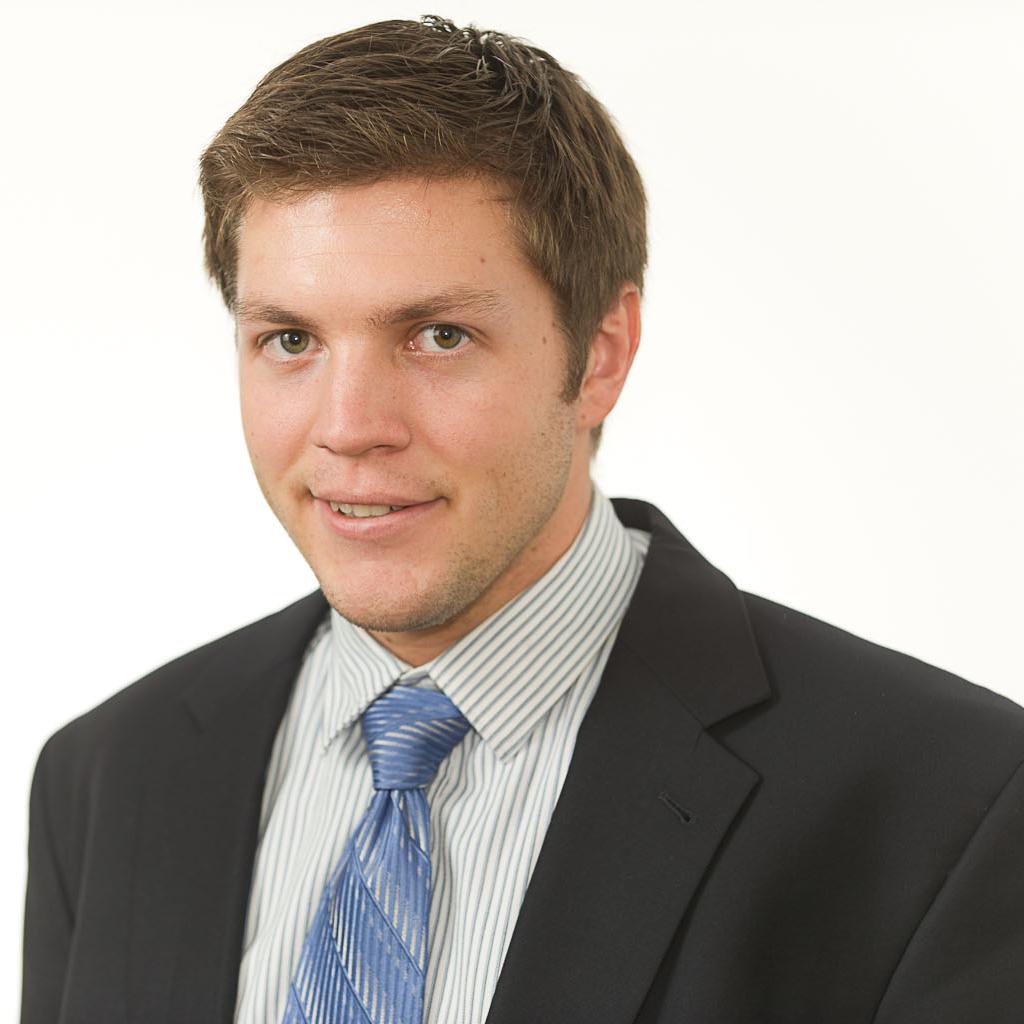 It's 8:30 on a Fri­day morn­ing and you've got a prob­lem.
You're tuned in to see if the Swedish curl­ing team can de­fend their Olympic gold medal. But as the sweep­ers near the end of their game, you real­ize you're miss­ing the big race — will Olga Zait­seva help ski and shoot the Rus­si­an biath­lon re­lay team to vic­tory on home snow?
For dozens, and per­haps even scores, of Amer­ic­ans, this would be a huge di­lemma. NBC thinks it has the solu­tion.
For diehard fans of ob­scure cold-weath­er sports, the net­work's on­line-only "Gold Zone" could be the broad­cast in­nov­a­tion they've been wait­ing for. If the name sounds fa­mil­i­ar, think of the NFL's Red­Zone Chan­nel, which jumps view­ers rap­id-fire from game to game in or­der to show the most scor­ing plays. NBC's concept is sim­il­ar — show as many gold-medal events and as much ac­tion as pos­sible — and its on-air tal­ent prob­ably won't have much trouble ad­just­ing to the format. Red­Zone's An­drew Si­cili­ano will take host­ing du­ties for Gold Zone as well.
"[N]et­works are do­ing whatever they can to con­nect the most avid and hard-core view­ers," said Al Tomp­kins, seni­or fac­ulty for broad­cast and on­line at the Poynter In­sti­tute. And with the Olympic Games as many as a dozen time zones away, Amer­ic­an fans have a tricky task nav­ig­at­ing early-morn­ing events — es­pe­cially when on­line spoil­ers have a tend­ency to ru­in the sus­pense of tape-delayed broad­casts.
For the diehards, wait­ing for NBC to show a pared-down re-air­ing of the day's events in a prime-time block simply isn't good enough. And the net­work is bet­ting that the faster, more com­pre­hens­ive cov­er­age of Gold Zone will bring in those pas­sion­ate fans, even if they are small in num­ber.
The "whip-around" broad­cast isn't new; Gold Zone de­b­uted dur­ing the 2012 Lon­don Games. But un­like its pre­de­cessor, this year's it­er­a­tion will have hosts, which NBC ex­ec­ut­ives touted as a ma­jor im­prove­ment. A spokes­man for NBC said the show's concept, though sim­il­ar, wasn't ne­ces­sar­ily a spin-off of Red­Zone. But he did high­light Si­cili­ano's ex­per­i­ence with the format. "He's done a great job with this type of present­a­tion in the past," he said.
And while the net­work tries to high­light its niche sports, it's giv­ing more at­ten­tion to the mar­quee events as well. NBC is plan­ning to roll out "Olympic Ice," a daily fig­ure-skat­ing-fo­cused stu­dio show to cov­er that per­en­ni­ally pop­u­lar event.
What We're Following See More »
BUT HE'S NOT ADVOCATING FOR IT
Grassley Open to Lame Duck Hearings on Garland
14 hours ago
THE LATEST
Senate Judiciary Committee Chairman Chuck Grassley (R-IA) said Monday he'd now be willing to hold a hearing on Supreme Court nominee Merrick Garland in a lame-duck session of Congress. While he said he wouldn't push for it, he said if "Hillary Clinton wins the White House, and a majority of senators convinced him to do so," he would soften his previous opposition.
DOWN FROM POST-CONVENTION NUMBERS
Monmouth Has Clinton Up Seven
18 hours ago
THE LATEST
In a new Monmouth University poll, 46% of likely voters support Clinton and 39% back Trump, with 7% supporting Libertarian Gary Johnson, and 2% backing Jill Stein of the Green Party. That's down from a poll taken right after the Democratic convention, in which Clinton led by 13 points.
DEBATE PREP
Clinton Advisers Talking to Psychologists, Trump Ghostwriter
18 hours ago
THE LATEST
"Hillary Clinton's advisers are talking to Donald J. Trump's ghostwriter of The Art of the Deal, seeking insights about Mr. Trump's deepest insecurities as they devise strategies to needle and undermine him in four weeks at the first presidential debate, the most anticipated in a generation. ... Her team is also getting advice from psychology experts to help create a personality profile of Mr. Trump to gauge how he may respond to attacks and deal with a woman as his sole adversary on the debate stage."
EPI-PEN PRICES
House Committee Investigating Mylan
21 hours ago
THE LATEST
The House Committee on Oversight and Government Reform has requested documents from the CEO of Mylan, "the pharmaceutical company under fire after raising the price of EpiPens more than 400 percent since 2007." Meanwhile, top members of the Energy and Commerce Committee are pressing the FDA on the lack of generic competition for EpiPens.