Gov­ernors who face steep budget short­falls, testy law­makers, and ra­ging uni­on lead­ers are gain­ing more at­ten­tion this week thanks to the show­down in Wis­con­sin in­volving Gov. Scott Walk­er. Avoid­ing that "this is go­ing to hurt" face and mak­ing tough calls has brought both praise and protest. We take a look at those whose dif­fi­cult choices have cast them in the spot­light, for bet­ter or for worse.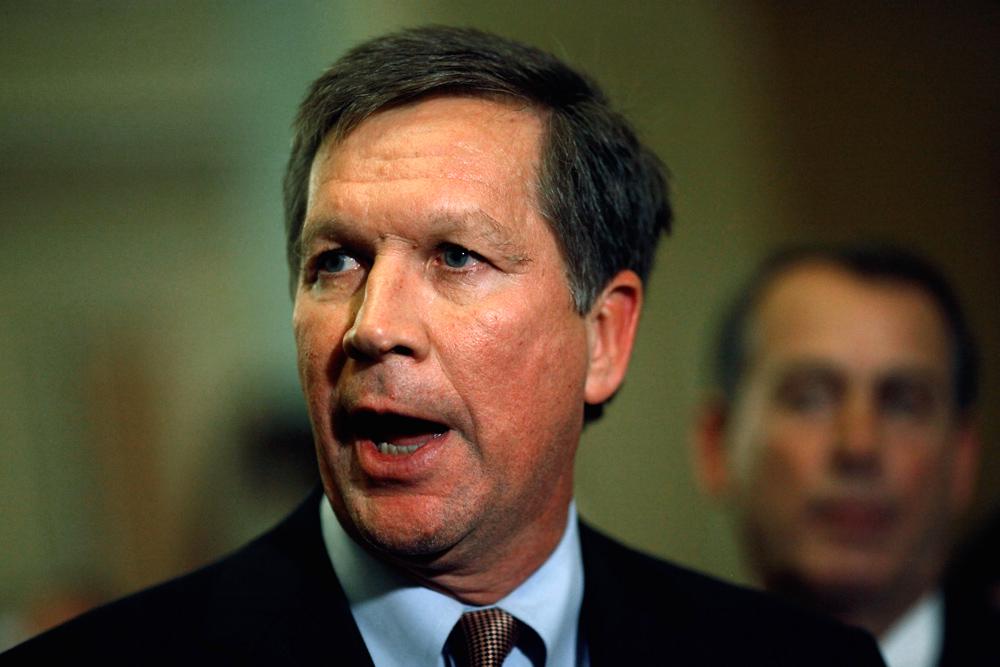 Ohio Gov. John Kasich — Des­pite uni­on protests out­side the State­house, Kasich is for­ging ahead on a massive over­haul of col­lect­ive-bar­gain­ing rules. Kasich says back­ing down to the uni­ons' re­quest would lead to more ex­cess­ive spend­ing by the state gov­ern­ment.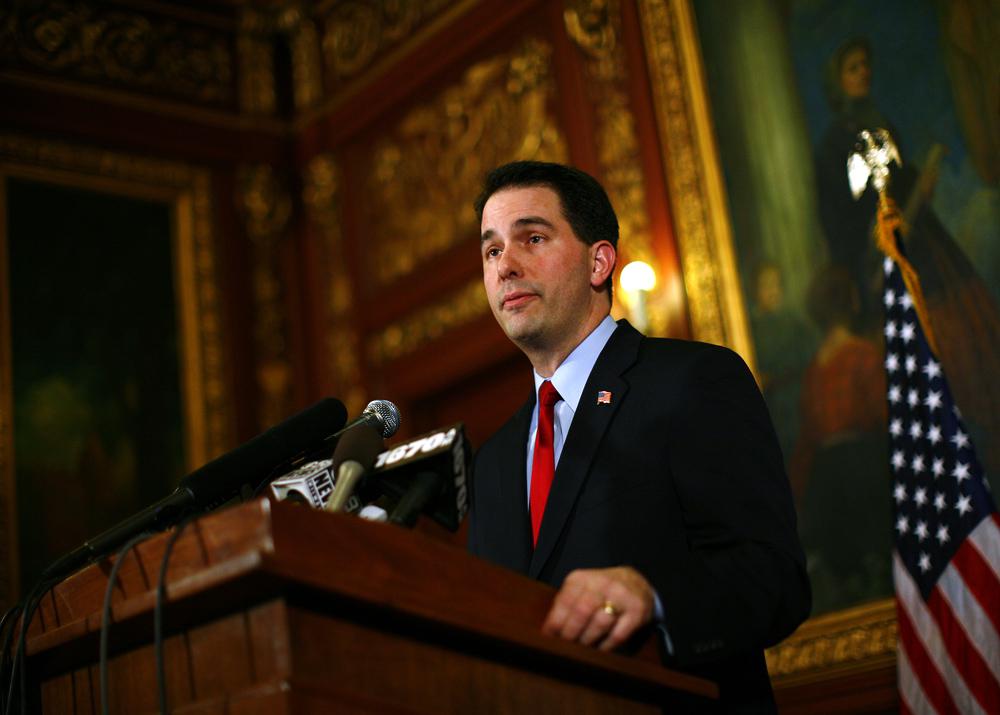 Wis­con­sin Gov. Scott Walk­er — A no-name cata­pul­ted to fame amid dis­putes with labor uni­ons. Walk­er had been in of­fice a little over a month be­fore 14 Demo­crat­ic state sen­at­ors left Wis­con­sin to block a bill that would re­strict most pub­lic em­ploy­ee uni­ons. Walk­er's woes, made flesh in the form of huge crowds of pro­test­ers at the cap­it­ol, have been met with sup­port by po­ten­tial 2012 pres­id­en­tial can­did­ates, in­clud­ing Tim Pawlenty, Mitt Rom­ney, and Rick San­tor­um, who may be com­pet­ing to sign Walk­er on as a vice-pres­id­en­tial can­did­ate.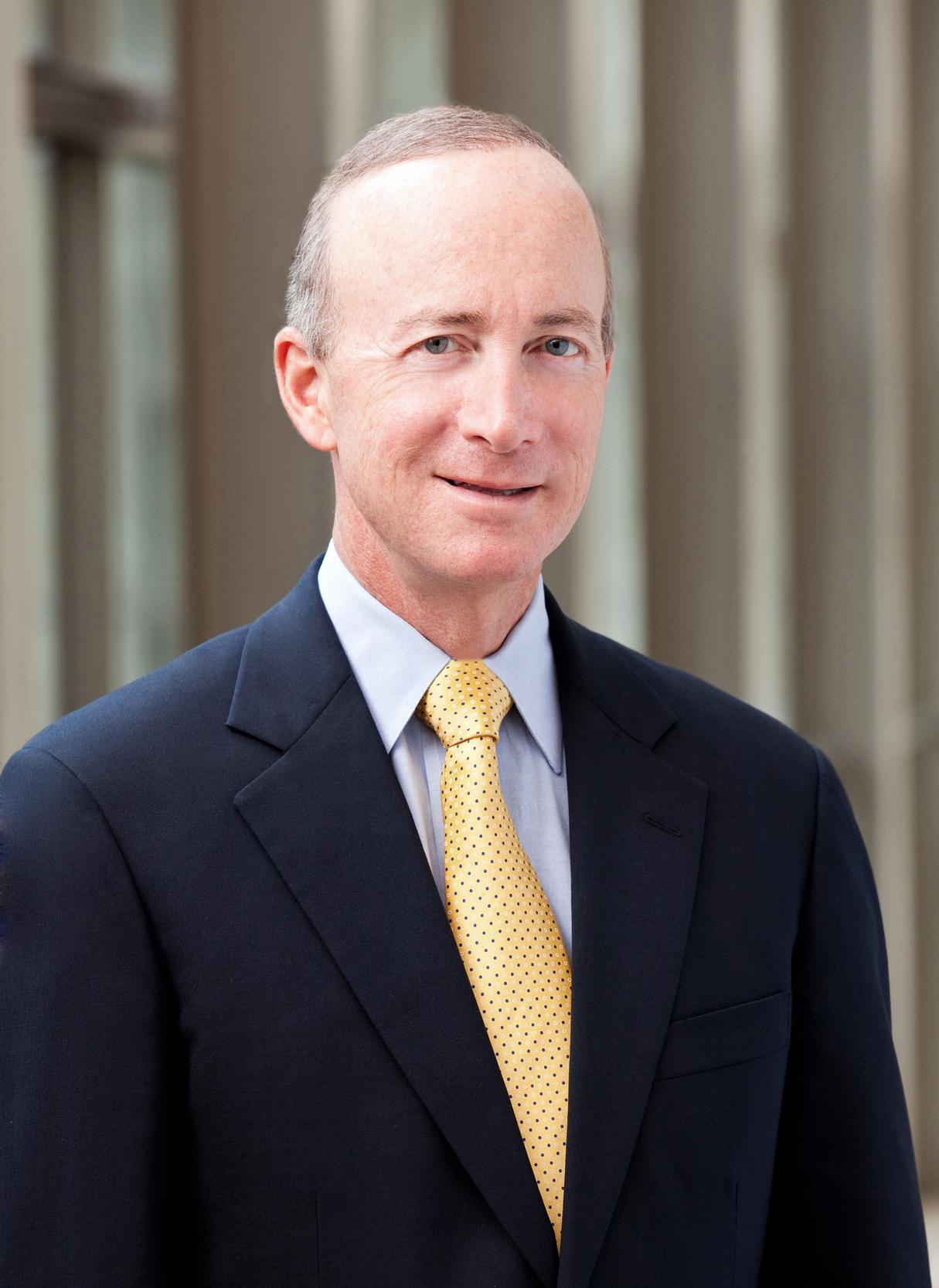 In­di­ana Gov. Mitch Daniels — Un­like his Wis­con­sin coun­ter­part, Daniels did not stand up for In­di­ana's right-to-work bill when House Demo­crats fled his state to avoid a vote. On Feb­ru­ary 22, the Re­pub­lic­an told re­port­ers that budget time was not the time to ad­dress prob­lems with uni­ons. Daniels, who spoke at this year's Con­ser­vat­ive Polit­ic­al Ac­tion Con­fer­ence as a po­ten­tial 2012 pres­id­en­tial con­tender, was writ­ten off as "not pres­id­en­tial" by con­ser­vat­ive talk show host Mark Lev­in.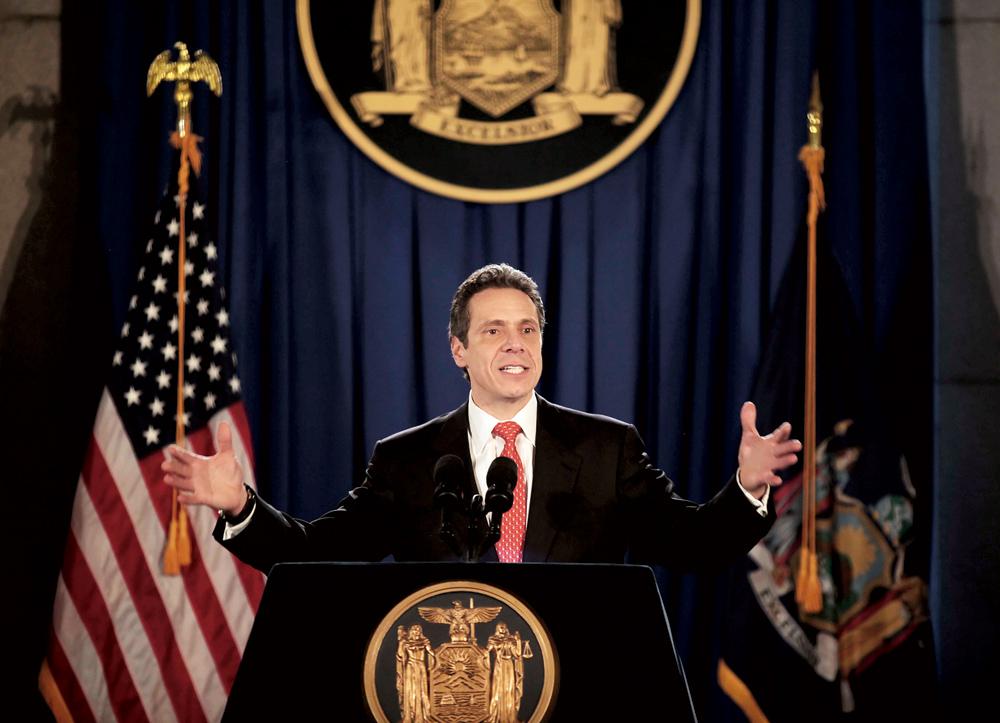 New York Gov. An­drew Cuomo — The newly elec­ted Demo­crat an­nounced plans for a "fun­da­ment­al re­align­ment" of gov­ern­ment at his State of the State ad­dress. Al­though his pro­pos­als are watered-down com­pared to Walk­er's, they're tak­ing heat from uni­ons and oth­ers in Cuomo's party.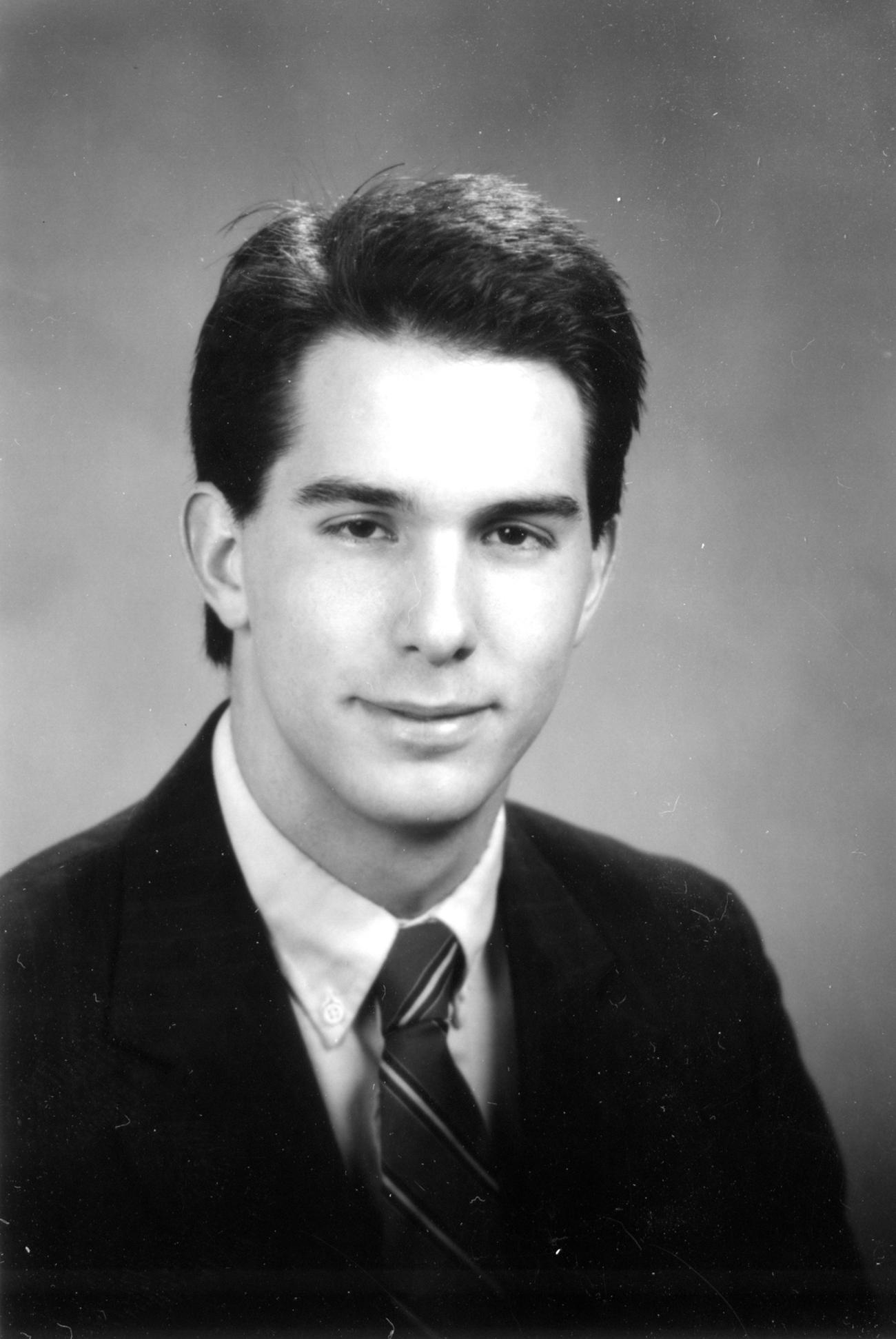 Flor­ida Gov. Rick Scott — In or­der to close a $3.6 bil­lion budget short­fall, Scott made drastic cuts in the state's spend­ing, in­clud­ing a 10 per­cent cut in edu­ca­tion and elim­in­at­ing al­most 9,000 state jobs. The tea-party-backed gov­ernor has also sug­ges­ted roughly $4 bil­lion in tax cuts. His op­pon­ents say he's go­ing too far.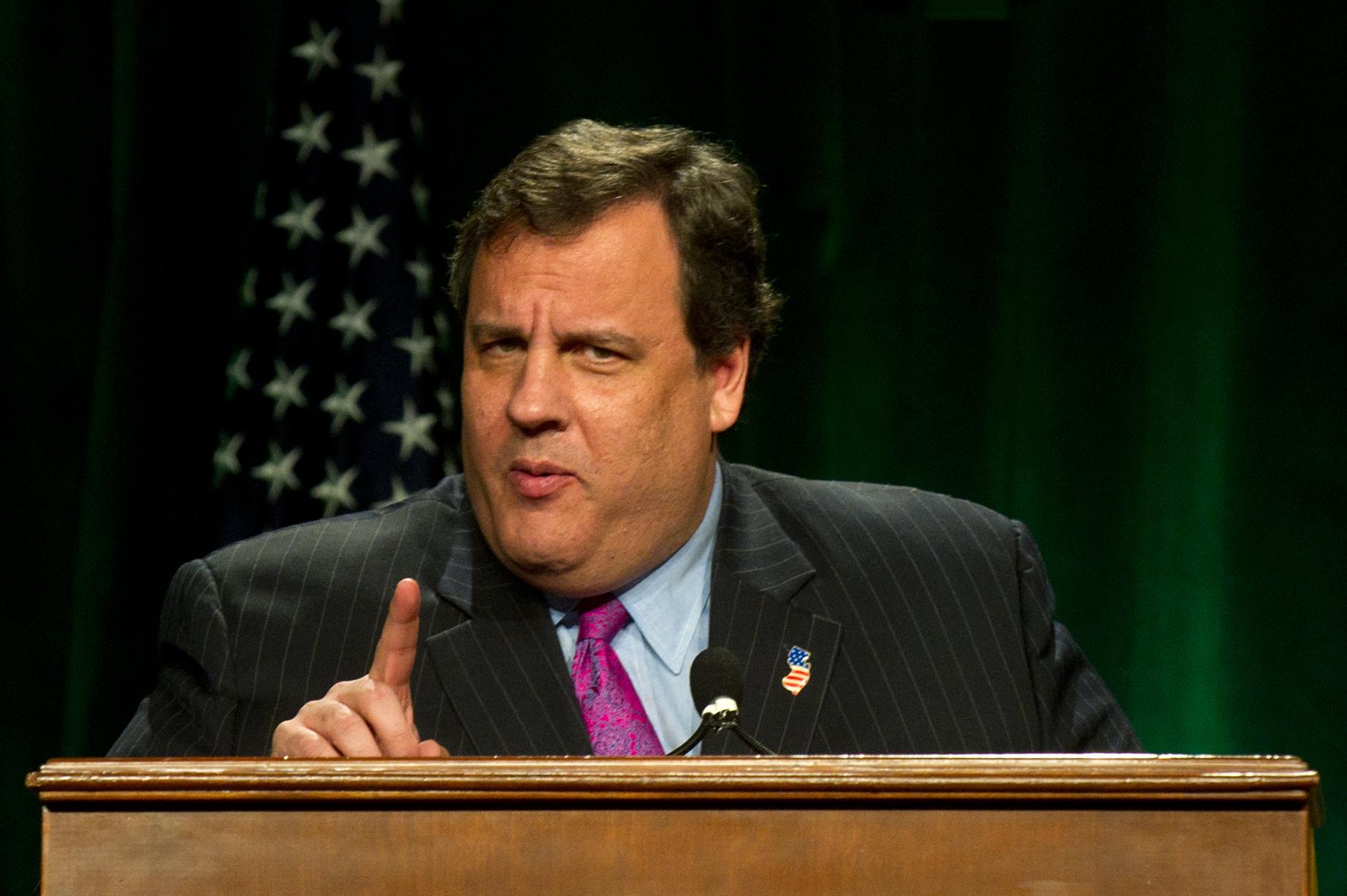 New Jer­sey Gov. Chris Christie — Christie's pres­ence was nev­er small, but the gov­ernor's fisc­al con­ser­vat­ism is now bring­ing him more at­ten­tion than ever. His vow to close New Jer­sey's $10.5 bil­lion budget gap without rais­ing taxes is leav­ing some of the state's may­ors wor­ried.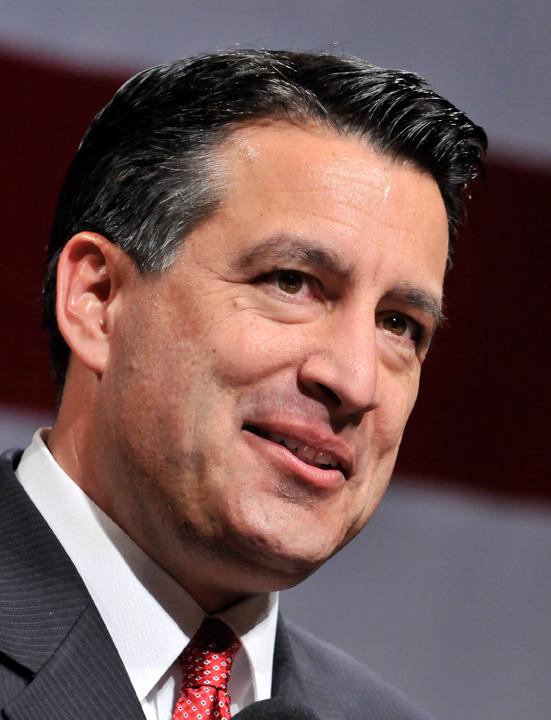 Nevada Gov. Bri­an San­dov­al — San­dov­al could be the next Walk­er, as pro­test­ers began ral­ly­ing by the hun­dreds in Car­son City, along with an es­tim­ated 1,000 in Las Ve­gas on Monday, call­ing for a budget solu­tion that doesn't rely on cuts alone. But San­dov­al has been re­lent­less in his stance against tax hikes. His agenda in­cludes a 5 per­cent pay de­crease for all state em­ploy­ees and cuts across the board for so­cial ser­vices.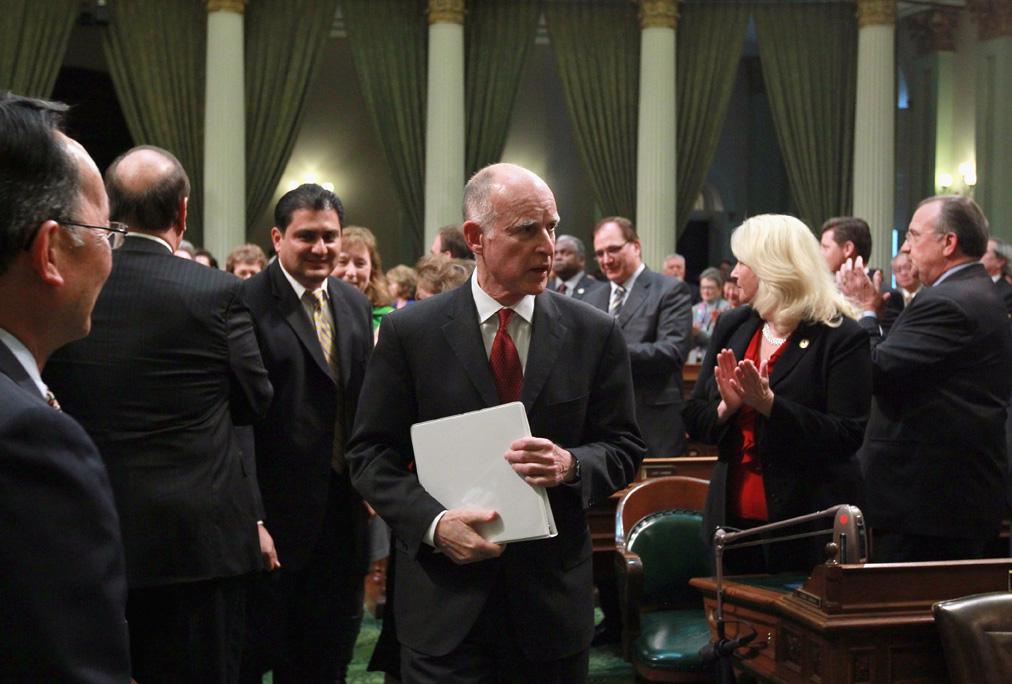 Cali­for­nia Gov. Jerry Brown — The Demo­crat is on the op­pos­ite side of the gov­ernor vs. le­gis­lature de­bate. Cali­for­nia has the largest budget short­fall in the coun­try, and Brown's op­pon­ents don't think he's do­ing enough to close it. Re­pub­lic­ans in the le­gis­lature are hold­ing Brown's budget host­age un­til he in­cludes pen­sion re­form and ser­i­ous spend­ing cuts, Re­u­ters re­ports.