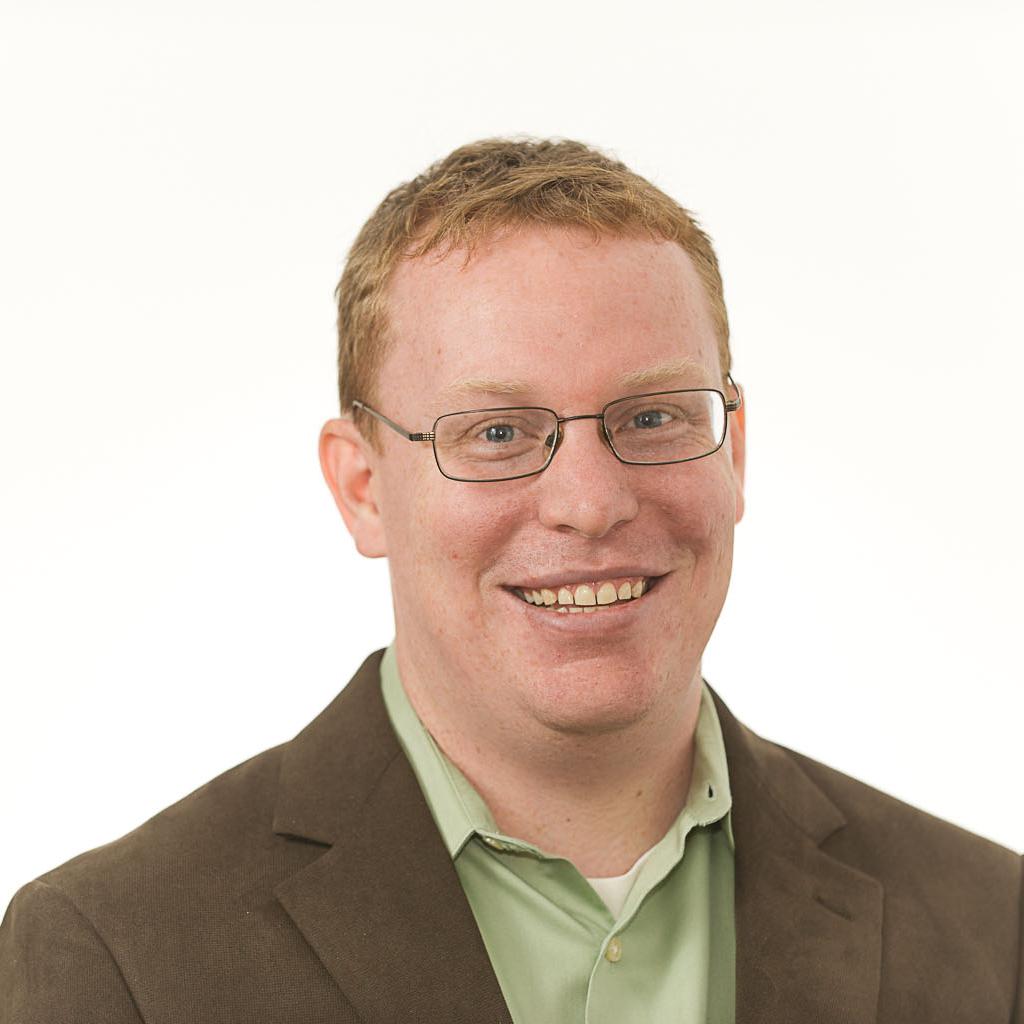 Against early ex­pect­a­tions, it's look­ing like Michigan will be one of the ma­jor Sen­ate battle­grounds in 2014.
Former Michigan Sec­ret­ary of State Terri Lynn Land pos­ted her second con­sec­ut­ive strong fun­drais­ing quarter on Tues­day, when her cam­paign re­por­ted rais­ing nearly $1.7 mil­lion in the fourth quarter alone. Since June, she has raised more than $3.7 mil­lion.
That's an im­press­ive haul for any chal­lenger, even if about half of it has come from her own fin­ances. But it's es­pe­cially note­worthy sum for Land, who many Re­pub­lic­ans once re­garded as light­weight con­tender with little chance of win­ning a blue state race. The party at­temp­ted to re­cruit a slew of oth­er can­did­ates for the race, in­clud­ing Reps. Dave Camp and Mike Ro­gers, even after Land entered the race. When they passed, many ob­serv­ers con­cluded Demo­crats — who have ral­lied be­hind Rep. Gary Peters as their pre­sumptive nom­in­ee — were a safe bet to re­tain the seat held by re­tir­ing Sen. Carl Lev­in.
Those pre­dic­tions have been turned on their head. Land's fun­drais­ing and the de­teri­or­at­ing polit­ic­al en­vir­on­ment for Demo­crats have com­bined to make the race com­pet­it­ive. Her emer­gence is also a key de­vel­op­ment for na­tion­al Re­pub­lic­ans, of­fer­ing them a path­way to re­take the Sen­ate without hav­ing to win ex­clus­ively in sev­en red state seats cur­rently rep­res­en­ted by Demo­crats.
Danger still lurks for the GOP: Demo­crats mock Land for thus far de­clin­ing to par­ti­cip­ate in any pub­lic events, and she already stumbled once last year when she sug­ges­ted Obama­care shouldn't be re­pealed out­right. Her cam­paign had to hast­ily is­sue a cor­rec­tion, em­phas­iz­ing that she sup­ports re­peal­ing the health care law in its en­tirety. The reas­on many Re­pub­lic­ans doubted her from the be­gin­ning could ul­ti­mately prove her un­do­ing in a closely scru­tin­ized race.
But for now, Land's money alone guar­an­tees she's a ser­i­ous can­did­ate.
What We're Following See More »
SEVEN-POINT LEAD IN A FOUR-WAY
Quinnipiac Has Clinton Over 50%
2 hours ago
THE LATEST
Hillary Clinton leads Donald Trump 51%-41% in a new Quinnipiac poll released today. Her lead shrinks to seven points when the third-party candidates are included. In that scenario, she leads 45%-38%, with Gary Johnson pulling 10% and Jill Stein at 4%.
PROCEDURES NOT FOLLOWED
Trump Not on Ballot in Minnesota
4 hours ago
MIGHT STILL ACCEPT FOREIGN AND CORPORATE MONEY
Chelsea to Stay on Board of Clinton Foundation
4 hours ago
THE LATEST
Is the Clinton family backtracking on some of its promises to insulate the White House from the Clinton Foundation? Opposition researchers will certainly try to portray it that way. A foundation spokesman said yesterday that Chelsea Clinton will stay on its board, and that the "foundation's largest project, the Clinton Health Access Initiative, might continue to accept foreign government and corporate funding."
INTERCEPT IN MIDDLE EAST
Navy Calls Iranian Ships' Actions Dangerous, Unprofessional
6 hours ago
THE LATEST
"Four Iranian ships made reckless maneuvers close to a U.S. warship this week, the Pentagon said Thursday, in an incident that officials said could have led to dangerous escalation." The four Iranian vessels engaged in a "high-speed intercept" of a U.S. destroyer in the Strait of Hormuz. A Navy spokesman said the Iranina actions "created a dangerous, harassing situation that could have led to further escalation including additional defensive measures" by the destroyer.
$300 SAVINGS CARD
Under Pressure, EpiPen Maker Drops Prices
6 hours ago
THE LATEST
Amid public outcry and the threat of investigation by the Senate Judiciary Committee, Mylan has agreed to effectively drop the price of EpiPens. "The company, which did not lower the drug's list price, said it would reduce the patient cost of EpiPen through the use of a savings card, which will cover up to $300 of EpiPen 2-Pak."