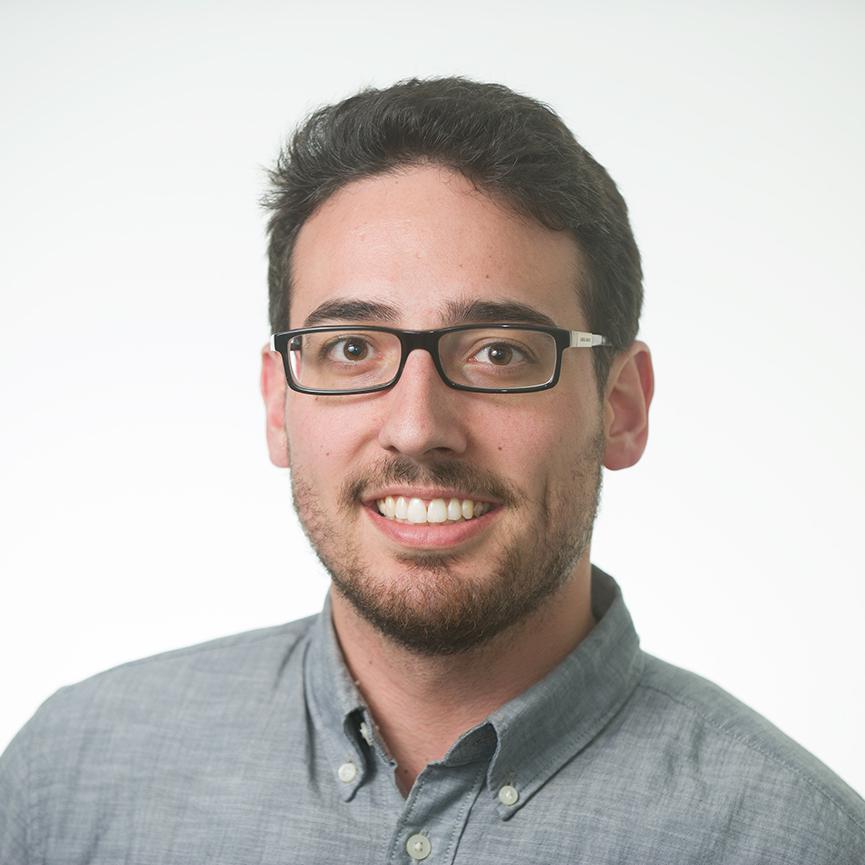 Time has been a friend to D.C. May­or Vin­cent Gray's reelec­tion hopes.
A new Wash­ing­ton Post poll shows the in­cum­bent may­or of the cap­it­al city on top of the crowded Demo­crat­ic field, with nearly double the per­cent­age of the closest chal­lenger.
A year ago, it looked like Gray was doomed if he were to seek reelec­tion. Voters didn't show con­fid­ence in the Dis­trict's fu­ture, nor were they con­fid­ent in the may­or's eth­ics fol­low­ing a 2010 cam­paign fin­ance scan­dal.
But now, the num­ber of voters that con­sider Gray hon­est and trust­worthy has gone up 10 per­cent­age points since the last poll in Ju­ly 2012, up to 32 per­cent. Still, 54 per­cent say he is un­trust­worthy. But the up­tick in pos­it­ive feel­ings is an im­prove­ment nev­er­the­less.
As is the num­ber of voters who think that D.C. is gen­er­ally go­ing in the right dir­ec­tion, polling at 59 per­cent. That num­ber in 2012 was at 40 per­cent. More than half the voters say Gray is do­ing an ex­cel­lent or good job at at­tract­ing new busi­ness to the Dis­trict, re­du­cing crime in the city, and im­prov­ing city ser­vices. However, only 38 per­cent of voters think the may­or is do­ing a good job at im­prov­ing pub­lic schools.
Still, the 2010 scan­dal is on the minds of 43 per­cent of voters, who say it will be a ma­jor factor at the bal­lot. That's a num­ber that the large field of can­did­ates might be able to work with dur­ing the April 1 primary.
The nearest chal­lenger is former Ad­ri­an Fenty con­fid­ante Mur­i­el Bow­ser, sit­ting at second place with 12 per­cent of the vote. The two ma­jor white can­did­ates for may­or are just be­hind the coun­cil­wo­man with 11 per­cent each: Coun­cil­men Jack Evans and Tommy Wells.
Twenty-three per­cent of voters either have no opin­ion or do not sup­port the field, and these people may be the voters who sway the elec­tion.
As for now, however, it does look like the Dis­trict's eco­nom­ic im­prove­ments and Gray's name re­cog­ni­tion might help the in­cum­bent win a second term, des­pite the scan­dal that once shook voters' con­fid­ence.
What We're Following See More »
MAJORITY OPPOSES 'BATHROOM BILLS'
Poll: Three-Quarters of Americans Support LGBT Protections
1 hours ago
THE DETAILS
A new poll by the Public Religion Research Institute "found 72 percent of Americans now favor passing laws to protect lesbian, gay and transgender people from discrimination, including three-quarters of Democrats and two-thirds of Republicans." A majority also opposes "bathroom bills," of the kind passed by North Carolina.
PROCEDURES NOT FOLLOWED
Trump Not on Ballot in Minnesota
21 hours ago
MOB RULE?
Trump on Immigration: 'I Don't Know, You Tell Me'
1 days ago
THE LATEST
Perhaps Donald Trump can take a plebiscite to solve this whole messy immigration thing. At a Fox News town hall with Sean Hannity last night, Trump essentially admitted he's "stumped," turning to the audience and asking: "Can we go through a process or do you think they have to get out? Tell me, I mean, I don't know, you tell me."
BIG CHANGE FROM WHEN HE SELF-FINANCED
Trump Enriching His Businesses with Donor Money
2 days ago
WHY WE CARE
Donald Trump "nearly quintupled the monthly rent his presidential campaign pays for its headquarters at Trump Tower to $169,758 in July, when he was raising funds from donors, compared with March, when he was self-funding his campaign." A campaign spokesman "said the increased office space was needed to accommodate an anticipated increase in employees," but the campaign's paid staff has actually dipped by about 25 since March. The campaign has also paid his golf courses and restaurants about $260,000 since mid-May.
QUESTIONS OVER IMMIGRATION POLICY
Trump Cancels Rallies
3 days ago
THE LATEST
Donald Trump probably isn't taking seriously John Oliver's suggestion that he quit the race. But he has canceled or rescheduled rallies amid questions over his stance on immigration. Trump rescheduled a speech on the topic that he was set to give later this week. Plus, he's also nixed planned rallies in Oregon and Las Vegas this month.