March 1, 2013, 12:13 p.m.
Pres­id­ent Obama and con­gres­sion­al Re­pub­lic­ans have been trad­ing blame for the fail­ure to avoid auto­mat­ic budget cuts known as se­quest­ra­tion, but once the re­duc­tions start to take ef­fect, both sides could face blow­back.
Here are four areas where cuts are the most polit­ic­ally sens­it­ive.
1) Trav­el­ing: From Air­ports to Na­tion­al Parks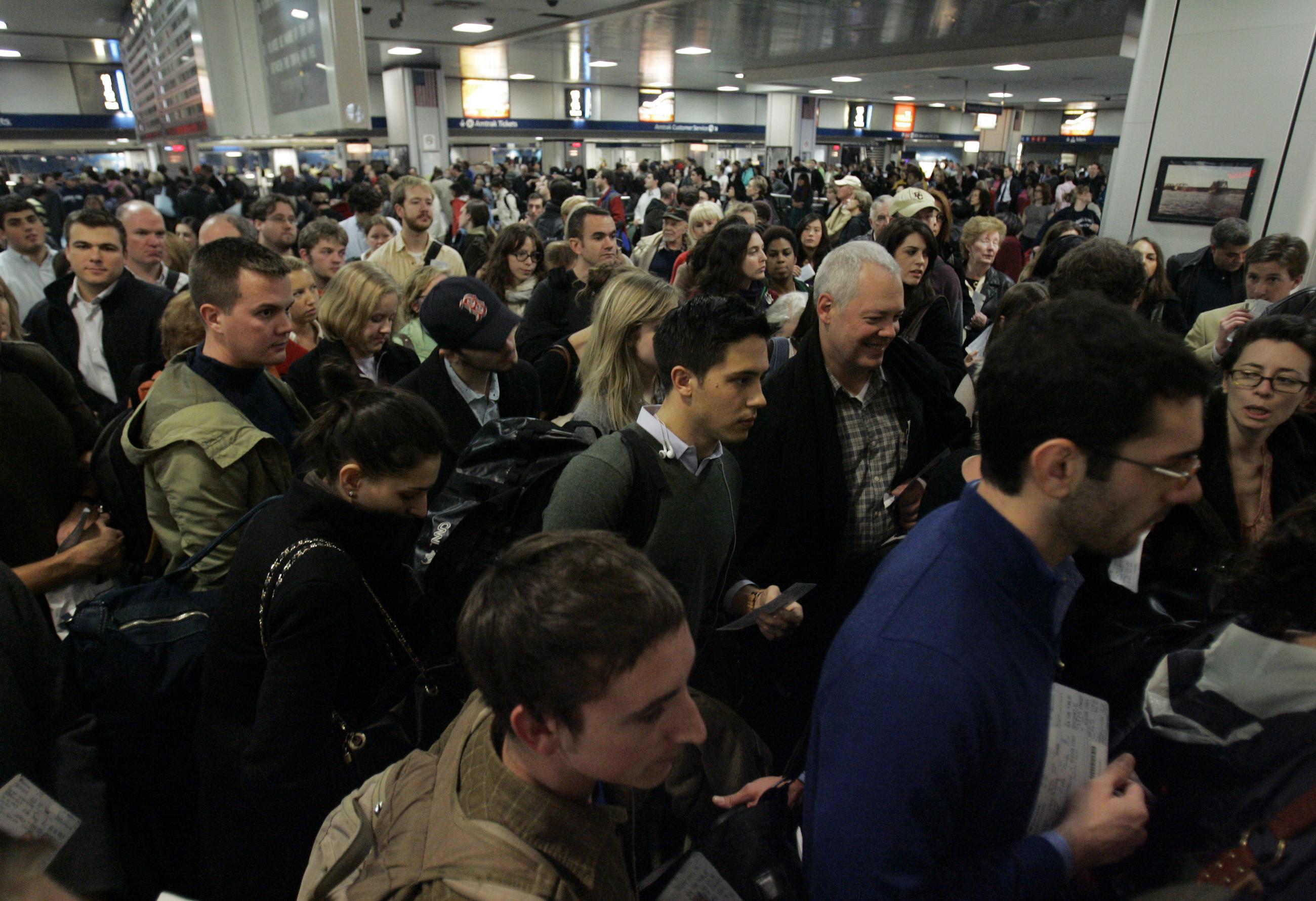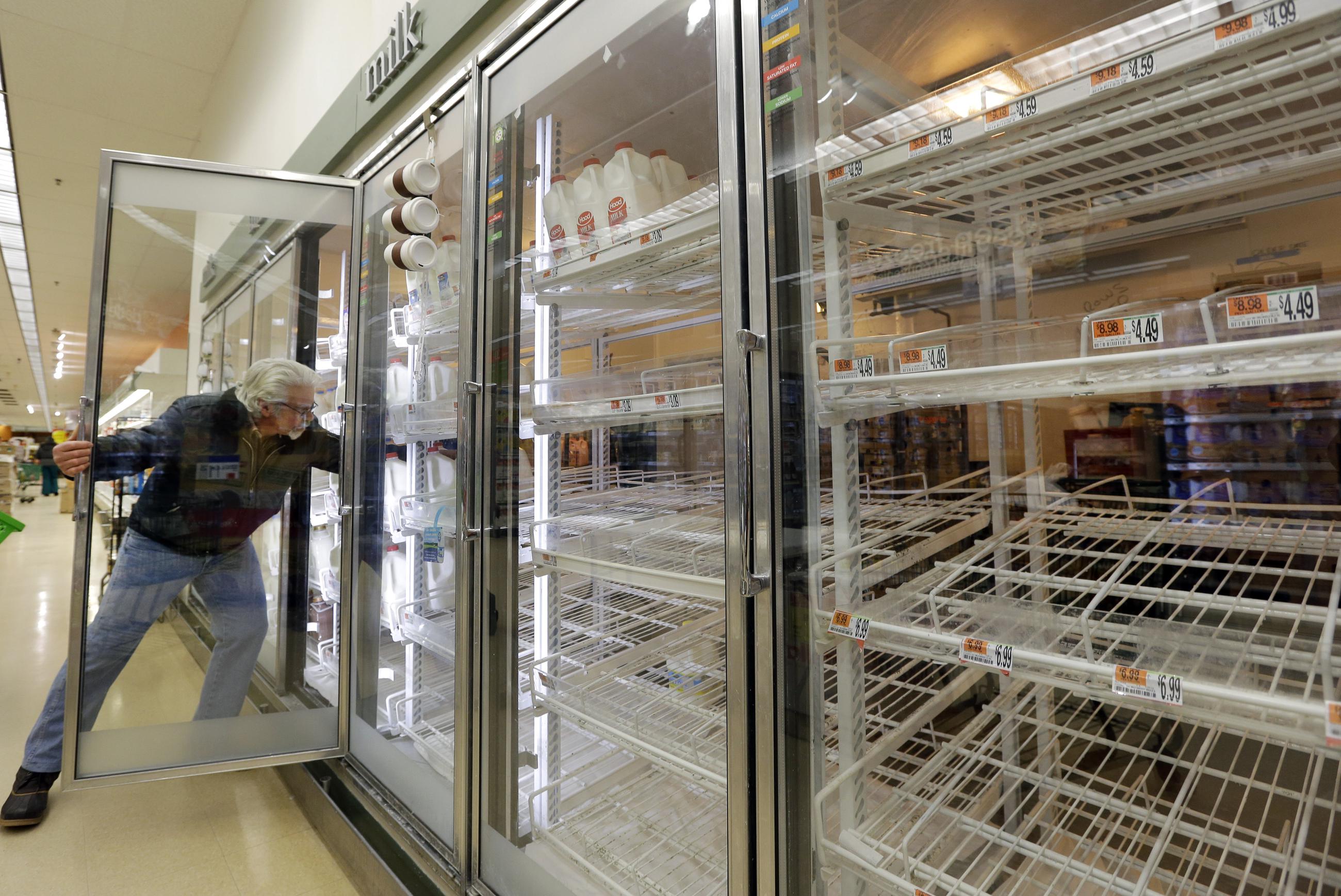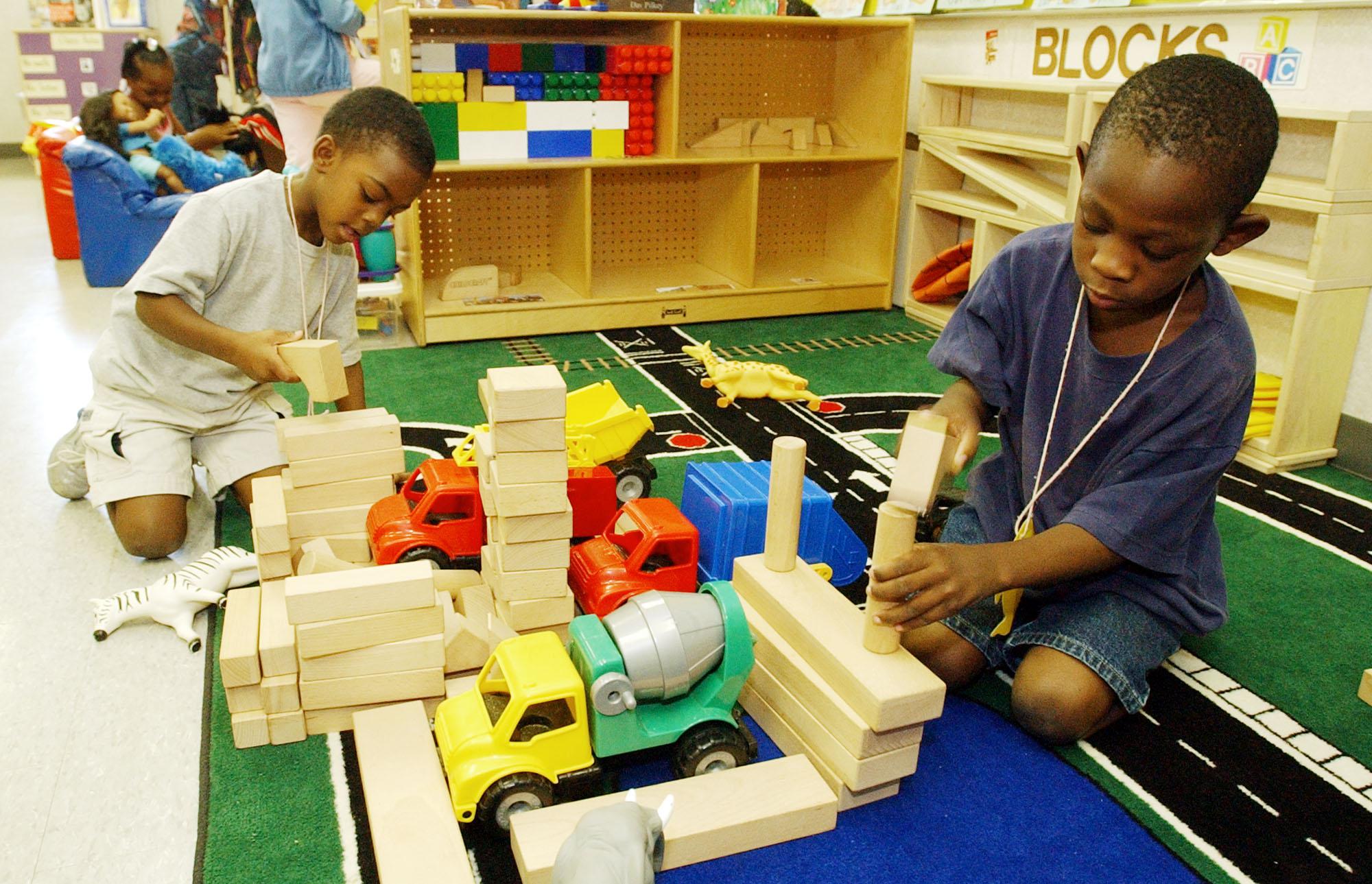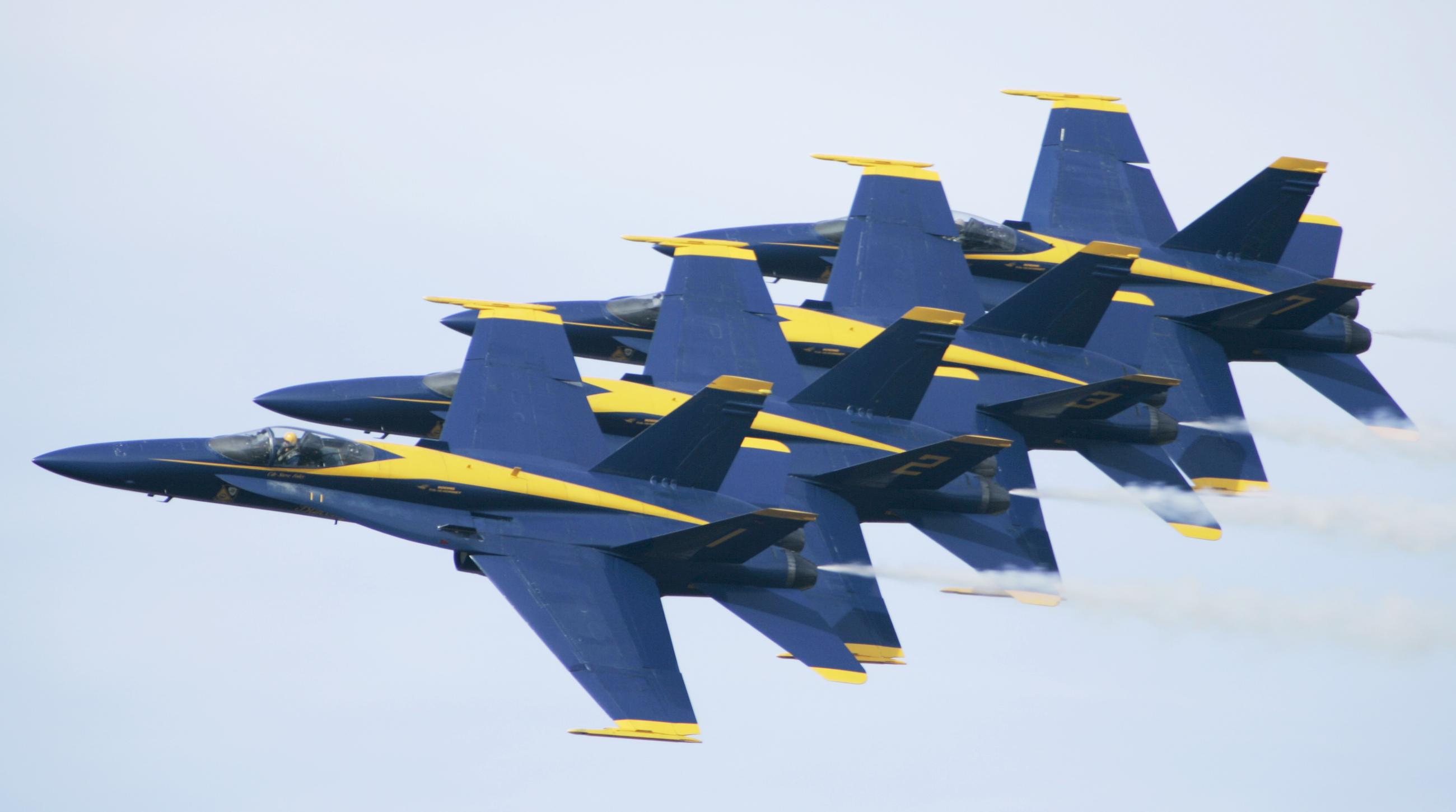 Amer­ic­ans plan­ning to travel in the next year should pre­pare for longer lines and flight delays, as some of the se­quest­ra­tion cuts will hit the air travel sys­tem. This is hap­pen­ing be­cause Trans­port­a­tion Se­cur­ity Ad­min­is­tra­tion screen­ers and Fed­er­al Avi­ation Ad­min­is­tra­tion air traffic con­trol op­er­at­ors will be put on un­paid leave, called fur­loughs, to meet hun­dreds of mil­lions of dol­lars in budget cuts.
Tour­ists vis­it­ing na­tion­al parks will also see the im­pact of these cuts. To re­duce its budget by $110 mil­lion, the Na­tion­al Park Ser­vice will close cer­tain parks at times, or open just parts of some parks. If someone gets lost in the wil­der­ness, res­cue mis­sions could be­come longer be­cause of few­er park rangers, as well.
2) Pub­lic Safety: From Food In­spec­tion to Bor­der Se­cur­ity
Most pub­lic-safety op­er­a­tions are in­vis­ible to most con­sumers, who buy products such as meat and milk at the su­per­mar­ket without much thought. But the Obama ad­min­is­tra­tion has warned that cuts will mean few­er in­spec­tions for meat, milk, and poultry products. If an out­break of E. coli or some oth­er con­tam­in­a­tion oc­curs, or if there's less meat or milk avail­able at the store, this could be­come a big is­sue, warned Stan Col­lender, a budget ex­pert at Qor­vis Com­mu­nic­a­tions.
U.S. Cus­toms and Bor­der Pro­tec­tion em­ploy­ees are also ex­pec­ted to be placed on fur­loughs for 12 to 14 days, while 5,000 bor­der-patrol agents and 2,750 cus­toms of­ficers will get cut. Earli­er this week, hun­dreds of de­tained il­leg­al im­mig­rants were re­leased from cus­tody due to budget con­cerns in some areas.
"Those kinds of activ­it­ies are very high pro­file," said Mack­en­zie Eaglen, a res­id­ent fel­low at the Amer­ic­an En­ter­prise Ini­ti­at­ive. "They cap­ture the at­ten­tion of the Amer­ic­an people."
Home­land Se­cur­ity Sec­ret­ary Janet Na­pol­it­ano warned that bor­der se­cur­ity could be weakened be­cause of the re­duc­tion in her de­part­ment's fund­ing.
3) Edu­ca­tion: From Head Start to Teach­ers
Edu­ca­tion Sec­ret­ary Arne Duncan said that $406 mil­lion will have to get cut from Head Start, which provides early child­hood edu­ca­tion. Be­cause of the cut, 70,000 chil­dren will lose ac­cess to the pro­gram. The cuts will also mean lay­offs of 14,000 teach­ers, teach­er aides, and staff emem­bers in those pro­grams.
"Most every­one agrees that a time when of­ten­times schools are over­crowded, the last thing this coun­try needs is to lay off teach­ers," said Jim Man­ley, a long­time aide to Sen­ate Ma­jor­ity Lead­er Harry Re­id, D-Nev.
Ad­di­tion­ally, Obama warned on Fri­day that teach­ers on mil­it­ary bases are sub­ject to fur­loughs since they are ci­vil­ians. Al­though mil­it­ary mem­bers are not at risk of los­ing their jobs, many could be con­cerned about the ef­fects of the cuts on their chil­dren's schools.
4) De­fense: From Man­u­fac­tur­ing to Pub­lic Shows
The pres­id­ent traveled to Vir­gin­ia this week to high­light the cuts that will hit the de­fense sec­tor. The re­duc­tions won't hit mem­bers of the mil­it­ary as severely as ci­vil­ians work­ing for the De­fense De­part­ment. From the ci­vil­ian em­ploy­ees of the Pentagon to the de­fense man­u­fac­tur­ing com­munit­ies — such as aerospace man­u­fac­tures in Mis­souri and In­di­ana or ship­build­ers in Mis­sis­sippi and Maine — the cuts are likely to grab a lot of at­ten­tion.
"Most folks highly ob­ject to any cuts that would po­ten­tially have an im­pact on our na­tion­al se­cur­ity and the troops that are serving this coun­try," said Man­ley, the seni­or dir­ect­or of QGA Pub­lic Af­fairs.
In ad­di­tion to fur­loughs for ci­vil­ian de­fense em­ploy­ees and the delays in de­ploy­ments of cer­tain ships across the globe, the cuts from se­quest­ra­tion also mean halt­ing some of the little things that con­nect the mil­it­ary to the pub­lic: Fleet Week, port vis­it, and fly­overs for sport­ing events.
"Even though they're not per­son­ally go­ing to miss the fly­over, [Amer­ic­ans] don't like the way that sounds," Eaglen said. "Voters just don't like to think they lose that pat­ri­ot­ic con­nec­tion to the mil­it­ary."
As the Obama ad­min­is­tra­tion pre­pares for a draw­down of troops in Afgh­anistan and con­tin­ue a re­newed ef­fort in Asia, these cuts could af­fect the na­tion's de­fense strategy. With only one air­craft car­ri­er in the Per­sian Gulf, flight time cut severely, and main­ten­ance cut drastic­ally for ships and bases, the na­tion's na­tion­al se­cur­ity, of­fi­cials warn, could be at risk.
All pho­tos by AP