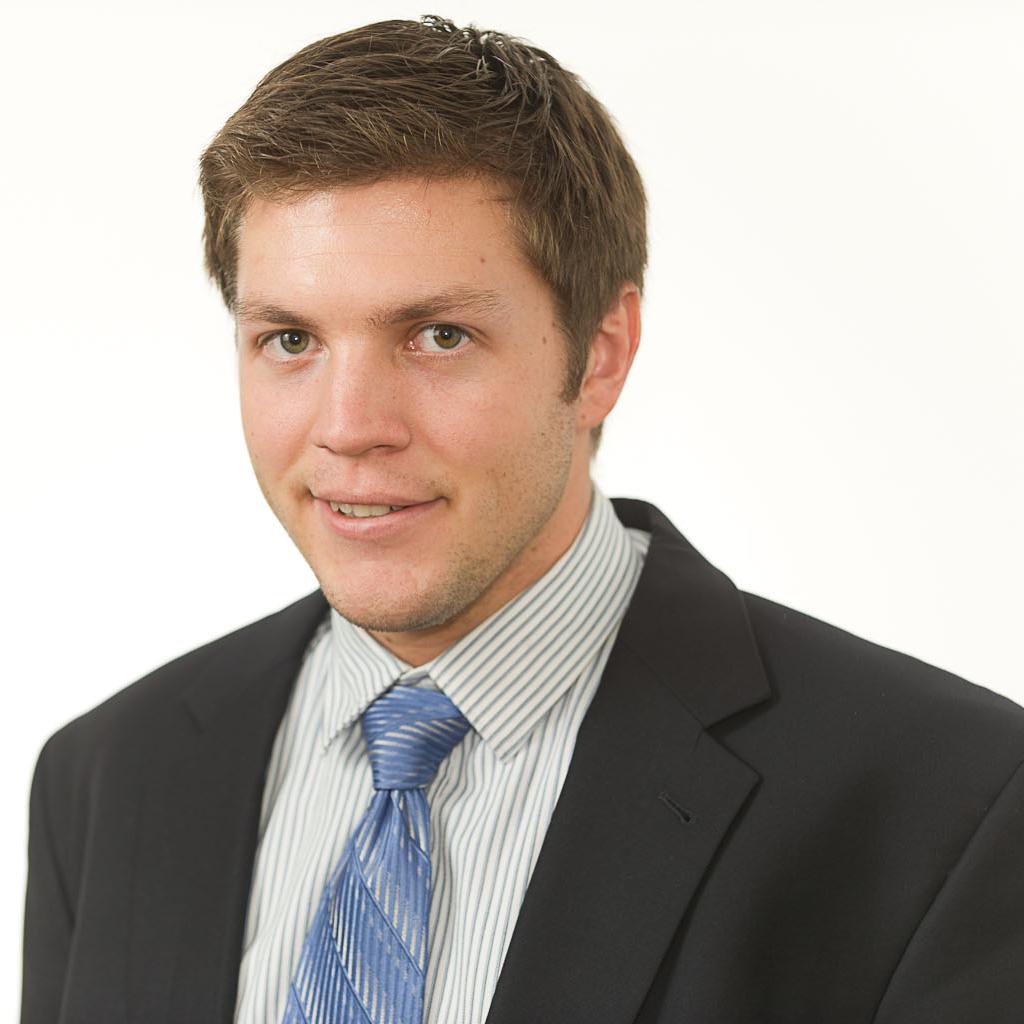 The Weath­er Chan­nel's Jim Cantore can of­ten be seen brav­ing hur­ricanes, floods, or tor­nadoes. But today, vis­it­ors to the chan­nel's web­site find him warn­ing of a dif­fer­ent danger: Dir­ecTV.
As of mid­night Tues­day, the Weath­er Chan­nel is no longer avail­able to Dir­ecTV sub­scribers, be­cause the chan­nel and the satel­lite gi­ant were un­able to reach a new pay­ment deal.
At is­sue is how much Dir­ecTV should have to pay to provide TWC's pro­gram­ming to its sub­scribers. The 20 mil­lion people now without the Weath­er Chan­nel (the ne­go­ti­ation dead­line passed at mid­night) are now less safe thanks to Dir­ecTV's stingi­ness, said the weath­er net­work. Dir­ecTV says that TWC is hid­ing be­hind faux safety con­cerns to try to grab ex­tra cash.
Ne­go­ti­ations con­tin­ue, and a deal would bring TWC back to the satel­lite gi­ant, but un­til then, Dir­ecTV's TWC fans will have to do without.
TWS says its de­mands — which it puts in the neigh­bor­hood of an in­crease of one penny per-sub­scriber, per-month — are totally reas­on­able. And Dir­ecTV's re­fus­al to pay up, the chan­nel says, puts its own in­terests ahead of the safety of mil­lions who rely on TWC dur­ing severe weath­er.
In fact, so dan­ger­ous and ir­re­spons­ible is the satel­lite com­pany's chan­nel drop that it mer­its con­gres­sion­al ac­tion, TWC says. "Con­gress and Dir­ecTV need to un­der­stand the risks to your loc­al com­munity," reads the Weath­er Chan­nel web­site.
Those claims are laugh­able, re­sponds Dir­ecTV. "The Weath­er Chan­nel does not have an ex­clus­ive on weath­er cov­er­age — the weath­er be­longs to every­one," said Dan York, the pro­vider's chief con­tent of­ficer.
Be­sides, if the Weath­er Chan­nel was really all about safety, it wouldn't ded­ic­ate 40 per­cent of its pro­gram­ming to real­ity shows, Dir­ecTV said, cit­ing that num­ber — and push­back from its cus­tom­ers who prefer straight-weath­er cov­er­age — as reas­ons for its un­will­ing­ness to pay a high­er price. And that penny fig­ure TWC is push­ing?
That's well be­low that ac­tu­al num­ber the chan­nel is de­mand­ing, Dir­ecTV says.
For now, both com­pan­ies are push­ing al­tern­at­ives.
The satel­lite pro­vider's view­ers will have to settle for Weath­erNa­tion, a smal­ler net­work brought on by Dir­ecTV as its agree­ment with the Weath­er Chan­nel was about to ex­pire. Mean­while,the Weath­er Chan­nel still has its web­site. And it's keen to re­mind Dir­ecTV how many people have vis­ited that page so far (cur­rently at 1,676,470).
What We're Following See More »
DOWN ONLY TWO POINTS IN FOUR-WAY RACE
Trump Cuts Deficit in New Morning Consult Poll
47 minutes ago
THE LATEST
Hillary Clinton now leads Donald Trump by a mere two points in a four-way race, according to the latest Morning Consult weekly poll. Clinton leads 39%-37%, with Gary Johnson at 8% and Jill Stein at 3%. In a two-way race, Clinton leads by three, 43%-40%.
GIULIANI, INGRAHAM, AILES IN THE ROOM
Trump's Debate Prep Underway
1 hours ago
THE LATEST
Donald Trump is hosting Rudy Giuliani, Laura Ingraham, and Roger Ailes "at his New Jersey golf course for Sunday chats" about debating strategy. "Over bacon cheeseburgers, hot dogs and glasses of Coca-Cola, they test out zingers and chew over ways to refine the Republican nominee's pitch. Trump's aides have put together briefing books, not that the candidate is devoting much time to reading them." Ingraham may be cast as the Hillary Clinton stand-in, although Trump's confidence is such that he may not hold any such dress rehearsals. NBC's Kelly O'Donnell reports that one such confab was held yesterday.
STANDS BY HIS ASSESSMENT
Doctor: I Wrote Trump's Note in Five Minutes
2 hours ago
THE LATEST
Donald Trump's personal physician, Harold Bornstein, said he wrote a letter declaring Trump would be the healthiest president in history in just five minutes while a limo sent by the candidate waited outside his Manhattan office." However, he said "he stands by his glowing assessment of the 70-year-old's physical state."
PROCEDURES NOT FOLLOWED
Trump Not on Ballot in Minnesota
3 days ago
MOB RULE?
Trump on Immigration: 'I Don't Know, You Tell Me'
4 days ago
THE LATEST
Perhaps Donald Trump can take a plebiscite to solve this whole messy immigration thing. At a Fox News town hall with Sean Hannity last night, Trump essentially admitted he's "stumped," turning to the audience and asking: "Can we go through a process or do you think they have to get out? Tell me, I mean, I don't know, you tell me."