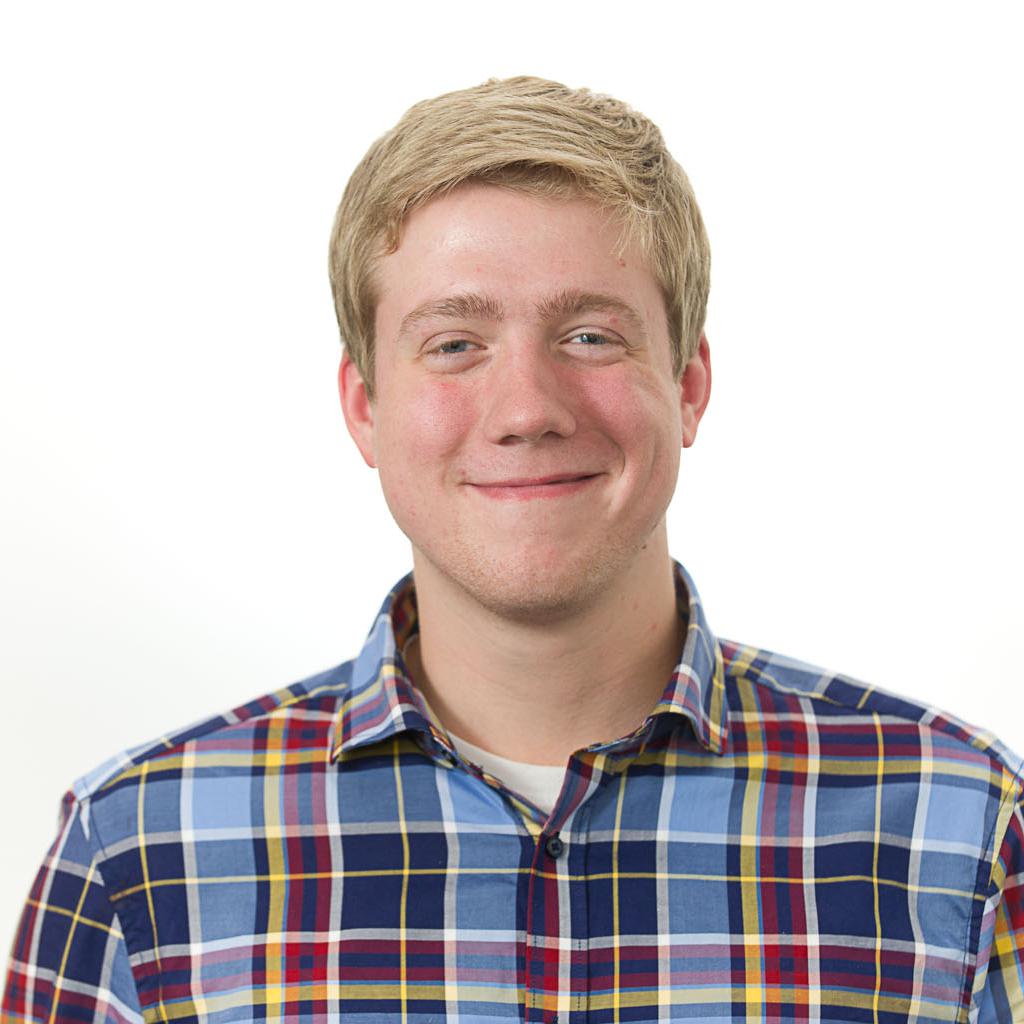 The Na­tion­al Se­cur­ity Agency has been re­cord­ing and archiv­ing "nearly all" do­mest­ic and in­ter­na­tion­al phone calls in Afgh­anistan as of last year, ac­cord­ing to the an­ti­se­crecy web­site WikiLeaks.
Fol­low­ing through on a prom­ise made earli­er in the week, WikiLeaks re­vealed Fri­day the iden­tity of what it says is "Coun­try X," a pre­vi­ously un­named coun­try that journ­al­ism re­ports have said was sub­ject to an NSA sur­veil­lance pro­gram that al­lows agents to listen in to the en­tirety of its tele­phone con­ver­sa­tions.
The coun­try's iden­tity had been cen­sored by mul­tiple journ­al­ism out­lets be­cause of re­quests from U.S. in­tel­li­gence of­fi­cials, who claimed its dis­clos­ure could sig­ni­fic­antly jeop­ard­ize na­tion­al se­cur­ity and lead to deaths.
But WikiLeaks, which is known for an ag­gress­ive dis­clos­ure policy that rarely fa­vors re­dac­tion, dis­missed such con­cerns.
"Both The Wash­ing­ton Post and The In­ter­cept stated that they had cen­sored the name of the vic­tim coun­try at the re­quest of the U.S. gov­ern­ment," WikiLeaks said in a state­ment. "By deny­ing an en­tire pop­u­la­tion the know­ledge of its own vic­tim­iz­a­tion, this act of cen­sor­ship denies each in­di­vidu­al in that coun­try the op­por­tun­ity to seek an ef­fect­ive rem­edy, wheth­er in in­ter­na­tion­al courts, or else­where."
If true, the dis­clos­ure that the U.S. gov­ern­ment is able to listen to al­most any phone con­ver­sa­tion in Afgh­anistan could have sub­stan­tial rami­fic­a­tions for in­ter­na­tion­al re­la­tions.
The pro­gram in ques­tion is code­named MYS­TIC and was formed in 2009 to al­low NSA ana­lysts to re­wind and play back phone con­ver­sa­tions tak­ing place with­in the pre­vi­ous 30 days. The pro­gram has been de­scribed by one of­fi­cial as a "time ma­chine" that opens a "door in­to the past," al­low­ing a full re­play of the voices on any giv­en call, without the need for pri­or iden­ti­fic­a­tion of those on the line.
Earli­er in the week, WikiLeaks began a heated de­bate on Twit­ter with journ­al­ist Glenn Gre­en­wald, a con­fid­ant of NSA whistle-blower Ed­ward Snowden. Gre­en­wald is be­lieved to be one of only two people to pos­sess all of the Snowden files. WikiLeaks took is­sue with a new re­port from The In­ter­cept, Gre­en­wald's new journ­al­ism en­deavor, that re­vealed that the U.S. was cov­ertly re­cord­ing the con­ver­sa­tions of "vir­tu­ally every cell­phone con­ver­sa­tion" in the Ba­hamas, in ad­di­tion to its con­tent-va­cu­um­ing ef­forts in Coun­try X.
Ig­nor­ing pleas from Gre­en­wald that he and his fel­low journ­al­ists were "very con­vinced" that nam­ing the coun­try would lead to deaths, WikiLeaks ab­ruptly threatened to dis­close its iden­tity.
Ig­nor­ing pleas from Gre­en­wald that he and his fel­low journ­al­ists were "very con­vinced" that nam­ing the coun­try would lead to deaths, WikiLeaks ab­ruptly threatened to dis­close its iden­tity.
It re­mains un­clear how the web­site would pos­sess such top-secret in­form­a­tion. On Fri­day, it re­fused to give fur­ther de­tail.
"Al­though, for reas­ons of source pro­tec­tion we can­not dis­close how, WikiLeaks has con­firmed that the iden­tity of vic­tim state is Afgh­anistan," WikiLeaks wrote. "This can also be in­de­pend­ently veri­fied through forensic scru­tiny of im­per­fectly ap­plied cen­sor­ship on re­lated doc­u­ments re­leased to date and cor­rel­a­tions with oth­er NSA pro­grams."
The NSA did not im­me­di­ately re­spond to a re­quest for com­ment. But in a state­ment provided to Na­tion­al Journ­al in March, the agency said it "does not con­duct sig­nals in­tel­li­gence col­lec­tion in any coun­try, or any­where in the world, un­less it is ne­ces­sary to ad­vance U.S. na­tion­al se­cur­ity and for­eign policy in­terests."
Gre­en­wald and oth­er journ­al­ists with know­ledge of the NSA's clas­si­fied pro­grams have not yet com­men­ted on the vera­city of WikiLeaks's nam­ing of Afgh­anistan.
What We're Following See More »
DOWN FROM POST-CONVENTION NUMBERS
Monmouth Has Clinton Up Seven
2 minutes ago
THE LATEST
In a new Monmouth University poll, 46% of likely voters support Clinton and 39% back Trump, with 7% supporting Libertarian Gary Johnson, and 2% backing Jill Stein of the Green Party. That's down from a poll taken right after the Democratic convention, in which Clinton led by 13 points.
DEBATE PREP
Clinton Advisers Talking to Psychologists, Trump Ghostwriter
20 minutes ago
THE LATEST
"Hillary Clinton's advisers are talking to Donald J. Trump's ghostwriter of The Art of the Deal, seeking insights about Mr. Trump's deepest insecurities as they devise strategies to needle and undermine him in four weeks at the first presidential debate, the most anticipated in a generation. ... Her team is also getting advice from psychology experts to help create a personality profile of Mr. Trump to gauge how he may respond to attacks and deal with a woman as his sole adversary on the debate stage."
INFLUENCED BY NUKES, POLLUTION
Scientists Declare Dawn of Anthropocene Epoch
2 hours ago
WHY WE CARE
"Humanity's impact on the Earth is now so profound that a new geological epoch—the Anthropocene—needs to be declared," according to a panel of scientists. "The new epoch should begin about 1950, the experts said, and was likely to be defined by the radioactive elements dispersed across the planet by nuclear bomb tests, although an array of other signals, including plastic pollution, soot from power stations, concrete, and even the bones left by the global proliferation of the domestic chicken."
EPI-PEN PRICES
House Committee Investigating Mylan
2 hours ago
THE LATEST
The House Committee on Oversight and Government Reform has requested documents from the CEO of Mylan, "the pharmaceutical company under fire after raising the price of EpiPens more than 400 percent since 2007." Meanwhile, top members of the Energy and Commerce Committee are pressing the FDA on the lack of generic competition for EpiPens.