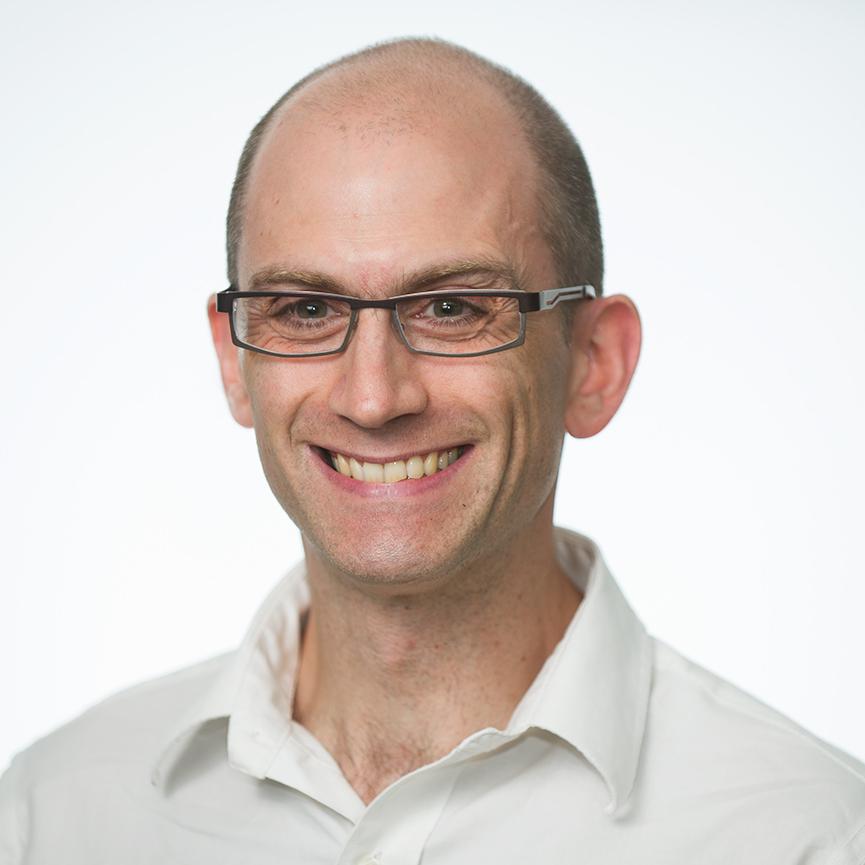 A GOP-backed pro­vi­sion in the new $1 tril­lion fed­er­al spend­ing bill does not knee­cap Pres­id­ent Obama's bid to largely end U.S. sup­port for build­ing coal plants over­seas des­pite adding new re­stric­tions, ad­min­is­tra­tion of­fi­cials say.
"While some lim­ited en­vir­on­ment­al riders were in­cluded, our abil­ity to con­tin­ue to move our en­vir­on­ment and cli­mate agenda for­ward is very much in­tact," said Matt Lehrich, a White House spokes­man.
The com­prom­ise bill un­veiled Monday night softens an Ex­port-Im­port Bank policy that largely pre­vents U.S. sup­port for coal-fired power plants in de­vel­op­ing na­tions un­less the pro­jects em­ploy car­bon emis­sions-trap­ping tech­no­logy.
House Ap­pro­pri­ations Com­mit­tee Re­pub­lic­ans say that the bill would "pro­hib­it" the bank and the Over­seas Private In­vest­ment Cor­por­a­tion from "block­ing coal and oth­er power-gen­er­a­tion pro­jects, which will in­crease ex­ports of U.S. goods or ser­vices."
But how much does the bill, which will be in ef­fect through Sept. 30 once en­acted, really erode the cli­mate policy?
The policy an­nounced in Decem­ber already has an ex­cep­tion for pro­jects in the world's poorest na­tions as long as there's no eco­nom­ic­ally feas­ible al­tern­at­ive to build­ing a coal plant without car­bon cap­ture. The spend­ing bill, which Con­gress is ex­pec­ted to ap­prove this week, ex­pands the num­ber of coun­tries in which con­struc­tion of coal plants without the emis­sions con­trols is eli­gible for the U.S. agen­cies' sup­port.
An Ex-Im Bank spokes­man said the GOP pro­vi­sion would have the ef­fect of adding 15 coun­tries to that list, in­clud­ing In­dia, Vi­et­nam, and Mon­go­lia.
The pro­vi­sion "would not over­turn the bank's guidelines but would, in­stead, mod­estly ex­pand the num­ber of coun­tries con­sidered 'poorest' for this fisc­al year," spokes­man Phil Cogan said. "This means that the bank could con­sider fin­an­cing coal pro­jects in cer­tain coun­tries which are not cur­rently eli­gible for con­sid­er­a­tion, provided the pro­jects com­ply with pre-ex­ist­ing en­vir­on­ment­al and oth­er cred­it cri­ter­ia."
Jake Schmidt of the Nat­ur­al Re­sources De­fense Coun­cil ex­pressed con­fid­ence that the GOP rider will not push the U.S. agen­cies in­to sup­port­ing coal-plant con­struc­tion. "It is clear that OPIC and Ex-Im un­der­stand that these coal pro­jects aren't ap­pro­pri­ate, so this shouldn't change the pro­jects that they act­ively seek out or put to the board for a vote," said Schmidt, NRDC's dir­ect­or of in­ter­na­tion­al cli­mate policy.
"Hope­fully the sign at these in­sti­tu­tions still says 'closed to coal pro­jects ex­cept in very rare cir­cum­stances,' " Schmidt said in an email.
OPIC has not fin­anced a coal plant in a dec­ade any­way, ac­cord­ing to Re­u­ters.
The Ex-Im Bank, on the oth­er hand, has been act­ive in coal-pro­ject fin­an­cing in re­cent years, ac­cord­ing to an NRDC ana­lys­is, al­though last year it de­cided against back­ing a coal plant in Vi­et­nam.
House Re­pub­lic­ans say the spend­ing bill rider will help pro­tect the U.S. ex­port mar­ket. The bill lan­guage states that Ex-Im and OPIC can't en­force policies that block sup­port for plants that provide af­ford­able power in this ex­pan­ded list of coun­tries and "in­crease ex­ports of goods and ser­vices from the United States or pre­vent the loss of jobs from the United States."
What We're Following See More »
$7.3 MILLION IN JULY
Donations to DNC Relied on 'Workaround'
11 minutes ago
THE DETAILS
The Democratic National Committee's "influx of money" in July "owes in part to an unprecedented workaround of political spending limits that lets the party tap into millions of dollars more" from Hillary Clinton's biggest donors. "At least $7.3 million of the DNC's July total originated with payments from hundreds of major donors who had already contributed the maximum $33,400 to the national committee." Those payments were "first bundled by the Hillary Victory Fund and then transferred to the state Democratic parties, which effectively stripped the donors' names and sent the money to the DNC as a lump sum."
OFF COAST OF HAWAII
Obama Creates World's Largest Protected Reserve
22 minutes ago
THE DETAILS
President Obama this morning "created the largest protected area on the planet Friday, by expanding a national marine monument off the coast of his native Hawaii to encompass 582,578 square miles of land and sea."
1996 CHARGES WERE DROPPED
Bannon Was Accused of Domestic Violence
32 minutes ago
THE LATEST
New Trump campaign CEO Stephen Bannon "was charged with misdemeanor domestic violence, battery and dissuading a witness following an incident in early January 1996, though the case was ultimately dismissed." Bannon's former wife reported that "he pulled at her neck and wrist during an altercation over their finances."
MAJORITY OPPOSES 'BATHROOM BILLS'
Poll: Three-Quarters of Americans Support LGBT Protections
2 hours ago
THE DETAILS
A new poll by the Public Religion Research Institute "found 72 percent of Americans now favor passing laws to protect lesbian, gay and transgender people from discrimination, including three-quarters of Democrats and two-thirds of Republicans." A majority also opposes "bathroom bills," of the kind passed by North Carolina.
PROCEDURES NOT FOLLOWED
Trump Not on Ballot in Minnesota
23 hours ago