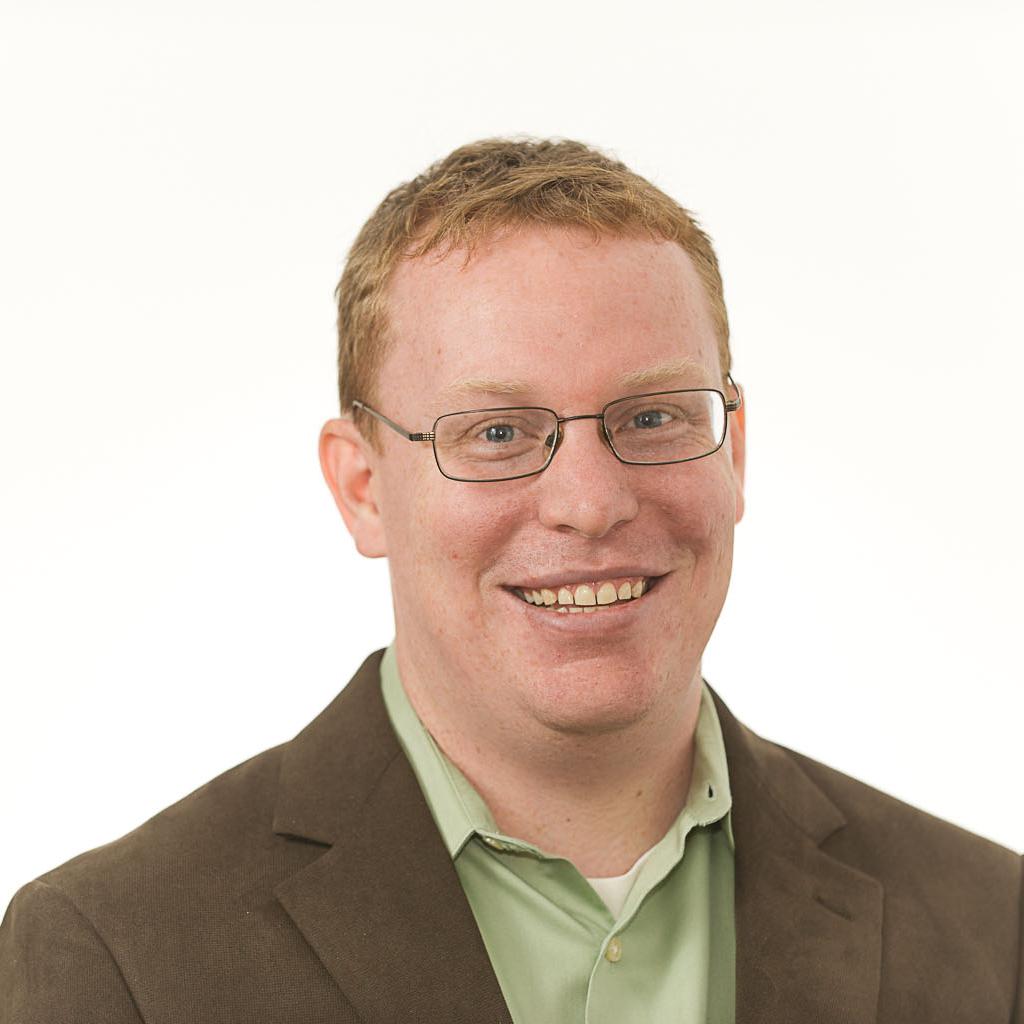 Up­dated at 3:20 p.m.
The Na­tion­al Re­pub­lic­an Con­gres­sion­al Com­mit­tee has quietly black­lis­ted the con­ser­vat­ive polit­ic­al firm Jamestown As­so­ci­ates, ac­cord­ing to three sources with dir­ect know­ledge of the de­cision, an ap­par­ent pay­back for the group's pre­vi­ous work tar­get­ing Sen­ate GOP in­cum­bents.
The NR­CC is the second ma­jor polit­ic­al com­mit­tee to ef­fect­ively ex­com­mu­nic­ate Jamestown from its op­er­a­tion, join­ing the Na­tion­al Re­pub­lic­an Sen­at­ori­al Com­mit­tee, which an­nounced in Novem­ber that it would no longer work with the firm.
Un­like the NR­SC, however, the NR­CC — which made the move at the same time as its Sen­ate coun­ter­part — kept its de­cision a secret.
"Jamestown has made it very dif­fi­cult to sup­port their work and give them com­mit­tee busi­ness," said one Re­pub­lic­an House cam­paign aide, who de­clined to speak on the re­cord.
The de­cision means that Jamestown will not be hired to work for the com­mit­tee's luc­rat­ive in­de­pend­ent-ex­pendit­ure arm. And, ac­cord­ing to sources, the NR­CC has also dis­cour­aged in­di­vidu­al House cam­paigns from us­ing the firm. This is all likely to be a ma­jor fin­an­cial blow to Jamestown, which counts New Jer­sey Gov. Chris Christie among its cli­ents.
In ad­di­tion to the two Sen­ate and House polit­ic­al arms, sources also con­firm that the Re­pub­lic­an Na­tion­al Com­mit­tee has also cut off Jamestown — al­though be­cause the RNC doesn't dole out con­tracts, its de­cision is far less con­sequen­tial. The New York Times also re­por­ted in Novem­ber that the U.S. Cham­ber of Com­merce would no longer work with the com­pany.
The ac­tions by the party's of­fi­cial polit­ic­al ap­par­at­us — and per­haps its biggest in­de­pend­ent back­er — amount to de­cis­ive ac­tion from the Re­pub­lic­an Party es­tab­lish­ment against a com­pany it be­lieves has be­trayed the GOP. The con­tro­versy stems from Jamestown's work with the Sen­ate Con­ser­vat­ives Fund, a group that has tar­geted Re­pub­lic­an sen­at­ors in TV ads for their per­ceived un­will­ing­ness to de­fund and re­peal Obama­care.
The group has most ag­gress­ively at­tacked Sen­ate GOP Lead­er Mitch Mc­Con­nell, en­dors­ing his primary op­pon­ent and spend­ing hun­dreds of thou­sands of dol­lars in TV ads cri­ti­ciz­ing him. "It is stand­ard prac­tice for Re­pub­lic­an polit­ic­al com­mit­tees not to do busi­ness with vendors who work to elect Demo­crats, and this cycle SCF has of­fi­cially been clas­si­fied in the same cat­egory as Demo­crat cam­paign com­mit­tees," one Re­pub­lic­an cam­paign of­fi­cial said.
The ac­tion will be con­tro­ver­sial. Con­ser­vat­ives had pre­vi­ously de­cried the NR­SC's move as ar­bit­rary and thug­gish.
"SCF only sup­ports con­ser­vat­ive can­did­ates and we have nev­er sup­por­ted a Demo­crat," said Matt Hoskins, SCF's ex­ec­ut­ive dir­ect­or. "The Re­pub­lic­an es­tab­lish­ment, however, votes with the Demo­crats and sup­ports can­did­ates who of­ten be­come Demo­crats when [they] lose to a con­ser­vat­ive in a primary. The Re­pub­lic­an lead­er­ship in Wash­ing­ton should be black­list­ing them­selves for help­ing the Demo­crats en­act their lib­er­al agenda."
Rep­res­ent­at­ives for Jamestown As­so­ci­ates did not im­me­di­ately re­turn re­quests for com­ment.
A spokes­wo­man for the NR­CC, An­drea Bozek, de­clined to com­ment on the re­port.
"We don't dis­cuss in­tern­al con­ver­sa­tions with vendors pub­licly," she said.
What We're Following See More »
BUT HE'S NOT ADVOCATING FOR IT
Grassley Open to Lame Duck Hearings on Garland
14 hours ago
THE LATEST
Senate Judiciary Committee Chairman Chuck Grassley (R-IA) said Monday he'd now be willing to hold a hearing on Supreme Court nominee Merrick Garland in a lame-duck session of Congress. While he said he wouldn't push for it, he said if "Hillary Clinton wins the White House, and a majority of senators convinced him to do so," he would soften his previous opposition.
DOWN FROM POST-CONVENTION NUMBERS
Monmouth Has Clinton Up Seven
18 hours ago
THE LATEST
In a new Monmouth University poll, 46% of likely voters support Clinton and 39% back Trump, with 7% supporting Libertarian Gary Johnson, and 2% backing Jill Stein of the Green Party. That's down from a poll taken right after the Democratic convention, in which Clinton led by 13 points.
DEBATE PREP
Clinton Advisers Talking to Psychologists, Trump Ghostwriter
19 hours ago
THE LATEST
"Hillary Clinton's advisers are talking to Donald J. Trump's ghostwriter of The Art of the Deal, seeking insights about Mr. Trump's deepest insecurities as they devise strategies to needle and undermine him in four weeks at the first presidential debate, the most anticipated in a generation. ... Her team is also getting advice from psychology experts to help create a personality profile of Mr. Trump to gauge how he may respond to attacks and deal with a woman as his sole adversary on the debate stage."
EPI-PEN PRICES
House Committee Investigating Mylan
21 hours ago
THE LATEST
The House Committee on Oversight and Government Reform has requested documents from the CEO of Mylan, "the pharmaceutical company under fire after raising the price of EpiPens more than 400 percent since 2007." Meanwhile, top members of the Energy and Commerce Committee are pressing the FDA on the lack of generic competition for EpiPens.