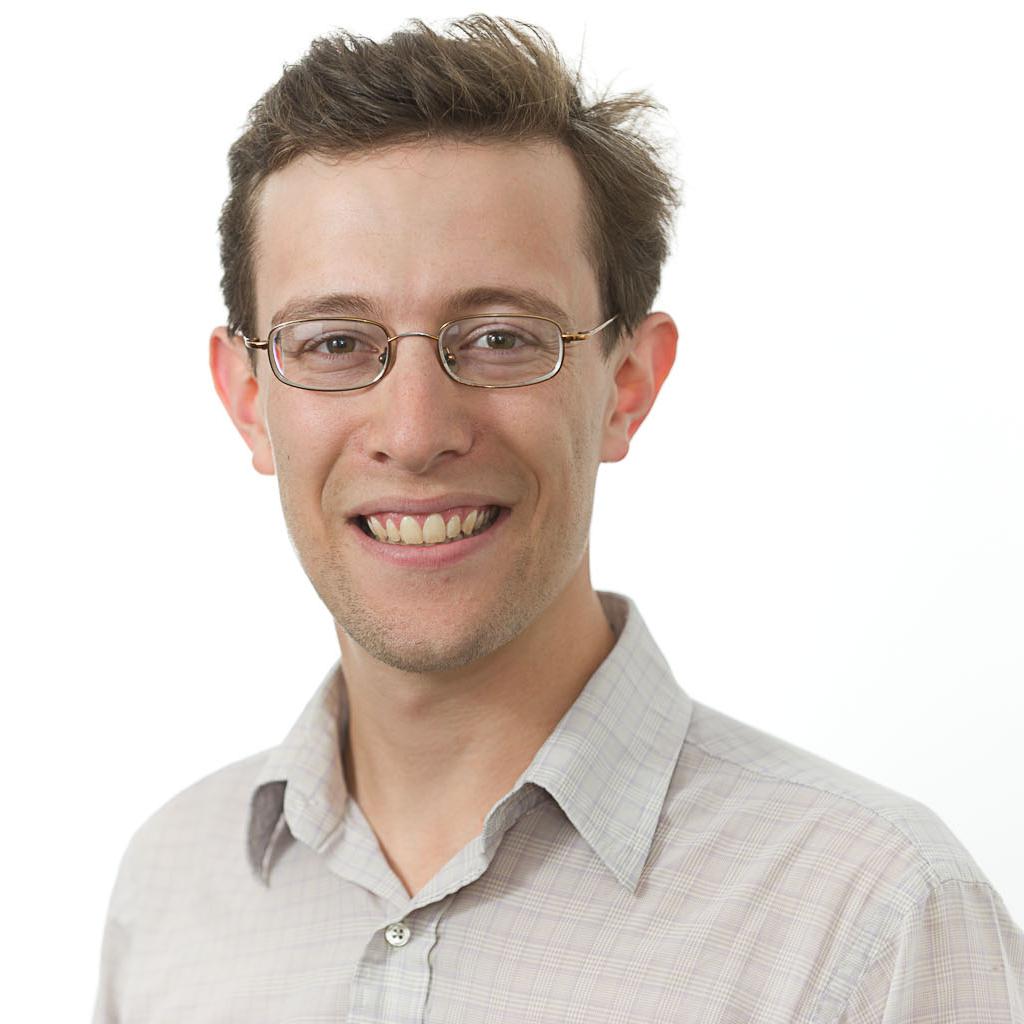 The spe­cial elec­tion to re­place the late Rep. Bill Young, R-Fla., is get­ting its first big in­jec­tion of out­side money just days in­to the con­test.
Wo­men Vote!, the in­de­pend­ent ex­pendit­ure arm of Demo­crat­ic wo­men's group EMILY's List, will soon be­gin a dir­ect-mail pro­gram tar­get­ing 46,000 voters in Flor­ida's 13th Dis­trict, where EMILY's List-en­dorsed Demo­crat Alex Sink and Re­pub­lic­an Dav­id Jolly are bat­tling over a bell­weth­er dis­trict. The six-fig­ure pro­gram is di­vided in two, with one set of mail­ers seek­ing to gen­er­ate votes from in­de­pend­ent seni­or wo­men and a second set seek­ing to per­suade and mo­tiv­ate both wo­men and men who tend to vote in gen­er­al elec­tions but not in primar­ies.
The dis­trict has one of the biggest seni­or pop­u­la­tions in the coun­try, with nearly 23 per­cent of res­id­ents 65 or older.
Tar­geted house­holds will re­ceive sev­en mail pieces, timed dif­fer­ently de­pend­ing on wheth­er the voters will re­ceive mail bal­lots. Voters will start get­ting ab­sent­ee bal­lots in early Feb­ru­ary, while the spe­cial elec­tion is sched­uled for March 11. Jolly, a former Young staffer who has worked as a lob­by­ist since leav­ing the Hill, just cap­tured the Re­pub­lic­an nom­in­a­tion Tues­day. Sink was un­op­posed for the Demo­crat­ic nod.
The Na­tion­al Re­pub­lic­an Con­gres­sion­al Com­mit­tee is also spend­ing in the dis­trict Thursday, in a less tra­di­tion­al man­ner: It re­leased a Web video ad backed by a "six-fig­ure" ex­pendit­ure that hammered Sink over her spend­ing as Flor­ida's chief fin­an­cial of­ficer. "It's troub­ling that Alex Sink spent over $400,000 of Flor­ida fam­il­ies' money to jet around in a tax­pay­er-fun­ded plane — even us­ing it for per­son­al use and for polit­ic­al cam­paign events," said NR­CC spokes­wo­man Katie Prill in a state­ment.
Out­side spend­ing fig­ures to be crit­ic­al in the closely di­vided dis­trict, which Pres­id­ent Obama car­ried nar­rowly in the 2012 elec­tion. Some Re­pub­lic­an groups have signaled they may sit the race out, while sev­er­al Demo­crat­ic ones, in­clud­ing EMILY's List, have in­dic­ated that they ex­pect to be fully in­volved. EMILY's List en­dorsed Sink al­most im­me­di­ately after she got in­to the race. "There is no ques­tion for the wo­men and work­ing fam­il­ies of Pinel­las: Alex Sink will put them first," EMILY's List spokes­wo­man Marcy Stech said in a state­ment. "Dav­id Jolly em­bod­ies the worst of Wash­ing­ton and is only in it for him­self."
That po­ten­tial Demo­crat­ic out­side-spend­ing ad­vant­age is un­pre­dict­able giv­en the large amounts of money a single group can in­ject at a mo­ment's no­tice, but it is one reas­on Sink has been con­sidered a fa­vor­ite in the race. The next steps on both sides will cla­ri­fy those pre­dic­tions fur­ther. In the ab­sence of re­li­able pub­lic polling, third-party ex­pendit­ures may provide one of the best clues in­to how Re­pub­lic­ans view Jolly's chances.
What We're Following See More »
"PROFOUNDLY DANGEROUS"
Clinton Rips Into Trump
7 hours ago
THE DETAILS
Just a day after Donald Trump called her a bigot, Hillary Clinton delivered a scathing speech tying Trump to the KKK and so-called "alt-right." This new frontier of debate between the two candidates has emerged at a time when Trump has been seeking to appeal to minority voters, among whom he has struggled to garner support. Calling him "profoundly dangerous," Clinton didn't hold back on her criticisms of Trump. "He is taking hate groups mainstream and helping a radical fringe take over the Republican Party," Clinton said.
SEVEN-POINT LEAD IN A FOUR-WAY
Quinnipiac Has Clinton Over 50%
10 hours ago
THE LATEST
Hillary Clinton leads Donald Trump 51%-41% in a new Quinnipiac poll released today. Her lead shrinks to seven points when the third-party candidates are included. In that scenario, she leads 45%-38%, with Gary Johnson pulling 10% and Jill Stein at 4%.
PROCEDURES NOT FOLLOWED
Trump Not on Ballot in Minnesota
12 hours ago
MOB RULE?
Trump on Immigration: 'I Don't Know, You Tell Me'
15 hours ago
THE LATEST
Perhaps Donald Trump can take a plebiscite to solve this whole messy immigration thing. At a Fox News town hall with Sean Hannity last night, Trump essentially admitted he's "stumped," turning to the audience and asking: "Can we go through a process or do you think they have to get out? Tell me, I mean, I don't know, you tell me."
BIG CHANGE FROM WHEN HE SELF-FINANCED
Trump Enriching His Businesses with Donor Money
2 days ago
WHY WE CARE
Donald Trump "nearly quintupled the monthly rent his presidential campaign pays for its headquarters at Trump Tower to $169,758 in July, when he was raising funds from donors, compared with March, when he was self-funding his campaign." A campaign spokesman "said the increased office space was needed to accommodate an anticipated increase in employees," but the campaign's paid staff has actually dipped by about 25 since March. The campaign has also paid his golf courses and restaurants about $260,000 since mid-May.