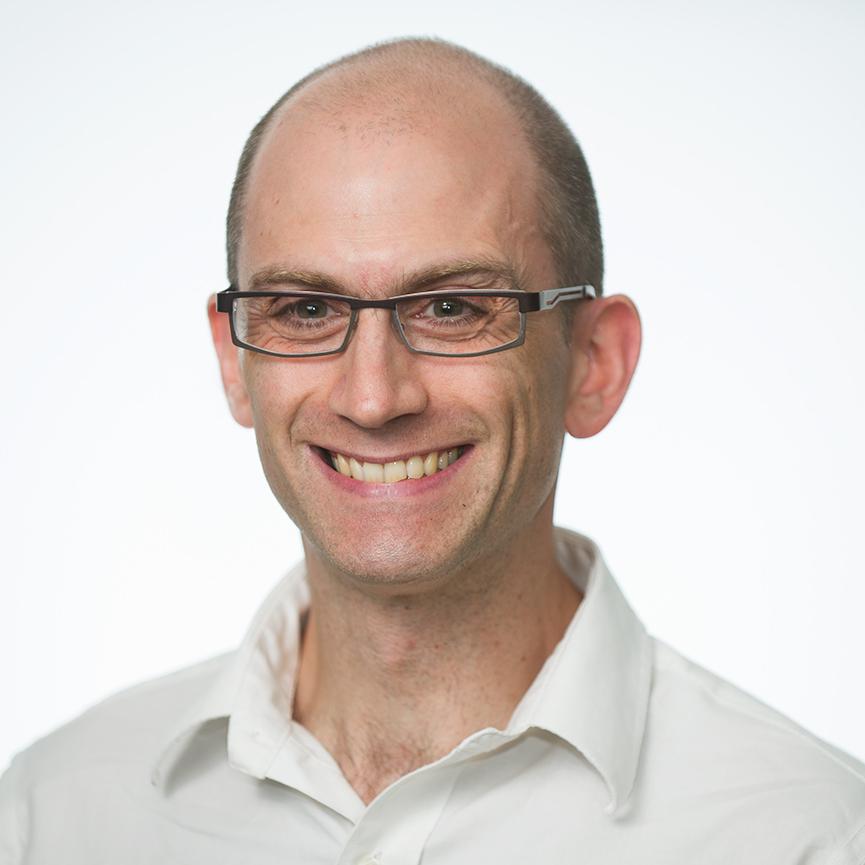 These are try­ing times for the eth­an­ol in­dustry, which is locked in a polit­ic­al battle against oil com­pan­ies and re­cently got some bad news from the En­vir­on­ment­al Pro­tec­tion Agency.
But the head of a ma­jor in­dustry trade group, the Re­new­able Fuels As­so­ci­ation, is find­ing in­spir­a­tion in rock le­gends Led Zep­pelin and a cov­er band that per­forms the songs of the icon­ic group. Here's RFA Pres­id­ent Bob Din­neen on Tues­day us­ing the band's song titles to send a mes­sage to the oil in­dustry:
"Much like the titles of le­gendary Led Zep­pelin songs, there will al­ways be 'Good Times, Bad Times,' but no mat­ter what, the Re­new­able Fuels As­so­ci­ation will con­tin­ue to 'Ramble On' fight­ing for con­sumer choice and ac­cess to low-cost, re­new­able fuel. Big Oil's at­tempts to thwart our ef­forts to in­crease Amer­ica's en­ergy in­de­pend­ence and send us 'Over the Hills and Far Away' leaves me 'Sick Again,' and at times it feels like we are be­ing 'Trampled Un­der­foot' by the pet­ro­leum in­dustry. But mark my words, big oil, 'Your Time Is Gonna Come,' be­cause the value-ad­ded be­ne­fits of eth­an­ol are pav­ing the 'Stair­way to Heav­en.' 'The Song Re­mains the Same': Don't mess with the RFS!"
He made the state­ment when an­noun­cing that the cov­er band Led Zep­pelin 2 would play at his trade group's big con­fer­ence in Flor­ida in Feb­ru­ary.
The "RFS" he men­tioned after "The Song Re­mains the Same" is the re­new­able-fuel stand­ard, the eth­an­ol-in­dustry-backed fed­er­al man­date that re­quires grow­ing amounts of bio­fuels to be blen­ded in­to the na­tion's fuel sup­ply.
EPA, in Novem­ber, pro­posed lower­ing the year-over-year bio­fuels blend­ing level for the first time, a de­feat for the eth­an­ol in­dustry that re­lies on the fed­er­ally man­dated mar­ket for its product.
And oil com­pan­ies are push­ing law­makers to dis­mantle the RFS com­pletely, call­ing it un­work­able.
The eth­an­ol-in­dustry trade group is wield­ing lob­by­ists in ad­di­tion to Led Zep­pelin song titles to parry at­tacks on the RFS and re­spond to EPA's draft de­cision. The Re­new­able Fuels As­so­ci­ation's re­cently filed fourth-quarter 2013 lob­by­ing re­port is here.
What We're Following See More »
DOWN ONLY TWO POINTS IN FOUR-WAY RACE
Trump Cuts Deficit in New Morning Consult Poll
37 minutes ago
THE LATEST
Hillary Clinton now leads Donald Trump by a mere two points in a four-way race, according to the latest Morning Consult weekly poll. Clinton leads 39%-37%, with Gary Johnson at 8% and Jill Stein at 3%. In a two-way race, Clinton leads by three, 43%-40%.
GIULIANI, INGRAHAM, AILES IN THE ROOM
Trump's Debate Prep Underway
1 hours ago
THE LATEST
Donald Trump is hosting Rudy Giuliani, Laura Ingraham, and Roger Ailes "at his New Jersey golf course for Sunday chats" about debating strategy. "Over bacon cheeseburgers, hot dogs and glasses of Coca-Cola, they test out zingers and chew over ways to refine the Republican nominee's pitch. Trump's aides have put together briefing books, not that the candidate is devoting much time to reading them." Ingraham may be cast as the Hillary Clinton stand-in, although Trump's confidence is such that he may not hold any such dress rehearsals. NBC's Kelly O'Donnell reports that one such confab was held yesterday.
STANDS BY HIS ASSESSMENT
Doctor: I Wrote Trump's Note in Five Minutes
2 hours ago
THE LATEST
Donald Trump's personal physician, Harold Bornstein, said he wrote a letter declaring Trump would be the healthiest president in history in just five minutes while a limo sent by the candidate waited outside his Manhattan office." However, he said "he stands by his glowing assessment of the 70-year-old's physical state."
PROCEDURES NOT FOLLOWED
Trump Not on Ballot in Minnesota
3 days ago
MOB RULE?
Trump on Immigration: 'I Don't Know, You Tell Me'
4 days ago
THE LATEST
Perhaps Donald Trump can take a plebiscite to solve this whole messy immigration thing. At a Fox News town hall with Sean Hannity last night, Trump essentially admitted he's "stumped," turning to the audience and asking: "Can we go through a process or do you think they have to get out? Tell me, I mean, I don't know, you tell me."