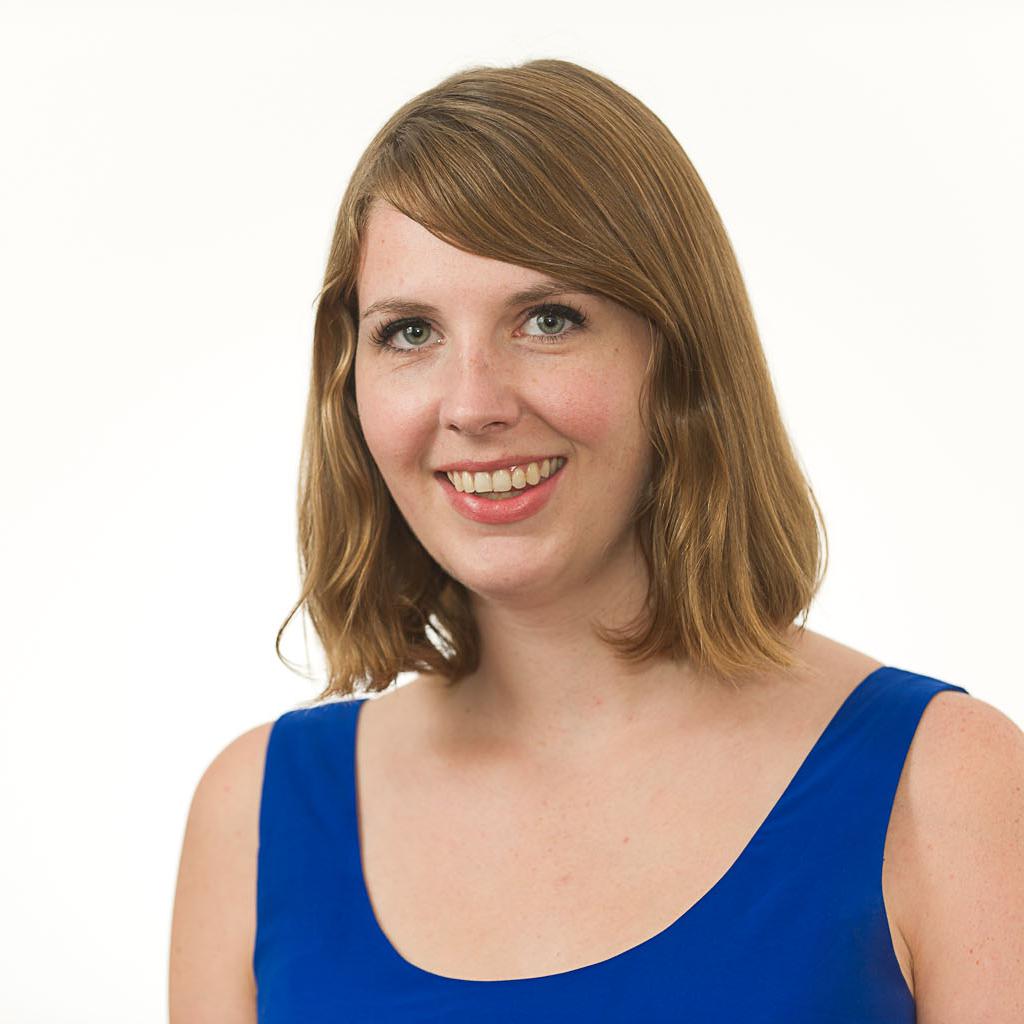 When the ap­pro­pri­ations bill passed through Con­gress, Re­pub­lic­ans and Demo­crats both claimed vic­tory on pro­vi­sions re­lated to the Af­ford­able Care Act. Re­pub­lic­ans touted small cuts aimed at the law's im­ple­ment­a­tion, while Demo­crats crowed that the law's fund­ing was pro­tec­ted.
A closer ex­am­in­a­tion of the le­gis­la­tion shows a much more nu­anced out­come, in which Re­pub­lic­ans did get some of the cuts they wanted — just not all those they're tak­ing cred­it for.
There's ac­tu­ally very little ap­pro­pri­at­ors can do to stall the health care law, said Re­pub­lic­an Rep. Jack King­ston, who heads the House Ap­pro­pri­ations sub­com­mit­tee that deals with the Health and Hu­man Ser­vices De­part­ment.
Most of the fund­ing for the law is man­dat­ory, not dis­cre­tion­ary, leav­ing GOP ap­pro­pri­at­ors with few op­tions when it comes to de­plet­ing the law's re­sources.
But King­ston said they cut what they could.
"The Obama­care bill when it was passed ac­tu­ally ad­vance-fun­ded its ap­pro­pri­ations and the man­dat­ory doesn't come un­der our bill," he said. "Any fund­ing that was channeled in­to im­ple­ment­ing Obama­care, we have cut."
Demo­crats dis­agree, ar­guing that fund­ing for the law and its im­ple­ment­a­tion is nearly equi­val­ent to what Con­gress au­thor­ized in fisc­al 2013.
What ac­tu­ally happened is that Re­pub­lic­ans have said re­peatedly that the om­ni­bus spend­ing bill cuts $1 bil­lion from the Pre­ven­tion and Pub­lic Health Fund, a pro­gram with­in the Af­ford­able Care Act that is de­signed to provide fund­ing for pre­ven­tion and well­ness ini­ti­at­ives. While the bill provides the full $1 bil­lion re­ques­ted for the PPHF for the cur­rent fisc­al year, it also al­loc­ates those re­sources to spe­cif­ic dis­ease-pre­ven­tion pro­grams, pro­hib­it­ing the Obama ad­min­is­tra­tion from us­ing the fund­ing to off­set the costs of im­ple­ment­ing the health care law.
Wor­ried that HHS Sec­ret­ary Kath­leen Se­beli­us was us­ing it as a "slush fund" to provide ex­tra money to pay for im­ple­ment­a­tion, Re­pub­lic­ans in­cluded a pro­vi­sion that spe­cific­ally al­loc­ates every cent for fisc­al 2014 to a vari­ety of pre­ven­tion and well­ness pro­grams, in­clud­ing dia­betes, heart dis­ease, and can­cer pre­ven­tion pro­grams. The de­part­ment also has to ac­count for every trans­fer.
The move al­lowed law­makers in both parties to de­clare vic­tory.
Sen. Tom Har­kin of Iowa, King­ston's Demo­crat­ic coun­ter­part on Sen­ate Ap­pro­pri­ations and the au­thor of the PPHF por­tion of the Af­ford­able Care Act, said this marks the first time Con­gress has fully ap­pro­pri­ated re­sources for the fund since the law passed in 2010. The fund was raided in 2012 to pay for the Medi­caid "doc fix" and in 2013 to help pay for en­roll­ment ef­forts un­der the health care law.
"As the au­thor of the fund, I con­sider the al­loc­a­tion of these re­sources to pre­ven­tion and well­ness as a ma­jor achieve­ment in this bill," Har­kin said on the floor last week. Health care groups were also en­thu­si­ast­ic about the pro­vi­sion.
In terms of oth­er im­ple­ment­a­tion fund­ing, the bill does provide $2.5 bil­lion for "pro­gram op­er­a­tions" at the Cen­ter for Medi­care and Medi­caid Ser­vices, one of the primary ac­counts from which the ad­min­is­tra­tion has drawn im­ple­ment­a­tion funds. King­ston points out that the money is $1.5 bil­lion less than HHS re­ques­ted in the pres­id­ent's 2014 budget. But the fund­ing for the pro­gram is ac­tu­ally set at ex­actly the same al­loc­a­tion HHS was giv­en in fisc­al 2013.
Still, Re­pub­lic­ans did get one clear vic­tory in work­ing to un­der­mine the Af­ford­able Care Act: The bill cut $10 mil­lion from the In­de­pend­ent Pay­ment Ad­vis­ory Board, a con­tro­ver­sial pro­vi­sion of the law. The board is charged with mak­ing bind­ing re­com­mend­a­tions to Con­gress for re­du­cing Medi­care costs be­gin­ning in fisc­al 2015, but it has been lam­basted by con­ser­vat­ives as a "death pan­el" and a bur­eau­crat­ic ex­er­cise.
Re­pub­lic­ans have touted the IPAB cuts, but Demo­crats have said little about the is­sue.
What We're Following See More »
"PROFOUNDLY DANGEROUS"
Clinton Rips Into Trump
4 hours ago
THE DETAILS
Just a day after Donald Trump called her a bigot, Hillary Clinton delivered a scathing speech tying Trump to the KKK and so-called "alt-right." This new frontier of debate between the two candidates has emerged at a time when Trump has been seeking to appeal to minority voters, among whom he has struggled to garner support. Calling him "profoundly dangerous," Clinton didn't hold back on her criticisms of Trump. "He is taking hate groups mainstream and helping a radical fringe take over the Republican Party," Clinton said.
SEVEN-POINT LEAD IN A FOUR-WAY
Quinnipiac Has Clinton Over 50%
7 hours ago
THE LATEST
Hillary Clinton leads Donald Trump 51%-41% in a new Quinnipiac poll released today. Her lead shrinks to seven points when the third-party candidates are included. In that scenario, she leads 45%-38%, with Gary Johnson pulling 10% and Jill Stein at 4%.
PROCEDURES NOT FOLLOWED
Trump Not on Ballot in Minnesota
9 hours ago
MIGHT STILL ACCEPT FOREIGN AND CORPORATE MONEY
Chelsea to Stay on Board of Clinton Foundation
10 hours ago
THE LATEST
Is the Clinton family backtracking on some of its promises to insulate the White House from the Clinton Foundation? Opposition researchers will certainly try to portray it that way. A foundation spokesman said yesterday that Chelsea Clinton will stay on its board, and that the "foundation's largest project, the Clinton Health Access Initiative, might continue to accept foreign government and corporate funding."
INTERCEPT IN MIDDLE EAST
Navy Calls Iranian Ships' Actions Dangerous, Unprofessional
11 hours ago
THE LATEST
"Four Iranian ships made reckless maneuvers close to a U.S. warship this week, the Pentagon said Thursday, in an incident that officials said could have led to dangerous escalation." The four Iranian vessels engaged in a "high-speed intercept" of a U.S. destroyer in the Strait of Hormuz. A Navy spokesman said the Iranina actions "created a dangerous, harassing situation that could have led to further escalation including additional defensive measures" by the destroyer.