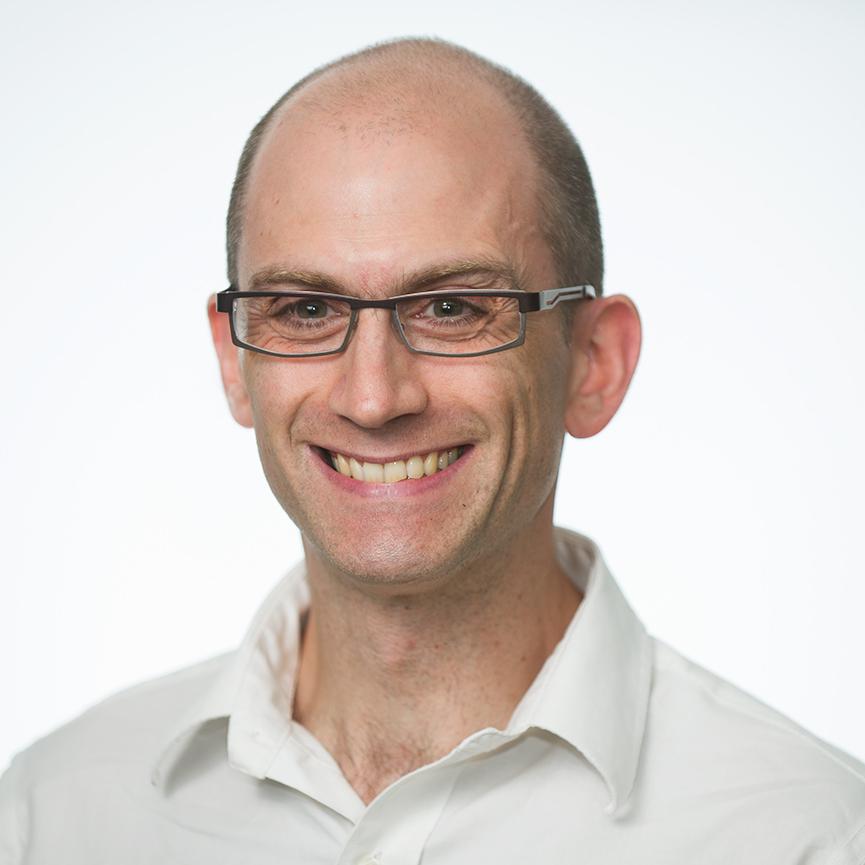 En­vir­on­ment­al and pub­lic health groups want a fed­er­al court to force the En­vir­on­ment­al Pro­tec­tion Agency to is­sue tough­er stand­ards for smog-form­ing pol­lu­tion.
The Amer­ic­an Lung As­so­ci­ation, the Nat­ur­al Re­sources De­fense Coun­cil, and oth­er groups in a court fil­ing Tues­day, ask a fed­er­al judge to re­quire EPA to pro­pose new ozone stand­ards by Dec. 1, 2014, and fin­ish them 10 months later.
"The longer Amer­ic­ans must wait for the EPA to strengthen the stand­ards, the longer they must breathe air pol­lu­tion that shortens their lives, wor­sens lung dis­ease, makes it harder for them to breathe, and threatens car­di­ovas­cu­lar harm," the Amer­ic­an Lung As­so­ci­ation said in a state­ment Tues­day even­ing.
The fil­ing is the latest twist in the in­tense, years-long leg­al and lob­by­ing battle over EPA ozone reg­u­la­tions. It's a fight that has drawn high-level White House in­volve­ment over the past sev­er­al years.
Pres­id­ent Obama, in 2011, scuttled EPA plans to toughen George W. Bush-era stand­ards but noted that EPA would re­vis­it the rules in 2013.
The 2011 White House ac­tion fol­lowed heavy lob­by­ing by in­dustry groups, such as the Na­tion­al As­so­ci­ation of Man­u­fac­tur­ers, that say fur­ther tight­en­ing of the rules would hobble the eco­nomy.
EPA, un­der the Clean Air Act, must re­view ozone stand­ards every five years.
The green groups' fil­ing Tues­day with the U.S. Dis­trict Court for the North­ern Dis­trict of Cali­for­nia says com­ple­tion of that re­view is over­due.
It notes that ozone rules were last pro­mul­gated in mid-March of 2008 and that "there is no dis­pute that EPA has failed to com­plete its re­view."
What We're Following See More »
DONATING TO FOOD BANKS
Government Buying $20 Million in Cheese
1 hours ago
WHY WE CARE
Thanks to competition from Europe, America's cheese stockpiles are at a 30-year high. Enter the U.S. government, which announced it's buying 11 million pounds of the stuff (about $20 million). The cheese will be donated to food banks.
BRIEFER THAN TRUMP'S?
Clinton to Receive Classified Briefing on Saturday
4 hours ago
FHFA RULES APPLY
Judge: Freddie Mac Doesn't Have to Open Its Books
5 hours ago
THE DETAILS
"Freddie Mac shareholders cannot force the mortgage finance company to allow them to inspect its records, a federal court ruled Tuesday." A shareholder had asked the United States District Court for the Eastern District of Virginia to allow him to inspect its books and records, as Virginia law allows him to do. "The court held that Freddie shareholders no longer possess a right to inspect the company's records because those rights had been transferred to the Federal Housing Finance Agency when the company entered into conservatorship in 2008."
MANY BEING TRADED ON BLACK MARKET
Pentagon Can't Account for 750k Guns Provided to Iraq, Afghanistan
6 hours ago
THE DETAILS
The Pentagon has "provided more than 1.45 million firearms to various security forces in Afghanistan and Iraq, including more than 978,000 assault rifles, 266,000 pistols and almost 112,000 machine guns." Trouble is, it can only account for about 700,000 of those guns. The rest are part of a vast arms trading network in the Middle East. "Taken together, the weapons were part of a vast and sometimes minimally supervised flow of arms from a superpower to armies and militias often compromised by poor training, desertion, corruption and patterns of human rights abuses."
SINCE JANUARY
Baltimore Is Spying on Its Residents from the Air
8 hours ago
WHY WE CARE
"Since the beginning of the year, the Baltimore Police Department" has been using a Cessna airplane armed with sophisticated camera equipment "to investigate all sorts of crimes, from property thefts to shootings." The public hasn't been notified about the system, funded by a private citizen.