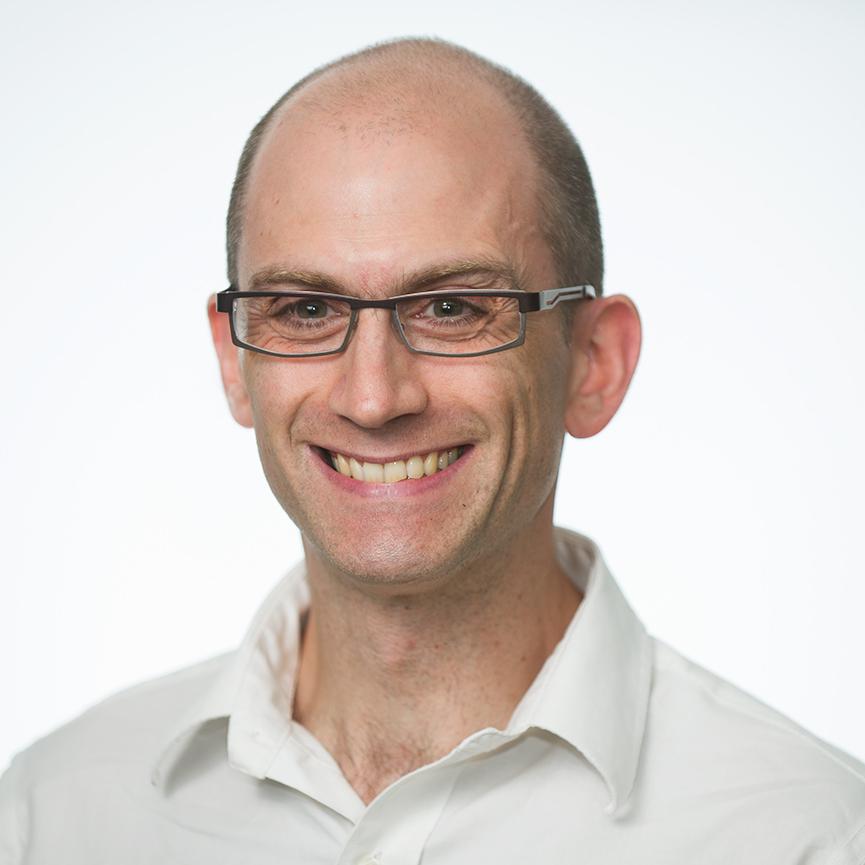 Pres­id­ent Obama is un­der no il­lu­sion that U.S. cli­mate policies alone can rein in glob­al warm­ing. In newly pub­lished com­ments in The New York­er, Obama says they're cru­cial to work­ing with China and In­dia, the world's largest and third-largest green­house-gas emit­ters (the U.S. is No. 2).
"This is why I'm put­ting a big pri­or­ity on our car­bon ac­tion plan here. It's not be­cause I'm ig­nor­ant of the fact that these emer­ging coun­tries are go­ing to be a big­ger prob­lem than us. It's be­cause it's very hard for me to get in that con­ver­sa­tion if we're mak­ing no ef­fort," Obama said.
"And it's not an an­swer for us to say, well, since the Chinese and the In­di­ans are the big­ger prob­lem, we might as well not even both­er," Obama adds.
The com­ments come as Re­pub­lic­ans say the White House policies — not­ably planned car­bon-emis­sions stand­ards for power plants — will scarcely make a dent world­wide when green­house emis­sions in China, In­dia, and oth­er de­vel­op­ing na­tions are soar­ing.
U.S. car­bon emis­sions, in con­trast, have fallen in re­cent years and are about 10 per­cent be­low their 2005 levels, al­though they ticked up slightly in 2013.
Obama's com­ments are some of his most ex­tens­ive on en­ergy and cli­mate since he rolled out his second-term glob­al-warm­ing agenda last June.
In The New York­er, he em­phas­izes the need to share U.S. R & D on low-emis­sions coal tech­no­lo­gies with China and In­dia. He also says the U.S. gas-drilling boom can be part of the solu­tion on cli­mate glob­ally — if meth­ane emis­sions and oth­er con­cerns are ad­dressed.
"If it's not done cor­rectly, the meth­ane emis­sions are pro­found. There could be, ob­vi­ously, en­vir­on­ment­al con­sequences if some of the chem­ic­als in­volved seep in­to the ground­wa­ter," Obama said.
"But, if we can get that right, then for us to see nat­ur­al gas sup­plant coal around the world the same way it's hap­pen­ing here in the United States, that's a net plus," he said.
The com­ments are an­oth­er re­mind­er of the split between the White House and some en­vir­on­ment­al­ists on en­ergy, and Obama ac­know­ledges as much by not­ing "some­times I get in­to ar­gu­ments with en­vir­on­ment­al­ists on something like car­bon cap­ture or nat­ur­al gas."
The Obama ad­min­is­tra­tion is much more bullish on U.S. oil and gas de­vel­op­ment than ma­jor green groups, who this month urged the White House to ditch it's "all of the above" en­ergy policy that em­phas­izes do­mest­ic fossil fuels along­side the green en­ergy sources that act­iv­ists em­brace.
What We're Following See More »
"PROFOUNDLY DANGEROUS"
Clinton Rips Into Trump
50 minutes ago
THE DETAILS
Just a day after Donald Trump called her a bigot, Hillary Clinton delivered a scathing speech tying Trump to the KKK and so-called "alt-right." This new frontier of debate between the two candidates has emerged at a time when Trump has been seeking to appeal to minority voters, among whom he has struggled to garner support. Calling him "profoundly dangerous," Clinton didn't hold back on her criticisms of Trump. "He is taking hate groups mainstream and helping a radical fringe take over the Republican Party," Clinton said.
SEVEN-POINT LEAD IN A FOUR-WAY
Quinnipiac Has Clinton Over 50%
3 hours ago
THE LATEST
Hillary Clinton leads Donald Trump 51%-41% in a new Quinnipiac poll released today. Her lead shrinks to seven points when the third-party candidates are included. In that scenario, she leads 45%-38%, with Gary Johnson pulling 10% and Jill Stein at 4%.
PROCEDURES NOT FOLLOWED
Trump Not on Ballot in Minnesota
5 hours ago
MIGHT STILL ACCEPT FOREIGN AND CORPORATE MONEY
Chelsea to Stay on Board of Clinton Foundation
6 hours ago
THE LATEST
Is the Clinton family backtracking on some of its promises to insulate the White House from the Clinton Foundation? Opposition researchers will certainly try to portray it that way. A foundation spokesman said yesterday that Chelsea Clinton will stay on its board, and that the "foundation's largest project, the Clinton Health Access Initiative, might continue to accept foreign government and corporate funding."
INTERCEPT IN MIDDLE EAST
Navy Calls Iranian Ships' Actions Dangerous, Unprofessional
7 hours ago
THE LATEST
"Four Iranian ships made reckless maneuvers close to a U.S. warship this week, the Pentagon said Thursday, in an incident that officials said could have led to dangerous escalation." The four Iranian vessels engaged in a "high-speed intercept" of a U.S. destroyer in the Strait of Hormuz. A Navy spokesman said the Iranina actions "created a dangerous, harassing situation that could have led to further escalation including additional defensive measures" by the destroyer.