VETERANS: Mark Szymanski aims to accurately portray vets
Mark Szy­manski last week left his post as head of com­mu­nic­a­tions and con­stitu­ent en­gage­ment for Ir­aq and Afgh­anistan Vet­er­ans of Amer­ica, and moved to Got Your 6, a cam­paign that works to ac­cur­ately por­tray vet­er­ans on film, tele­vi­sion, and in the me­dia. And it was none too soon. On Monday, the or­gan­iz­a­tion com­mem­or­ated D-Day by host­ing 125 vo­lun­teers to clean up the World War II Me­mori­al, and wel­comed an Hon­or Flight of WWII vet­er­ans from the Bay Area to the monu­ment. Szy­manski has also dir­ec­ted com­mu­nic­a­tions at the U.S. Cham­ber of Com­merce's In­sti­tute for Leg­al Re­form, and served as a speech­writer for the En­vir­on­ment­al Pro­tec­tion Agency.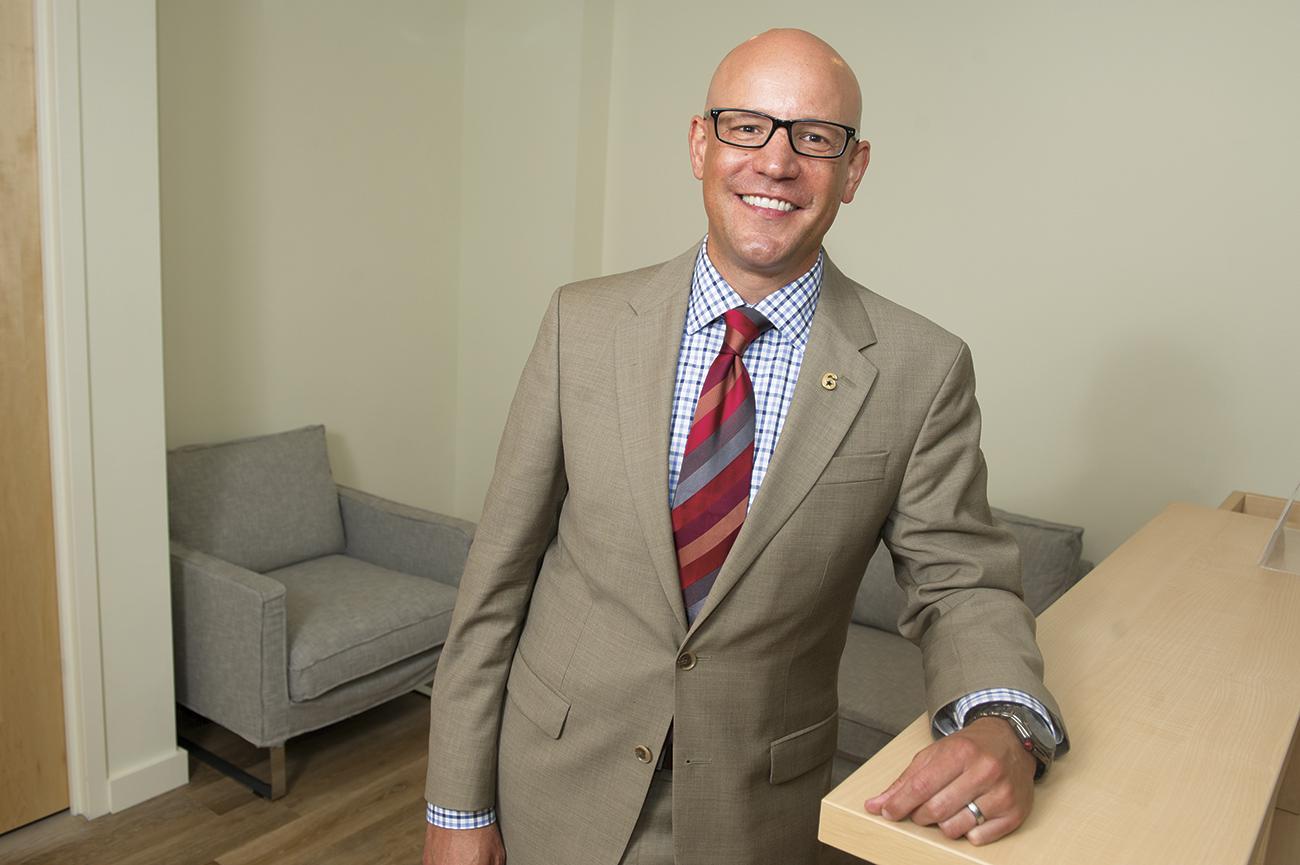 LAW: Mike Ferguson joins BakerHostetler
Former New Jer­sey Rep. Mike Fer­guson will lead the fed­er­al policy team at Baker­Hostetler, join­ing the firm after head­ing his own policy shop in D.C. Fer­guson, a four-term Re­pub­lic­an, left Con­gress in 2009. "We're ex­cited that Mike chose to bring his years of ex­per­i­ence in gov­ern­ment, pub­lic ser­vice and stra­tegic con­sult­ing to lead our Fed­er­al Policy group," Baker­Hostetler Chair­man Steven Kest­ner said in a state­ment.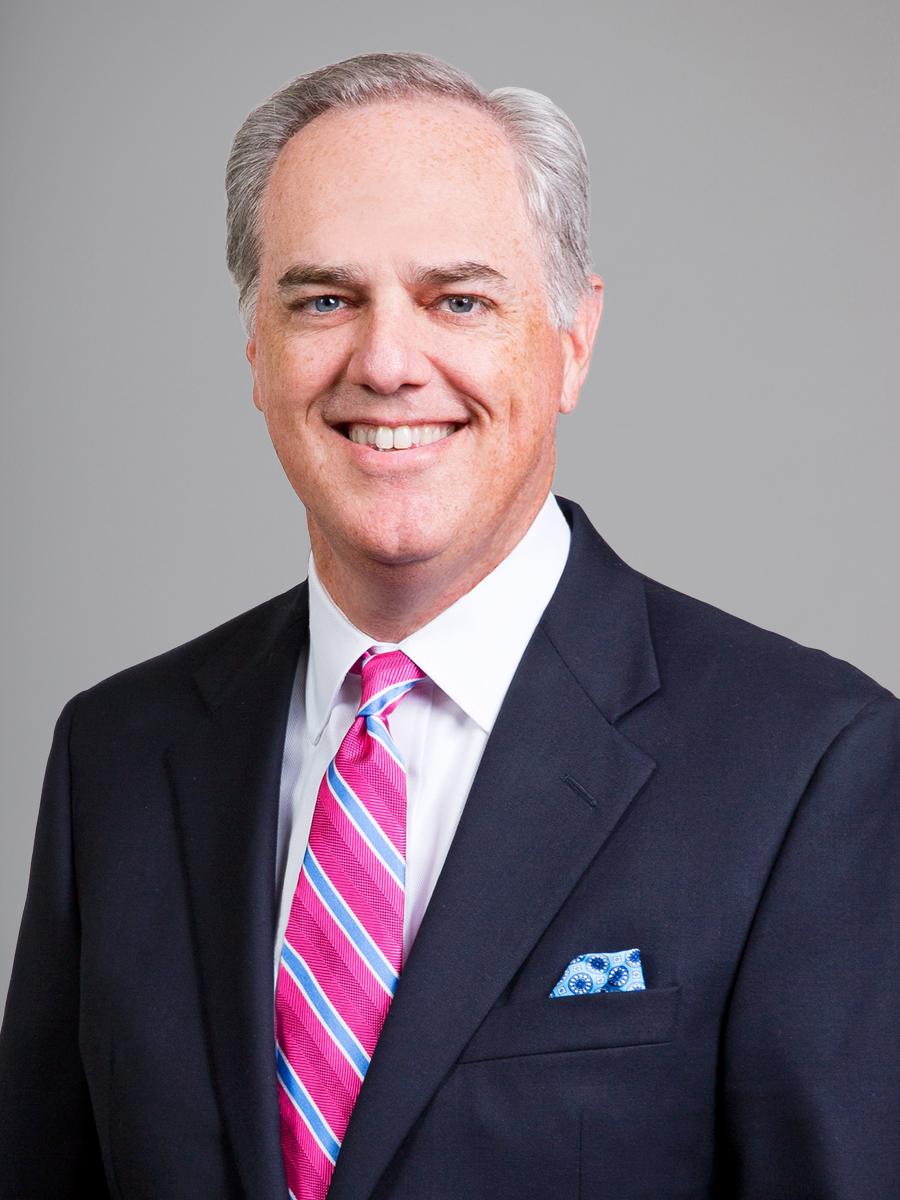 POLITICS: Antoinette Rangel to join Clinton campaign
Ant­oinette Ran­gel, a main­stay of the White House press op­er­a­tion through most of the Obama pres­id­ency, is mov­ing on. Armed with her new law de­gree from Geor­getown Uni­versity, Ran­gel told friends and col­leagues, "I am mov­ing to Brook­lyn … to go work as coun­sel on the Hil­lary cam­paign." Less than a month after her gradu­ation, she said, "I wanted to put that new law de­gree to use." For the last year, Ran­gel has stood guard out­side press sec­ret­ary Josh Earn­est's of­fice as a spe­cial as­sist­ant. Pri­or to that, she was deputy dir­ect­or of His­pan­ic me­dia after a stint as a press as­sist­ant and wran­gler. Uni­vi­sion once named her one of the 15 most in­flu­en­tial Lati­nos or Lat­i­nas in the ex­ec­ut­ive branch.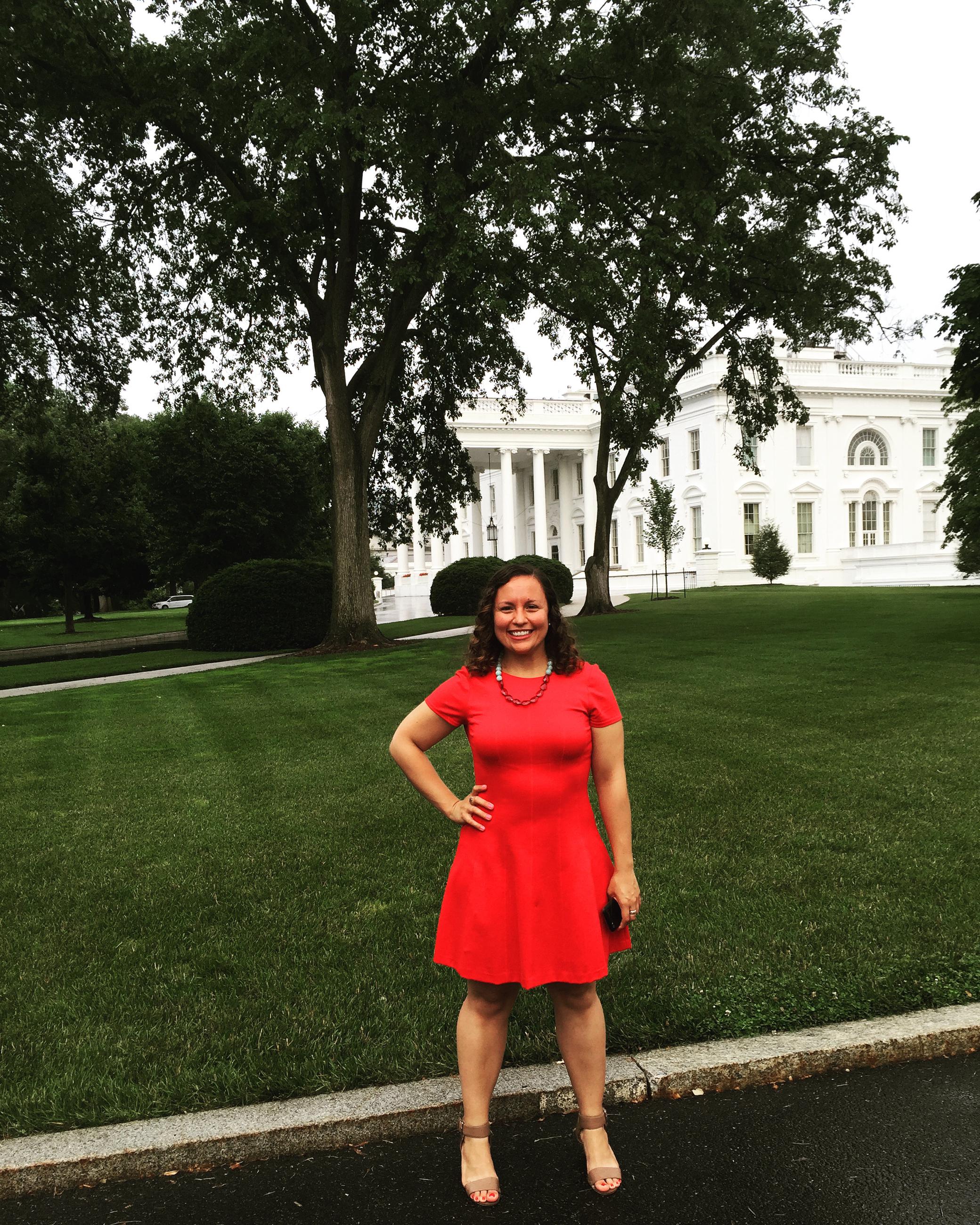 POLITICS: Pat Murray becomes campaign manager for Van Hollen
After a hard-fought win in Mary­land's Sen­ate primary, Rep. Chris Van Hol­len is bring­ing on a new cam­paign man­ager as he pre­pares for the gen­er­al elec­tion. Pat Mur­ray, the Mary­land Demo­crat­ic Party's ex­ec­ut­ive dir­ect­or, will lead the cam­paign. Van Hol­len called his work for state Demo­crats "top-notch." Mur­ray has pre­vi­ously held roles at Johns Hop­kins Uni­versity, the Mary­land state House and Sen­ate, and in nu­mer­ous cam­paigns around the coun­try.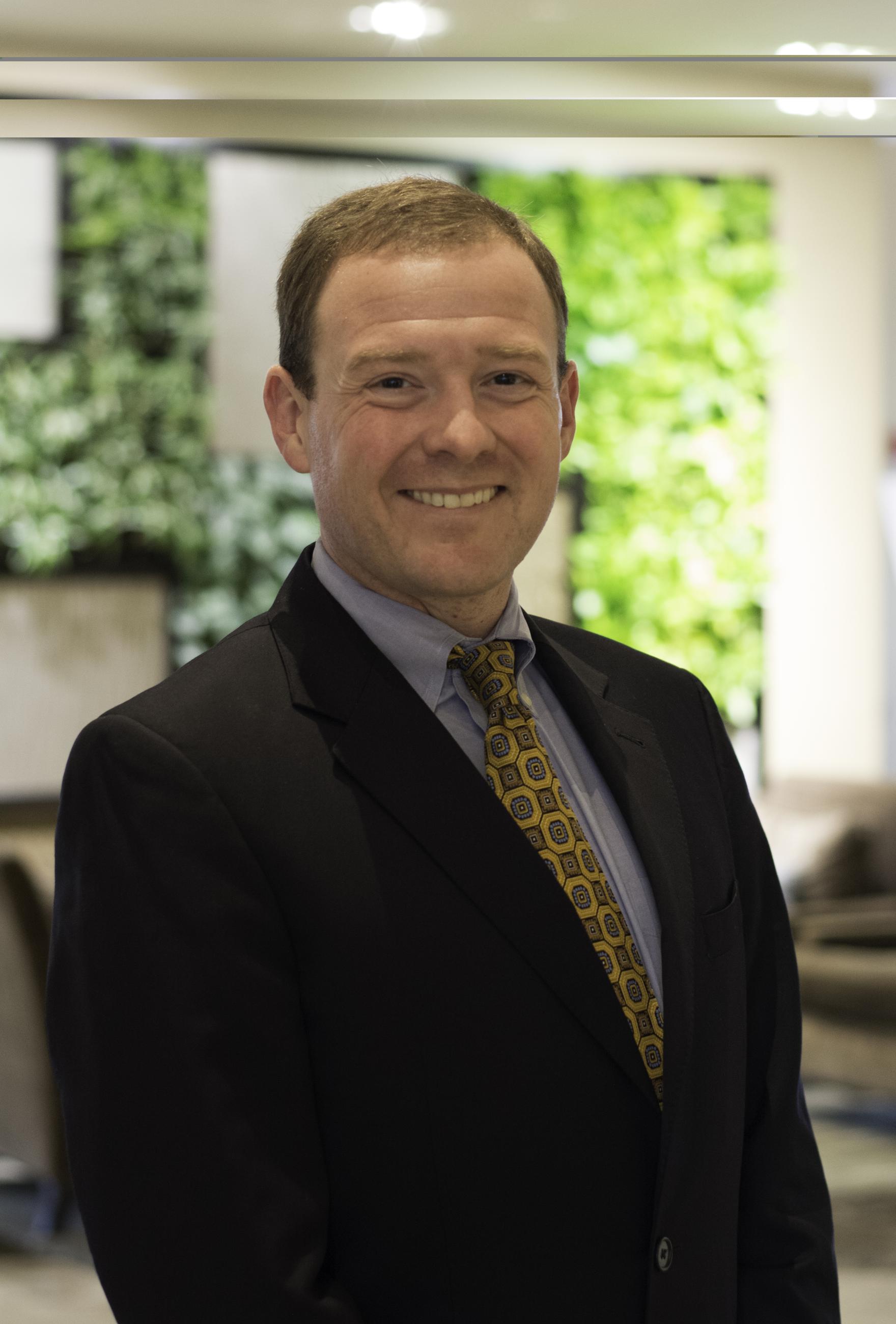 CONSULTING: Michael Steel joins Hamilton Place
Mi­chael Steel, the long­time press sec­ret­ary for former House Speak­er John Boehner, is mov­ing to Hamilton Place Strategies as a man­aging dir­ect­or. "We're thrilled Mi­chael is join­ing our team," said HPS part­ner Matt Mc­Don­ald. Steel most re­cently worked on Jeb Bush's pres­id­en­tial cam­paign, fol­low­ing Boehner's resig­na­tion from Con­gress. He also served as spokes­man for Paul Ry­an when he ran for vice pres­id­ent in 2012. Steel joins oth­er former top press flacks at Hamilton Place, such as Mitt Rom­ney's pres­id­en­tial cam­paign spokes­man Kev­in Mad­den and former White House deputy press sec­ret­ary Tony Fratto.
RISING STARS
Sam Chiron has been hired as the press sec­ret­ary for Demo­crat­ic Rep. Sam Farr of Cali­for­nia. Re­pub­lic­an Sen. Mark Kirk of Illinois has hired Sarah Dolan as his new press sec­ret­ary. Liz Hill is join­ing the of­fice of GOP Rep. Jeb Hensarling of Texas as com­mu­nic­a­tions dir­ect­or.