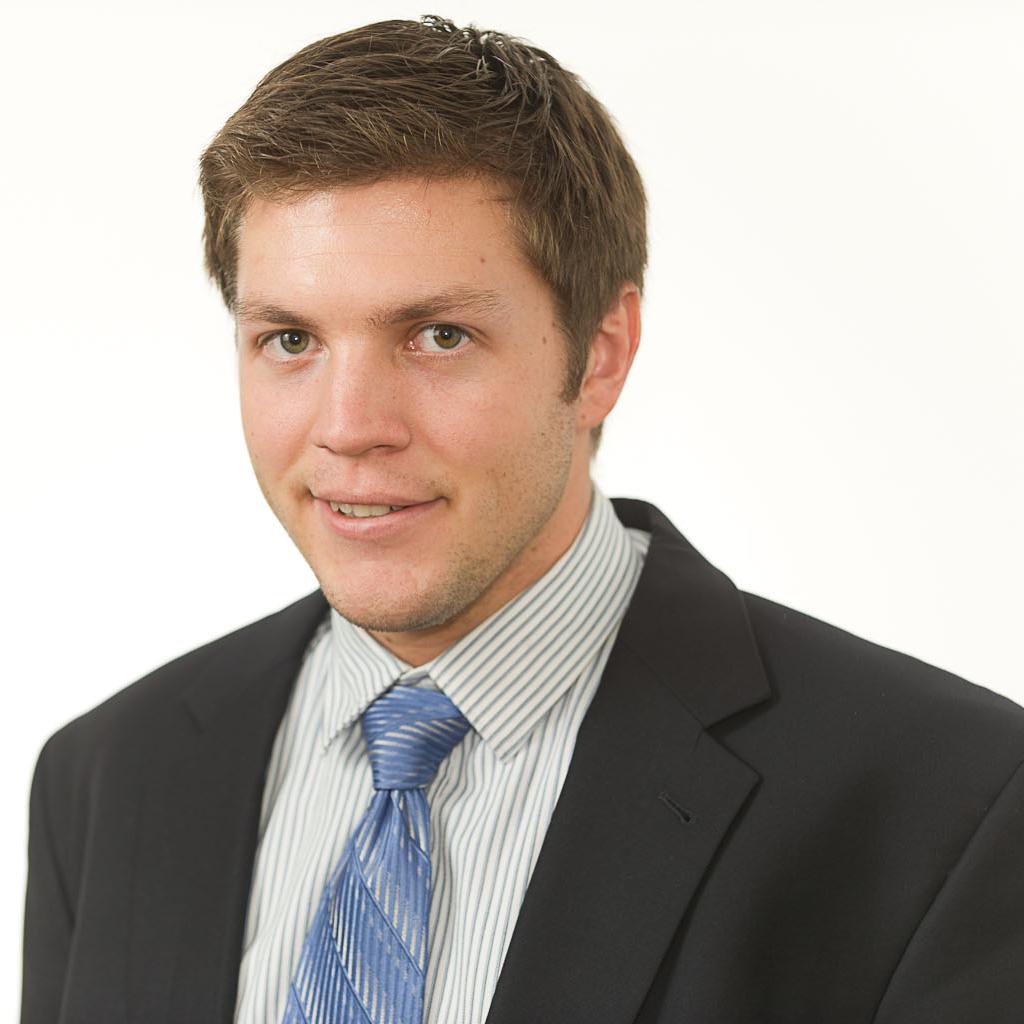 Your tele­vi­sion is talk­ing to you — or at least it will be soon.
Dir­ecTV and Dish Net­work are team­ing up to of­fer something called "ad­dress­able ad­vert­ising," or part­ner­ship. The idea be­hind the part­ner­ship is to al­low politi­cians to get ex­tremely spe­cif­ic as they tar­get their mes­saging.
Live in a re­tire­ment com­munity? You'll prob­ably be see­ing lots of ads about So­cial Se­cur­ity. Do a lot of driv­ing? You'll be hear­ing about gas prices. Wor­ried the loc­al fact­ory might close? Now you you'll get to see your state's Sen­ate hope­fuls try to outdo one an­oth­er with pledges to save it.
This kind of tar­geted ad­vert­ising isn't new. All­state has used it to show one set of in­sur­ance ads to renters while homeown­ers see an­oth­er. But now satel­lite pro­viders are try­ing to use it to cash in on the big-money en­ter­prise of statewide polit­ic­al cam­paigns.
Ad­dress­able ad­vert­ising, said Dir­ecTV's Keith Kazer­man, "util­izes highly soph­ist­ic­ated and tar­geted tech­no­logy that will al­low polit­ic­al cam­paigns to spe­cific­ally reach swing voters with TV ads. Cam­paigns can fo­cus their mes­sage to a pre­cise set of po­ten­tial voters and elim­in­ate the spend­ing waste."
The pro­viders will be of­fer­ing the ser­vice for statewide cam­paigns. And while the part­ner­ship — which will start out with about five shared staffers in Wash­ing­ton and will be­gin selling ads in a couple weeks — has the satel­lite com­pan­ies see­ing green, it no doubt has cam­paign man­agers drool­ing as well.
Rather than dis­cuss­ing a broad plat­form on edu­ca­tion, your state's gubernat­ori­al hope­ful can talk about his plan for your area's strug­gling school dis­trict. Mean­while, the next town over, voters are hear­ing a plan to bol­ster a key loc­al in­dustry. So don't be sur­prised if the ads for gov­ernor and sen­at­or start sound­ing a lot like the ads for your state rep­res­ent­at­ive. All polit­ics is loc­al, right?
What We're Following See More »
INFLUENCED BY NUKES, POLLUTION
Scientists Declare Dawn of Anthropocene Epoch
37 minutes ago
WHY WE CARE
"Humanity's impact on the Earth is now so profound that a new geological epoch—the Anthropocene—needs to be declared," according to a panel of scientists. "The new epoch should begin about 1950, the experts said, and was likely to be defined by the radioactive elements dispersed across the planet by nuclear bomb tests, although an array of other signals, including plastic pollution, soot from power stations, concrete, and even the bones left by the global proliferation of the domestic chicken."
EPI-PEN PRICES
House Committee Investigating Mylan
37 minutes ago
THE LATEST
The House Committee on Oversight and Government Reform has requested documents from the CEO of Mylan, "the pharmaceutical company under fire after raising the price of EpiPens more than 400 percent since 2007." Meanwhile, top members of the Energy and Commerce Committee are pressing the FDA on the lack of generic competition for EpiPens.
PROCEDURES NOT FOLLOWED
Trump Not on Ballot in Minnesota
4 days ago
MOB RULE?
Trump on Immigration: 'I Don't Know, You Tell Me'
5 days ago
THE LATEST
Perhaps Donald Trump can take a plebiscite to solve this whole messy immigration thing. At a Fox News town hall with Sean Hannity last night, Trump essentially admitted he's "stumped," turning to the audience and asking: "Can we go through a process or do you think they have to get out? Tell me, I mean, I don't know, you tell me."
BIG CHANGE FROM WHEN HE SELF-FINANCED
Trump Enriching His Businesses with Donor Money
6 days ago
WHY WE CARE
Donald Trump "nearly quintupled the monthly rent his presidential campaign pays for its headquarters at Trump Tower to $169,758 in July, when he was raising funds from donors, compared with March, when he was self-funding his campaign." A campaign spokesman "said the increased office space was needed to accommodate an anticipated increase in employees," but the campaign's paid staff has actually dipped by about 25 since March. The campaign has also paid his golf courses and restaurants about $260,000 since mid-May.