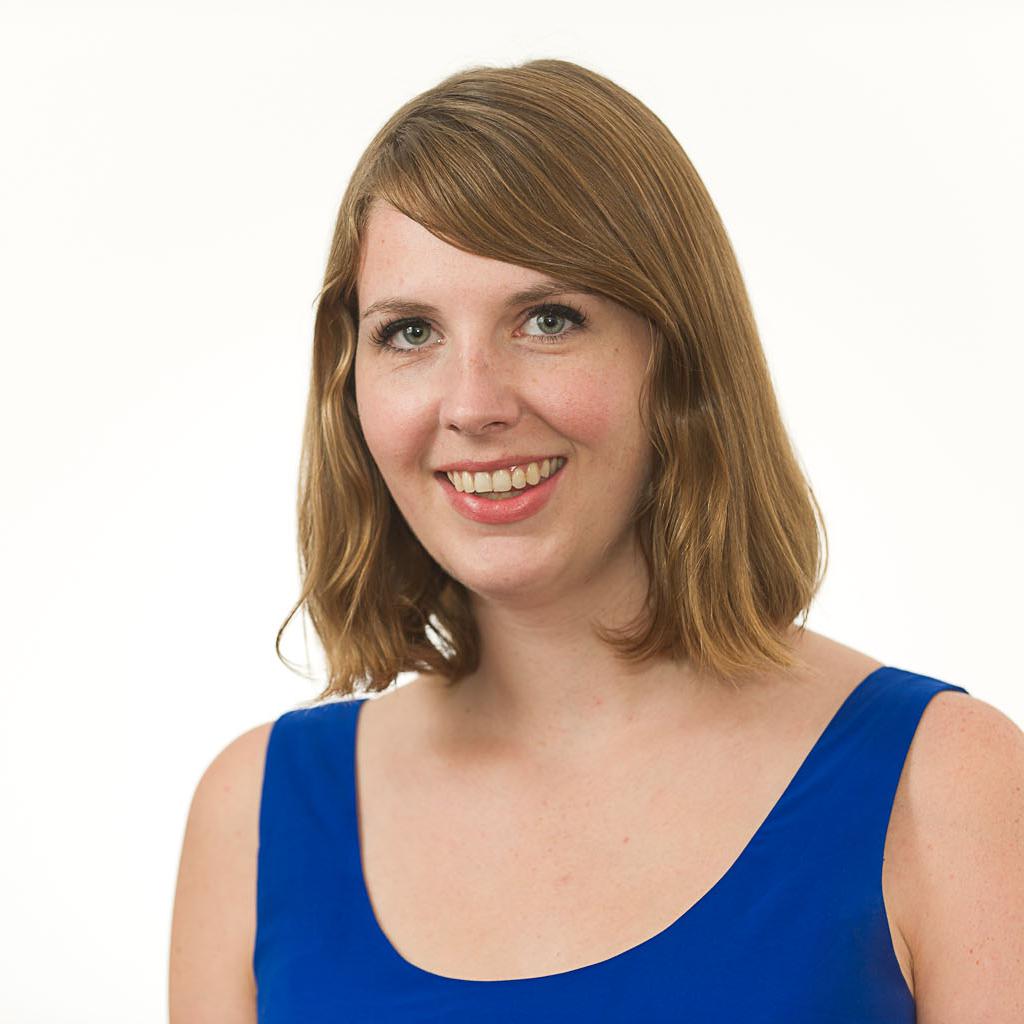 First Jack­son got a bright green tinge, then Grant earned him­self an Amer­ic­an flag. Then Lin­coln got a purple eagle, Hamilton was giv­en the first line of the Con­sti­tu­tion in swirly red text, and just last year, Frank­lin was giv­en a col­or-chan­ging bell.
But poor George Wash­ing­ton, the face of the $1 bill, hasn't got­ten a makeover in more than 50 years. And thanks to a spend­ing bill passed by Con­gress last week, he isn't likely to get an up­date any­time soon.
In the last 10 years, the Fed­er­al Re­serve has re­designed the $5, $10, $20, and $50 bills, adding col­or and wa­ter­marks to pre­vent coun­ter­feit­ing. But Con­gress and the pres­id­ent him­self have pushed pro­vi­sions in re­cent budgets to pre­vent the Treas­ury De­part­ment from spend­ing any of its funds to give the $1 bill a new look, leav­ing Wash­ing­ton with the same design he's had since 1963, when "In God We Trust" was ad­ded to all Fed­er­al Re­serve notes.
Poor George Wash­ing­ton, the face of the $1 bill, hasn't got­ten a makeover in more than 50 years.
The last time the $1 had a real face-lift was in 1929. Even the rare $2 bill has seen a more re­cent up­grade, with its 1976 makeover.
For the last sev­er­al years, budgets com­posed by the pres­id­ent and Con­gress have in­cluded spe­cif­ic lan­guage pre­vent­ing the Treas­ury De­part­ment from us­ing its funds to re­design the $1 bill. That pro­vi­sion was also in­cluded in this month's om­ni­bus spend­ing bill.
The Fed­er­al Re­serve re­designs cur­rency largely to pre­vent coun­ter­feit­ing, and $1 bills are not a fre­quent tar­get. Would-be crim­in­als are more of­ten lured by lar­ger bills, ac­cord­ing to in­form­a­tion provided to the Fed by the Secret Ser­vice and oth­er law-en­force­ment agen­cies.
The vend­ing in­dustry has ar­gued that the costs of re­design­ing its ma­chines to re­cog­nize the new bills would be pro­hib­it­ive. The Na­tion­al Auto­mat­ic Mer­chand­ising As­so­ci­ation es­tim­ated in 2008 that 20 mil­lion Amer­ic­ans use one of the na­tion's 7 mil­lion vend­ing ma­chines every work day.
Those con­cerns were in­stru­ment­al in the Bush ad­min­is­tra­tion's move to block the $1 bill from a makeover in the early 2000s.
"As long as the $1 bill is around, NAMA will work to pre­serve the cur­rent design of the bill, the same design we've had since 1929. Re­design would be very costly to our op­er­at­or mem­bers. And equally im­port­ant, we will work with the Fed­er­al Re­serve to im­prove the qual­ity of the cir­cu­lat­ing green­back," Thomas McMa­hon, then-seni­or vice pres­id­ent for the vend­ing in­dustry's top lob­by­ing group, wrote in 2006.
NAMA de­clined to dis­cuss its his­tory of op­pos­i­tion to a re­design. But Eric Dell, the group's cur­rent seni­or vice pres­id­ent for gov­ern­ment af­fairs, said in a state­ment Monday: "Should the Con­gress and or the [Bur­eau of Print­ing and En­grav­ing] de­cide to move for­ward with a re­design, we would wel­come the op­por­tun­ity to as­sess the in­dustry im­pact of any pro­pos­al and provide in­form­a­tion at that time."
What We're Following See More »
SEVEN-POINT LEAD IN A FOUR-WAY
Quinnipiac Has Clinton Over 50%
14 minutes ago
THE LATEST
Hillary Clinton leads Donald Trump 51%-41% in a new Quinnipiac poll released today. Her lead shrinks to seven points when the third-party candidates are included. In that scenario, she leads 45%-38%, with Gary Johnson pulling 10% and Jill Stein at 4%.
PROCEDURES NOT FOLLOWED
Trump Not on Ballot in Minnesota
2 hours ago
MIGHT STILL ACCEPT FOREIGN AND CORPORATE MONEY
Chelsea to Stay on Board of Clinton Foundation
2 hours ago
THE LATEST
Is the Clinton family backtracking on some of its promises to insulate the White House from the Clinton Foundation? Opposition researchers will certainly try to portray it that way. A foundation spokesman said yesterday that Chelsea Clinton will stay on its board, and that the "foundation's largest project, the Clinton Health Access Initiative, might continue to accept foreign government and corporate funding."
INTERCEPT IN MIDDLE EAST
Navy Calls Iranian Ships' Actions Dangerous, Unprofessional
3 hours ago
THE LATEST
"Four Iranian ships made reckless maneuvers close to a U.S. warship this week, the Pentagon said Thursday, in an incident that officials said could have led to dangerous escalation." The four Iranian vessels engaged in a "high-speed intercept" of a U.S. destroyer in the Strait of Hormuz. A Navy spokesman said the Iranina actions "created a dangerous, harassing situation that could have led to further escalation including additional defensive measures" by the destroyer.
$300 SAVINGS CARD
Under Pressure, EpiPen Maker Drops Prices
3 hours ago
THE LATEST
Amid public outcry and the threat of investigation by the Senate Judiciary Committee, Mylan has agreed to effectively drop the price of EpiPens. "The company, which did not lower the drug's list price, said it would reduce the patient cost of EpiPen through the use of a savings card, which will cover up to $300 of EpiPen 2-Pak."