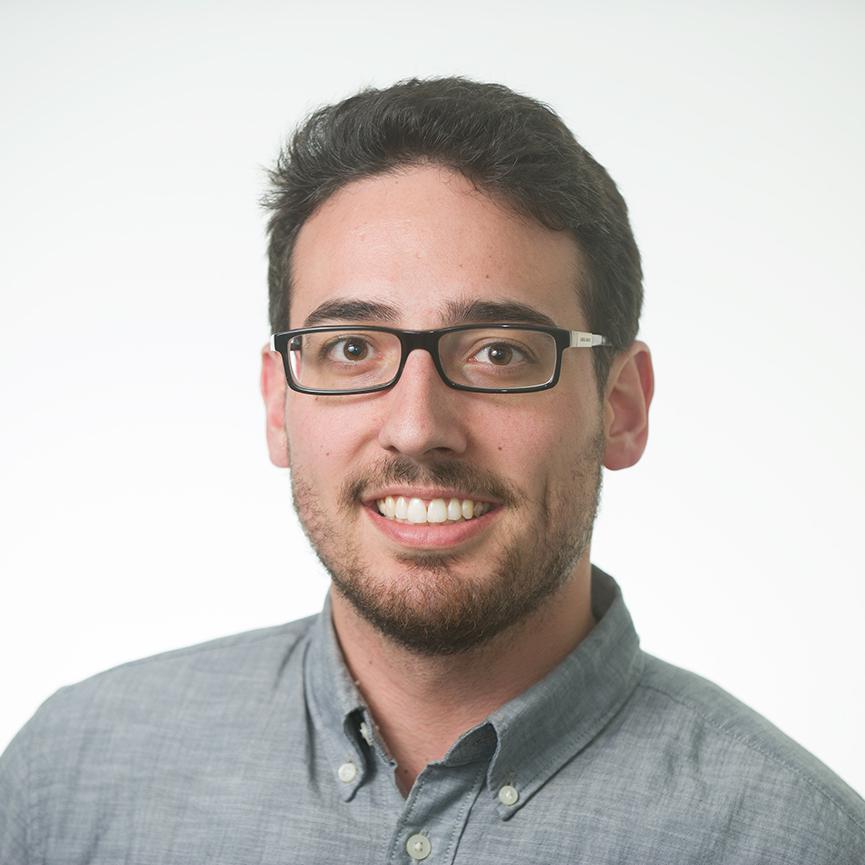 Pres­id­ent Obama is plan­ning to uni­lat­er­ally go after one of the more pop­u­lar pro­pos­als in his State of the Uni­on: rais­ing the min­im­um wage, if only for a lim­ited num­ber of work­ers.
The pres­id­ent will sign an ex­ec­ut­ive or­der that raises the min­im­um wage for fed­er­al con­tract­ors from $7.25 an hour to $10.10 an hour, the White House an­nounced on Tues­day morn­ing, just hours be­fore the State of the Uni­on.
But here's the catch: The ex­ec­ut­ive or­der will only af­fect sev­er­al hun­dred thou­sand work­ers, as op­posed to the 21 mil­lion who would see their wages in­creased if Con­gress passed a full fed­er­al in­crease. The or­der be­ne­fits work­ers in the per­form­ing ser­vices and con­struc­tion, along with work­ers at mil­it­ary bases who work in dish-wash­ing, food ser­vice, and laun­dry.
Rais­ing the min­im­um wage is wildly pop­u­lar in the United States. A re­cent Pew poll shows that 73 per­cent of Amer­ic­ans are in fa­vor of rais­ing the fed­er­al min­im­um wage for all work­ers. And those num­bers are strong across party lines. Some 90 per­cent of Demo­crats sup­port the hike, along with 71 per­cent of in­de­pend­ents and 53 per­cent of Re­pub­lic­ans. An NBC News poll re­leased on Tues­day also shows that a ma­jor­ity of Amer­ic­ans think the pres­id­ent's pro­pos­al to in­crease the min­im­um wage should be a pri­or­ity this year.
In last year's State of the Uni­on, the pres­id­ent pro­posed a bill to in­crease the min­im­um wage to $9 an hour. Pro­pos­als in Con­gress, however, have failed to gain any trac­tion, as many Re­pub­lic­an law­makers have ar­gued that a raise in the min­im­um wage would stifle busi­ness and hurt job cre­ation.
In an­noun­cing this latest ex­ec­ut­ive ac­tion, the White House still pro­moted a bill that would boost the fed­er­al min­im­um wage to $10.10 an hour, and said the pres­id­ent will work with Con­gress to get the bill passed. Wheth­er that can hap­pen is an­oth­er is­sue.
Pro­gress­ives in Con­gress have been pres­sur­ing the pres­id­ent to take ac­tion on the min­im­um wage uni­lat­er­ally for some time. Back in Decem­ber, Con­gres­sion­al Pro­gress­ive Caucus Co­chair­man Keith El­lis­on, a Min­nesota Demo­crat, hand-de­livered a let­ter to the pres­id­ent ask­ing him to sign an ex­ec­ut­ive or­der. It's un­clear, however, if this latest ac­tion by the pres­id­ent will totally sat­is­fy the lib­er­al end of his base.
What is clear, though, is that the pres­id­ent is will­ing to by­pass Con­gress to go after some of his agenda items, at least on small scales. The pres­id­ent on Tues­day night is ex­pec­ted to an­nounce oth­er ex­ec­ut­ive ac­tions that will not re­quire con­gres­sion­al ap­prov­al.
What We're Following See More »
SEVEN-POINT LEAD IN A FOUR-WAY
Quinnipiac Has Clinton Over 50%
19 minutes ago
THE LATEST
Hillary Clinton leads Donald Trump 51%-41% in a new Quinnipiac poll released today. Her lead shrinks to seven points when the third-party candidates are included. In that scenario, she leads 45%-38%, with Gary Johnson pulling 10% and Jill Stein at 4%.
PROCEDURES NOT FOLLOWED
Trump Not on Ballot in Minnesota
2 hours ago
MIGHT STILL ACCEPT FOREIGN AND CORPORATE MONEY
Chelsea to Stay on Board of Clinton Foundation
2 hours ago
THE LATEST
Is the Clinton family backtracking on some of its promises to insulate the White House from the Clinton Foundation? Opposition researchers will certainly try to portray it that way. A foundation spokesman said yesterday that Chelsea Clinton will stay on its board, and that the "foundation's largest project, the Clinton Health Access Initiative, might continue to accept foreign government and corporate funding."
INTERCEPT IN MIDDLE EAST
Navy Calls Iranian Ships' Actions Dangerous, Unprofessional
3 hours ago
THE LATEST
"Four Iranian ships made reckless maneuvers close to a U.S. warship this week, the Pentagon said Thursday, in an incident that officials said could have led to dangerous escalation." The four Iranian vessels engaged in a "high-speed intercept" of a U.S. destroyer in the Strait of Hormuz. A Navy spokesman said the Iranina actions "created a dangerous, harassing situation that could have led to further escalation including additional defensive measures" by the destroyer.
$300 SAVINGS CARD
Under Pressure, EpiPen Maker Drops Prices
3 hours ago
THE LATEST
Amid public outcry and the threat of investigation by the Senate Judiciary Committee, Mylan has agreed to effectively drop the price of EpiPens. "The company, which did not lower the drug's list price, said it would reduce the patient cost of EpiPen through the use of a savings card, which will cover up to $300 of EpiPen 2-Pak."