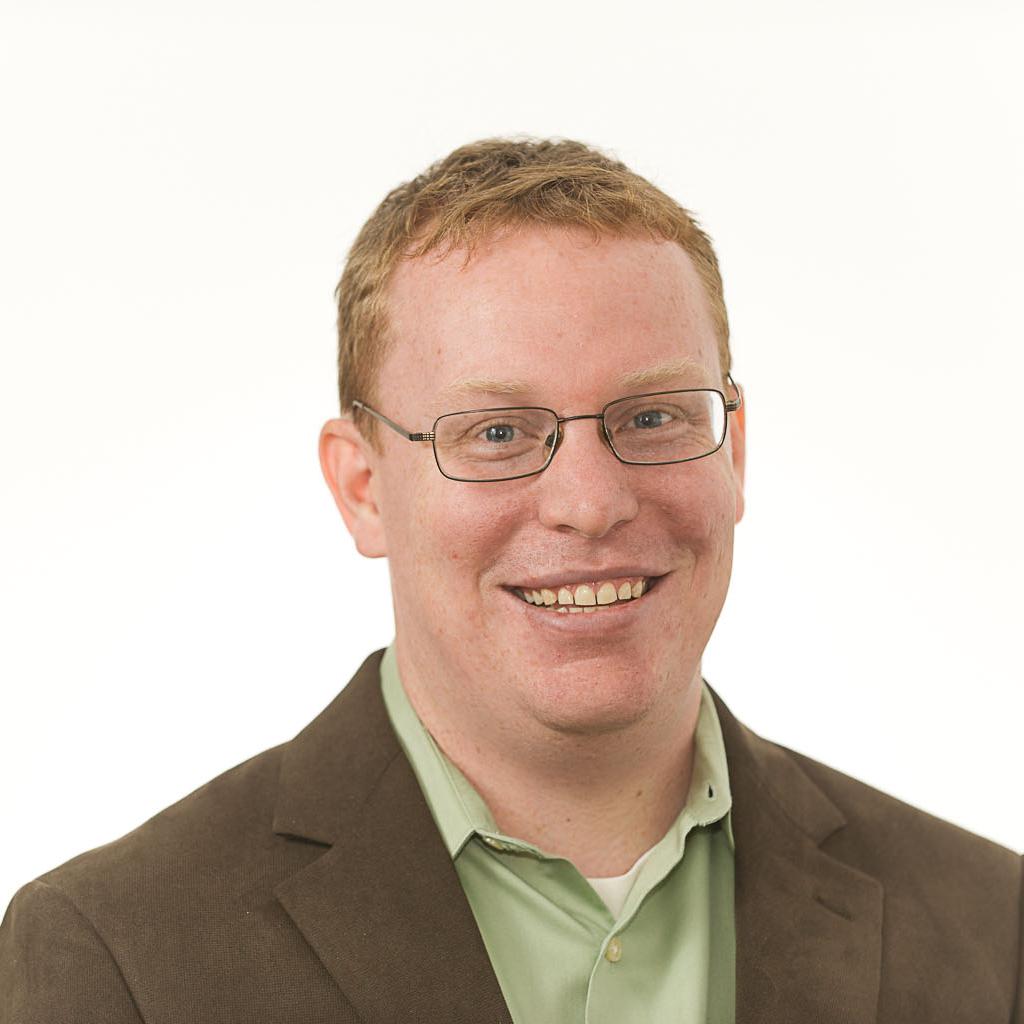 Two out of 33. That's how many wo­men are run­ning ma­jor Re­pub­lic­an Sen­ate cam­paigns this cycle. Savvy polit­ic­al hands know that cam­paign man­agers take a back seat to con­sult­ants and oth­er seni­or ad­visers, but it's still a telling stat­ist­ic about the re­l­at­ive lack of wo­men in im­port­ant polit­ic­al po­s­i­tions in­side the GOP, one that has some strategists wor­ried the party doesn't have the best-pos­sible per­son­nel to reach out to fe­male voters in 2014.

— In most cases, fe­male Re­pub­lic­an strategists don't blame overt sex­ism for their lack of rep­res­ent­a­tion. In­stead, they think the party simply doesn't do a good enough job re­cruit­ing and then re­tain­ing young wo­men, the kind of tal­en­ted op­er­at­ives who can one day run a big-time cam­paign. When can­did­ates chose their man­ager, there simply aren't many qual­i­fied wo­men from which to choose.

— Their ab­sence is also felt in the con­sult­ing class, where wo­men are badly out­numbered by men. Many wo­men do hold im­port­ant jobs in com­mu­nic­a­tions and fin­ance, but neither is the kind of job that leads to jobs at the ma­jor con­sult­ing firms that of­ten make a cam­paign's big de­cisions.

— Re­pub­lic­ans point out the party has made strides: The NR­CC, for ex­ample, is led by Ex­ec­ut­ive Dir­ect­or Liesl Hickey and Deputy Ex­ec­ut­ive Dir­ect­or Jes­sica Furst. And the largest Re­pub­lic­an cam­paign in the coun­try, Flor­ida Gov. Rick Scott's reelec­tion ef­fort, is run by a wo­man: Melissa Sellers. And at the NR­SC, a spokes­wo­man says half the staff — in­clud­ing sev­er­al in key polit­ic­al po­s­i­tions — is now fe­male.

Re­pub­lic­ans are cog­niz­ant the party needs to add more wo­men to their ranks. But do­ing so will take time — as the 2014 Sen­ate cam­paigns are find­ing out now.
What We're Following See More »
INFLUENCED BY NUKES, POLLUTION
Scientists Declare Dawn of Anthropocene Epoch
2 hours ago
WHY WE CARE
"Humanity's impact on the Earth is now so profound that a new geological epoch—the Anthropocene—needs to be declared," according to a panel of scientists. "The new epoch should begin about 1950, the experts said, and was likely to be defined by the radioactive elements dispersed across the planet by nuclear bomb tests, although an array of other signals, including plastic pollution, soot from power stations, concrete, and even the bones left by the global proliferation of the domestic chicken."
EPI-PEN PRICES
House Committee Investigating Mylan
2 hours ago
THE LATEST
The House Committee on Oversight and Government Reform has requested documents from the CEO of Mylan, "the pharmaceutical company under fire after raising the price of EpiPens more than 400 percent since 2007." Meanwhile, top members of the Energy and Commerce Committee are pressing the FDA on the lack of generic competition for EpiPens.
PROCEDURES NOT FOLLOWED
Trump Not on Ballot in Minnesota
4 days ago
MOB RULE?
Trump on Immigration: 'I Don't Know, You Tell Me'
5 days ago
THE LATEST
Perhaps Donald Trump can take a plebiscite to solve this whole messy immigration thing. At a Fox News town hall with Sean Hannity last night, Trump essentially admitted he's "stumped," turning to the audience and asking: "Can we go through a process or do you think they have to get out? Tell me, I mean, I don't know, you tell me."
BIG CHANGE FROM WHEN HE SELF-FINANCED
Trump Enriching His Businesses with Donor Money
6 days ago
WHY WE CARE
Donald Trump "nearly quintupled the monthly rent his presidential campaign pays for its headquarters at Trump Tower to $169,758 in July, when he was raising funds from donors, compared with March, when he was self-funding his campaign." A campaign spokesman "said the increased office space was needed to accommodate an anticipated increase in employees," but the campaign's paid staff has actually dipped by about 25 since March. The campaign has also paid his golf courses and restaurants about $260,000 since mid-May.