Jan. 28, 2014, 11:47 a.m.
As House Re­pub­lic­an lead­ers pre­pare to un­veil their plan for im­mig­ra­tion re­form, ad­dress­ing the un­doc­u­mented pop­u­la­tion re­mains the thorn­i­est is­sue.
The New York Times re­por­ted Tues­day that the GOP's frame­work will call for a path to leg­al status for many of the 11.7 mil­lion im­mig­rants liv­ing here without pa­pers. But the doc­u­ment spe­cific­ally op­poses a "spe­cial path­way to cit­izen­ship," ex­cept for un­doc­u­mented im­mig­rants brought to the U.S. as chil­dren.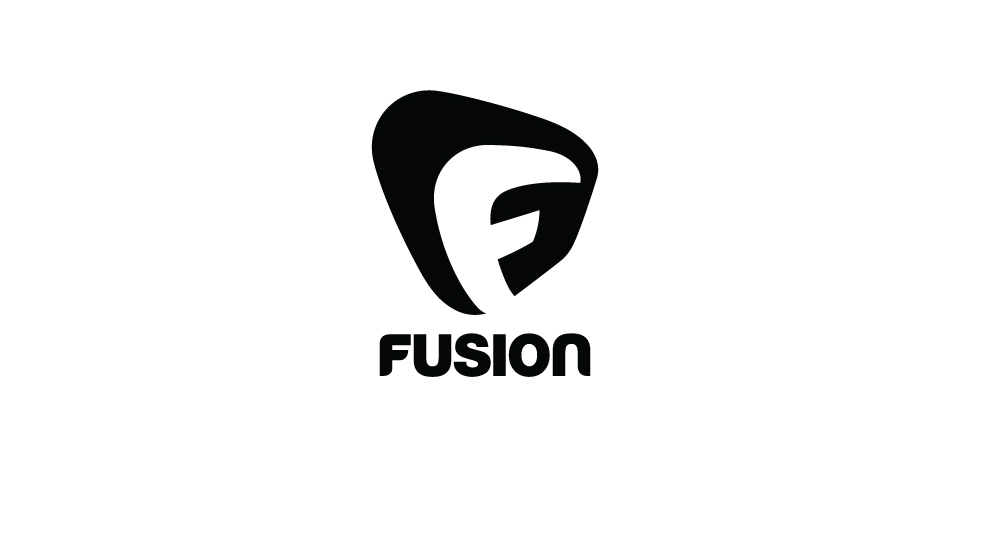 The forth­com­ing plan has already run in­to res­ist­ance among con­ser­vat­ives who don't want any leg­al­iz­a­tion at all. But of­fer­ing leg­al status — and not cit­izen­ship — isn't enough for at least one pro-re­form GOP law­maker: Rep. Jeff Den­ham.
The Cali­for­nia con­gress­man told Fu­sion's Jorge Ramos on Tues­day that "you have to have some type of cit­izen­ship in the fu­ture" as part of an im­mig­ra­tion-re­form pack­age.
"Wheth­er we start with a pro­vi­sion­al status and leg­al per­man­ent res­id­ence … or we set up some oth­er way to as­sim­il­ate leg­ally, you can't ever put in something that says, 'You can nev­er be­come a cit­izen,'" he said in an in­ter­view. "That's un-Amer­ic­an."
There are a few caveats here. The fine print of the GOP's prin­ciples has not yet been re­leased, so we don't know wheth­er it would spe­cific­ally bar im­mig­rants from ever be­com­ing cit­izens.
In the past, high-rank­ing Re­pub­lic­ans have said they want to leg­al­ize un­doc­u­mented im­mig­rants, and even al­low some of them to earn cit­izen­ship un­der ex­ist­ing laws. But they don't want to cre­ate new leg­al av­en­ues for them to ob­tain cit­izen­ship, as the Sen­ate's bi­par­tis­an im­mig­ra­tion over­haul does.
Im­mig­rant-rights act­iv­ists are not en­thu­si­ast­ic about that idea, since it would open a path­way to cit­izen­ship for a only small sliv­er of un­doc­u­mented im­mig­rants, such as those who have close fam­ily or work ties to the U.S. Plus, adding more im­mig­rants to ex­ist­ing path­ways could cre­ate even big­ger back­logs (or "lines") to gain per­man­ent leg­al status.
Den­ham also is not your typ­ic­al House Re­pub­lic­an. He rep­res­ents a dis­trict that is 40 per­cent Latino and has pre­vi­ously backed a com­pre­hens­ive im­mig­ra­tion bill writ­ten by Demo­crats. In short, there are not many more House GOP­ers who have the same views on im­mig­ra­tion.
Still, Den­ham's com­ments are sig­ni­fic­ant. The Times notes that the frame­work is "more of an at­tempt to test the wa­ters than a blue­print for ac­tion." Den­ham's stance in­dic­ates that the plan could face push­back from pro-im­mig­ra­tion fac­tions with­in the GOP, and not just re­stric­tion­ists.
In the com­ing months, Den­ham could emerge as a strong voice pulling his party to­ward em­bra­cing a path to cit­izen­ship.
"I ex­pect if you are go­ing to come out of the shad­ows, then you're go­ing to want to have some type of hope in the fu­ture that you're go­ing to im­prove your life and, yes, ac­com­plish that Amer­ic­an Dream," Den­ham told Ramos.
This art­icle is pub­lished with per­mis­sion from Fu­sion, a TV and di­git­al net­work that cham­pi­ons a smart, di­verse and in­clus­ive Amer­ica. Fu­sion is a part­ner of Na­tion­al Journ­al and The Next Amer­ica. Fol­low the au­thor on Twit­ter: @Jord­anFa­bi­an