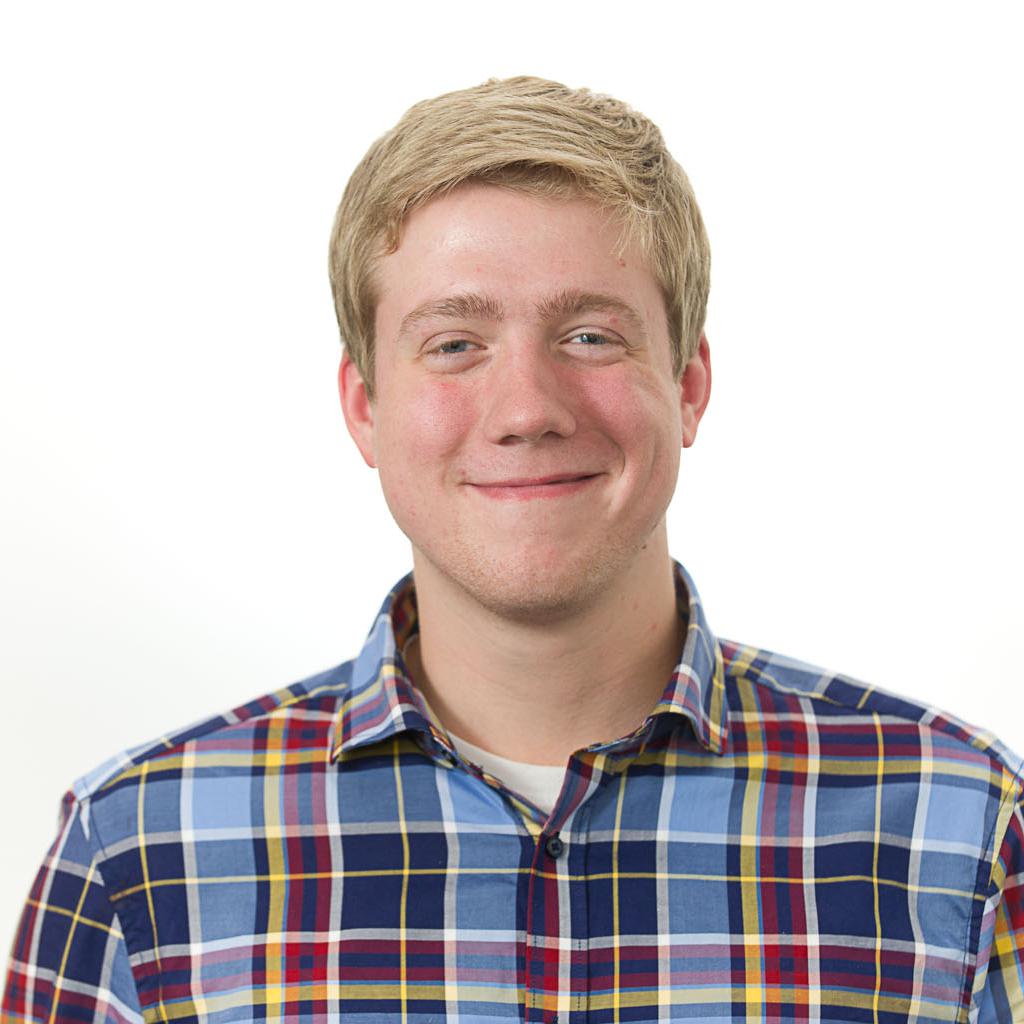 The Na­tion­al Se­cur­ity Agency has tapped a seni­or of­fi­cial with­in the Home­land Se­cur­ity De­part­ment to serve as its in­aug­ur­al civil-liber­ties and pri­vacy of­ficer, NSA chief Keith Al­ex­an­der an­nounced Wed­nes­day.
Re­becca Richards worked as the dir­ect­or of pri­vacy com­pli­ance at DHS and has been with the de­part­ment since 2004, ac­cord­ing to her Linked­In page. In her role she will "serve as the primary ad­viser to the Dir­ect­or of NSA for en­sur­ing that pri­vacy is pro­tec­ted and civil liber­ties are main­tained by all of NSA's mis­sions, pro­grams, policies and tech­no­lo­gies," ac­cord­ing to the agency's of­fi­cial job list­ing pos­ted in Septem­ber.
"After a rig­or­ous and lengthy in­ter­view pro­cess, I've se­lec­ted an ex­pert whose back­ground will bring ad­di­tion­al per­spect­ives and in­sight to our for­eign in­tel­li­gence activ­it­ies," Al­ex­an­der said in a state­ment. "She will re­port dir­ectly to me and will ad­vise me and our seni­or lead­er­ship team to en­sure pri­vacy and civil-liber­ties con­sid­er­a­tions re­main a vi­tal driver for all our stra­tegic de­cisions, par­tic­u­larly in the areas of tech­no­logy and pro­cesses."
Some pri­vacy and civil-liber­ties groups lam­basted the NSA when it first an­nounced the po­s­i­tion — billed as a "com­pletely new role" with­in the agency — sev­er­al months after former con­tract­or Ed­ward Snowden began leak­ing doc­u­ments ex­pos­ing in­tim­ate de­tails of the agency's sur­veil­lance cap­ab­il­it­ies. Some re­main skep­tic­al that an of­ficer housed with­in the NSA will be able to provide much real over­sight on pri­vacy mat­ters.
Jeram­ie Scott, an at­tor­ney with the Elec­tron­ic Pri­vacy In­form­a­tion Cen­ter, said filling the po­s­i­tion was "a pos­it­ive step" for those clam­or­ing for NSA re­forms.
But he cau­tioned that Richards must "provide as much trans­par­ency as pos­sible to the pub­lic re­gard­ing her abil­ity to per­form over­sight and im­ple­ment ef­fect­ive pri­vacy pro­tec­tions" at the NSA, Scott said.
"Ob­vi­ously, it'll be a very tough job," ad­ded Lee Tien, a law­yer with the Elec­tron­ic Fron­ti­er Found­a­tion. "Ima­gine all the tech­no­logy you'd need to be on top of in or­der to even un­der­stand how the NSA's op­er­a­tions af­fect people's pri­vacy."