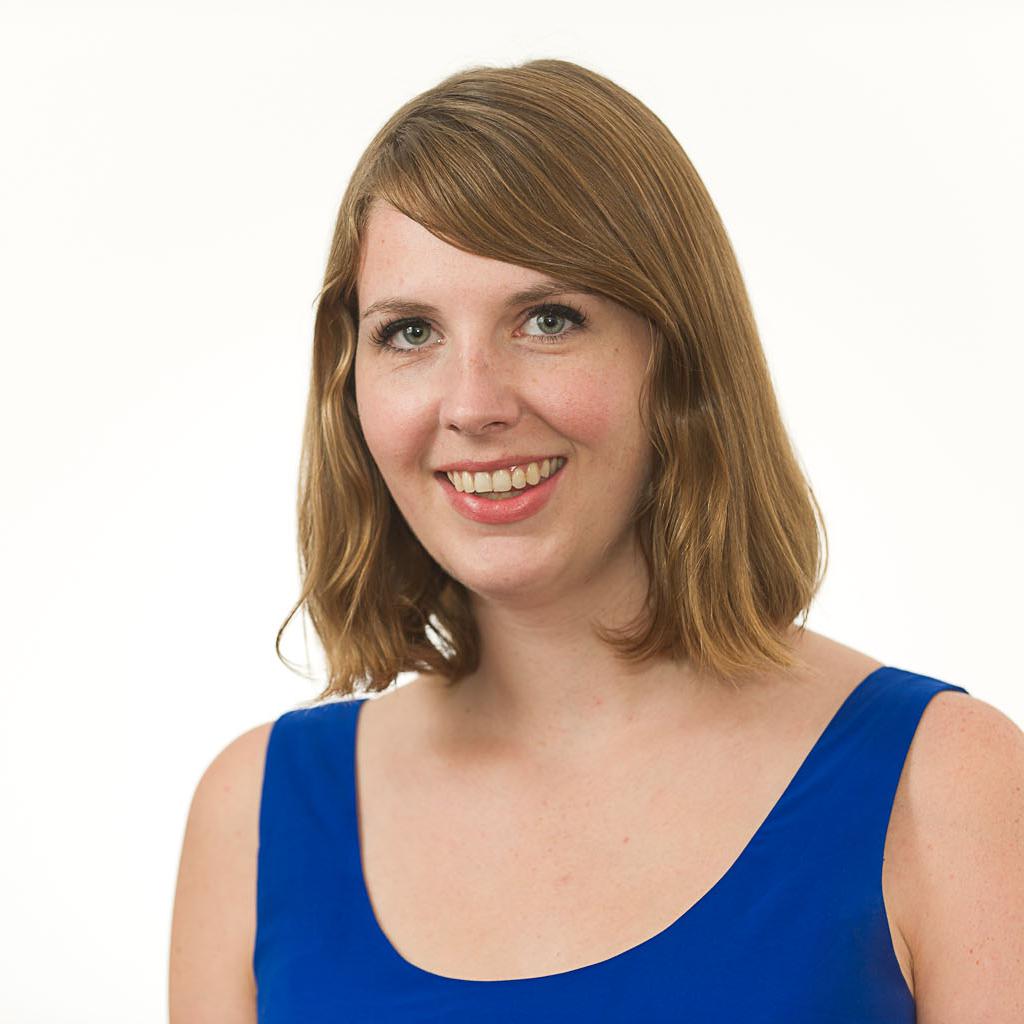 Rep. Michele Bach­mann did not re­act kindly to Pres­id­ent Obama's in­sist­ence that he will act uni­lat­er­ally on a num­ber of is­sues, threat­en­ing to sue him.
"If he wants to move for­ward with this uni­lat­er­al activ­ity, he bet­ter be pre­pared for the law­suit that the United States Con­gress will bring to him," she said in re­sponse to Obama's State of the Uni­on ad­dress Tues­day. "He may think he's king, he may de­clare he's a king, but that's not what he is un­der the con­sti­tu­tion," Bach­mann ad­ded.
Rep. Steve King echoed Bach­mann's com­ments, not­ing that Obama has already over­stepped the bounds of the ex­ec­ut­ive branch. As an ex­ample, sev­er­al con­ser­vat­ives cited Obama's 2012 re­cess ap­point­ments to the Na­tion­al Labor Re­la­tions Board, which are cur­rently un­der re­view by the Su­preme Court.
"He knows what he's say­ing. He wouldn't have to re­mind Con­gress, 'I'm go­ing to use all my real ex­ec­ut­ive au­thor­ity,' that wouldn't be in the speech. What he's say­ing is, 'I'm go­ing to use some of your au­thor­ity.' So I agree with her that we need to take him to court," King said.
In ad­di­tion to a law­suit, King pro­posed bring­ing a res­ol­u­tion to the floor of the House form­ally dis­ap­prov­ing of Obama's ac­tions "that lists all of his con­sti­tu­tion­al vi­ol­a­tions, or at least the clearest ones — there are very many, I don't know that if we'd ever get to all," he said.
King said he hoped that a law­suit — which could take a while — as well as the form­al res­ol­u­tion would en­cour­age Obama to cease tak­ing ex­ec­ut­ive ac­tions without con­gres­sion­al ap­prov­al. "If the dis­ap­prov­al of Con­gress can't do that, then we have to start look­ing at oth­er steps," he said.
Rep. Tom Cole, R-Okla., did ad­mit that Obama does have sev­er­al ex­ec­ut­ive powers that he can ex­er­cise without con­gres­sion­al ap­prov­al. "The prob­lem is, they don't out­last their pres­id­ents," Cole said. "So if you want to go write on the sand in the beach, that's great, but the tide will come in."
If such a law­suit went for­ward, it would not be the first time mem­bers of Con­gress sued the pres­id­ent. Former Rep. Den­nis Ku­cinich, D-Ohio, sued Obama over mil­it­ary op­er­a­tions in Libya, for ex­ample. But, thanks to the sep­ar­a­tion of powers, such suits are of­ten dis­missed for lack of stand­ing.
What We're Following See More »
"PROFOUNDLY DANGEROUS"
Clinton Rips Into Trump
4 hours ago
THE DETAILS
Just a day after Donald Trump called her a bigot, Hillary Clinton delivered a scathing speech tying Trump to the KKK and so-called "alt-right." This new frontier of debate between the two candidates has emerged at a time when Trump has been seeking to appeal to minority voters, among whom he has struggled to garner support. Calling him "profoundly dangerous," Clinton didn't hold back on her criticisms of Trump. "He is taking hate groups mainstream and helping a radical fringe take over the Republican Party," Clinton said.
SEVEN-POINT LEAD IN A FOUR-WAY
Quinnipiac Has Clinton Over 50%
7 hours ago
THE LATEST
Hillary Clinton leads Donald Trump 51%-41% in a new Quinnipiac poll released today. Her lead shrinks to seven points when the third-party candidates are included. In that scenario, she leads 45%-38%, with Gary Johnson pulling 10% and Jill Stein at 4%.
PROCEDURES NOT FOLLOWED
Trump Not on Ballot in Minnesota
9 hours ago
MIGHT STILL ACCEPT FOREIGN AND CORPORATE MONEY
Chelsea to Stay on Board of Clinton Foundation
9 hours ago
THE LATEST
Is the Clinton family backtracking on some of its promises to insulate the White House from the Clinton Foundation? Opposition researchers will certainly try to portray it that way. A foundation spokesman said yesterday that Chelsea Clinton will stay on its board, and that the "foundation's largest project, the Clinton Health Access Initiative, might continue to accept foreign government and corporate funding."
INTERCEPT IN MIDDLE EAST
Navy Calls Iranian Ships' Actions Dangerous, Unprofessional
10 hours ago
THE LATEST
"Four Iranian ships made reckless maneuvers close to a U.S. warship this week, the Pentagon said Thursday, in an incident that officials said could have led to dangerous escalation." The four Iranian vessels engaged in a "high-speed intercept" of a U.S. destroyer in the Strait of Hormuz. A Navy spokesman said the Iranina actions "created a dangerous, harassing situation that could have led to further escalation including additional defensive measures" by the destroyer.