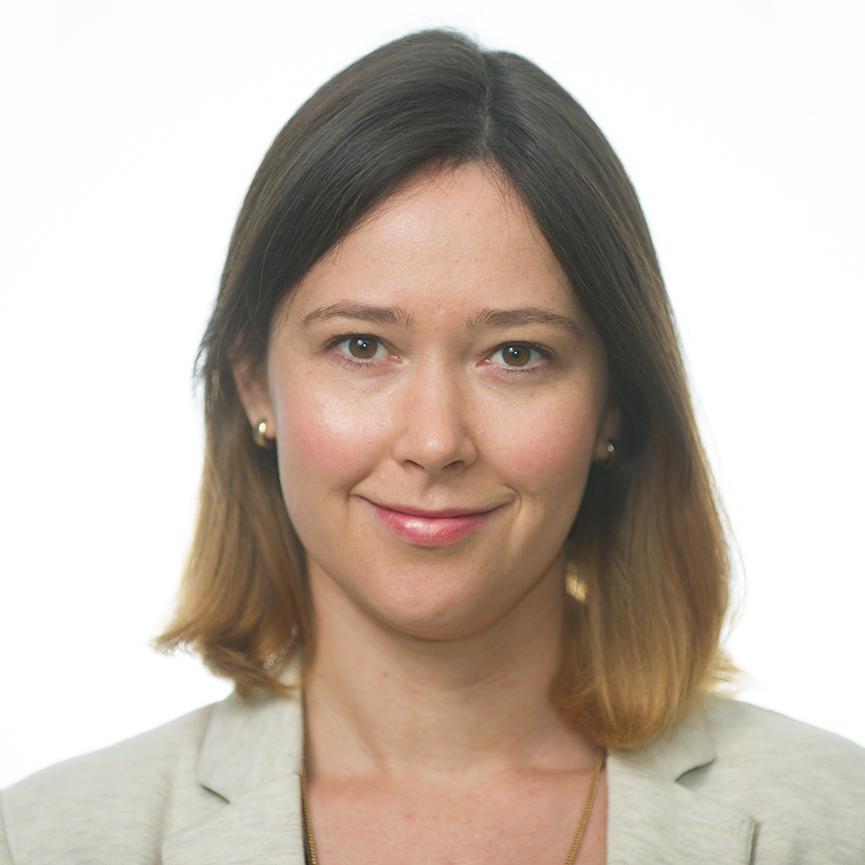 Jan. 29, 2014, 11:08 a.m.
One of the stranger stor­ies to come out of the State of the Uni­on ad­dress Tues­day night was that "anti-gay Rep. Aaron Schock" al­legedly sat in the lap of "bi­sexu­al Rep. Krys­ten Sinema" and took a selfie with her.
Is he em­bra­cing the ru­mor that he's gay or try­ing to sig­nal his straight­ness by flirt­ing with her? The polit­ic­al press wanted to know. The con­sensus from polit­ic­al re­port­ers gos­sip­ing about it was that Schock was oc­ca­sion­ally in Sinema's lap and at oth­er times he was sit­ting on the side of her chair. So con­fus­ing! To get to the bot­tom of this, the Wash­ing­ton Blade pos­ted a blow-by-blow photo es­say of the en­counter, com­plete with spec­u­la­tion about their "friendly" con­ver­sa­tion.
Did we men­tion Sinema is bi­sexu­al?
It doesn't even look like he was sit­ting in her lap to us. It looks like he was sit­ting on the arm­rest of her chair. Per­haps if you really wanted to write a story about this you could say he was crouch­ing near her lap?
He was much closer to the lap of the uniden­ti­fied man sit­ting next to Sinema. Per­haps the polit­ic­al press should ana­lyze that? But no. We don't know the sexu­al­ity of the guy sit­ting next to Sinema! So that wouldn't be nearly as fun.
This is go­ing to come across as a real Slate pitch, but maybe the takeaway from the big Schock-Sinema selfie-gate is that even though they dis­agree polit­ic­ally about many is­sues, he still likes her as a hu­man. Rep. Tulsi Gab­bard took a pic­ture with Rep. Tom Rice, and curi­ously nobody spec­u­lated about their sexu­al­ity. And when Sen. Mark Ud­all posed with Sens. Lisa Murkowski and Ron Wyden, there was curi­ously little ana­lys­is of their ori­ent­a­tion. In fact, NBC News made an en­tire video of bi­par­tis­an selfies from the night and not once did sexu­al­ity come up. Curi­ous!
It's pos­sible the me­dia is just a little overly ex­cited about Na­tion­al Journ­al's ad­mit­tedly awe­some "Gay in Wash­ing­ton" is­sue, which fea­tured on its cov­er a photo of all eight openly out mem­bers of Con­gress, pic­tured to­geth­er for the first time ever. This is not, however, a good reas­on to run around the In­ter­net re­du­cing people to their sexu­al­ity. Al­though, come to think of it, that's an in­ter­est­ing ex­er­cise.
What if every time a politi­cian made a ges­ture of bi­par­tis­an­ship, their sexu­al in­ten­tions were scru­tin­ized? Take, for in­stance, when Pres­id­ent Obama gave Speak­er John Boehner a shout-out in his State of the Uni­on Tues­day night, say­ing the "strength of our work eth­ic and the scope of our dreams" is ap­par­ent in "how the son of a bar­keep is speak­er of the House." Boehner re­spon­ded with a smile and a vig­or­ous thumbs-up. Why did nobody note how closely Boehner was sit­ting to Obama — we mean, how closely straight Boehner was sit­ting next to straight Obama? And why didn't Obama men­tion that Boehner's the son of a straight bar­keep — or an al­legedly straight bar­keep, any­way?
And why was the State of the Uni­on not an­not­ated with every­one's sexu­al ori­ent­a­tion? Ezra Klein once wisely ob­served the im­port­ance of giv­ing people con­text for the facts. "Today, we are bet­ter than ever at telling people what's hap­pen­ing," he wrote, "but not nearly good enough at giv­ing them the cru­cial con­tex­tu­al in­form­a­tion ne­ces­sary to un­der­stand what's happened." Good thing the me­dia is on it.
What We're Following See More »
MAJORITY OPPOSES 'BATHROOM BILLS'
Poll: Three-Quarters of Americans Support LGBT Protections
1 hours ago
THE DETAILS
A new poll by the Public Religion Research Institute "found 72 percent of Americans now favor passing laws to protect lesbian, gay and transgender people from discrimination, including three-quarters of Democrats and two-thirds of Republicans." A majority also opposes "bathroom bills," of the kind passed by North Carolina.
PROCEDURES NOT FOLLOWED
Trump Not on Ballot in Minnesota
21 hours ago
MOB RULE?
Trump on Immigration: 'I Don't Know, You Tell Me'
1 days ago
THE LATEST
Perhaps Donald Trump can take a plebiscite to solve this whole messy immigration thing. At a Fox News town hall with Sean Hannity last night, Trump essentially admitted he's "stumped," turning to the audience and asking: "Can we go through a process or do you think they have to get out? Tell me, I mean, I don't know, you tell me."
BIG CHANGE FROM WHEN HE SELF-FINANCED
Trump Enriching His Businesses with Donor Money
2 days ago
WHY WE CARE
Donald Trump "nearly quintupled the monthly rent his presidential campaign pays for its headquarters at Trump Tower to $169,758 in July, when he was raising funds from donors, compared with March, when he was self-funding his campaign." A campaign spokesman "said the increased office space was needed to accommodate an anticipated increase in employees," but the campaign's paid staff has actually dipped by about 25 since March. The campaign has also paid his golf courses and restaurants about $260,000 since mid-May.
QUESTIONS OVER IMMIGRATION POLICY
Trump Cancels Rallies
3 days ago
THE LATEST
Donald Trump probably isn't taking seriously John Oliver's suggestion that he quit the race. But he has canceled or rescheduled rallies amid questions over his stance on immigration. Trump rescheduled a speech on the topic that he was set to give later this week. Plus, he's also nixed planned rallies in Oregon and Las Vegas this month.