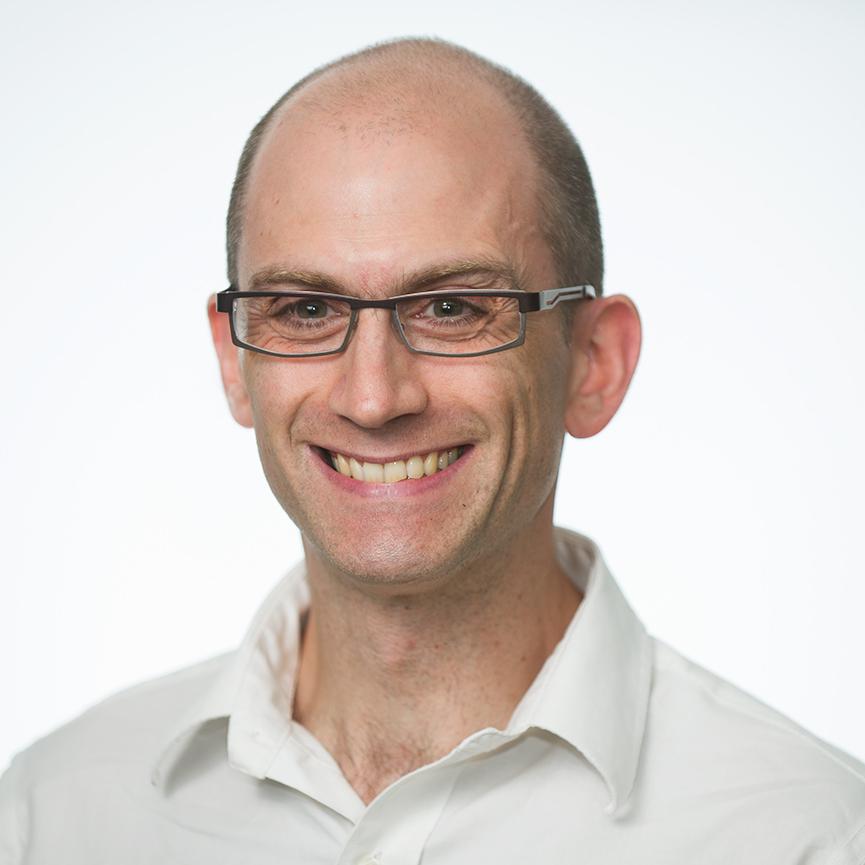 Oil gi­ant Roy­al Dutch Shell said Thursday that it's scrap­ping con­tro­ver­sial plans to drill off Alaska's coast this year after a court rul­ing threw the leg­al status of its leases in­to ques­tion.
The 9th Cir­cuit Court of Ap­peals last week said the In­teri­or De­part­ment botched an en­vir­on­ment­al ana­lys­is un­der­pin­ning its 2008 sale of oil-drilling leases in the Chuk­chi Sea, where Shell hoped to look for oil this sum­mer.
Shell, in a state­ment, said the court de­cision puts "sub­stan­tial obstacles" in front of plans to drill in Arc­tic wa­ters off Alaska's coast.
"This is a dis­ap­point­ing out­come, but the lack of a clear path for­ward means that I am not pre­pared to com­mit fur­ther re­sources for drilling in Alaska in 2014," said CEO Ben van Beur­den in a state­ment.
"We will look to rel­ev­ant agen­cies and the court to re­solve their open leg­al is­sues as quickly as pos­sible," he said.
Shell's an­nounce­ment Thursday came as the com­pany re­por­ted a steep drop in fourth-quarter profits and said it would cut its cap­it­al spend­ing. Bloomberg has more about that here.
The court rul­ing is the latest set­back for Shell's years-long, mult­i­bil­lion-dol­lar cam­paign to ex­plore what are be­lieved to be gi­ant oil de­pos­its in the Beaufort and Chuk­chi seas off Alaska's coast.
The com­pany had a series of mis­haps in its 2012 cam­paign to drill in the two ad­ja­cent seas.
It began pre­lim­in­ary drilling but was un­able to win In­teri­or De­part­ment per­mis­sion to drill in­to oil-bear­ing zones. Shell did not seek ap­prov­al to drill in 2013 but was weigh­ing a scaled-back Chuk­chi Sea plan in 2014.
En­vir­on­ment­al groups op­pose drilling in the Arc­tic re­gion that's home to po­lar bears, bowhead whales, and oth­er en­dangered or fra­gile spe­cies, ar­guing that it's too dif­fi­cult to con­tain po­ten­tial spills.
Ac­cord­ing to The Hou­s­ton Chron­icle, van Beur­den said dur­ing a fourth-quarter earn­ings present­a­tion Thursday that the com­pany is "frus­trated" by the de­cision in the law­suit brought by en­vir­on­ment­al groups.
"The obstacles that were in­tro­duced by that de­cision cer­tainly make it im­possible to jus­ti­fy the com­mit­ments of cost, equip­ment, and people that are needed to drill safely in Alaska this year," the Shell ex­ec­ut­ive said.
What We're Following See More »
MAJORITY OPPOSES 'BATHROOM BILLS'
Poll: Three-Quarters of Americans Support LGBT Protections
1 hours ago
THE DETAILS
A new poll by the Public Religion Research Institute "found 72 percent of Americans now favor passing laws to protect lesbian, gay and transgender people from discrimination, including three-quarters of Democrats and two-thirds of Republicans." A majority also opposes "bathroom bills," of the kind passed by North Carolina.
PROCEDURES NOT FOLLOWED
Trump Not on Ballot in Minnesota
21 hours ago
MOB RULE?
Trump on Immigration: 'I Don't Know, You Tell Me'
1 days ago
THE LATEST
Perhaps Donald Trump can take a plebiscite to solve this whole messy immigration thing. At a Fox News town hall with Sean Hannity last night, Trump essentially admitted he's "stumped," turning to the audience and asking: "Can we go through a process or do you think they have to get out? Tell me, I mean, I don't know, you tell me."
BIG CHANGE FROM WHEN HE SELF-FINANCED
Trump Enriching His Businesses with Donor Money
2 days ago
WHY WE CARE
Donald Trump "nearly quintupled the monthly rent his presidential campaign pays for its headquarters at Trump Tower to $169,758 in July, when he was raising funds from donors, compared with March, when he was self-funding his campaign." A campaign spokesman "said the increased office space was needed to accommodate an anticipated increase in employees," but the campaign's paid staff has actually dipped by about 25 since March. The campaign has also paid his golf courses and restaurants about $260,000 since mid-May.
QUESTIONS OVER IMMIGRATION POLICY
Trump Cancels Rallies
3 days ago
THE LATEST
Donald Trump probably isn't taking seriously John Oliver's suggestion that he quit the race. But he has canceled or rescheduled rallies amid questions over his stance on immigration. Trump rescheduled a speech on the topic that he was set to give later this week. Plus, he's also nixed planned rallies in Oregon and Las Vegas this month.