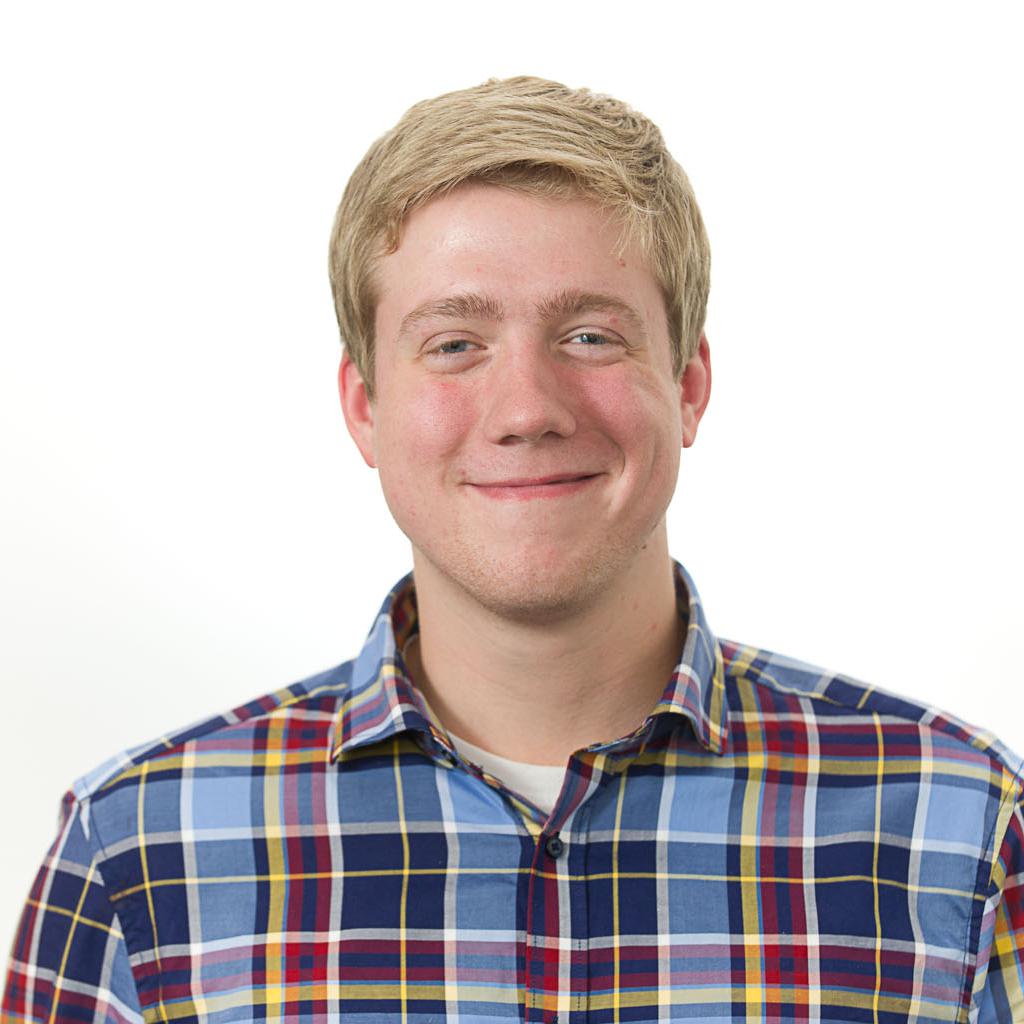 Jan. 30, 2014, 11:18 a.m.
Fifty-five per­cent of Amer­ic­ans re­por­ted in a new Gal­lup poll that they are dis­sat­is­fied over­all with Amer­ic­an gun laws and policies, an in­crease from 51 per­cent in 2013 and just 42 per­cent in 2012.
But the most dra­mat­ic rise in dis­sat­is­fac­tion comes from the con­tin­gency of Amer­ic­ans who feel gun laws are too strict, rather than from those who think they aren't strict enough. This per­cent­age jumped to 16 per­cent this year, a rate that more than triples the 5 per­cent re­cor­ded by Gal­lup last year. Mean­while, the per­cent­age of Amer­ic­ans fa­vor­ing stricter gun laws fell sev­en points in 2014, from 38 to 31 per­cent.
The enorm­ous growth of the gun-free­dom caucus could in part be at­trib­ut­able to heavy lob­by­ing ef­forts last year by the Na­tion­al Rifle As­so­ci­ation and oth­ers. Sens­ing a groundswell of sup­port for fire­arm re­stric­tions in the wake of the shoot­ing at Sandy Hook Ele­ment­ary in New­town, Conn., gun-rights groups re­por­ted lob­by­ing to the tune of $12.2 mil­lion in 2013, ac­cord­ing to data com­piled by the Sun­light Found­a­tion.
Gun-con­trol groups spent five times as much on fed­er­al lob­by­ing in 2013 as they did the year be­fore, but the NRA and oth­ers still out­paced them by more than 7-to-1.
Cath­er­ine Mortensen, a spokes­wo­man for the NRA, said the poll res­ults were not sur­pris­ing. She said the boost in those want­ing light­er re­stric­tions came even des­pite heavy in­vest­ment from gun-con­trol groups on ad­vert­ising last year. In dir­ect con­trast to fed­er­al lob­by­ing, con­trol groups out­spent the NRA and oth­ers by a 7-to-1 mar­gin ($14.1 mil­lion to $1.9 mil­lion) on ad­vert­ising in 2013, ac­cord­ing to data col­lec­ted by Kantar Me­dia.
"Bil­lion­aire gun con­trol zealots such as Mi­chael Bloomberg out­spent us ex­po­nen­tially last year," she said in a state­ment. "However, their ef­forts failed to res­on­ate with a ma­jor­ity of Amer­ic­ans that gun con­trol laws are ne­ces­sary. In fact, as Gal­lup shows, it has been coun­ter­pro­duct­ive."
Pres­id­ent Obama again called for tight­er gun re­stric­tions in his State of the Uni­on ad­dress earli­er this week, echo­ing the emo­tion­al plea he made in his ad­dress to Con­gress a year earli­er after the tragedy wrought in New­town. Con­sist­ent with the over­all theme of his speech, Obama sug­ges­ted he in­tends to tight­en gun laws even if Con­gress doesn't send any gun le­gis­la­tion to his desk.
"Cit­izen­ship means stand­ing up for the lives that gun vi­ol­ence steals from us each day," the pres­id­ent said Tues­day. "I have seen the cour­age of par­ents, stu­dents, pas­tors, and po­lice of­ficers all over this coun­try who say, 'We are not afraid,' and I in­tend to keep try­ing, with or without Con­gress, to help stop more tra­gedies from vis­it­ing in­no­cent Amer­ic­ans in our movie theat­ers, shop­ping malls, or schools like Sandy Hook."
The Sen­ate failed last spring to pass le­gis­la­tion that would have ex­pan­ded back­ground checks, and the is­sue is widely viewed as a polit­ic­al non­starter once again in Con­gress. Gun-con­trol ad­voc­ates did see some suc­cess last year in a few state houses, par­tic­u­larly in Col­or­ado and Con­necti­c­ut, but law­makers choos­ing to sup­port such le­gis­la­tion fre­quently face polit­ic­ally fatal back­lash from the gun lobby.
Gal­lup's tele­phone in­ter­views were con­duc­ted from Jan. 5-8 among a ran­dom sample of 1,018 adults. The poll's mar­gin of er­ror is plus or minus 4 per­cent­age points.
What We're Following See More »
MAJORITY OPPOSES 'BATHROOM BILLS'
Poll: Three-Quarters of Americans Support LGBT Protections
54 minutes ago
THE DETAILS
A new poll by the Public Religion Research Institute "found 72 percent of Americans now favor passing laws to protect lesbian, gay and transgender people from discrimination, including three-quarters of Democrats and two-thirds of Republicans." A majority also opposes "bathroom bills," of the kind passed by North Carolina.
PROCEDURES NOT FOLLOWED
Trump Not on Ballot in Minnesota
21 hours ago
MOB RULE?
Trump on Immigration: 'I Don't Know, You Tell Me'
1 days ago
THE LATEST
Perhaps Donald Trump can take a plebiscite to solve this whole messy immigration thing. At a Fox News town hall with Sean Hannity last night, Trump essentially admitted he's "stumped," turning to the audience and asking: "Can we go through a process or do you think they have to get out? Tell me, I mean, I don't know, you tell me."
BIG CHANGE FROM WHEN HE SELF-FINANCED
Trump Enriching His Businesses with Donor Money
2 days ago
WHY WE CARE
Donald Trump "nearly quintupled the monthly rent his presidential campaign pays for its headquarters at Trump Tower to $169,758 in July, when he was raising funds from donors, compared with March, when he was self-funding his campaign." A campaign spokesman "said the increased office space was needed to accommodate an anticipated increase in employees," but the campaign's paid staff has actually dipped by about 25 since March. The campaign has also paid his golf courses and restaurants about $260,000 since mid-May.
QUESTIONS OVER IMMIGRATION POLICY
Trump Cancels Rallies
2 days ago
THE LATEST
Donald Trump probably isn't taking seriously John Oliver's suggestion that he quit the race. But he has canceled or rescheduled rallies amid questions over his stance on immigration. Trump rescheduled a speech on the topic that he was set to give later this week. Plus, he's also nixed planned rallies in Oregon and Las Vegas this month.