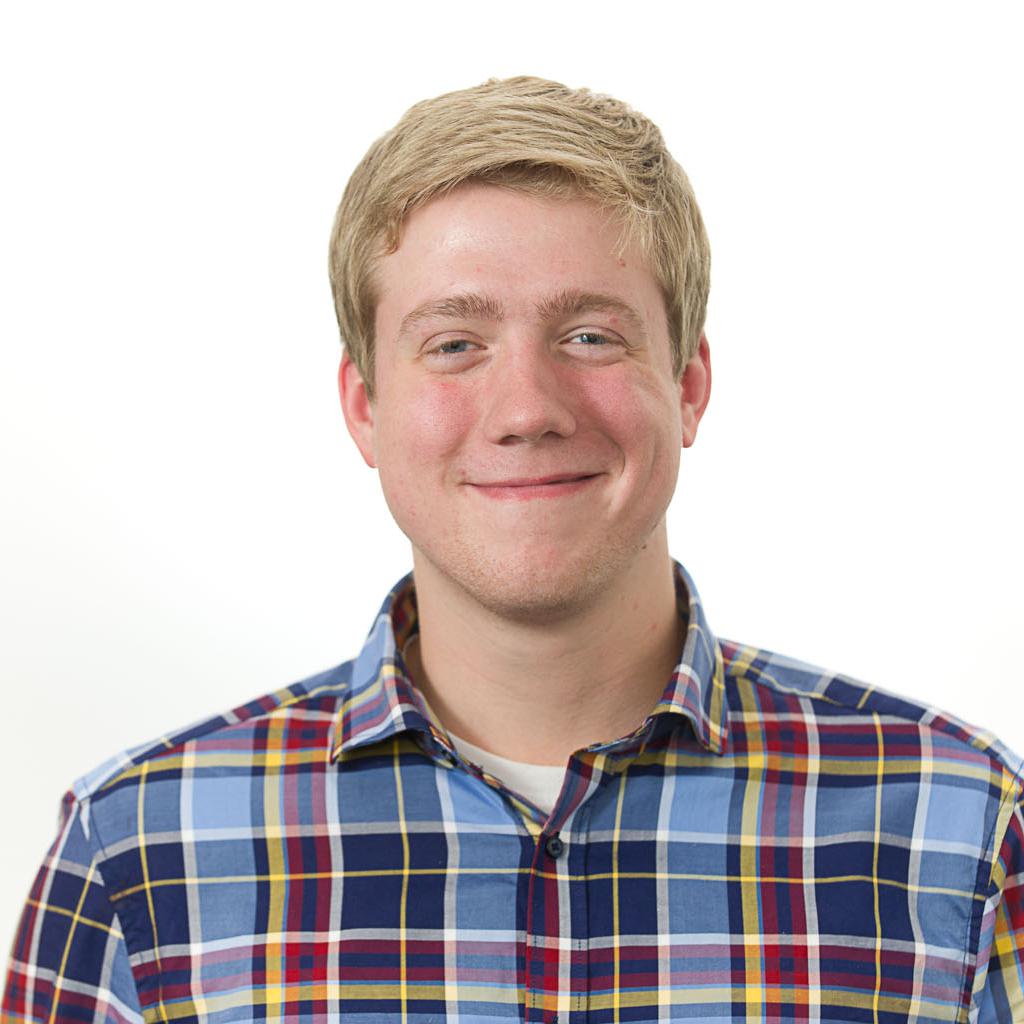 Pres­id­ent Obama has chosen Navy Vice Adm. Mi­chael Ro­gers as the new dir­ect­or of the em­battled Na­tion­al Se­cur­ity Agency as his ad­min­is­tra­tion be­gins work­ing to im­ple­ment a bevy of sur­veil­lance re­forms, the Pentagon an­nounced Thursday.
Ro­gers cur­rently runs the U.S. Fleet Cy­ber Com­mand and will take the over the reins of the NSA from Gen. Keith Al­ex­an­der, who will resign his post March 14. Al­ex­an­der is the longest-serving head of the in­tel­li­gence agency and was the first to over­see both the NSA and Cy­ber Com­mand.
"This is a crit­ic­al time for the NSA, and Vice Ad­mir­al Ro­gers would bring ex­traordin­ary and unique qual­i­fic­a­tions to this po­s­i­tion as the agency con­tin­ues its vi­tal mis­sion and im­ple­ments Pres­id­ent Obama's re­forms," De­fense Sec­ret­ary Chuck Hagel said in a state­ment. "I am also con­fid­ent that Ad­mir­al Ro­gers has the wis­dom to help bal­ance the de­mands of se­cur­ity, pri­vacy, and liberty in our di­git­al age."
Ro­gers can be ap­poin­ted dir­ectly to head the NSA, but he will re­quire Sen­ate ap­prov­al to be giv­en a four-star rank and sub­sequently be eli­gible to be named head of Cy­ber Com­mand. Ro­gers cur­rently has three stars to his name.
Ro­gers is a crypto­lo­gist with 30 years of Navy ex­per­i­ence to his re­sume who, un­like his pre­de­cessors, pos­sesses heavy ex­per­i­ence in code-break­ing. The se­lec­tion comes as little sur­prise to most ob­serv­ers who have long seen Ro­gers as the most likely pick to suc­ceed Al­ex­an­der.
Obama ad­di­tion­ally plans to ap­point Richard Ledgett as the next deputy dir­ect­or of the NSA, the agency's highest rank­ing ci­vil­ian post. Ledgett cur­rently serves as the agency's chief op­er­at­ing of­ficer.
"Ahead of Gen­er­al Al­ex­an­der's re­tire­ment in March and fol­low­ing Chris Ing­lis' re­cent de­par­ture, the Pres­id­ent be­lieves Ad­mir­al Ro­gers and Rick Ledgett are the right people to provide ex­per­i­enced and prin­cipled lead­er­ship for the NSA mov­ing for­ward, in­clud­ing in im­ple­ment­ing the re­forms he an­nounced on Janu­ary 17," White House spokes­wo­man Caitlin Hay­den said.
In Decem­ber of last year a pres­id­en­tial re­view board re­com­men­ded split­ting the the au­thor­ity of the NSA and Cy­ber Com­mand. Obama flatly re­jec­ted the sug­ges­tion be­fore the group's re­port be­came pub­lic.
What We're Following See More »
SEVEN-POINT LEAD IN A FOUR-WAY
Quinnipiac Has Clinton Over 50%
45 minutes ago
THE LATEST
Hillary Clinton leads Donald Trump 51%-41% in a new Quinnipiac poll released today. Her lead shrinks to seven points when the third-party candidates are included. In that scenario, she leads 45%-38%, with Gary Johnson pulling 10% and Jill Stein at 4%.
PROCEDURES NOT FOLLOWED
Trump Not on Ballot in Minnesota
2 hours ago
MIGHT STILL ACCEPT FOREIGN AND CORPORATE MONEY
Chelsea to Stay on Board of Clinton Foundation
2 hours ago
THE LATEST
Is the Clinton family backtracking on some of its promises to insulate the White House from the Clinton Foundation? Opposition researchers will certainly try to portray it that way. A foundation spokesman said yesterday that Chelsea Clinton will stay on its board, and that the "foundation's largest project, the Clinton Health Access Initiative, might continue to accept foreign government and corporate funding."
INTERCEPT IN MIDDLE EAST
Navy Calls Iranian Ships' Actions Dangerous, Unprofessional
4 hours ago
THE LATEST
"Four Iranian ships made reckless maneuvers close to a U.S. warship this week, the Pentagon said Thursday, in an incident that officials said could have led to dangerous escalation." The four Iranian vessels engaged in a "high-speed intercept" of a U.S. destroyer in the Strait of Hormuz. A Navy spokesman said the Iranina actions "created a dangerous, harassing situation that could have led to further escalation including additional defensive measures" by the destroyer.
$300 SAVINGS CARD
Under Pressure, EpiPen Maker Drops Prices
4 hours ago
THE LATEST
Amid public outcry and the threat of investigation by the Senate Judiciary Committee, Mylan has agreed to effectively drop the price of EpiPens. "The company, which did not lower the drug's list price, said it would reduce the patient cost of EpiPen through the use of a savings card, which will cover up to $300 of EpiPen 2-Pak."