Add to Briefcase
May 25, 2016, 8 p.m.
Killing terrorist leaders doesn't stop terrorism
Rosa Brooks, writing for Foreign Policy
President Obama hailed Mullah Mansour's death by drone strike in Pakistan as a "milestone." But the killing of the Taliban leader is nothing of the sort, given the dozens of other terrorist leaders we've killed, without much effect on the landscape of global terrorism. Such "decapitation strikes" simply aren't as effective in a post-9/11 world, where terrorist networks are "highly decentralized to begin with, making leadership continuity less important. Maybe it's because mass-casualty attacks can be carried out cheaply and easily even by rank amateurs." What's worse, such drone strikes may actually make things worse: "Their questionable legal status troubles even key U.S. allies while the death and destruction caused by U.S. strikes can breed resentment in affected communities, potentially boosting rather than undermining terrorist recruitment efforts. This is particularly true when U.S. strikes kill civilians, as some inevitably do."
China's debt reveals need for reforms
Derek Scissors, writing for the American Enterprise Institute
"China is stagnating and debt is the single biggest reason why." Chinese debt is climbing "worryingly fast," to 237 percent of GDP. "If China were actually enjoying productive growth, debt ratios would be falling. What is predominantly occurring are debt-driven transactions with negative net returns." The only solution "is deep pro-market reform. … It must feature shrinking the state sector (not amalgamating it). It must include movement toward full labor mobility as the work force shrinks due to aging. It should include private ownership of rural land."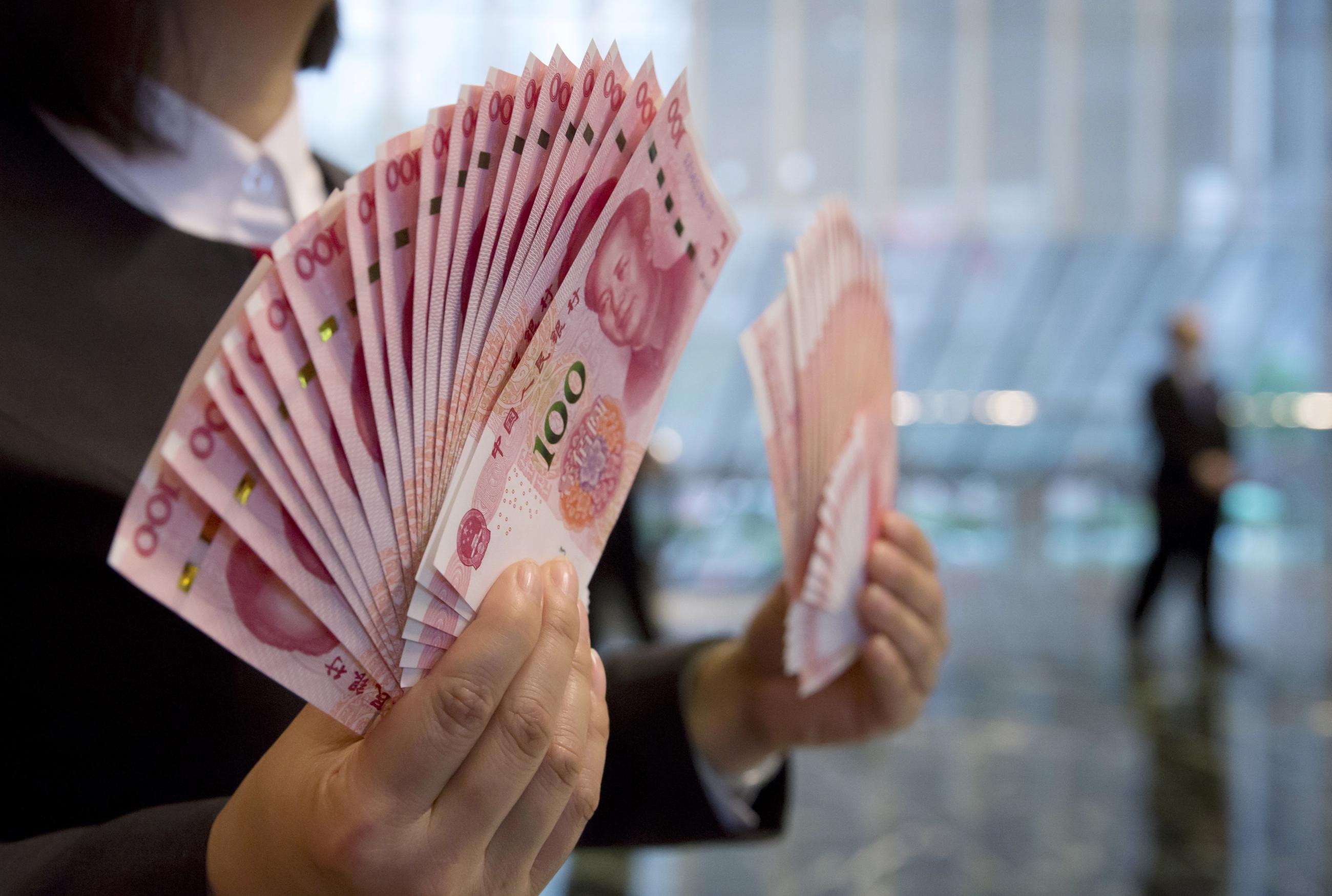 Romney, not Clinton, paved the way for Obamacare
Sahil Kapur, writing for Bloomberg Politics
Hillary Clinton's contention that her ill-fated 1993 effort at health care reform paved the way for Obamacare is "an oversimplification." The Affordable Care Act "more closely resembles the Massachusetts overhaul signed into law in 2006 by the state's then-governor, Mitt Romney, Obama's Republican opponent in 2012." Obama's plan was essentially a federalized version of Romney's idea, aimed at the uninsured, while Clinton's plan "was more ambitious in its scope and would have been more disruptive for the vast majority of Americans who receive insurance coverage through an employer or through Medicare or Medicaid." If anything, Clinton gets credit for leaving behind some valuable lessons for her successors in the health care arena.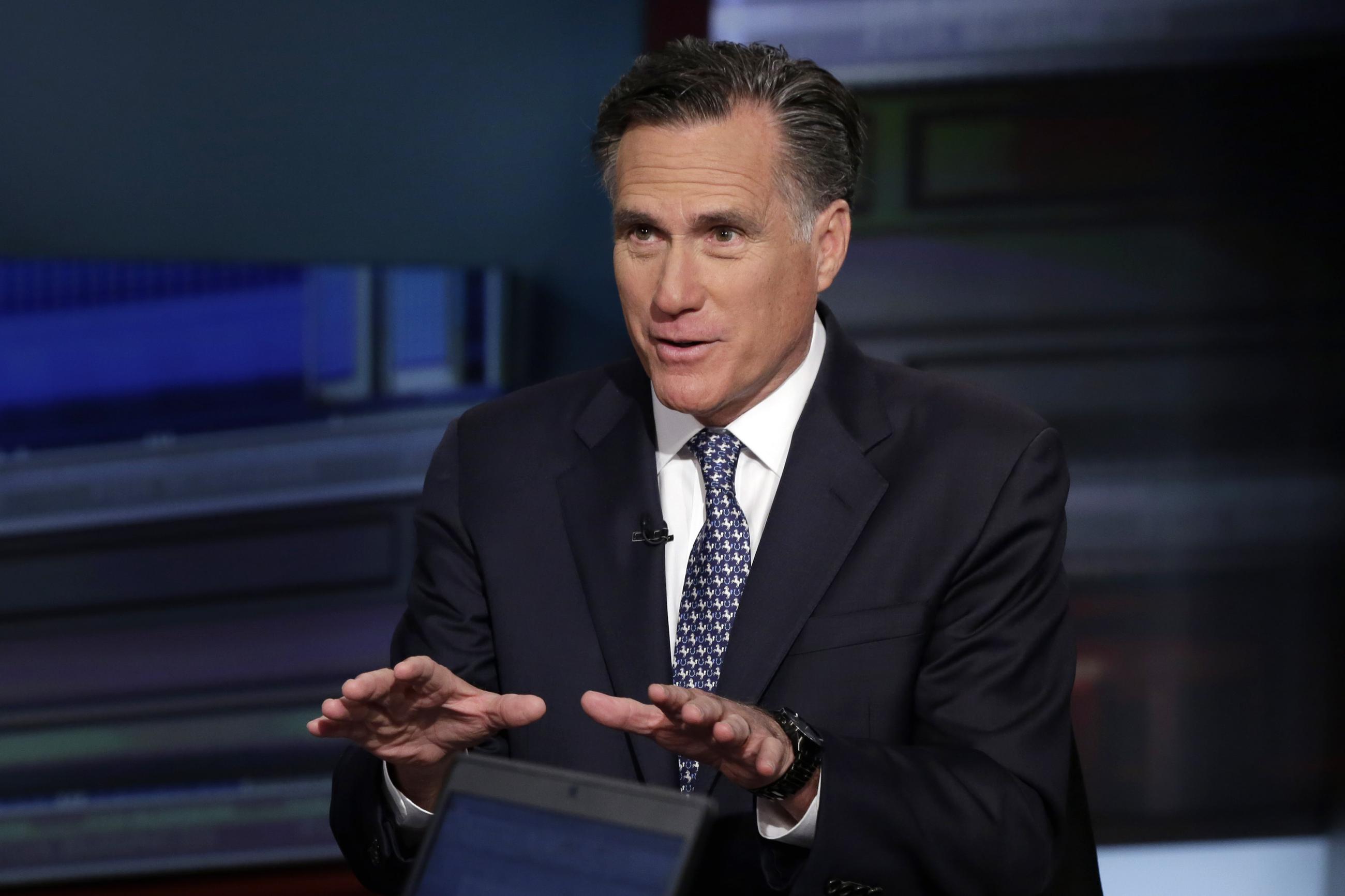 New overtime rule is a tax on labor
J.T. Young, writing for RealClearMarkets
Given the "subpar" growth the U.S. has witnessed under his tenure, President Obama is left with trying to "mandate prosperity." Hence, his recent labor rule requiring that overtime be paid for salaried employees earning less than about $47,000. "The proposal effectively serves as a tax on labor for those affected. As with all taxes, it raises the cost of the item taxed" (in this case, labor) and reduces demand for it. "The Obama fallacy is that somehow there is excess money in the affected businesses that can be simply shifted to cover his mandated higher labor costs. But businesses and markets do not work that way. … The best result affected employees can hope to see is a short-term benefit, until businesses alter their operations to meet the new requirements. The long-term affect invariably will be reduced use of the higher cost labor."