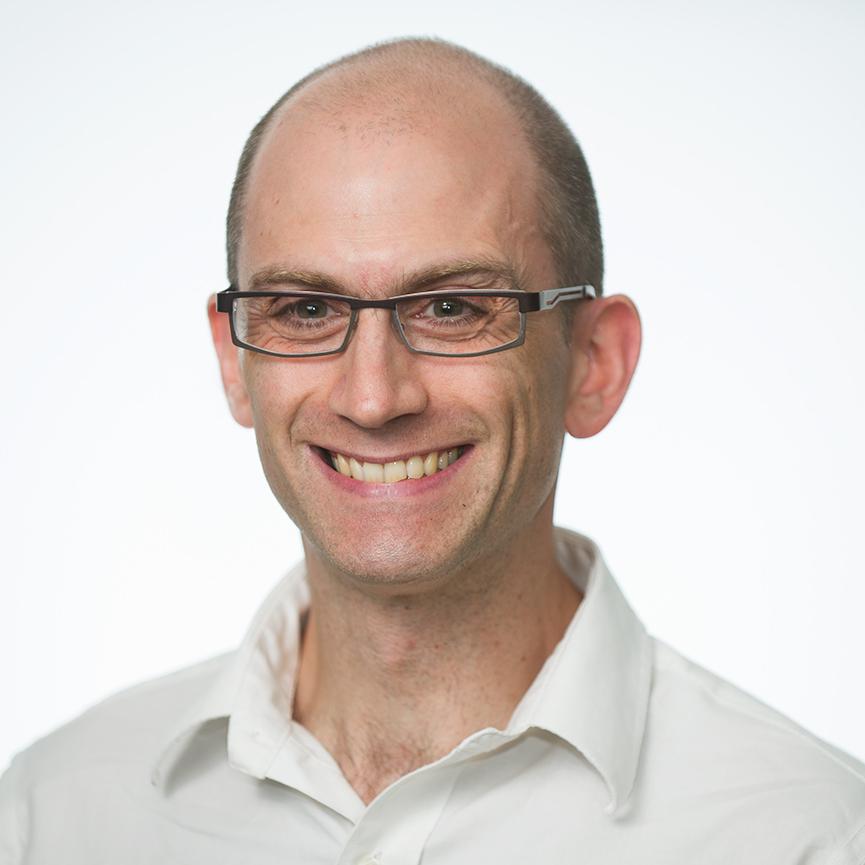 Key­stone XL pipeline ad­voc­ates were quick to say that Fri­day's State De­part­ment re­port gives Pres­id­ent Obama all the evid­ence he needs to ap­prove the pro­ject.
They'll be dis­ap­poin­ted after hear­ing from the White House. On Fri­day night the White House left it­self plenty of breath­ing room on mak­ing the fi­nal de­cision.
"The Pres­id­ent has clearly stated that the pro­ject will be in the na­tion­al in­terest only if it does not sig­ni­fic­antly ex­acer­bate the prob­lem of car­bon pol­lu­tion. The Fi­nal Sup­ple­ment­al En­vir­on­ment­al Im­pact State­ment in­cludes a range of es­tim­ates of the pro­ject's cli­mate im­pacts, and that in­form­a­tion will now need to be closely eval­u­ated by Sec­ret­ary [of State John] Kerry and oth­er rel­ev­ant agency heads in the weeks ahead," said Matt Lehrich, a White House spokes­man.
"A de­cision on wheth­er the pro­ject is in the na­tion­al in­terest will be made only after care­ful con­sid­er­a­tion of the SEIS and oth­er per­tin­ent in­form­a­tion, com­ments from the pub­lic, and views of oth­er agency heads," Lehrich ad­ded.
The key find­ing in the long-awaited State De­part­ment study is that Key­stone would likely have little ef­fect on the rate of ex­pan­sion of car­bon-in­tens­ive oil sands pro­jects.
That ma­jor find­ing is a boost for Tran­sCanada's pro­posed pipeline and a blow to en­vir­on­ment­al­ists, who say build­ing Key­stone XL would drive up emis­sions by serving as a cata­lyst for ex­pan­ded oil sands pro­duc­tion.
But the re­port — avail­able here — also ex­am­ines al­tern­at­ive oil price and pipeline-con­straint scen­ari­os that dampen oil sands pro­duc­tion, giv­ing pro­ject op­pon­ents something to hang their hat on.
What We're Following See More »
FOLLOWED CLOSED DOOR MEETING
Peña Nieto, Trump Trade Subtle Jabs in Statements
7 hours ago
THE DETAILS
Following their meeting, President Enrique Peña Nieto of Mexico and Republican nominee for president, Donald Trump, briefly addressed the media, with Peña Nieto subtly rebuking Trump's rhetoric. While he spoke respectfully about Trump, Peña Nieto did not back down, saying that free trade has proved effective and that illegal immigration into America from the south has decreased over the last ten years while the flow of people and drugs into Mexico has increased. Additionally, he stressed that Mexicans in America are "honest" and "deserve respect." Trump responded, calling some Mexicans "tremendous people" while saying others are "beyond reproach." Trump laid out five important issues, including the end of illegal immigration and the ability for either country to build a wall or border. However, Trump said he did not discuss who would pay for the wall.
LOWER COURT RULING STANDS
SCOTUS Won't Restore NC Voter ID Law
7 hours ago
THE LATEST
A divided Supreme Court "refused Wednesday to reinstate North Carolina's voter identification requirement and keep just 10 days of early in-person voting. The court rejected a request by Gov. Pat McCrory and other state officials to delay a lower court ruling that found the state law was tainted by racial discrimination."
SMOKIN' AND SHOOTIN'
Court: 2nd Amendment Doesn't Protect Pot Users' Gun Rights
8 hours ago
CHICAGO DISTRICT
Woman Self-Immolates in Congressman's Office
10 hours ago
THE DETAILS
"Police say a woman walked into U.S. Rep. Danny Davis' office on Chicago's West Side, drank out of a bottle of hand sanitizer, poured the sanitizer over herself and set herself on fire with a lighter." The Democrat wasn't in the office at the time.