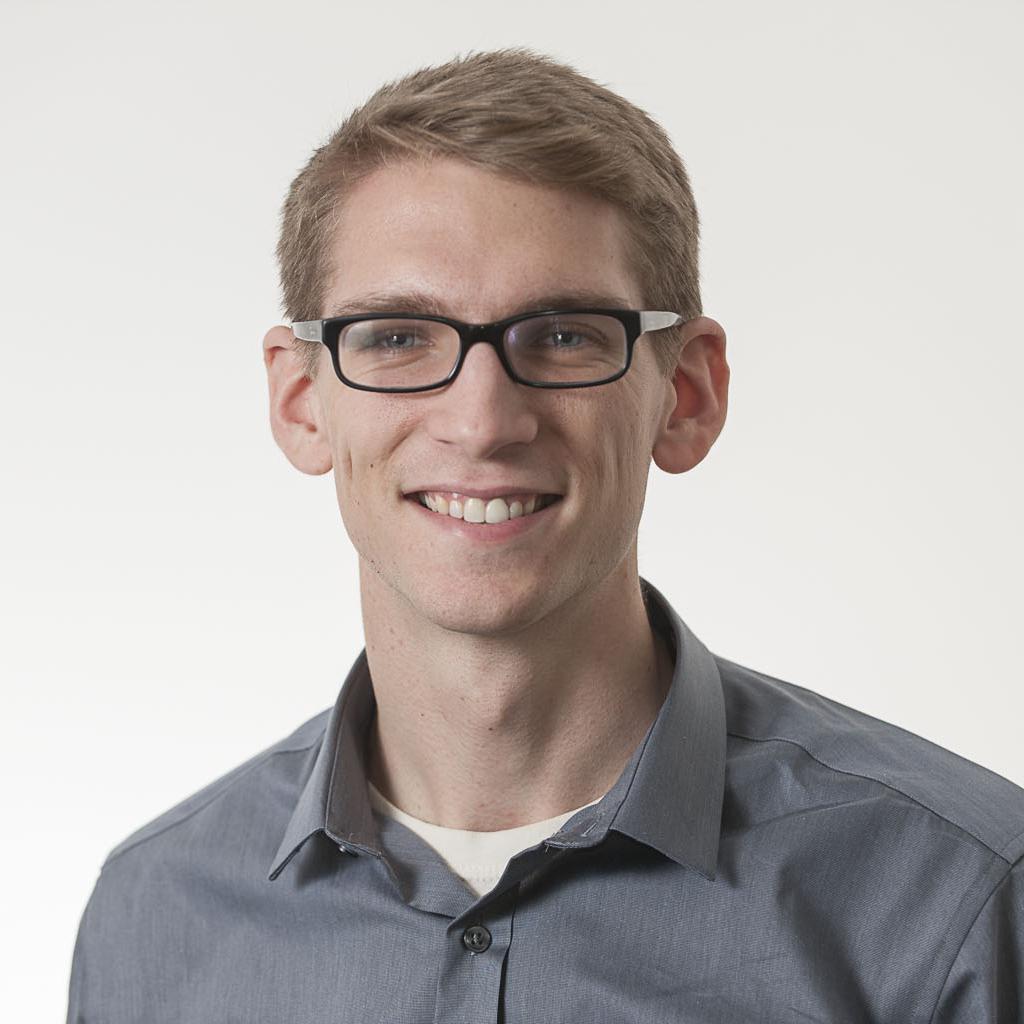 New Jer­sey Gov. Chris Christie took ques­tions Monday about the "Bridgeg­ate" scan­dal fol­low­ing a new ac­cus­a­tion from a Port Au­thor­ity of­fi­cial. And nearly a month after first ad­dress­ing the top­ic, his main point was the same.
"I had noth­ing to do with this," Christie said in an in­ter­view with loc­al ra­dio sta­tion NJ 101.5. "No know­ledge, no au­thor­iz­a­tion, no plan­ning, noth­ing."
Christie did not spe­cific­ally ad­dress the claims made by Dav­id Wild­stein, a Port Au­thor­ity of­fi­cial whose law­yer said last week that there's evid­ence Christie knew about lane clos­ures on the George Wash­ing­ton Bridge as they happened in Septem­ber.
But on Monday, Christie re­peatedly said he had no part in the plot. He re­coun­ted how he learned of the scan­dal, say­ing he was told the lanes were closed for a traffic study and that he knew noth­ing about polit­ic­al re­venge against Fort Lee May­or Mark Soko­lich un­til he read about it in The Wall Street Journ­al on Jan. 8.
In fact, Christie said, he still does not know if a traffic study was done.
"I still don't know wheth­er there was a traffic study that morph­ed in­to some polit­ic­al shenanigans," he said. "Or did it start as some polit­ic­al shenanigans that turned in­to a traffic study?"
Christie has em­phat­ic­ally in­sisted that in­form­a­tion about lane clos­ures would not have made it up to his of­fice and that his aides could have taken the ac­tion en­tirely without his know­ledge. He im­me­di­ately fired Brid­get Anne Kelly, a deputy chief of staff, after news of the scheme broke.
When asked by in­ter­view­er Eric Scott about how his of­fice could have sought re­tri­bu­tion against a may­or without his know­ledge, Christie re­it­er­ated that he del­eg­ated enough au­thor­ity so that he would not have known any­thing about traffic is­sues.
"Let's face it, Eric. There's traffic every day," he said.
Christie also said the me­dia has fo­cused more than the pub­lic on the scan­dal, a point some­what val­id­ated by the fact that no listen­ers called in with more ques­tions on the lane-clos­ings. He answered ques­tions on a wide range of top­ics, in­clud­ing pen­sion re­form, in­come taxes, and land­lord com­plaints.
Des­pite doubts about Christie's polit­ic­al fu­ture, in­clud­ing his chances in the 2016 pres­id­en­tial elec­tion, Christie said he's con­fid­ent that he's still pop­u­lar among New Jer­sey voters.
"They know the truth," Christie said. "They know me. They just reelec­ted me re­sound­ingly."
What We're Following See More »
"PROFOUNDLY DANGEROUS"
Clinton Rips Into Trump
9 hours ago
THE DETAILS
Just a day after Donald Trump called her a bigot, Hillary Clinton delivered a scathing speech tying Trump to the KKK and so-called "alt-right." This new frontier of debate between the two candidates has emerged at a time when Trump has been seeking to appeal to minority voters, among whom he has struggled to garner support. Calling him "profoundly dangerous," Clinton didn't hold back on her criticisms of Trump. "He is taking hate groups mainstream and helping a radical fringe take over the Republican Party," Clinton said.
PROCEDURES NOT FOLLOWED
Trump Not on Ballot in Minnesota
14 hours ago
MOB RULE?
Trump on Immigration: 'I Don't Know, You Tell Me'
18 hours ago
THE LATEST
Perhaps Donald Trump can take a plebiscite to solve this whole messy immigration thing. At a Fox News town hall with Sean Hannity last night, Trump essentially admitted he's "stumped," turning to the audience and asking: "Can we go through a process or do you think they have to get out? Tell me, I mean, I don't know, you tell me."
BIG CHANGE FROM WHEN HE SELF-FINANCED
Trump Enriching His Businesses with Donor Money
2 days ago
WHY WE CARE
Donald Trump "nearly quintupled the monthly rent his presidential campaign pays for its headquarters at Trump Tower to $169,758 in July, when he was raising funds from donors, compared with March, when he was self-funding his campaign." A campaign spokesman "said the increased office space was needed to accommodate an anticipated increase in employees," but the campaign's paid staff has actually dipped by about 25 since March. The campaign has also paid his golf courses and restaurants about $260,000 since mid-May.
QUESTIONS OVER IMMIGRATION POLICY
Trump Cancels Rallies
2 days ago
THE LATEST
Donald Trump probably isn't taking seriously John Oliver's suggestion that he quit the race. But he has canceled or rescheduled rallies amid questions over his stance on immigration. Trump rescheduled a speech on the topic that he was set to give later this week. Plus, he's also nixed planned rallies in Oregon and Las Vegas this month.