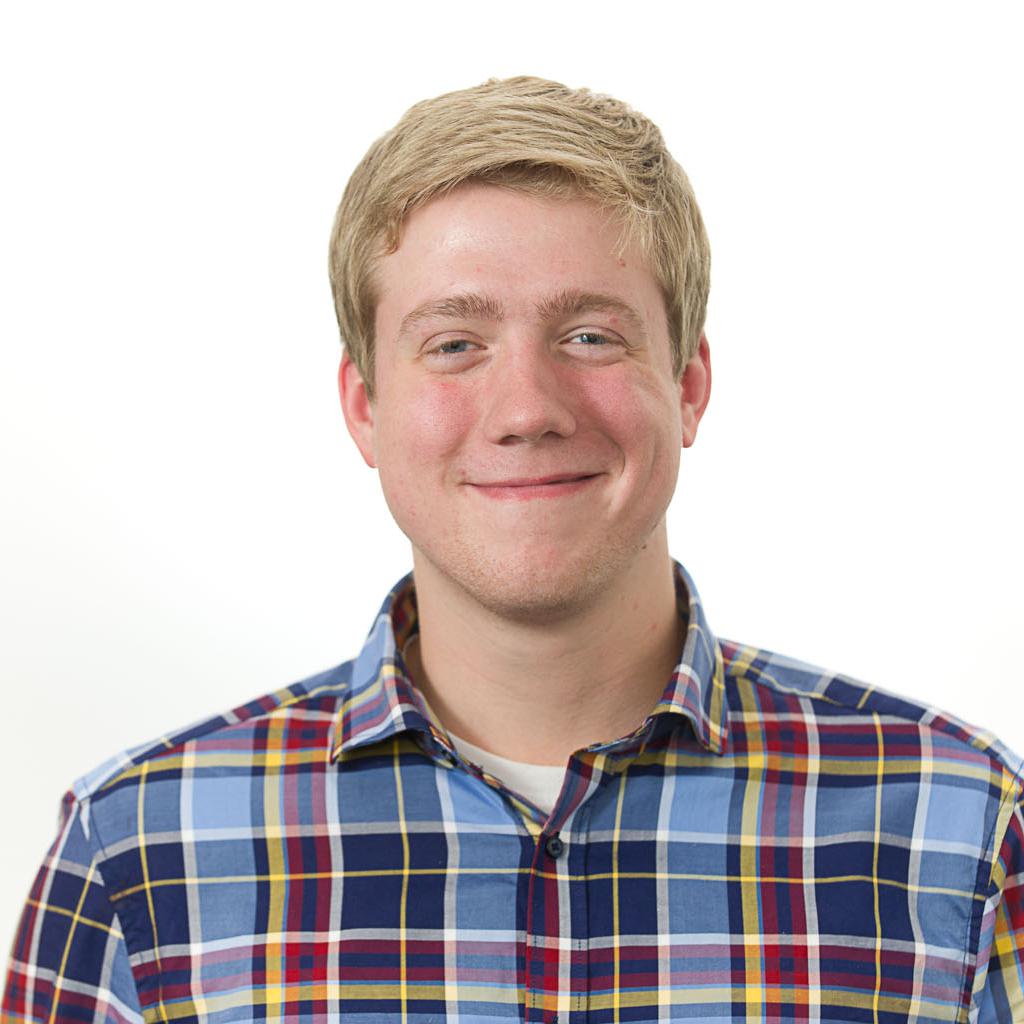 Rep. Jim Sensen­bren­ner sent an­oth­er warn­ing shot Tues­day to mem­bers of the in­tel­li­gence com­munity that they risk los­ing all con­gres­sion­al au­thor­ity for the Na­tion­al Se­cur­ity Agency's col­lec­tion of bulk tele­phone re­cords if his bill re­strict­ing the pro­gram is not passed.
Sensen­bren­ner, a Wis­con­sin Re­pub­lic­an, told Deputy At­tor­ney Gen­er­al James Cole dur­ing a House Ju­di­ciary Com­mit­tee hear­ing that Con­gress will not reau­thor­ize Sec­tion 215 of the post-9/11 Pat­ri­ot Act be­fore it sun­sets on June 1, 2015, if sub­stan­tial re­forms to gov­ern­ment sur­veil­lance are not ad­op­ted by then. The NSA de­rives much of its sur­veil­lance power from that sec­tion of the law. He ad­ded that Con­gress would nev­er have passed or twice reau­thor­ized the Pat­ri­ot Act, which he au­thored, had it known the full breadth of the NSA's sur­veil­lance muscle.
"Un­less Sec­tion 215 gets fixed, you, Mr. Cole, and the in­tel­li­gence com­munity will get ab­so­lutely noth­ing, be­cause I am con­fid­ent there are not the votes in this Con­gress to reau­thor­ize it," Sensen­bren­ner said. "And I can say that without qual­i­fic­a­tion."
Cole re­fused to of­fer a po­s­i­tion on the bill when pressed by Sensen­bren­ner, not­ing that the Justice De­part­ment held no stance on NSA le­gis­la­tion pending in Con­gress.
Sensen­bren­ner has been cham­pi­on­ing his Free­dom Act since he in­tro­duced it late last year. He has re­peatedly con­demned the ad­min­is­tra­tions of both Pres­id­ent Obama and George W. Bush for tak­ing carte blanche liberty with their in­ter­pret­a­tion of the word "rel­ev­ant" in the Pat­ri­ot Act's con­tro­ver­sial Sec­tion 215, which has come un­der in­tense scru­tiny in the wake of the Ed­ward Snowden leaks.
Sensen­bren­ner's Free­dom Act would lim­it the bulk col­lec­tion of tele­phone metadata un­der Sec­tion 215; cre­ate a spe­cial ad­voc­ate to over­see the secret For­eign In­tel­li­gence Sur­veil­lance Court; and re­quire the NSA to in­crease over­all trans­par­ency and ac­count­ab­il­ity. It cur­rently has 130 co­spon­sors and pos­sesses a mir­ror bill in the Sen­ate backed by Ju­di­ciary Com­mit­tee Chair­man Patrick Leahy.
Sensen­bren­ner also lam­basted a com­pet­ing bill offered by Sen. Di­anne Fein­stein, a Cali­for­nia Demo­crat, as a "joke" that wouldn't ush­er in true re­form at the NSA, a com­mon cri­ti­cism lobbed at her pro­pos­al by pri­vacy and civil-liberty ad­voc­ates.
What We're Following See More »
SEVEN-POINT LEAD IN A FOUR-WAY
Quinnipiac Has Clinton Over 50%
2 hours ago
THE LATEST
Hillary Clinton leads Donald Trump 51%-41% in a new Quinnipiac poll released today. Her lead shrinks to seven points when the third-party candidates are included. In that scenario, she leads 45%-38%, with Gary Johnson pulling 10% and Jill Stein at 4%.
PROCEDURES NOT FOLLOWED
Trump Not on Ballot in Minnesota
3 hours ago
MIGHT STILL ACCEPT FOREIGN AND CORPORATE MONEY
Chelsea to Stay on Board of Clinton Foundation
4 hours ago
THE LATEST
Is the Clinton family backtracking on some of its promises to insulate the White House from the Clinton Foundation? Opposition researchers will certainly try to portray it that way. A foundation spokesman said yesterday that Chelsea Clinton will stay on its board, and that the "foundation's largest project, the Clinton Health Access Initiative, might continue to accept foreign government and corporate funding."
INTERCEPT IN MIDDLE EAST
Navy Calls Iranian Ships' Actions Dangerous, Unprofessional
5 hours ago
THE LATEST
"Four Iranian ships made reckless maneuvers close to a U.S. warship this week, the Pentagon said Thursday, in an incident that officials said could have led to dangerous escalation." The four Iranian vessels engaged in a "high-speed intercept" of a U.S. destroyer in the Strait of Hormuz. A Navy spokesman said the Iranina actions "created a dangerous, harassing situation that could have led to further escalation including additional defensive measures" by the destroyer.
$300 SAVINGS CARD
Under Pressure, EpiPen Maker Drops Prices
5 hours ago
THE LATEST
Amid public outcry and the threat of investigation by the Senate Judiciary Committee, Mylan has agreed to effectively drop the price of EpiPens. "The company, which did not lower the drug's list price, said it would reduce the patient cost of EpiPen through the use of a savings card, which will cover up to $300 of EpiPen 2-Pak."