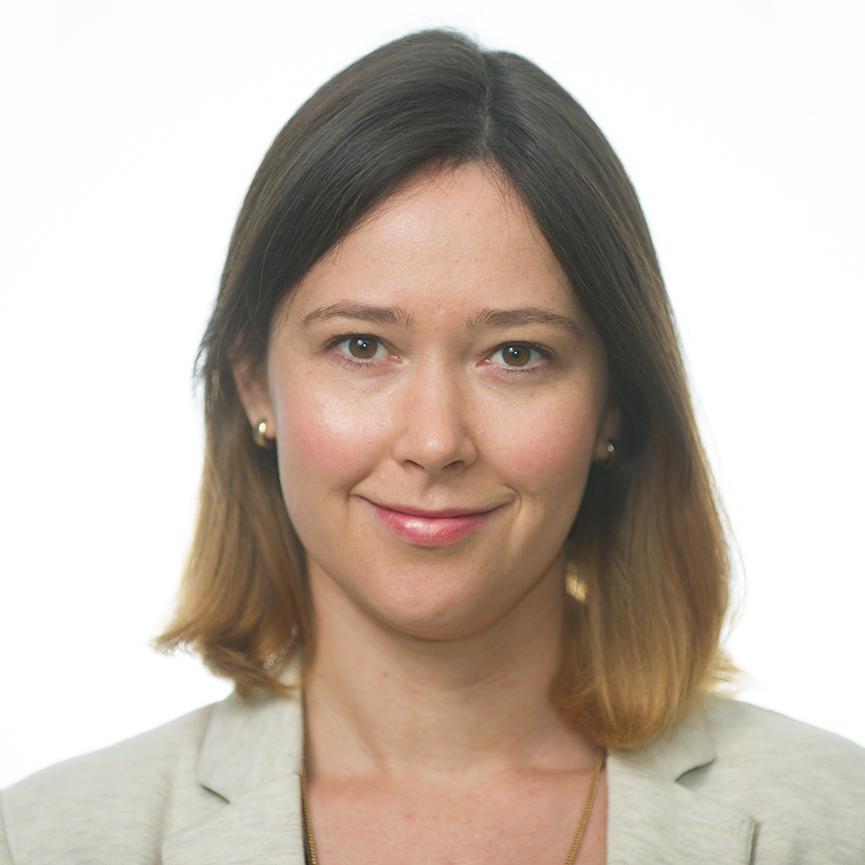 On Monday The Wash­ing­ton Post's Eu­gene Robin­son wrote that the late, be­loved, Oscar-win­ning act­or Philip Sey­mour Hoff­man, is just the most re­cent vic­tim of Amer­ica's failed drug war. "Our drug policy of pro­hib­i­tion and in­ter­dic­tion makes it dif­fi­cult and dan­ger­ous for people like Hoff­man to get high, but not im­possible — and it makes these tra­gic over­dose deaths more com­mon than they have to be," he wrote.
On Tues­day Rep. Steve Co­hen  of Ten­ness­ee took that case to the feds. In a hear­ing on the Obama ad­min­is­tra­tion's ap­proach to marijuana policy, Co­hen ar­gued the fed­er­al gov­ern­ment is clearly im­plic­ated in Hoff­man's death, call­ing the al­loc­a­tion of fed­er­al re­sources to marijuana ar­rests "a crime com­mit­ted by our gov­ern­ment."
Marijuana is clas­si­fied as a Sched­ule I un­der fed­er­al law, a sub­stance defined as hav­ing "a high po­ten­tial for ab­use" and "no cur­rently ac­cep­ted med­ic­al use in treat­ment." That puts it in the same class of drugs as heroin, the drug thought to be re­spons­ible for Hoff­man's death. (Co­caine, opi­um, and methamphet­am­ine are clas­si­fied as Sched­ule II, mean­ing they have "some ac­cep­ted med­ic­al use.")
Co­hen called it "ludicrous, ab­surd and crazy" to have marijuana clas­si­fied as the same level drug as heroin. Nobody dies from marijuana, he reasoned cor­rectly, and every mo­ment we spend try­ing to en­force marijuana laws is a minute we don't spend poli­cing more deadly drugs like heroin.
It cer­tainly wasn't the worst fin­ger-point­ing we've seen around the Hol­ly­wood icon's death. Just ask Jared Pada­lecki, who re­cently told his Twit­ter fan base that Hoff­man's death could be chalked up to stu­pid­ity (for any­one con­fused about why that par­tic­u­lar re­ac­tion is of­fens­ive, Dear Prudence has something you should read ).
Oth­ers are spec­u­lat­ing that the act­or was killed by par­tic­u­larly deadly strains of heroin, known as "Ace of Spades" or "Ace of Hearts." Points to those out­lets for the lit­er­al in­ter­pret­a­tion!
The award for Worst Re­sponse on the In­ter­net prob­ably goes to Ben Sha­piro, who re­cently ar­gued that Hoff­man was es­sen­tially killed by "broken left­ist cul­ture," which ap­par­ently em­braces il­leg­al drug use. Maybe he's con­flat­ing heroin with marijuana here? They are, after all, clas­si­fied the same way by the fed­er­al gov­ern­ment.
Ex­cerpts from Co­hen's drug policy real talk are be­low: