Add to Briefcase
Feb. 7, 2014, 4:02 a.m.
Who­ever thought "Amer­ica the Beau­ti­ful" and Cheeri­os could be so con­tro­ver­sial?
While a puppy and a horse won the hearts of Su­per Bowl view­ers, a grow­ing biracial fam­ily ex­plained through Cheeri­os and a fa­mil­i­ar song sung in vari­ous lan­guages ig­nited a con­ver­sa­tion.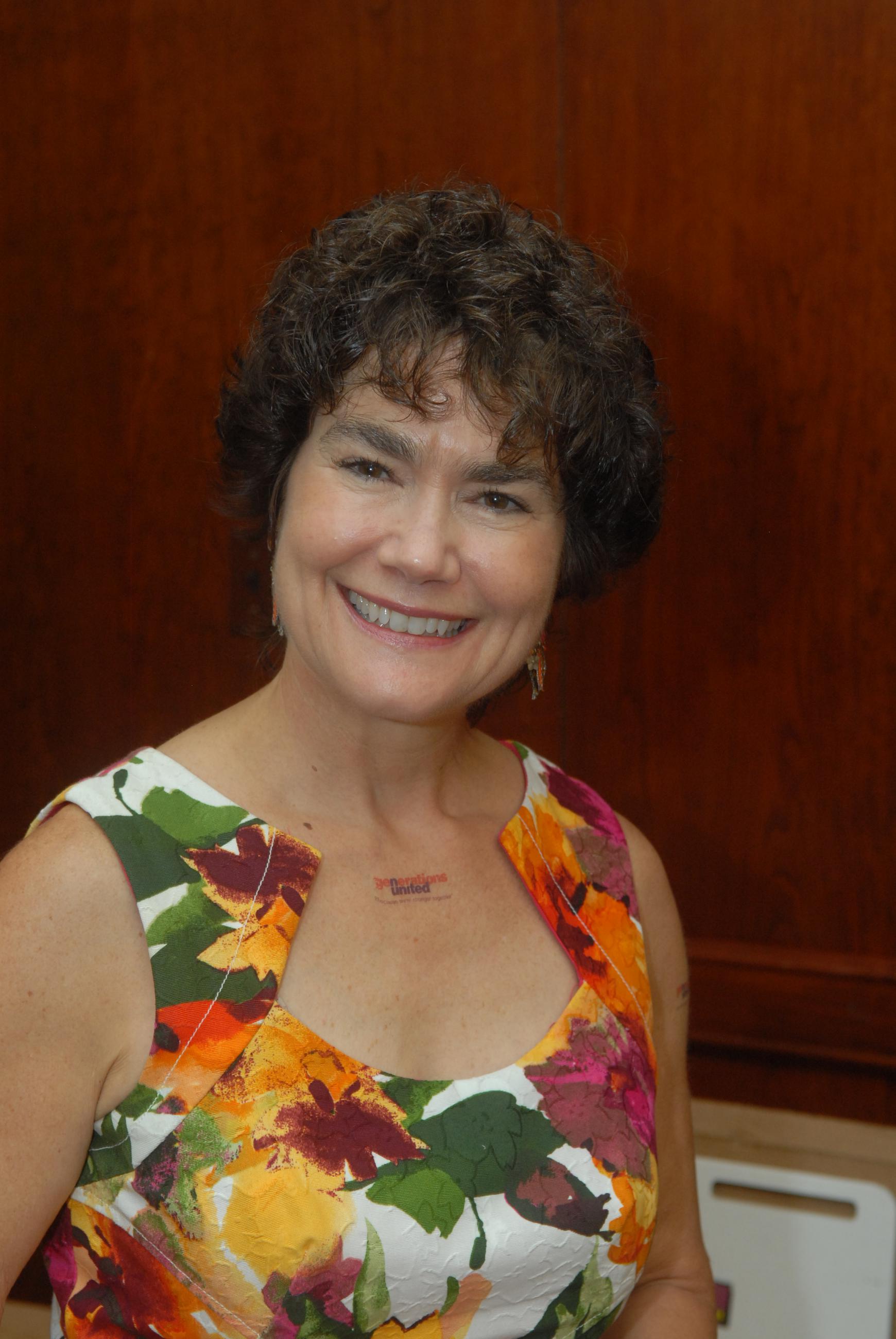 Our pub­lic-opin­ion sur­vey, con­duc­ted by Har­ris In­ter­act­ive, found that Amer­ic­ans as a whole are aware of the chan­ging age and race demo­graph­ics in the U.S., and they are gen­er­ally ac­cept­ing of them. In fact 66 per­cent agree they are op­tim­ist­ic about the op­por­tun­it­ies presen­ted by the chan­ging makeup of our com­munit­ies.
While young­er re­spond­ents were more likely to see the changes as pos­it­ive com­pared with older re­spond­ents, the vast ma­jor­ity across gen­er­a­tions and races re­por­ted they were pos­it­ive or at least neut­ral about the changes. This sug­gests an en­vir­on­ment which is open and ripe for policies to foster con­nec­tions across age and race.
Our sur­vey find­ings would help ex­plain why the Twit­ter ex­plo­sion that erup­ted around Coke's "Amer­ica the Beau­ti­ful" com­mer­cial was so heated.
There were some pretty petty tweets, but even more praised the sen­ti­ment the sing­ers con­veyed and the risk the com­pany took. Many people said they were moved by the faces and scen­ari­os, all of which touch on our coun­try's power­ful found­ing nar­rat­ive: E pluribus un­um — "Out of many, one."
Throughout our his­tory, our com­ing to­geth­er as one Amer­ica across race, age, and oth­er dif­fer­ences has made our na­tion stronger. The changes we face today push this nar­rat­ive like nev­er be­fore. The ques­tion is, are you open?
First, we're liv­ing longer and health­i­er. By 2043, one in five U.S. res­id­ents will be 65 or older. What a won­der­ful wealth of un­tapped hu­man cap­it­al as­set, an as­set we can and should en­gage be­gin­ning today.
Second, we're more ra­cially and eth­nic­ally di­verse. By 2042 more than half of the na­tion will be people of col­or.
Taken to­geth­er, there is a grow­ing race and age gap. Today more than half of Amer­ic­ans un­der 5 are people of col­or, com­pared with less than one in five Amer­ic­ans older than 65.
Un­like oth­er coun­tries, we are age-ad­vant­aged. Our young pop­u­la­tion will con­tin­ue to grow for dec­ades to come. We must, however, be sure to make the prop­er in­vest­ments so our young people have healthy be­gin­nings and flour­ish aca­dem­ic­ally.
In our re­port, we chal­lenged the ex­perts to use an in­tergen­er­a­tion­al lens, one that val­ues all ages, and take a fresh look at is­sues fa­cing our coun­try. Could they come up with dis­rupt­ive ideas that might unite gen­er­a­tions and strengthen our com­munit­ies? The res­ults were thought-pro­vok­ing.
For ex­ample, take aging-in-place and the stu­dent-debt crisis.
Most people want to age in the same com­munit­ies where they cur­rently reside. It's health­i­er and a more cost-ef­fect­ive way to sup­port older adults who can live in­de­pend­ently with some as­sist­ance.
At the same time, young people are burdened by huge stu­dent debt that threatens to in­hib­it them for years to come.
Our re­com­mend­a­tion? En­cour­age "home share" agree­ments that re­duce stu­dent loans in ex­change for stu­dents tak­ing on tasks that en­able older adults to age in place.
When the di­verse voices of our people were raised to­geth­er in a com­mer­cial, "Amer­ica the Beau­ti­ful" was pitch-per­fect. In any lan­guage it's a mov­ing song, a test­a­ment to the in­cred­ible strength of our coun­try. A coun­try made stronger by its di­verse people. Are you open?
The Next Amer­ica wel­comes op-ed pieces that ex­plore the polit­ic­al, eco­nom­ic, and so­cial im­pacts of the pro­found ra­cial and cul­tur­al changes fa­cing our na­tion. Email us.