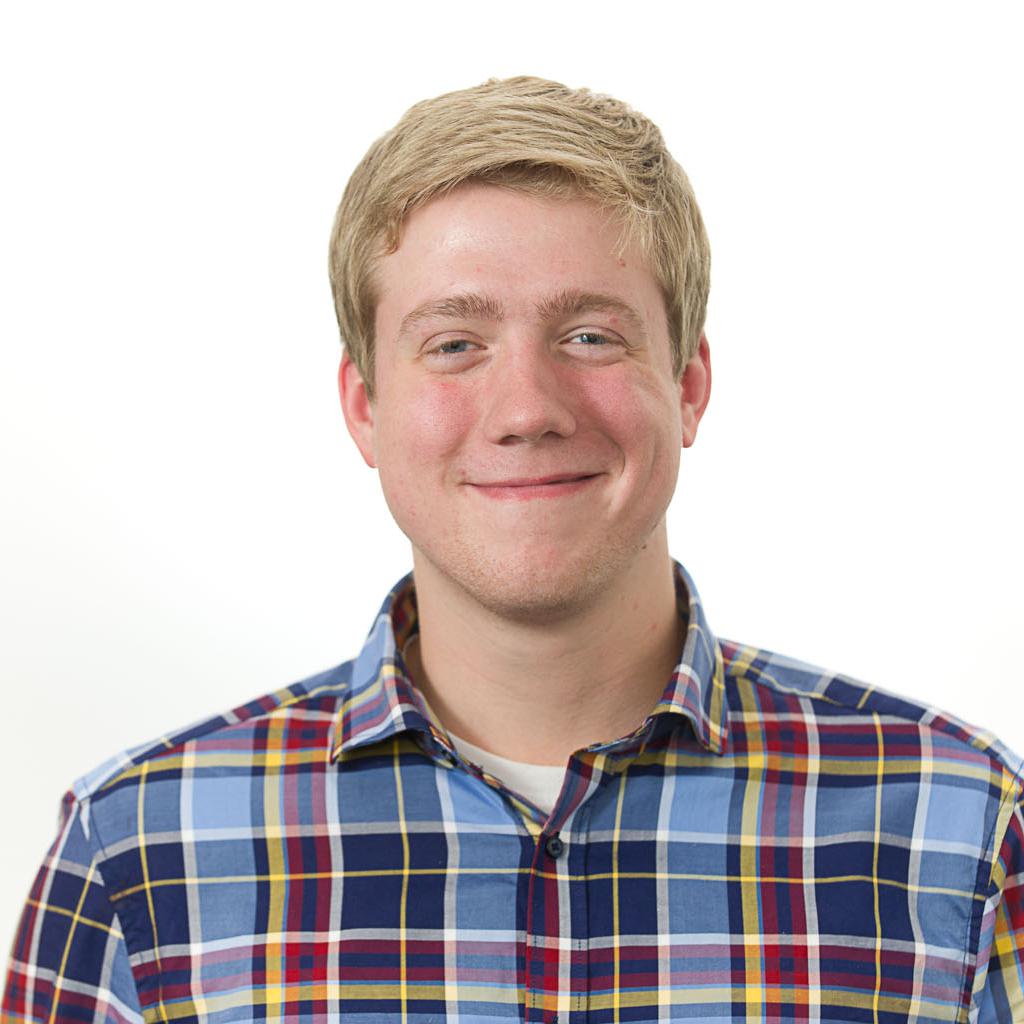 Google has reached a not-yet-fi­nal­ized set­tle­ment with European an­ti­trust au­thor­it­ies to change its search and ad­vert­ising func­tions in a bid to quiet charges it un­fairly pro­motes its own ser­vices over those of rivals, of­fi­cials an­nounced Wed­nes­day.
The tent­at­ive agree­ment would ex­empt Google from any wrong­do­ing and would not re­quire the In­ter­net gi­ant to pay any fine after a more than three-year in­vest­ig­a­tion. Joa­quin Almunia, the European Uni­on's com­pet­i­tion com­mis­sion­er, said Google's con­ces­sion of­fer­ings are "cap­able of ad­dress­ing the com­pet­i­tion con­cerns" the com­mis­sion had raised.
"After a care­ful ana­lys­is of the last pro­pos­als we re­ceived from Google last month, and in­tense ne­go­ti­ations that man­aged to fur­ther im­prove what Google sent to us in mid-Janu­ary, I be­lieve that Google's new pro­pos­als are cap­able of ad­dress­ing the com­pet­i­tion con­cerns I set out to them," Almunia said at a press con­fer­ence in Brus­sels, ac­cord­ing to his pre­pared re­marks. "The al­tern­at­ive of ad­versari­al pro­ceed­ings would take many years, with many un­cer­tain­ties, and would not have the same im­me­di­ate im­pact."
Almunia noted that four kinds of busi­ness prac­tices waged by Google "raised con­cerns from a com­pet­i­tion point of view" when the com­mis­sion opened its in­vest­ig­a­tion back in Novem­ber 2012.
The first two con­cerns in­volved Google's "spe­cial­ized search ser­vices" on things like ho­tels and res­taur­ants, which the com­mis­sion wor­ried demon­strated a fa­vor­ing of the com­pany's own ser­vices above rival of­fer­ings. The oth­er two con­cerns dealt with on­line ad­vert­ising.
"We will be mak­ing sig­ni­fic­ant changes to the way Google op­er­ates in Europe," said Kent Walk­er, Google's seni­or vice pres­id­ent and gen­er­al coun­sel. "We have been work­ing with the European Com­mis­sion to ad­dress is­sues they raised and look for­ward to resolv­ing this mat­ter."
The deal will make Google guar­an­tee that it dis­plays the res­ults of three rivals dur­ing ser­vice searches in a fash­ion sim­il­ar to its own ser­vices.
Almunia had pre­vi­ously re­jec­ted pro­pos­als by Google twice and warned that "the third try should be the last one." He ad­di­tion­ally cau­tioned in his re­marks that he would have been "ob­liged to go in a dif­fer­ent dir­ec­tion" had the latest round of ne­go­ti­ations not meted out a work­able com­prom­ise.
The deal goes farther than the set­tle­ment Google reached last year with the Fed­er­al Trade Com­mis­sion over sim­il­ar con­cerns that it was ma­nip­u­lat­ing its search res­ults to hurt com­pet­i­tion. Google agreed to only minor changes to its busi­ness in the United States.
But the European set­tle­ment was not enough to sat­is­fy Google's com­pet­it­ors, who have been lob­by­ing reg­u­lat­ors around the world to crack down on the search gi­ant.
"The European Com­mis­sion has tent­at­ively ac­cep­ted a pro­pos­al by Google which is worse than do­ing noth­ing," said Thomas Vin­je, leg­al coun­sel for Fair­Search, a group rep­res­ent­ing Mi­crosoft, Ex­pe­dia, Tri­pAd­visor, and oth­er com­pan­ies.
Vin­je claimed Google's com­mit­ments "lock in dis­crim­in­a­tion" and raise rivals' costs.
"The Google pro­pos­al re­quires rivals to pay Google for place­ment sim­il­ar to that of Google's own ma­ter­i­al, un­der­cut­ting the abil­ity of oth­er to com­pete and provide con­sumer choice," he said. "This will be done through an auc­tion mech­an­ism that re­quires par­ti­cip­at­ing com­pan­ies to hand the vast ma­jor­ity of their profits to Google."
Brendan Sas­so con­trib­uted