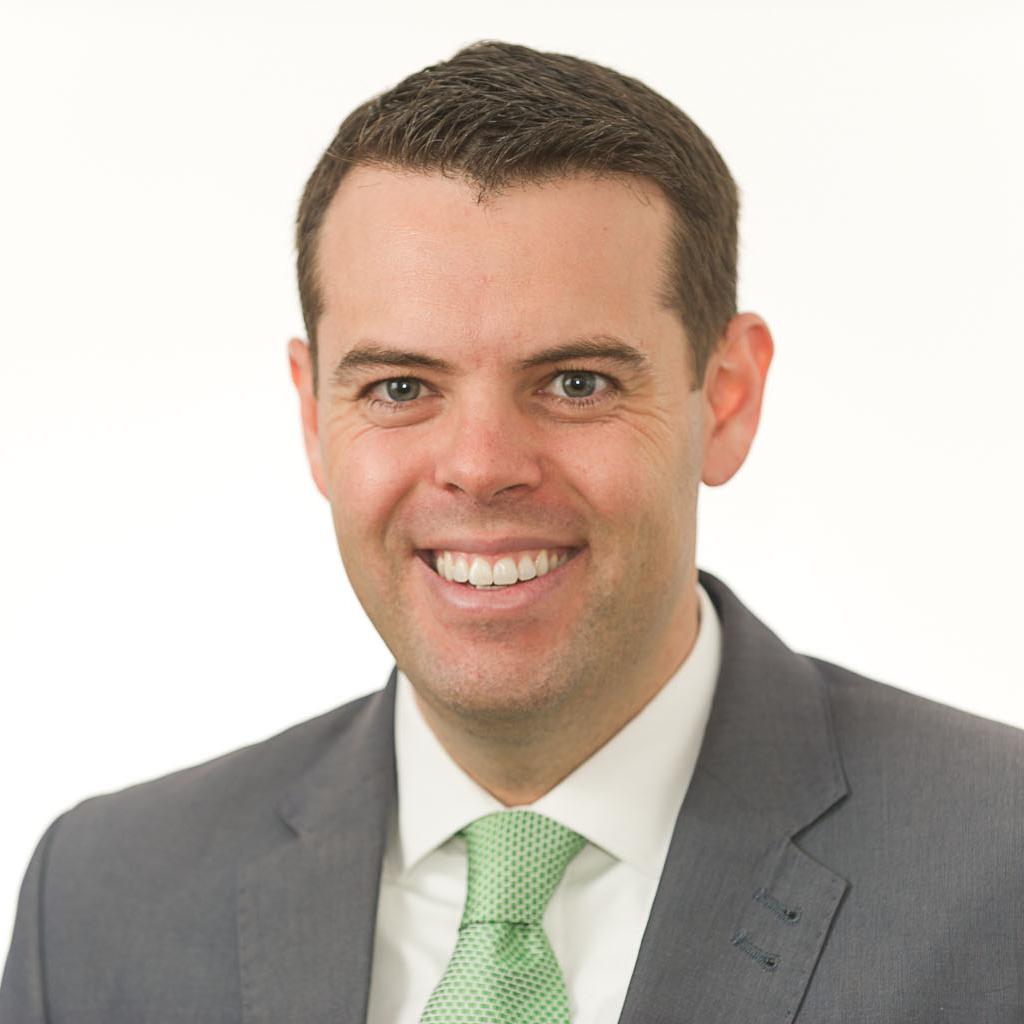 Rep. Henry Wax­man may be re­tir­ing, but a blitz of fourth-quarter fun­drais­ing en­sures that he'll leave of­fice atop a pile of cam­paign cash.
In the last quarter of 2013, Wax­man out­paced more than 90 per­cent of his House col­leagues as he raised $371,347. It was the Cali­for­nia Demo­crat's biggest fun­drais­ing quarter of the year, and it left him with $757,269 in the bank.
Now that he's leav­ing Con­gress, Wax­man won't have to spend any of that money on cam­paign­ing. In­stead, he is free to use the ac­count as a polit­ic­al piggy bank to dole out cam­paign con­tri­bu­tions to friends and al­lies on Cap­it­ol Hill after he leaves of­fice.
Such an ac­count could prove es­pe­cially use­ful if Wax­man, 74, de­camps to K Street, as so many of his pre­de­cessors have, where his former col­leagues will al­most cer­tainly dial him up for dona­tions.
There is noth­ing il­leg­al about Wax­man va­cu­um­ing up cam­paign con­tri­bu­tions be­fore head­ing for the exit. He fol­lows in the foot­steps of many oth­ers, most not­ably former Demo­crat­ic Sen. Evan Bayh, who left of­fice in 2010 with a $10 mil­lion cam­paign treas­ury.
After 40 years in Con­gress, in which Wax­man has been one of the most ef­fect­ive lib­er­al le­gis­lat­ors of the mod­ern era, he is not in­de­pend­ently wealthy. He ranked as the 187th richest law­maker in the House in 2012, ac­cord­ing to the Cen­ter for Re­spons­ive Polit­ics, with a net worth between $667,000 and $1.7 mil­lion.
Wax­man has not said ex­actly when he de­cided to re­tire, and his of­fice did not re­turn a call for com­ment Wed­nes­day. Among his fourth-quarter donors were bil­lion­aire me­dia mogul Haim Saban and his wife ($10,400), former Los Angeles Deputy May­or Aus­tin Beut­ner ($5,200), in­vestor Marc Nath­an­son ($5,200) and busi­ness­wo­man Lynda Res­nick ($5,200). Wax­man also tapped polit­ic­al ac­tion com­mit­tees of Boe­ing, Uni­vi­sion, Blue Shield, Ve­r­i­zon, and the Ser­vice Em­ploy­ees In­ter­na­tion­al Uni­on, among oth­ers, for $5,000 apiece.
His fourth-quarter haul — only two dozen or so House mem­bers raised more — wasn't just his biggest of 2013, it was nearly as much as his total in all of 2011, his last nonelec­tion year, when he col­lec­ted $388,990 (of which $199, 242 was in the fourth quarter). Wax­man's 2012 elec­tion, in which he was chal­lenged by a wealthy in­de­pend­ent op­pon­ent, was his toughest fight in dec­ades.
Wax­man told the Los Angeles Times' Doyle Mc­Manus that not hav­ing to ask for money any­more would be one of the be­ne­fits of re­tire­ment.
"Now I don't have to spend any time rais­ing money," he said. Mc­Manus re­por­ted Wax­man said so with a broad grin.
What We're Following See More »
"PROFOUNDLY DANGEROUS"
Clinton Rips Into Trump
2 hours ago
THE DETAILS
Just a day after Donald Trump called her a bigot, Hillary Clinton delivered a scathing speech tying Trump to the KKK and so-called "alt-right." This new frontier of debate between the two candidates has emerged at a time when Trump has been seeking to appeal to minority voters, among whom he has struggled to garner support. Calling him "profoundly dangerous," Clinton didn't hold back on her criticisms of Trump. "He is taking hate groups mainstream and helping a radical fringe take over the Republican Party," Clinton said.
SEVEN-POINT LEAD IN A FOUR-WAY
Quinnipiac Has Clinton Over 50%
5 hours ago
THE LATEST
Hillary Clinton leads Donald Trump 51%-41% in a new Quinnipiac poll released today. Her lead shrinks to seven points when the third-party candidates are included. In that scenario, she leads 45%-38%, with Gary Johnson pulling 10% and Jill Stein at 4%.
PROCEDURES NOT FOLLOWED
Trump Not on Ballot in Minnesota
7 hours ago
MIGHT STILL ACCEPT FOREIGN AND CORPORATE MONEY
Chelsea to Stay on Board of Clinton Foundation
8 hours ago
THE LATEST
Is the Clinton family backtracking on some of its promises to insulate the White House from the Clinton Foundation? Opposition researchers will certainly try to portray it that way. A foundation spokesman said yesterday that Chelsea Clinton will stay on its board, and that the "foundation's largest project, the Clinton Health Access Initiative, might continue to accept foreign government and corporate funding."
INTERCEPT IN MIDDLE EAST
Navy Calls Iranian Ships' Actions Dangerous, Unprofessional
9 hours ago
THE LATEST
"Four Iranian ships made reckless maneuvers close to a U.S. warship this week, the Pentagon said Thursday, in an incident that officials said could have led to dangerous escalation." The four Iranian vessels engaged in a "high-speed intercept" of a U.S. destroyer in the Strait of Hormuz. A Navy spokesman said the Iranina actions "created a dangerous, harassing situation that could have led to further escalation including additional defensive measures" by the destroyer.