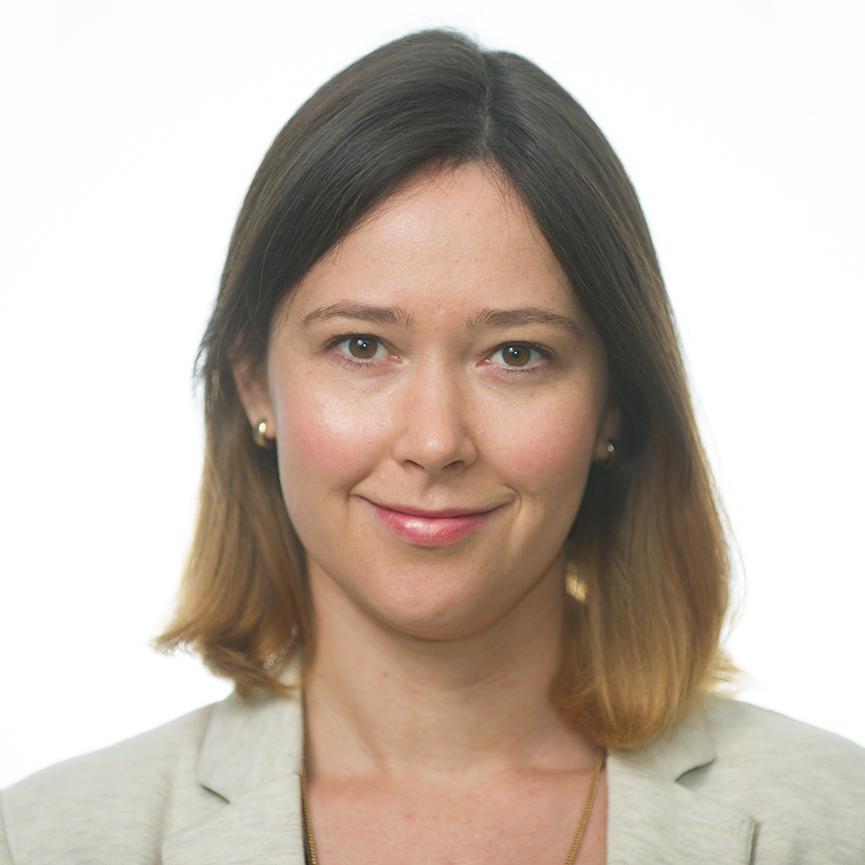 Dis­trict of Columbia res­id­ents might know Dav­id Bron­ner, the Cali­for­nia-based own­er of Dr. Bron­ner's Ma­gic Soaps, as the guy who camped out in front of the White House in a steel cage un­til au­thor­it­ies came and for­cibly re­moved him with a power saw. At the time he was protest­ing U.S. hemp policy. Now the own­er of a top-selling nat­ur­al-soap chain has turned his sights to oth­er per­ceived Wash­ing­ton wrongs.
In 2013 he donated $100,000 to suc­cess­ful leg­al­iz­a­tion ini­ti­at­ives in Col­or­ado and Wash­ing­ton; this year Bron­ner put $20,000 in­to an ini­ti­at­ive to make it leg­al for Dis­trict res­id­ents to pos­sess up to 2 ounces of marijuana, to sell an ounce at a time, and to grow three plants in their homes. (The lead pro­ponent of the ini­ti­at­ive, Adam Ei­denger, is Bron­ner's D.C. me­dia dir­ect­or.)
It's a sub­stan­tial amount of money for an ini­ti­at­ive, first filed with the D.C. Board of Elec­tions in Janu­ary, that has so far raised just $28,000. But more im­port­ant than the fin­an­cial sup­port is the celebrity of this pony-tailed marijuana act­iv­ist whose rain­bow Mer­cedes runs on french-fry grease.
Bron­ner, the grand­son of com­pany founder Emanuel Bron­ner, has man­aged to turn the quirky soap com­pany, which sells tingly, li­quid hemp soap in weirdly wordy la­bels, in­to a ro­bust busi­ness with sales in the tens of mil­lions.
The man is a mas­ter of mar­ket­ing ab­surdity, so per­haps it makes sense that in an age when oth­er hip­pie products like Burt's Bees and Tom's of Maine have been bought up by lar­ger con­sumer-goods com­pan­ies, Bron­ner has pur­sued a rad­ic­al polit­ic­al agenda seem­ingly at odds with run­ning a large busi­ness. Bey­ond leg­al­iz­a­tion ef­forts, Bron­ner's polit­ic­al agenda in­cludes protest­ing policies that fail to dif­fer­en­ti­ate between oil­seed and fiber vari­et­ies of can­nabis, and he's fight­ing the rise of ge­net­ic­ally mod­i­fied foods.
It's not your typ­ic­al busi­ness move, but people love him for it. "As a res­id­ent, I'm truly thank­ful for the rare busi­ness lead­er like Dav­id who not only talks the talk about giv­ing back to com­munit­ies but who so clearly and con­sist­ently walks the walk," said Tom An­gell, chair­man of pro-leg­al­iz­a­tion group Marijuana Ma­jor­ity. "We need more like him."
The meas­ure, which would re­quire the sig­na­tures of 23,000 D.C. res­id­ents to make it on the bal­lot in Novem­ber, comes as Dis­trict coun­cil mem­bers are pre­par­ing to de­crim­in­al­ize pos­ses­sion of small amounts of marijuana. Un­der the de­crim­in­al­iz­a­tion bill, pos­ses­sion of an ounce or less would be pun­ish­able only with a $25 fine. The coun­cil backed the bill in a pre­lim­in­ary vote this week, and the meas­ure is ex­pec­ted to be signed in­to law by May­or Vin­cent Gray.
What We're Following See More »
"PROFOUNDLY DANGEROUS"
Clinton Rips Into Trump
29 minutes ago
THE DETAILS
Just a day after Donald Trump called her a bigot, Hillary Clinton delivered a scathing speech tying Trump to the KKK and so-called "alt-right." This new frontier of debate between the two candidates has emerged at a time when Trump has been seeking to appeal to minority voters, among whom he has struggled to garner support. Calling him "profoundly dangerous," Clinton didn't hold back on her criticisms of Trump. "He is taking hate groups mainstream and helping a radical fringe take over the Republican Party," Clinton said.
SEVEN-POINT LEAD IN A FOUR-WAY
Quinnipiac Has Clinton Over 50%
3 hours ago
THE LATEST
Hillary Clinton leads Donald Trump 51%-41% in a new Quinnipiac poll released today. Her lead shrinks to seven points when the third-party candidates are included. In that scenario, she leads 45%-38%, with Gary Johnson pulling 10% and Jill Stein at 4%.
PROCEDURES NOT FOLLOWED
Trump Not on Ballot in Minnesota
5 hours ago
MIGHT STILL ACCEPT FOREIGN AND CORPORATE MONEY
Chelsea to Stay on Board of Clinton Foundation
5 hours ago
THE LATEST
Is the Clinton family backtracking on some of its promises to insulate the White House from the Clinton Foundation? Opposition researchers will certainly try to portray it that way. A foundation spokesman said yesterday that Chelsea Clinton will stay on its board, and that the "foundation's largest project, the Clinton Health Access Initiative, might continue to accept foreign government and corporate funding."
INTERCEPT IN MIDDLE EAST
Navy Calls Iranian Ships' Actions Dangerous, Unprofessional
6 hours ago
THE LATEST
"Four Iranian ships made reckless maneuvers close to a U.S. warship this week, the Pentagon said Thursday, in an incident that officials said could have led to dangerous escalation." The four Iranian vessels engaged in a "high-speed intercept" of a U.S. destroyer in the Strait of Hormuz. A Navy spokesman said the Iranina actions "created a dangerous, harassing situation that could have led to further escalation including additional defensive measures" by the destroyer.