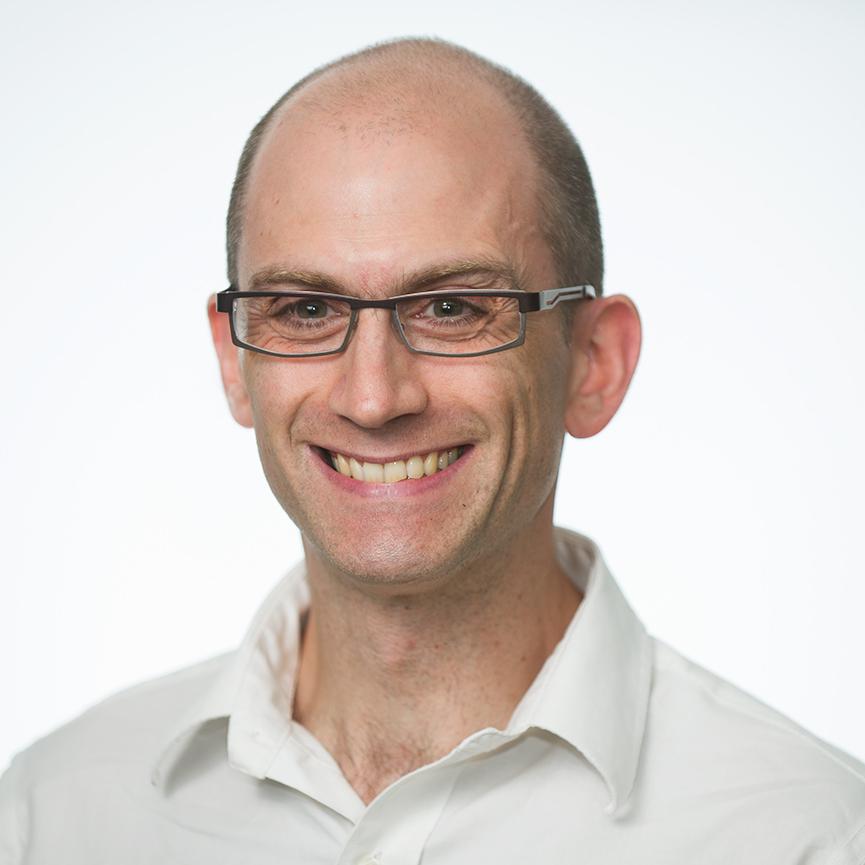 Canada's am­bas­sad­or to the U.S. isn't sug­ar­coat­ing the dip­lo­mat­ic weight of the loom­ing White House de­cision on the Key­stone XL pipeline.
Gary Doer told the news ser­vice Platts that he's op­tim­ist­ic about win­ning ap­prov­al, while warn­ing that re­jec­tion would be "per­ceived as be­ing polit­ic­al" and "def­in­itely strain" U.S.-Ca­na­dian re­la­tions. He ar­gued that the pro­ject has met the vari­ous U.S. bench­marks, cit­ing the State De­part­ment's en­vir­on­ment­al ana­lys­is re­leased Jan. 31.
"The re­port ba­sic­ally says that [oil from Al­berta's oil sands] either will come down on rail with high­er GHGs, and it is now com­ing down on rail, or it can come down on a pipeline with less GHGs," he told Platts En­ergy Week TV, us­ing the ac­ronym for green­house gases.
"So I guess I would say, based on this re­port and based on the pres­id­ent's own stated [cli­mate] cri­ter­ia, that if the pro­ject is re­jec­ted it would be per­ceived as be­ing polit­ic­al and not on the basis of the pub­lic in­terest of the United states and Canada," Doer ad­ded in the in­ter­view that aired Sunday.
Doer and oth­er pipeline back­ers are push­ing hard to cap­it­al­ize on the State De­part­ment re­port.
But State's ana­lys­is is just one factor in play. A Wall Street Journ­al story on Sec­ret­ary of State John Kerry's loom­ing per­mit de­cision high­lights an­oth­er one.
"One point Mr. Kerry will con­sider is the im­port­ance of the U.S. tak­ing a lead role in ad­dress­ing cli­mate is­sues," states the story that ran over the week­end.
Kerry, who has pri­or­it­ized cli­mate change dur­ing his long polit­ic­al ca­reer, may be wrest­ling with wheth­er ap­prov­al would hurt the U.S. in glob­al cli­mate policy plan­ning.
Con­sider European Uni­on cli­mate chief Con­nie Hede­gaard's com­ments a year ago. She said re­ject­ing Key­stone would be an "ex­tremely strong sig­nal" on cli­mate from the second-term Obama ad­min­is­tra­tion.
So, the Journ­al piece is a re­mind­er that the fate of Key­stone could rest on more than fine-grain ana­lyses of fu­ture rail ca­pa­city and oil-sands pro­duc­tion out­looks.
In oth­er Key­stone XL news, The Wash­ing­ton Post re­ports on the up­com­ing State De­part­ment in­spect­or gen­er­al re­port on State's en­vir­on­ment­al ana­lys­is of Key­stone.
En­vir­on­ment­al­ists have al­leged that En­vir­on­ment­al Re­sources Man­age­ment, the con­sult­ing firm that State re­tained to craft the ana­lys­is, suffered from con­flicts of in­terest.
"Ac­cord­ing to in­di­vidu­als fa­mil­i­ar with the in­spect­or gen­er­al's probe, who spoke on the con­di­tion of an­onym­ity be­cause the re­port is not fi­nal, a cur­rent draft sug­gests the agency ex­am­ine its con­flict-of-in­terest pro­cess but does not find that State De­part­ment of­fi­cials vi­ol­ated agency rules in re­tain­ing ERM," the Post re­ports.
The ana­lys­is in ques­tion es­sen­tially found that the Key­stone pipeline is un­likely to cause a surge in green­house-gas emis­sions (al­though it in­cludes an al­tern­at­ive mod­el­ing scen­ario that's less san­guine about Key­stone's cli­mate foot­print).
En­vir­on­ment­al­ists bat­tling the pipeline kept up their cam­paign over the week­end.
"The dirti­est oil on the plan­et comes from those tar sands. We can't let that oil out of the ground. That's what the sci­ent­ists say. We need to leave a sig­ni­fic­ant amount of our fossil-fuel re­serves in the ground if we have any chance of solv­ing the cli­mate crisis," said League of Con­ser­va­tion Voters Pres­id­ent Gene Kar­p­in­ski dur­ing a Sunday in­ter­view with C-SPAN.
What We're Following See More »
DONATING TO FOOD BANKS
Government Buying $20 Million in Cheese
8 hours ago
WHY WE CARE
Thanks to competition from Europe, America's cheese stockpiles are at a 30-year high. Enter the U.S. government, which announced it's buying 11 million pounds of the stuff (about $20 million). The cheese will be donated to food banks.
BRIEFER THAN TRUMP'S?
Clinton to Receive Classified Briefing on Saturday
10 hours ago
BIG CHANGE FROM WHEN HE SELF-FINANCED
Trump Enriching His Businesses with Donor Money
1 days ago
WHY WE CARE
Donald Trump "nearly quintupled the monthly rent his presidential campaign pays for its headquarters at Trump Tower to $169,758 in July, when he was raising funds from donors, compared with March, when he was self-funding his campaign." A campaign spokesman "said the increased office space was needed to accommodate an anticipated increase in employees," but the campaign's paid staff has actually dipped by about 25 since March. The campaign has also paid his golf courses and restaurants about $260,000 since mid-May.
QUESTIONS OVER IMMIGRATION POLICY
Trump Cancels Rallies
1 days ago
THE LATEST
Donald Trump probably isn't taking seriously John Oliver's suggestion that he quit the race. But he has canceled or rescheduled rallies amid questions over his stance on immigration. Trump rescheduled a speech on the topic that he was set to give later this week. Plus, he's also nixed planned rallies in Oregon and Las Vegas this month.
'STRATEGY AND MESSAGING'
Sean Hannity Is Also Advising Trump
2 days ago
THE LATEST
Donald Trump's Fox News brain trust keeps growing. After it was revealed that former Fox chief Roger Ailes is informally advising Trump on debate preparation, host Sean Hannity admitted over the weekend that he's also advising Trump on "strategy and messaging." He told the New York Times: "I'm not hiding the fact that I want Donald Trump to be the next president of the United States. I never claimed to be a journalist."