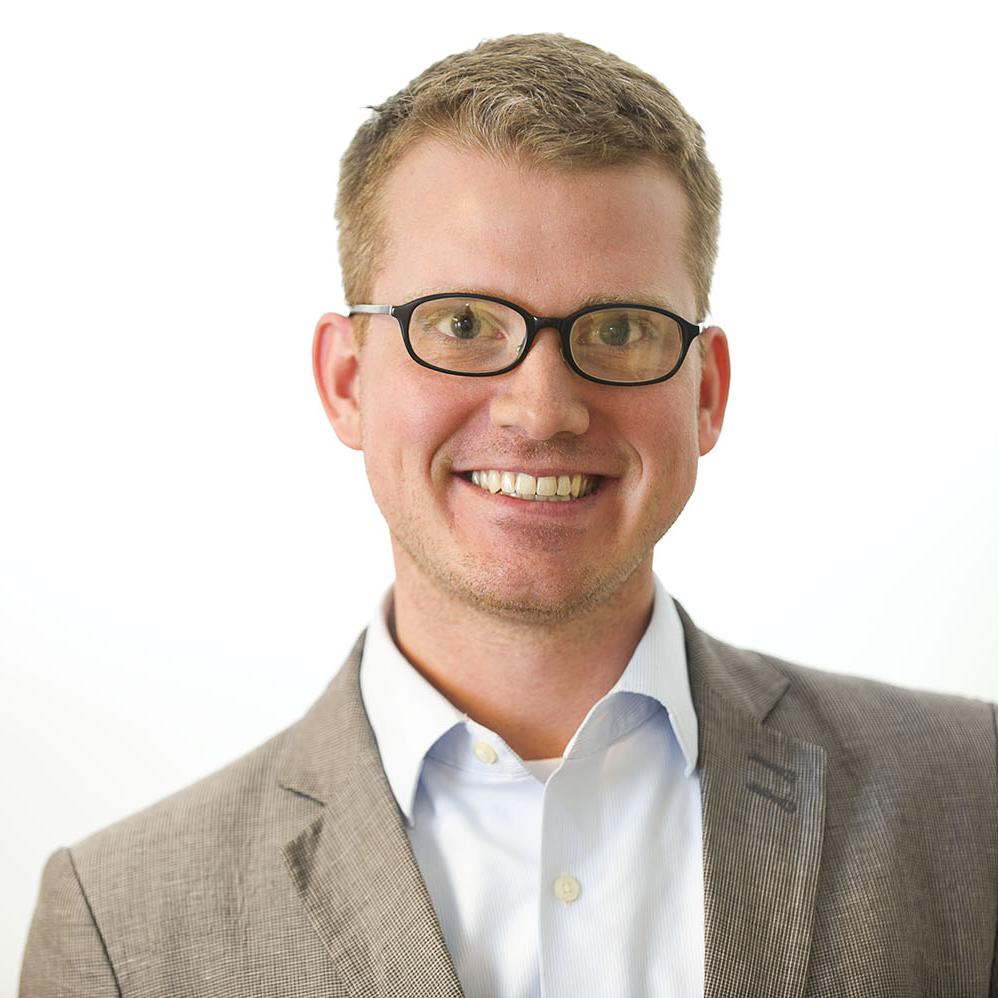 Feb. 10, 2014, 11:16 a.m.
The Obama ad­min­is­tra­tion an­nounced fur­ther delays Monday in Obama­care's em­ploy­er man­date — which has already been pushed back a full year.
Ad­min­is­tra­tion of­fi­cials said the latest delays are de­signed to give busi­nesses more flex­ib­il­ity and a longer trans­ition peri­od to be­gin of­fer­ing health in­sur­ance to their work­ers.
The Af­ford­able Care Act re­quires large em­ploy­ers — those with more than 50 full-time em­ploy­ees — to either provide health in­sur­ance to their work­ers or pay a pen­alty. The man­date was sched­uled to take ef­fect this year, but the Treas­ury De­part­ment pre­vi­ously delayed the dead­line un­til 2015.
Now it's delay­ing the cov­er­age re­quire­ment even fur­ther.
Busi­nesses with 50 to 99 full-time work­ers — people work­ing at least 30 hours per week — don't have to com­ply with the man­date un­til 2016, un­der fi­nal reg­u­la­tions the Treas­ury De­part­ment re­leased Monday.
Lar­ger em­ploy­ers aren't get­ting an out­right delay but will have more time to fully com­ply with the man­date. Em­ploy­ers with more than 100 full-time work­ers must of­fer cov­er­age to 70 per­cent of their full-time em­ploy­ees this year, and 95 per­cent after that, to avoid pay­ing a pen­alty.
The ad­min­is­tra­tion noted that only about 4 per­cent of em­ploy­ers are eli­gible for one of the breaks an­nounced Monday, al­though those busi­nesses em­ploy about 72 per­cent of all private-sec­tor work­ers.
The vast ma­jor­ity of large em­ploy­ers already provide health be­ne­fits to their full-time work­ers. Monday's changes are un­likely to make a sig­ni­fic­ant dif­fer­ence in how many people the Af­ford­able Care Act ul­ti­mately cov­ers.
Monday's reg­u­la­tions also cla­ri­fy that vo­lun­teers — for ex­ample, vo­lun­teer fire­fight­ers — aren't coun­ted as full-time em­ploy­ees, and they give em­ploy­ers more flex­ib­il­ity when count­ing work­ers' hours. Those steps were de­signed to "kind of mit­ig­ate the way the 30-hour defin­i­tion works," a Treas­ury of­fi­cial said.
Of­fi­cials said busi­nesses will have to at­test that they're not cut­ting em­ploy­ees just to qual­i­fy for the ad­di­tion­al delay but noted that busi­nesses are still free to cut their work­forces for eco­nom­ic reas­ons.
Asked where Treas­ury found the leg­al au­thor­ity to phase in the em­ploy­er man­date, of­fi­cials said the de­part­ment has "broad au­thor­ity" to im­ple­ment tax laws in a way that will ease the ad­min­is­tra­tion of those laws.
"We think a phase-in ap­proach really is a way to ad­min­is­ter the law bet­ter," a seni­or Treas­ury of­fi­cial said.
What We're Following See More »
MAJORITY OPPOSES 'BATHROOM BILLS'
Poll: Three-Quarters of Americans Support LGBT Protections
1 hours ago
THE DETAILS
A new poll by the Public Religion Research Institute "found 72 percent of Americans now favor passing laws to protect lesbian, gay and transgender people from discrimination, including three-quarters of Democrats and two-thirds of Republicans." A majority also opposes "bathroom bills," of the kind passed by North Carolina.
PROCEDURES NOT FOLLOWED
Trump Not on Ballot in Minnesota
21 hours ago
MOB RULE?
Trump on Immigration: 'I Don't Know, You Tell Me'
1 days ago
THE LATEST
Perhaps Donald Trump can take a plebiscite to solve this whole messy immigration thing. At a Fox News town hall with Sean Hannity last night, Trump essentially admitted he's "stumped," turning to the audience and asking: "Can we go through a process or do you think they have to get out? Tell me, I mean, I don't know, you tell me."
BIG CHANGE FROM WHEN HE SELF-FINANCED
Trump Enriching His Businesses with Donor Money
2 days ago
WHY WE CARE
Donald Trump "nearly quintupled the monthly rent his presidential campaign pays for its headquarters at Trump Tower to $169,758 in July, when he was raising funds from donors, compared with March, when he was self-funding his campaign." A campaign spokesman "said the increased office space was needed to accommodate an anticipated increase in employees," but the campaign's paid staff has actually dipped by about 25 since March. The campaign has also paid his golf courses and restaurants about $260,000 since mid-May.
QUESTIONS OVER IMMIGRATION POLICY
Trump Cancels Rallies
3 days ago
THE LATEST
Donald Trump probably isn't taking seriously John Oliver's suggestion that he quit the race. But he has canceled or rescheduled rallies amid questions over his stance on immigration. Trump rescheduled a speech on the topic that he was set to give later this week. Plus, he's also nixed planned rallies in Oregon and Las Vegas this month.