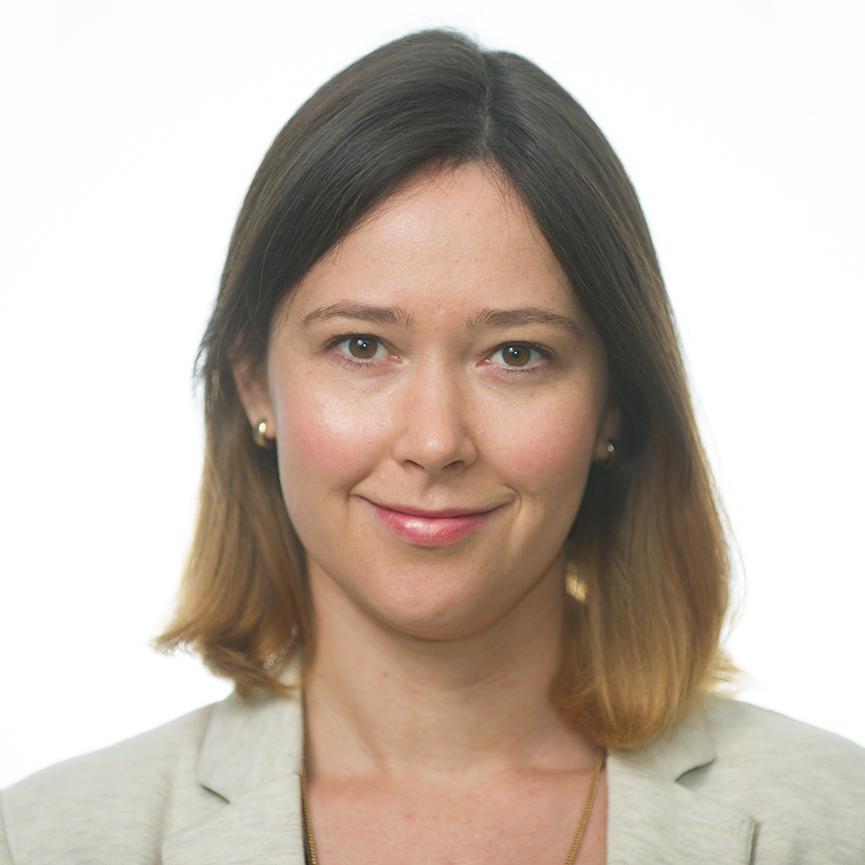 The League of Con­ser­va­tion Voters' newly re­leased Na­tion­al En­vir­on­ment­al Score­card un­der­scores what's be­come prac­tic­al wis­dom in Wash­ing­ton: En­vir­on­ment­al lead­er­ship in Con­gress is di­vided starkly along par­tis­an lines.
In a year Pres­id­ent Obama has taken sweep­ing ex­ec­ut­ive ac­tions on the en­vir­on­ment, House Re­pub­lic­ans had the low­est av­er­age score since LCV began put­ting out the score­card in 1970. Scores are based on a scale of 0 to 100 and cal­cu­lated by di­vid­ing the num­ber of pro-en­vir­on­ment votes cast by the total num­ber of votes tal­lied (for more on this, see LCV's meth­od­o­logy). Av­er­age House Re­pub­lic­an scores have dropped stead­ily in re­cent years, from an av­er­age of 17 per­cent in 2008, to 10 per­cent in 2012, down to the low av­er­age of 5 per­cent for 2013.
It's con­sid­er­ably lower even than what con­gres­sion­al Re­pub­lic­ans av­er­aged dur­ing the Gin­grich re­volu­tion in the 1990s. In the four years Newt Gin­grich was House speak­er, the av­er­age Re­pub­lic­an score was 21.93 per­cent, ac­cord­ing to LCV's re­cords.
This year's score­card looked at 13 Sen­ate votes and 28 House votes, se­lec­ted by lead­ers of 20 dif­fer­ent green or­gan­iz­a­tions as the ma­jor en­vir­on­ment­al votes in the first ses­sion of the 113th Con­gress. Over­all, neither party came out look­ing par­tic­u­larly green. House mem­bers av­er­aged 57 per­cent ap­prov­ing on en­vir­on­ment­al votes, while sen­at­ors av­er­aged 43 per­cent — both fail­ing marks, by grade-school stand­ards.
The cleav­age between the parties is es­pe­cially vis­ible with­in Sen­ate party lead­er­ship, where Demo­crats earned an av­er­age score of 98 per­cent to Re­pub­lic­ans' 9 per­cent. In the House, Demo­crat­ic lead­ers earned an av­er­age of 86 per­cent to Re­pub­lic­ans' 6 per­cent.
"This score­card is a dis­turb­ing re­flec­tion of the ex­tent to which the Re­pub­lic­an lead­er­ship of the U.S. House of Rep­res­ent­at­ives con­tin­ues to be con­trolled by tea-party cli­mate-change den­iers with an in­sa­ti­able ap­pet­ite for at­tacks on the en­vir­on­ment and pub­lic health," wrote the re­port's au­thors.
A re­cent Pew Poll un­der­scores that sen­ti­ment. The na­tion­al sur­vey con­duc­ted in Oc­to­ber found just 25 per­cent of tea-party Re­pub­lic­ans say there is sol­id evid­ence of glob­al warm­ing, com­pared with 61 per­cent of non-tea-party Re­pub­lic­ans who say the same.
What We're Following See More »
"PROFOUNDLY DANGEROUS"
Clinton Rips Into Trump
2 hours ago
THE DETAILS
Just a day after Donald Trump called her a bigot, Hillary Clinton delivered a scathing speech tying Trump to the KKK and so-called "alt-right." This new frontier of debate between the two candidates has emerged at a time when Trump has been seeking to appeal to minority voters, among whom he has struggled to garner support. Calling him "profoundly dangerous," Clinton didn't hold back on her criticisms of Trump. "He is taking hate groups mainstream and helping a radical fringe take over the Republican Party," Clinton said.
SEVEN-POINT LEAD IN A FOUR-WAY
Quinnipiac Has Clinton Over 50%
5 hours ago
THE LATEST
Hillary Clinton leads Donald Trump 51%-41% in a new Quinnipiac poll released today. Her lead shrinks to seven points when the third-party candidates are included. In that scenario, she leads 45%-38%, with Gary Johnson pulling 10% and Jill Stein at 4%.
PROCEDURES NOT FOLLOWED
Trump Not on Ballot in Minnesota
7 hours ago
MIGHT STILL ACCEPT FOREIGN AND CORPORATE MONEY
Chelsea to Stay on Board of Clinton Foundation
8 hours ago
THE LATEST
Is the Clinton family backtracking on some of its promises to insulate the White House from the Clinton Foundation? Opposition researchers will certainly try to portray it that way. A foundation spokesman said yesterday that Chelsea Clinton will stay on its board, and that the "foundation's largest project, the Clinton Health Access Initiative, might continue to accept foreign government and corporate funding."
INTERCEPT IN MIDDLE EAST
Navy Calls Iranian Ships' Actions Dangerous, Unprofessional
9 hours ago
THE LATEST
"Four Iranian ships made reckless maneuvers close to a U.S. warship this week, the Pentagon said Thursday, in an incident that officials said could have led to dangerous escalation." The four Iranian vessels engaged in a "high-speed intercept" of a U.S. destroyer in the Strait of Hormuz. A Navy spokesman said the Iranina actions "created a dangerous, harassing situation that could have led to further escalation including additional defensive measures" by the destroyer.