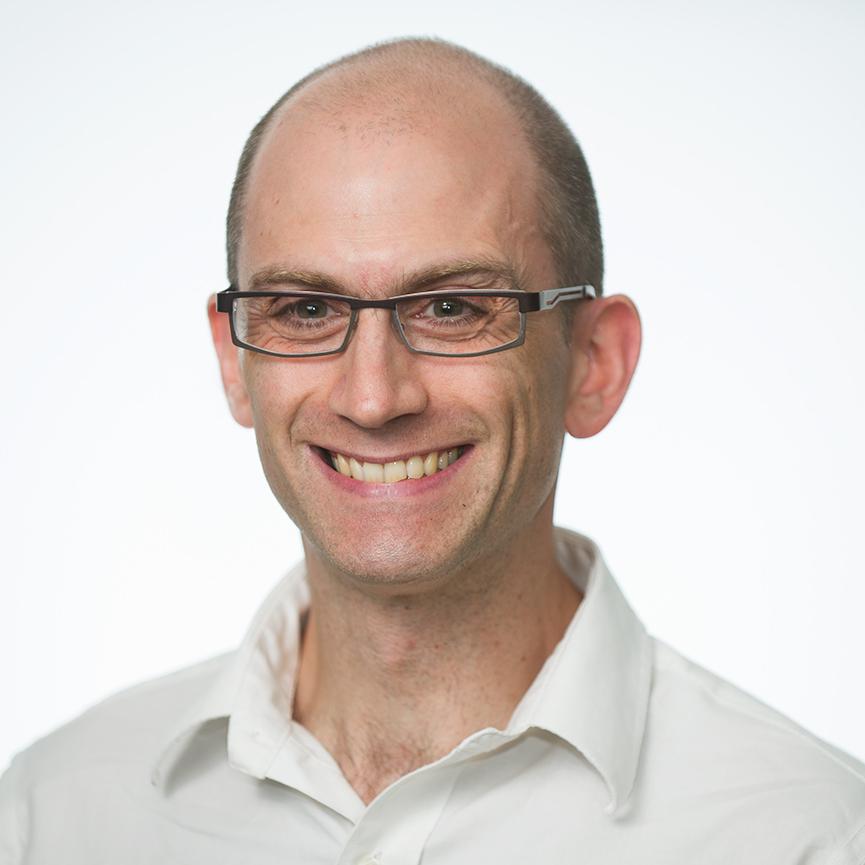 Louisi­ana Demo­crat Mary Landrieu, a staunch ally of oil and nat­ur­al-gas pro­du­cers, is on the cusp of form­ally be­com­ing chair­wo­man of the Sen­ate En­ergy and Nat­ur­al Re­sources Com­mit­tee.
Landrieu, who sits to the polit­ic­al right of out­go­ing Chair­man Ron Wyden on en­ergy policy, will of­fi­cially take the gavel Thursday, her of­fice an­nounced Tues­day af­ter­noon. Landrieu had already broken the news Tues­day morn­ing to state util­ity reg­u­lat­ors in town for a con­fer­ence. "I am ex­cited to be work­ing with you all," she said.
Wyden is be­com­ing chair­man of the power­ful Sen­ate Fin­ance Com­mit­tee in a game of mu­sic­al chairs set in mo­tion by last week's Sen­ate con­firm­a­tion of former Sen. Max Baucus to be­come am­bas­sad­or to China.
Landrieu told the util­ity con­fer­ence that she would be­come chair­wo­man early Tues­day af­ter­noon. But her of­fice later is­sued a press re­lease say­ing the Sen­ate Demo­crat­ic Caucus voted Tues­day af­ter­noon to name Landrieu the pan­el's chair, and the Sen­ate will vote Thursday on a res­ol­u­tion that will make the ap­point­ment of­fi­cial.
Landrieu told Na­tion­al Journ­al in a short in­ter­view Tues­day that she has not yet craf­ted a de­tailed plan for her ten­ure atop the En­ergy pan­el.
"I have not made any de­cisions about the agenda yet. I am in a com­plete listen­ing mode," she said, adding that she plans to meet with each com­mit­tee mem­ber per­son­ally. "I am just tak­ing it a step at a time."
But Landrieu con­firmed that her sig­na­ture bill to ex­pand the amount of fed­er­al off­shore oil-and-gas roy­alty pay­ments giv­en to Gulf Coast states is on her agenda. Landrieu's plan would also provide rev­en­ue-shar­ing to Alaska, as well to states that may have drilling off their shores in the fu­ture.
More broadly, look for Landrieu to use the gavel in a way that's far more sup­port­ive of ex­port­ing U.S. nat­ur­al gas and crude oil than Wyden was. The chair­man­ship is also ex­pec­ted to fin­an­cially boost what could be a tight reelec­tion cam­paign for Landrieu this fall.
At the meet­ing of the Na­tion­al As­so­ci­ation of Reg­u­lat­ory Util­ity Com­mis­sion­ers, Landrieu ex­ten­ded a help­ing hand. "If you have had prob­lems with the com­mit­tee be­fore, please give me a chance to straight­en them out. If you have got­ten along with the com­mit­tee be­fore, give me some tips as to how that worked so well, and we'll go from there, but please give me a chance," she said at their winter meet­ing in Wash­ing­ton.
Landrieu drew quick cheers from oil and coal in­dustry groups. The Amer­ic­an Co­ali­tion for Clean Coal Elec­tri­city, an coal in­dustry lob­by­ing group, praised her for be­ing an "out­spoken crit­ic of EPA's mis­guided car­bon reg­u­la­tions."
"We hope Sen­at­or Landrieu's chair­man­ship will in­spire a new era of bi­par­tis­an co­oper­a­tion between both cham­bers of Con­gress in de­fend­ing the Amer­ic­an people and the Amer­ic­an eco­nomy against Pres­id­ent Obama's dan­ger­ous and reck­less car­bon rules," said Laura Shee­han, a spokes­wo­man for the group.
An en­vir­on­ment­al group fired a shot across Landrieu's bow.
"The sen­at­or would do well to re­mem­ber that she rep­res­ents all the cit­izens of Louisi­ana who are deal­ing every day with the health and cli­mate im­pacts of the pet­ro­chem­ic­al in­dustry and not simply the cor­por­ate donors who are lin­ing her pock­ets with petro­dol­lars for reelec­tion," said Steph­en Kret­zmann, ex­ec­ut­ive dir­ect­or of the group Oil Change In­ter­na­tion­al.
What We're Following See More »
SEVEN-POINT LEAD IN A FOUR-WAY
Quinnipiac Has Clinton Over 50%
55 minutes ago
THE LATEST
Hillary Clinton leads Donald Trump 51%-41% in a new Quinnipiac poll released today. Her lead shrinks to seven points when the third-party candidates are included. In that scenario, she leads 45%-38%, with Gary Johnson pulling 10% and Jill Stein at 4%.
PROCEDURES NOT FOLLOWED
Trump Not on Ballot in Minnesota
2 hours ago
MIGHT STILL ACCEPT FOREIGN AND CORPORATE MONEY
Chelsea to Stay on Board of Clinton Foundation
3 hours ago
THE LATEST
Is the Clinton family backtracking on some of its promises to insulate the White House from the Clinton Foundation? Opposition researchers will certainly try to portray it that way. A foundation spokesman said yesterday that Chelsea Clinton will stay on its board, and that the "foundation's largest project, the Clinton Health Access Initiative, might continue to accept foreign government and corporate funding."
INTERCEPT IN MIDDLE EAST
Navy Calls Iranian Ships' Actions Dangerous, Unprofessional
4 hours ago
THE LATEST
"Four Iranian ships made reckless maneuvers close to a U.S. warship this week, the Pentagon said Thursday, in an incident that officials said could have led to dangerous escalation." The four Iranian vessels engaged in a "high-speed intercept" of a U.S. destroyer in the Strait of Hormuz. A Navy spokesman said the Iranina actions "created a dangerous, harassing situation that could have led to further escalation including additional defensive measures" by the destroyer.
$300 SAVINGS CARD
Under Pressure, EpiPen Maker Drops Prices
4 hours ago
THE LATEST
Amid public outcry and the threat of investigation by the Senate Judiciary Committee, Mylan has agreed to effectively drop the price of EpiPens. "The company, which did not lower the drug's list price, said it would reduce the patient cost of EpiPen through the use of a savings card, which will cover up to $300 of EpiPen 2-Pak."