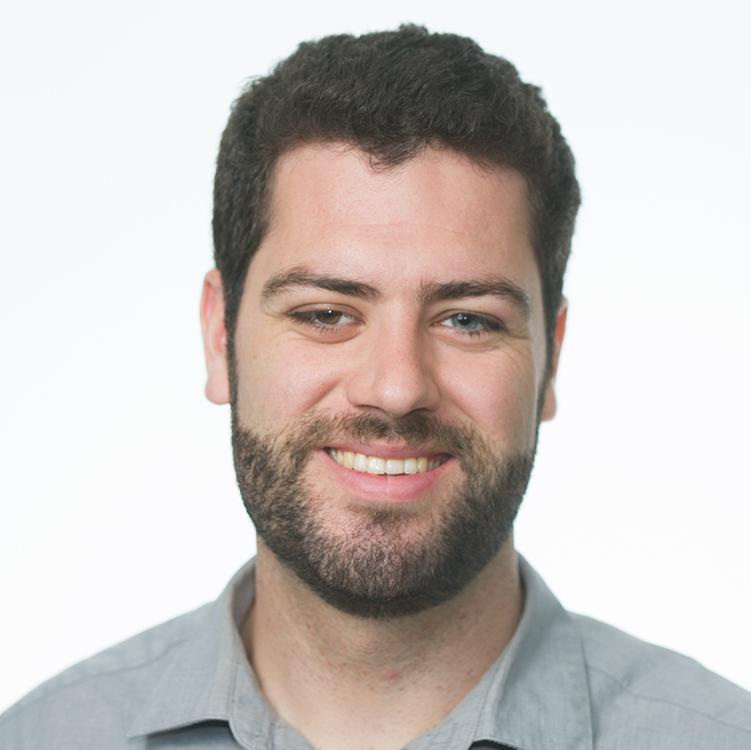 Re­pub­lic­ans are mak­ing a start­ling ac­cus­a­tion: The Fed­er­al Com­mu­nic­a­tions Com­mis­sion is quietly try­ing to con­trol the ed­it­or­i­al de­cisions of TV news broad­casts.
In a Wall Street Journ­al op-ed pub­lished on­line Monday, Ajit Pai, a Re­pub­lic­an FCC com­mis­sion­er, said the agency is tak­ing a "dan­ger­ous" first step to­ward "news­room poli­cing" in the style of the now-de­funct Fair­ness Doc­trine. Un­der the con­tro­ver­sial doc­trine, which the FCC aban­doned in 1987 and form­ally took off the books in 2011, the agency re­quired ra­dio and TV sta­tions to air op­pos­ing views on con­tro­ver­sial is­sues.
Pai ex­pressed alarm that the FCC could soon start ques­tion­ing why Fox spends so much time cov­er­ing the at­tacks in Benghazi, or why NBC has fo­cused on the con­tro­versy over lane clos­ures in New Jer­sey.
House Re­pub­lic­ans made a sim­il­ar ac­cus­a­tion in Decem­ber, claim­ing the FCC was work­ing on a "Fair­ness Doc­trine 2.0."
"Giv­en the wide­spread calls for the com­mis­sion to re­spect the First Amend­ment and stay out of the ed­it­or­i­al de­cisions of re­port­ers and broad­casters, we were shocked to see that the FCC is put­ting it­self back in the busi­ness of at­tempt­ing to con­trol the polit­ic­al speech of journ­al­ists," Re­pub­lic­an mem­bers of the House En­ergy and Com­merce Com­mit­tee wrote in a let­ter to the FCC.
"It is wrong, it is un­con­sti­tu­tion­al, and we urge you to put a stop to this most re­cent at­tempt to en­gage the FCC as the 'news po­lice.' "
The con­tro­versy stems from a study the agency plans to con­duct on "crit­ic­al in­form­a­tion needs." The FCC is re­quired by law to study ways to elim­in­ate bar­ri­ers to entry for small me­dia busi­nesses.
Among oth­er things, the agency plans to ask TV journ­al­ists about their "news philo­sophy" and "the pro­cess by which stor­ies are se­lec­ted." The study will gath­er data on "per­ceived sta­tion bi­as" and "per­ceived re­spons­ive­ness to un­der­served pop­u­la­tions." The FCC also wants to ex­am­ine how loc­al TV sta­tions cov­er "crit­ic­al in­form­a­tion" such as "eco­nom­ic op­por­tun­it­ies" and the "en­vir­on­ment."
In his op-ed, Pai de­scribed the FCC's pro­pos­al as send­ing "re­search­ers to grill re­port­ers, ed­it­ors, and sta­tion own­ers about how they de­cide which stor­ies to run."
Re­spond­ing to the ques­tions is en­tirely vol­un­tary — al­though Pai sug­ges­ted that sta­tions will feel pres­sured to par­ti­cip­ate be­cause they de­pend on FCC li­censes to op­er­ate.
The FCC is not pro­pos­ing any new rules to re­strict the con­tent of TV sta­tions, and the com­mis­sion has said the study is just part of a routine pro­cess of gath­er­ing in­form­a­tion about the TV in­dustry.
But an FCC of­fi­cial said Tues­day that the agency may re­work the study to ad­dress the Re­pub­lic­an con­cerns.
"The com­mis­sion has no in­ten­tion of in­ter­fer­ing in the cov­er­age and ed­it­or­i­al choices that journ­al­ists make," the of­fi­cial told Na­tion­al Journ­al. "We're closely re­view­ing the pro­posed re­search design to de­term­ine if an al­tern­at­ive ap­proach is mer­ited."
The FCC pro­posed the draft study last year un­der Act­ing Chair­wo­man Mignon Cly­burn, be­fore the cur­rent chair­man, Tom Wheel­er, took of­fice. The of­fi­cial said the agency is now work­ing on a new draft of the study.
What We're Following See More »
STAFF PICKS
After Wikileaks Hack, DNC Staffers Stared Using 'Snowden-Approved' App
9 hours ago
WHY WE CARE
The Signal app is fast becoming the new favorite among those who are obsessed with the security and untraceabilty of their messaging. Just ask the Democratic National Committee. Or Edward Snowden. As Vanity Fair reports, before news ever broke that the DNC's servers had been hacked, word went out among the organization that the word "Trump" should never be used in their emails, lest it attract hackers' attention. Not long after, all Trump-related messages, especially disparaging ones, would need to be encrypted via the Snowden-approved Signal.
WARRING FACTIONS?
Freedom Caucus Members May Bolt the RSC
11 hours ago
WHY WE CARE
The Republican Study Committee may lose several members of the House Freedom Caucus next year, "potentially creating a split between two influential groups of House conservatives." The Freedom Caucus was founded at the inception of the current Congress by members who felt that the conservative RSC had gotten too cozy with leadership, "and its roughly 40 members have long clashed with the RSC over what tactics to use when pushing for conservative legislation." As many as 20 members may not join the RSC for the new Congress next year.
PROCEDURES NOT FOLLOWED
Trump Not on Ballot in Minnesota
4 days ago
MOB RULE?
Trump on Immigration: 'I Don't Know, You Tell Me'
4 days ago
THE LATEST
Perhaps Donald Trump can take a plebiscite to solve this whole messy immigration thing. At a Fox News town hall with Sean Hannity last night, Trump essentially admitted he's "stumped," turning to the audience and asking: "Can we go through a process or do you think they have to get out? Tell me, I mean, I don't know, you tell me."
BIG CHANGE FROM WHEN HE SELF-FINANCED
Trump Enriching His Businesses with Donor Money
6 days ago
WHY WE CARE
Donald Trump "nearly quintupled the monthly rent his presidential campaign pays for its headquarters at Trump Tower to $169,758 in July, when he was raising funds from donors, compared with March, when he was self-funding his campaign." A campaign spokesman "said the increased office space was needed to accommodate an anticipated increase in employees," but the campaign's paid staff has actually dipped by about 25 since March. The campaign has also paid his golf courses and restaurants about $260,000 since mid-May.