Add to Briefcase
March 8, 2016, 8 p.m.
SPOTLIGHT: Governors' endorsements: More harm than good?
Re­pub­lic­an pres­id­en­tial can­did­ates ought to be telling gov­ernors: Thanks, but no thanks. Thus far this primary sea­son, a gov­ernor's en­dorse­ment has been pois­on for a can­did­ate's for­tunes in their state. Let's look at the num­bers: Of the 19 states that have voted for Re­pub­lic­ans so far, gov­ernors have en­dorsed in eight of them. Their re­cord: ex­actly one win, com­ing from Gov. Greg Ab­bott of Texas, who backed home-state Sen. Ted Cruz. (Idaho Gov. Butch Ot­ter also en­dorsed John Kasich in Tues­day night's primary—those res­ults came in after press time, but Kasich had been polling dead last in the state.) Demo­crats haven't fared much bet­ter. Five gov­ernors from states that have already voted en­dorsed Hil­lary Clin­ton. Only one, Vir­gin­ia's Terry McAul­iffe, backed the right horse.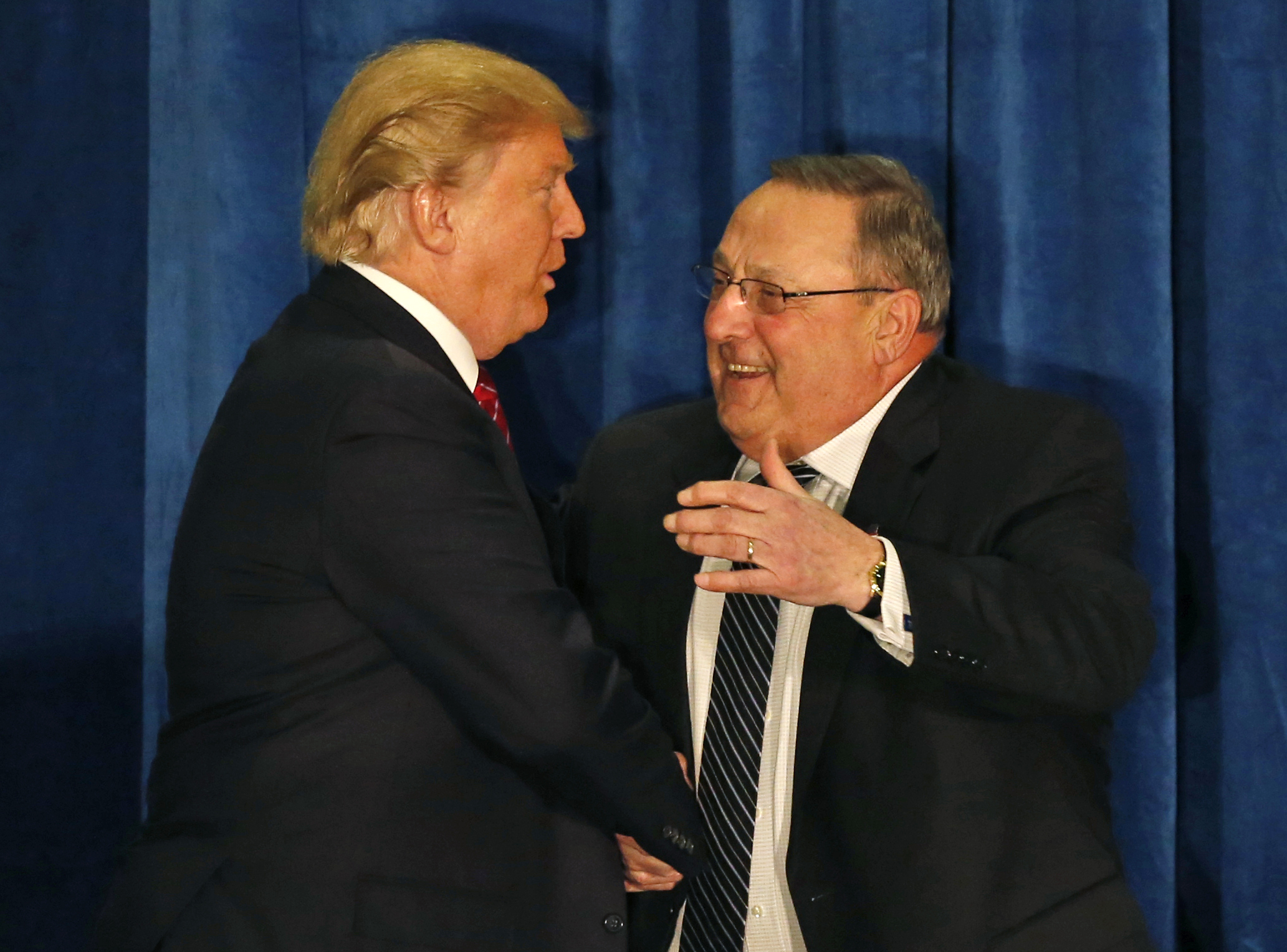 QUOTEMEISTER
"I think it's just good man­ners."
—White House spokes­man Josh Earn­est, say­ing Ben­jamin Net­an­yahu should have told the White House that he was can­celing his trip here be­fore telling the press
"I would say that sounds a whole lot like a threat that Don­ald Trump would make, ex­cept I don't think he speaks Span­ish."
—Sen. Patty Mur­ray, on Re­pub­lic­ans say­ing they'll treat any SCOTUS nom­in­ee like a "piñata"
BEST DAY
The Bush clan. Well, at least Neil and Maria Bush, who joined Ted Cruz's na­tion­al fin­ance team.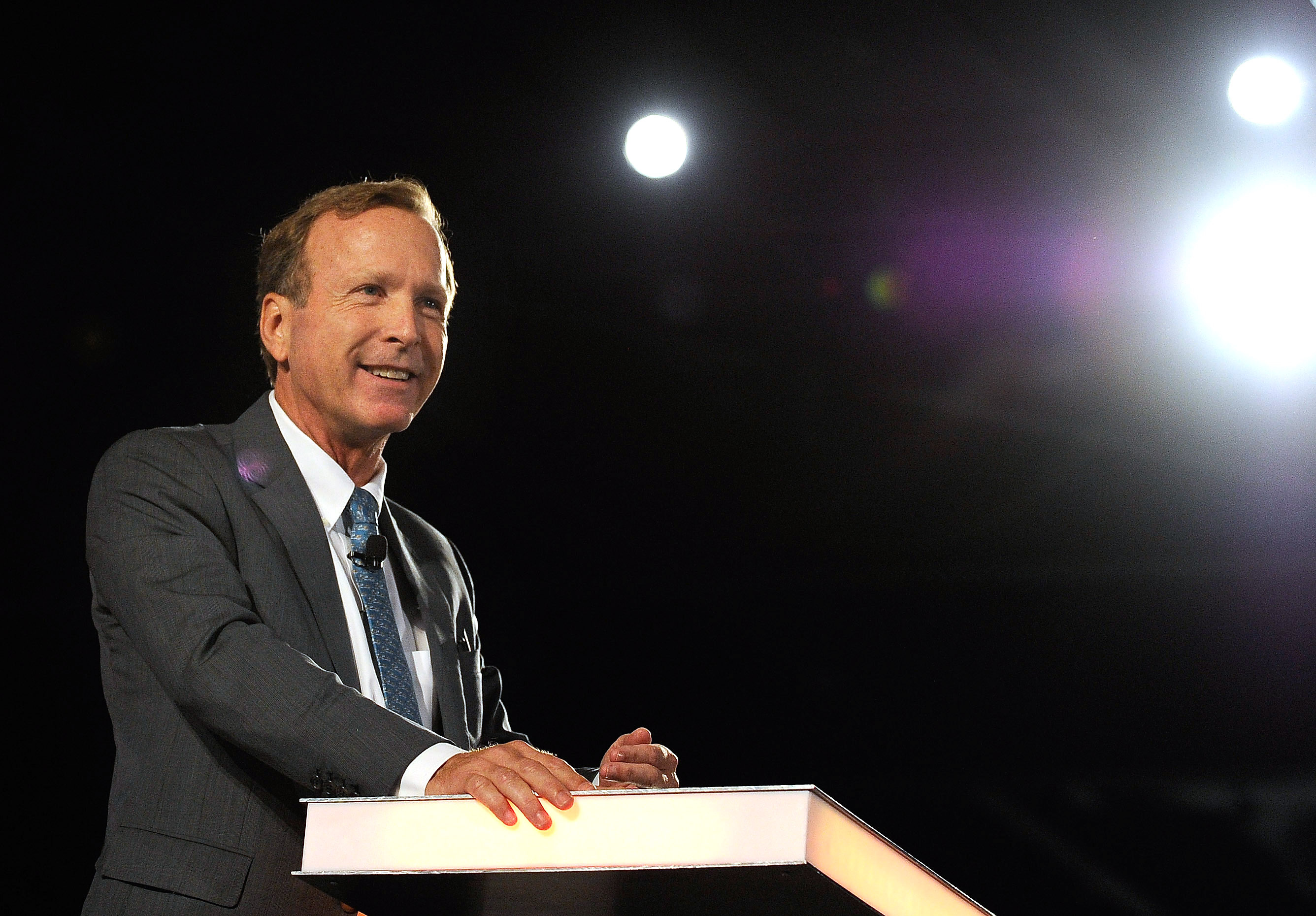 WORST DAY
The Na­tion­al Re­pub­lic­an Sen­at­ori­al Com­mit­tee, which quickly de­leted a tweet about Rep. Tammy Duck­worth not "stand­ing up" for vet­er­ans. Duck­worth lost both her legs in Ir­aq.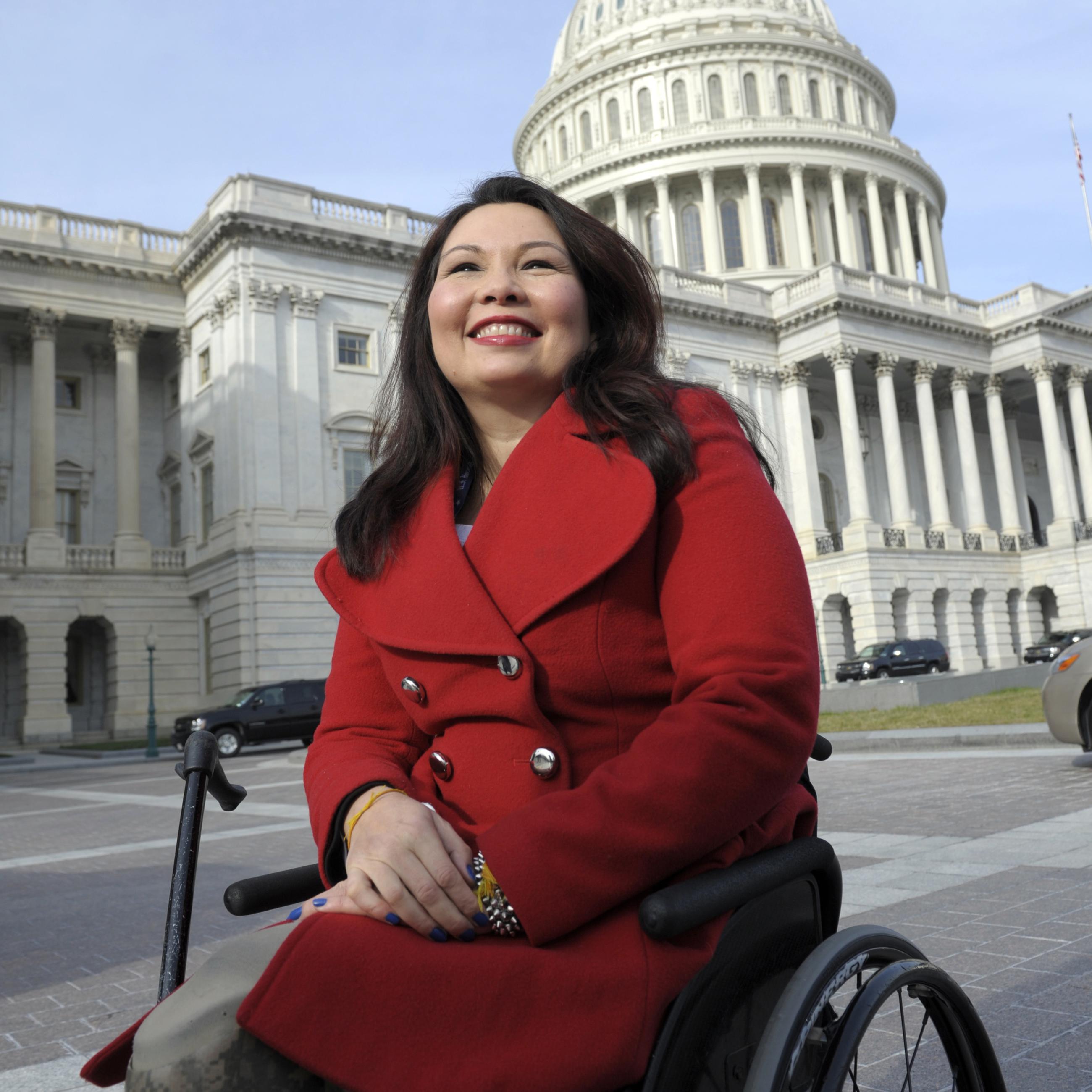 ON DECK FOR MARCH 9
9 a.m.               Protest against Debbie Wasser­man Schultz out­side Demo­crat­ic Na­tion­al Com­mit­tee headquar­ters
9 a.m.               Amer­ica's Health In­sur­ance Plans' an­nu­al con­fer­ence kicks off
9:30 a.m.          At­tor­ney Gen­er­al Lor­etta Lynch test­i­fies on Justice Deptart­ment over­sight
10 a.m.             Hear­ing on nom­in­ees to head Cent­Com and Spe­cial Ops Com­mand
3 p.m.               Me­dia pre­view of Thursday's Canada state din­ner