Add to Briefcase
March 8, 2016, 8 p.m.
SPOTLIGHT: Governors' endorsements: More harm than good?
Republican presidential candidates ought to be telling governors: Thanks, but no thanks. Thus far this primary season, a governor's endorsement has been poison for a candidate's fortunes in their state. Let's look at the numbers: Of the 19 states that have voted for Republicans so far, governors have endorsed in eight of them. Their record: exactly one win, coming from Gov. Greg Abbott of Texas, who backed home-state Sen. Ted Cruz. (Idaho Gov. Butch Otter also endorsed John Kasich in Tuesday night's primary—those results came in after press time, but Kasich had been polling dead last in the state.) Democrats haven't fared much better. Five governors from states that have already voted endorsed Hillary Clinton. Only one, Virginia's Terry McAuliffe, backed the right horse.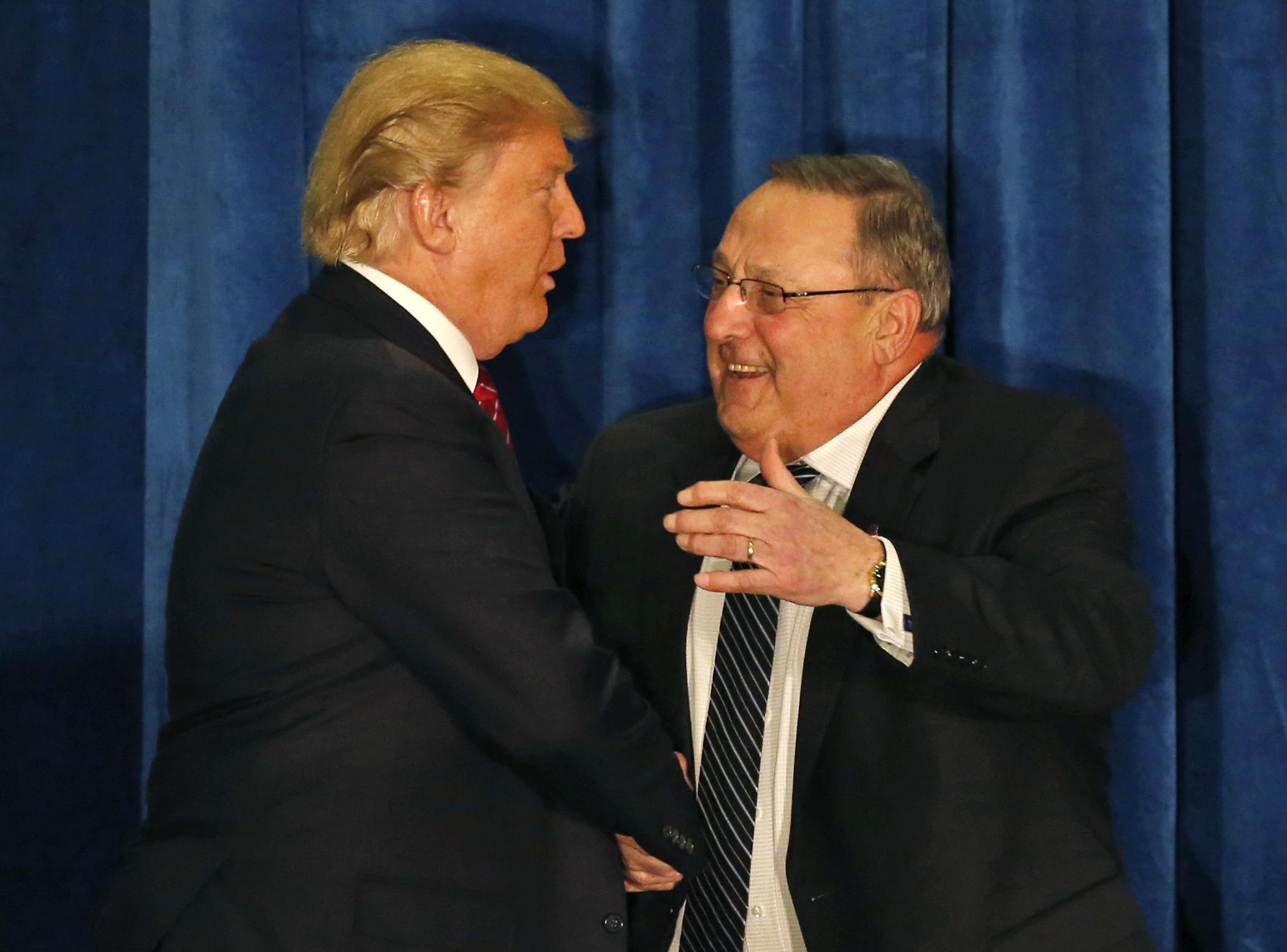 QUOTEMEISTER
"I think it's just good manners."
—White House spokesman Josh Earnest, saying Benjamin Netanyahu should have told the White House that he was canceling his trip here before telling the press
"I would say that sounds a whole lot like a threat that Donald Trump would make, except I don't think he speaks Spanish."
—Sen. Patty Murray, on Republicans saying they'll treat any SCOTUS nominee like a "piñata"
BEST DAY
The Bush clan. Well, at least Neil and Maria Bush, who joined Ted Cruz's national finance team.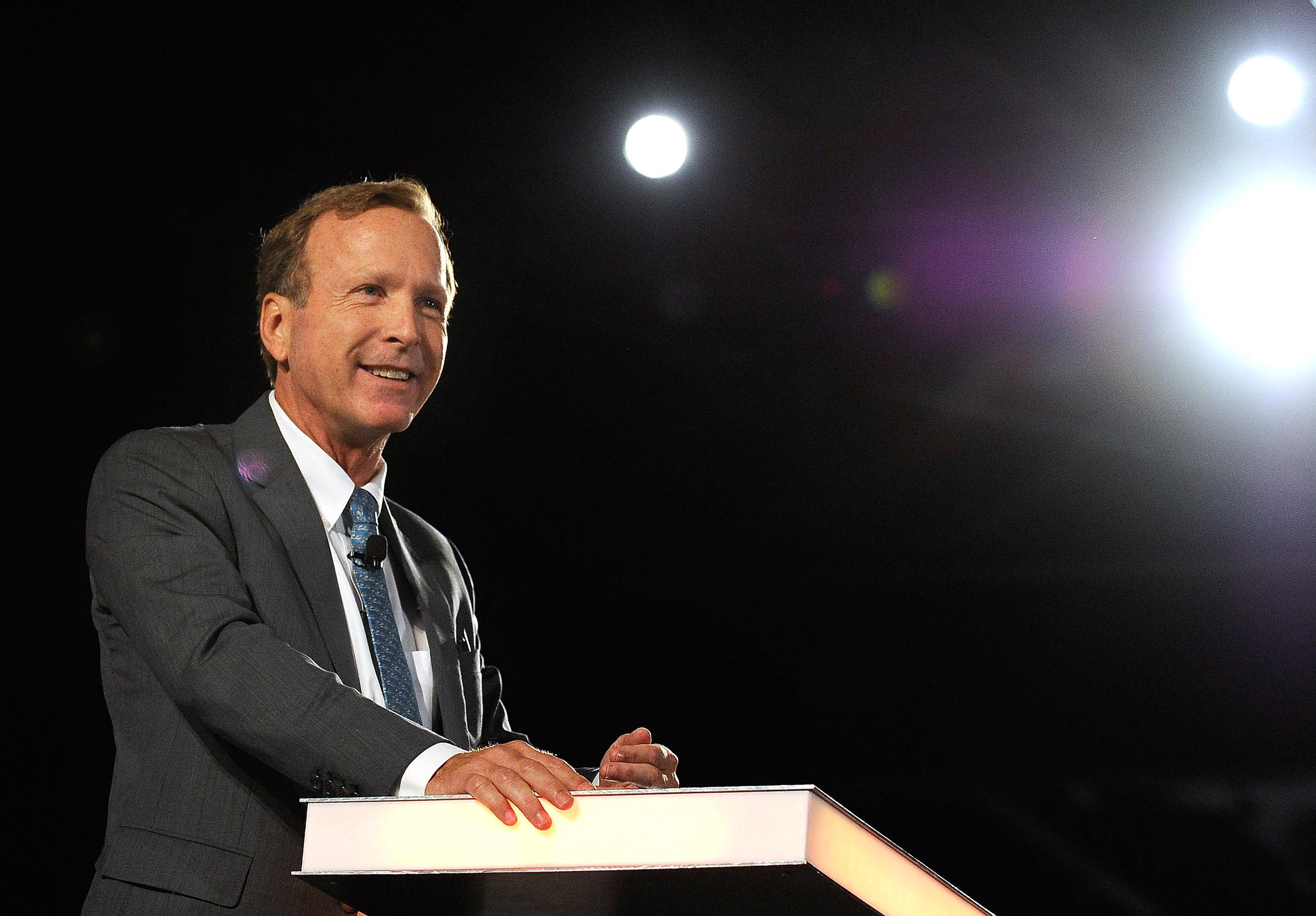 WORST DAY
The National Republican Senatorial Committee, which quickly deleted a tweet about Rep. Tammy Duckworth not "standing up" for veterans. Duckworth lost both her legs in Iraq.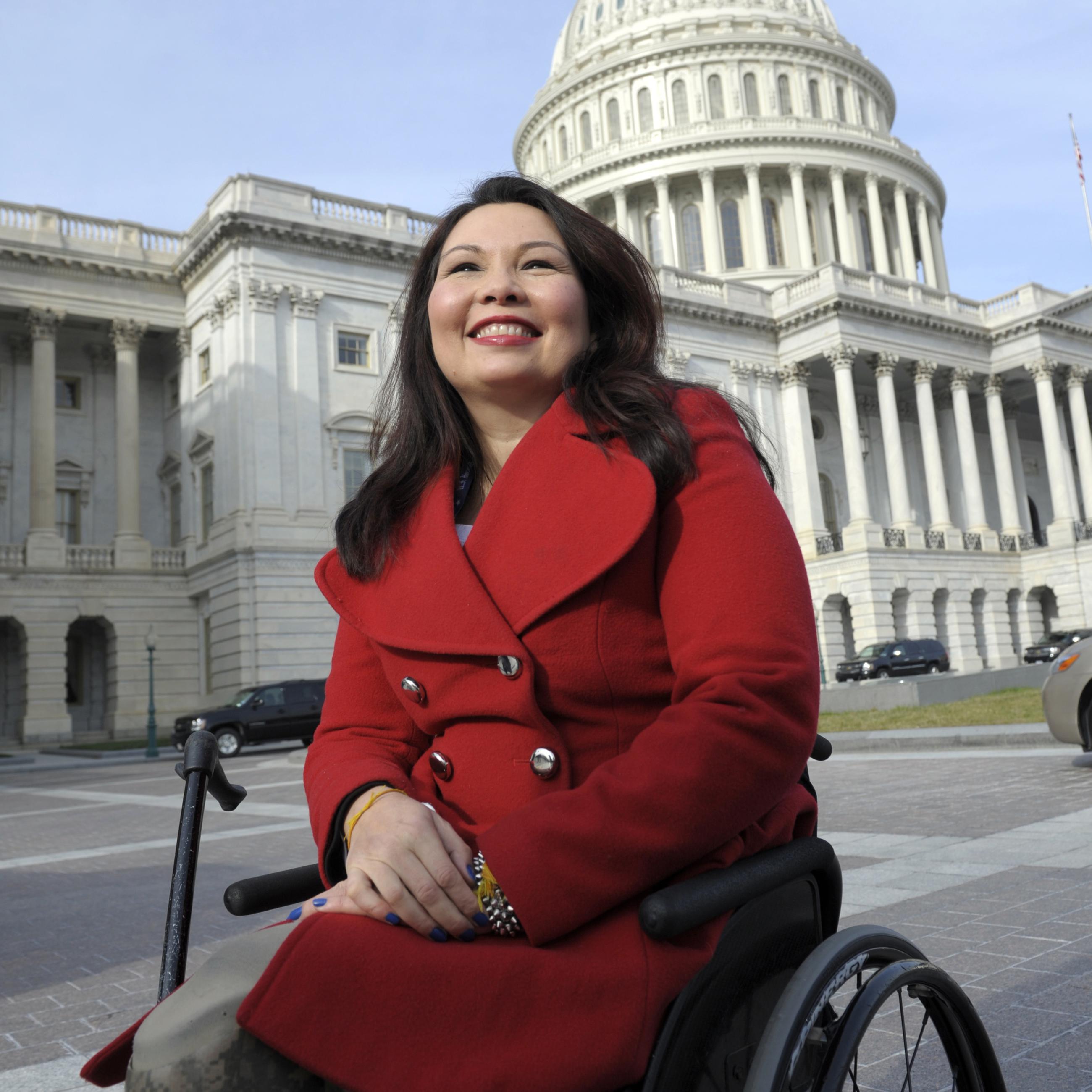 ON DECK FOR MARCH 9
9 a.m.               Protest against Debbie Wasserman Schultz outside Democratic National Committee headquarters
9 a.m.               America's Health Insurance Plans' annual conference kicks off
9:30 a.m.          Attorney General Loretta Lynch testifies on Justice Deptartment oversight
10 a.m.             Hearing on nominees to head CentCom and Special Ops Command
3 p.m.               Media preview of Thursday's Canada state dinner