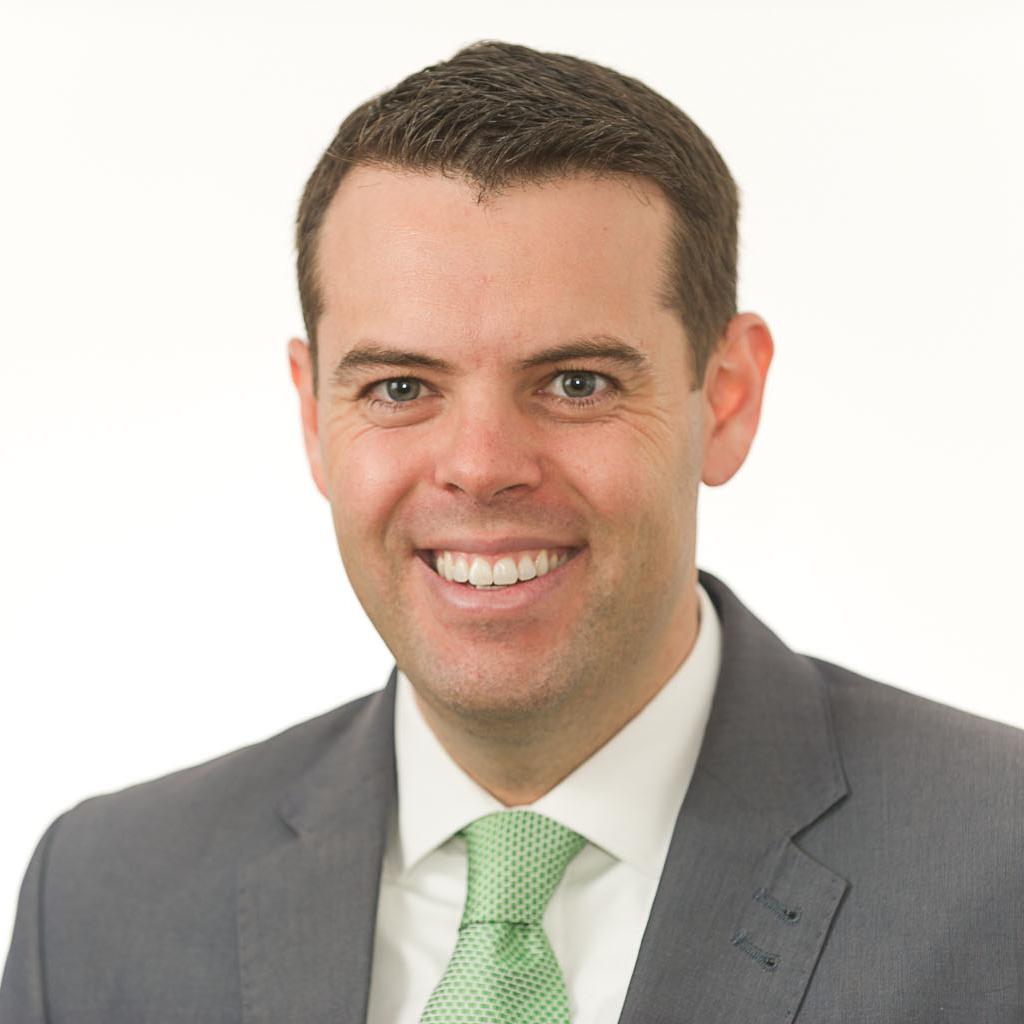 The ver­dict for con­sumers is still out in the mega-deal between Com­cast and Time Warner Cable. But for the Wash­ing­ton in­flu­ence in­dustry, the ver­dict was in the mo­ment they an­nounced the ac­cord: The mer­ger prom­ises to be a lob­by­ing bon­anza.
The sur­prise deal for Com­cast to buy Time Warner for $45.2 bil­lion is sure to at­tract the at­ten­tion of reg­u­lat­ors and law­makers on Cap­it­ol Hill as it reaches in­to the liv­ing rooms of mil­lions of Amer­ic­an house­holds. And de­fend­ing the pro­posed cable gi­ant to skep­tic­al gov­ern­ment of­fi­cials will be big busi­ness on K Street.
Com­cast was already one of the biggest play­ers in Wash­ing­ton, with an $18.8 mil­lion lob­by­ing budget in 2013. That ranked the com­pany as the sev­enth-biggest spend­er — out­pa­cing per­en­ni­al gi­ants in­clud­ing Gen­er­al Elec­tric, AT&T, and Boe­ing, ac­cord­ing to the Cen­ter for Re­spons­ive Polit­ics. Time Warner spent $3.6 mil­lion on nearly three dozen lob­by­ists last year, as well.
Com­cast counts more than 100 lob­by­ists at its dis­pos­al. Among them is Meredith At­twell Baker, a former mem­ber of the Fed­er­al Com­mu­nic­a­tions Com­mis­sion, who left that post to join Com­cast four months after vot­ing to ap­prove a mer­ger between Com­cast and NBC Uni­ver­sal in 2011.
The 2013 com­bined lob­by­ing out­lays of Time Warner and Com­cast would rank fourth in the na­tion — be­hind only the U.S. Cham­ber of Com­merce, the Na­tion­al As­so­ci­ation of Re­altors, and Blue Cross Blue Shield.
And that was be­fore the ex­pec­ted ramp-up to sell the mer­ger to Con­gress, the Justice De­part­ment, and the FCC.
That selling began on the con­fer­ence call an­noun­cing the deal. Com­cast Chief Ex­ec­ut­ive Bri­an Roberts ar­gued that the mer­ger was "ap­prov­able," in part be­cause "it will not re­duce com­pet­i­tion in any rel­ev­ant mar­ket be­cause our com­pan­ies do not over­lap or com­pete with each oth­er."
The com­bined com­pany would serve about 30 mil­lion cable cus­tom­ers. But con­sumer groups are already mo­bil­iz­ing to block the deal.
"No one woke up this morn­ing wish­ing their cable com­pany was big­ger or had more con­trol over what they could watch or down­load. But that — along with high­er bills — is the real­ity they'll face to­mor­row un­less the De­part­ment of Justice and the FCC do their jobs and block this mer­ger," said Craig Aaron, pres­id­ent of Free Press, in a state­ment.
With its suc­cess­ful con­sol­id­a­tion with NBC Uni­ver­sal only three years ago, Com­cast has proved it knows how to nav­ig­ate Wash­ing­ton's reg­u­lat­ory world. But no mat­ter how ro­bust, no lob­by­ing cam­paign is a guar­an­tee of suc­cess.
AT&T and T-Mo­bile had to call off their pro­posed mega-deal in 2011 when a mul­ti­mil­lion-dol­lar lob­by­ing push faltered. Both Justice and the FCC moved to scuttle the deal in spite of the lob­by­ing as­sault.
To get a sense of scale, AT&T was already one of Wash­ing­ton's big­ger lob­by­ing op­er­a­tions, with a lob­by­ing budget of about $15 mil­lion in 2010. But that fig­ure climbed to $20 mil­lion in 2011 (T-Mo­bile's spend­ing rose, as well).
By 2013, with the mer­ger dropped, AT&T's lob­by­ing budget was back closer to $15 mil­lion.
What We're Following See More »
$7.3 MILLION IN JULY
Donations to DNC Relied on 'Workaround'
11 minutes ago
THE DETAILS
The Democratic National Committee's "influx of money" in July "owes in part to an unprecedented workaround of political spending limits that lets the party tap into millions of dollars more" from Hillary Clinton's biggest donors. "At least $7.3 million of the DNC's July total originated with payments from hundreds of major donors who had already contributed the maximum $33,400 to the national committee." Those payments were "first bundled by the Hillary Victory Fund and then transferred to the state Democratic parties, which effectively stripped the donors' names and sent the money to the DNC as a lump sum."
OFF COAST OF HAWAII
Obama Creates World's Largest Protected Reserve
22 minutes ago
THE DETAILS
President Obama this morning "created the largest protected area on the planet Friday, by expanding a national marine monument off the coast of his native Hawaii to encompass 582,578 square miles of land and sea."
1996 CHARGES WERE DROPPED
Bannon Was Accused of Domestic Violence
32 minutes ago
THE LATEST
New Trump campaign CEO Stephen Bannon "was charged with misdemeanor domestic violence, battery and dissuading a witness following an incident in early January 1996, though the case was ultimately dismissed." Bannon's former wife reported that "he pulled at her neck and wrist during an altercation over their finances."
MAJORITY OPPOSES 'BATHROOM BILLS'
Poll: Three-Quarters of Americans Support LGBT Protections
2 hours ago
THE DETAILS
A new poll by the Public Religion Research Institute "found 72 percent of Americans now favor passing laws to protect lesbian, gay and transgender people from discrimination, including three-quarters of Democrats and two-thirds of Republicans." A majority also opposes "bathroom bills," of the kind passed by North Carolina.
PROCEDURES NOT FOLLOWED
Trump Not on Ballot in Minnesota
23 hours ago