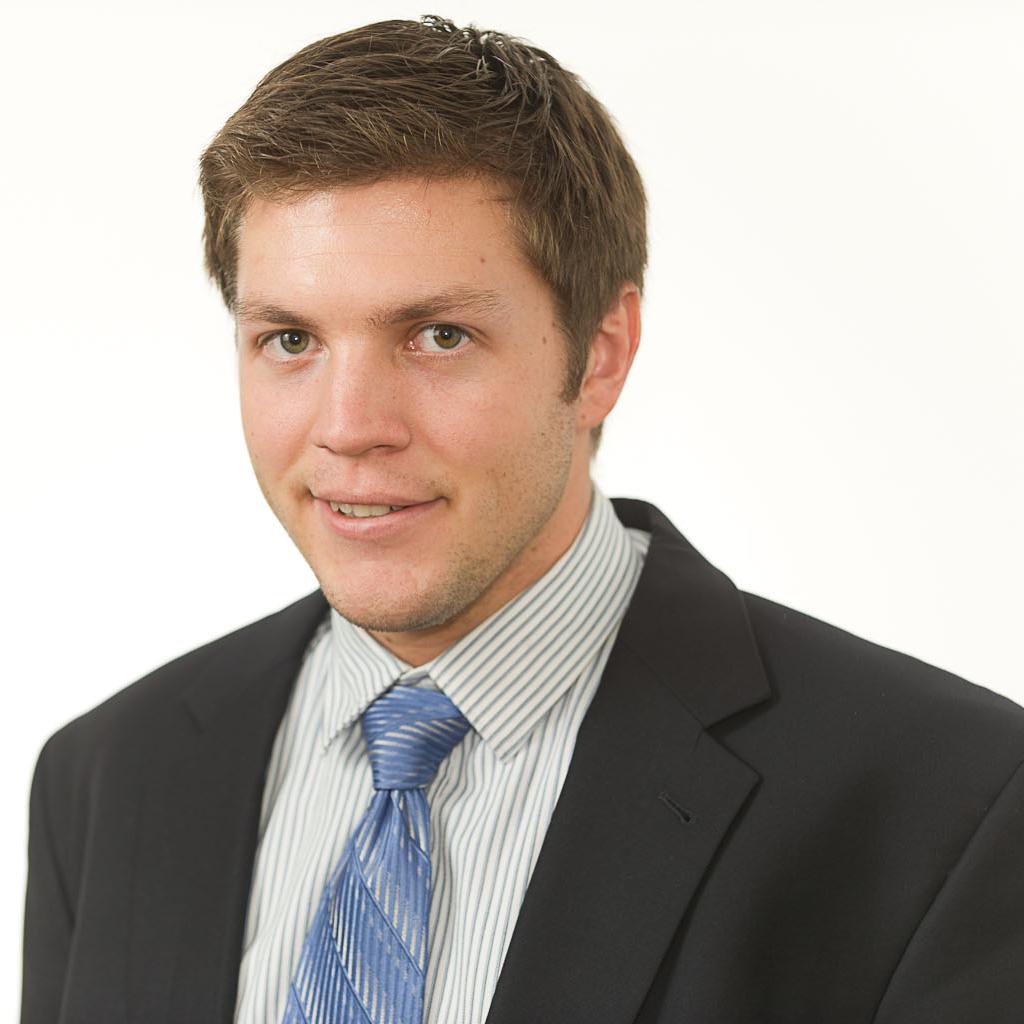 Feb. 14, 2014, 10:37 a.m.
A Pakistani act­iv­ist who lost a broth­er and a son in a CIA drone at­tack has been freed after a mys­ter­i­ous ab­duc­tion earli­er this month.
Kareem Khan — who had been set to testi­fy in Europe about drone war­fare — was taken from his home Feb. 5 by nearly 20 men, eight of whom were in po­lice uni­form. "We be­lieve it likely to have been agen­cies con­nec­ted to the gov­ern­ment, po­lice, coun­terter­ror­ism force, or mil­it­ary, in­tel­li­gence ser­vices," emailed Za­rmeeneh Rahim, a law­yer for the Found­a­tion for Fun­da­ment­al Rights, which rep­res­ents Khan. "His work is an em­bar­rass­ment to the Pakistani gov­ern­ment and the mil­it­ary, and they have ample reas­on to si­lence him."
Khan was beaten re­peatedly on the soles of his feet, in­ter­rog­ated about his con­tact with drone vic­tims, and driv­en around blind­folded. On Fri­day, his captors threw him from a van after or­der­ing him not to speak with the me­dia.
Al­though the kid­nap­ping was ap­par­ently in­ten­ded to in­tim­id­ate Khan from speak­ing out, Rahim said he plans to leave for Europe Sat­urday as planned.
In 2010, Khan sued the CIA, ur­ging Pakistani courts to ex­ecute the agency's Is­lamabad sta­tion chief for his role in the drone at­tack that killed his fam­ily mem­bers. U.S. gov­ern­ment lead­ers said the strike was tar­geted at a Taliban com­mand­er they be­lieved to be in the house. Khan claimed he did not know the com­mand­er and that he was not in the home at the time.
Khan — who is slated to speak with Ger­man, Dutch, and Brit­ish au­thor­it­ies about the drone strikes — is also su­ing the Pakistani gov­ern­ment for fail­ing to in­vest­ig­ate the strike that killed his fam­ily. Rahim said he is try­ing to change per­cep­tions of his re­gion, Waziristan, to pre­vent fur­ther vi­ol­ence. "Even with­in Pakistan, there is a lot of mis­in­form­a­tion, mis­un­der­stand­ing about the people of Waziristan, their pre­sumed sup­port for ter­ror­ists," Rahim said. "The people of the tri­bal areas are seen as either Pakistani Taliban, or their sup­port­ers, and seen as in­vit­ing or de­serving of the vi­ol­ence that is vis­ited upon them daily."
What We're Following See More »
DRUG OFFENDERS
Obama Grants 111 More Commutations
11 hours ago
THE DETAILS
In a release Tuesday afternoon, the White House announced that President Obama has commuted and/or reduced the sentences of another 111 convicted criminals, mostly convicted of drug possession or trafficking. About 35 were serving life sentences.
BUT HE'S NOT ADVOCATING FOR IT
Grassley Open to Lame Duck Hearings on Garland
12 hours ago
THE LATEST
Senate Judiciary Committee Chairman Chuck Grassley (R-IA) said Monday he'd now be willing to hold a hearing on Supreme Court nominee Merrick Garland in a lame-duck session of Congress. While he said he wouldn't push for it, he said if "Hillary Clinton wins the White House, and a majority of senators convinced him to do so," he would soften his previous opposition.
DOWN FROM POST-CONVENTION NUMBERS
Monmouth Has Clinton Up Seven
17 hours ago
THE LATEST
In a new Monmouth University poll, 46% of likely voters support Clinton and 39% back Trump, with 7% supporting Libertarian Gary Johnson, and 2% backing Jill Stein of the Green Party. That's down from a poll taken right after the Democratic convention, in which Clinton led by 13 points.
DEBATE PREP
Clinton Advisers Talking to Psychologists, Trump Ghostwriter
17 hours ago
THE LATEST
"Hillary Clinton's advisers are talking to Donald J. Trump's ghostwriter of The Art of the Deal, seeking insights about Mr. Trump's deepest insecurities as they devise strategies to needle and undermine him in four weeks at the first presidential debate, the most anticipated in a generation. ... Her team is also getting advice from psychology experts to help create a personality profile of Mr. Trump to gauge how he may respond to attacks and deal with a woman as his sole adversary on the debate stage."
EPI-PEN PRICES
House Committee Investigating Mylan
19 hours ago
THE LATEST
The House Committee on Oversight and Government Reform has requested documents from the CEO of Mylan, "the pharmaceutical company under fire after raising the price of EpiPens more than 400 percent since 2007." Meanwhile, top members of the Energy and Commerce Committee are pressing the FDA on the lack of generic competition for EpiPens.