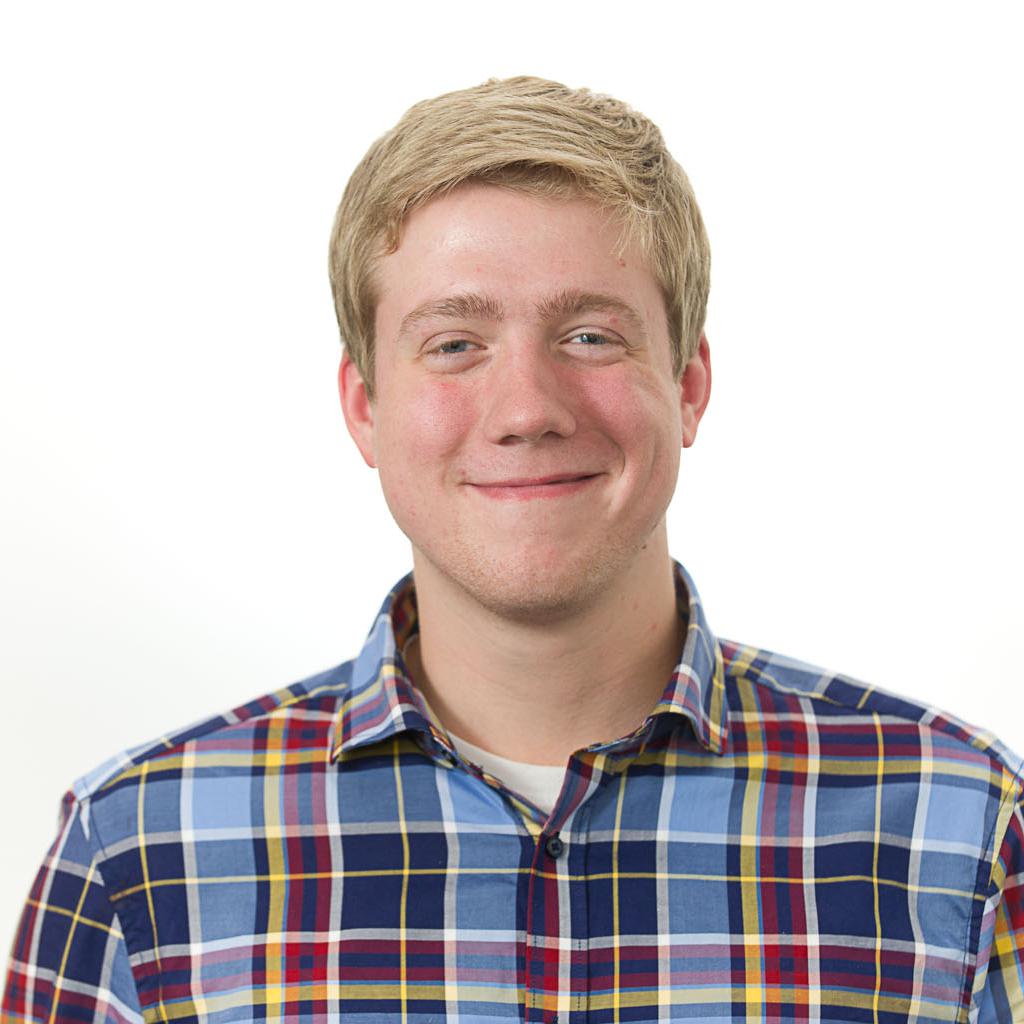 A plur­al­ity of Amer­ic­ans now be­lieves that it was a mis­take to send sol­diers to fight in Afgh­anistan after the ter­ror­ist at­tacks of Sept. 11, 2001, mark­ing the first time in the war's his­tory that few­er Amer­ic­ans sup­por­ted the com­bat ef­fort than op­posed it.
Forty-nine per­cent of Amer­ic­ans now be­lieve the war was not ours to fight, ac­cord­ing to a new Gal­lup Poll, com­pared with 48 per­cent who still be­lieve chas­ing the coun­try's Qaida cells was the right thing to do. The mar­gin is slight, but it marks a steep de­cline in those fa­vor­ing the in­ter­ven­tion over the years, which once re­gistered at a high of 93 per­cent in early 2002.
But it has taken Amer­ic­ans longer to turn on its longest war than any oth­er fought since the Korean War. It took the coun­try only six months to sour on that cam­paign, in part due to Chinese in­ter­ven­tion in North Korea that helped cre­ate a quag­mire.
Sim­il­arly, Amer­ic­ans turned against the Vi­et­nam War re­l­at­ively quickly. About a quarter of Amer­ic­ans told Gal­lup they op­posed what Lyn­don John­son once dubbed "that bitch of a war" when the polling ser­vice first gauged pub­lic opin­ion in the early sum­mer of 1965, while six in 10 sup­por­ted it. By Oc­to­ber 1967, 47 per­cent saw in­volve­ment there as a mis­take, com­pared with 44 per­cent who sup­por­ted it.
Re­mem­ber Ir­aq? Just 15 months passed from the start of that war in March 2003 be­fore a ma­jor­ity of Amer­ic­ans—54 per­cent—viewed it as a mis­take.
Part of the reas­on why it took so long for Amer­ic­ans to de­vel­op neg­at­ive views of the war in Afgh­anistan is be­cause so few op­posed it at the out­set. When the war star­ted in those early, post-9/11 days, only 9 per­cent thought mil­it­ary in­ter­ven­tion was a mis­take. Between one in five and a quarter of Amer­ic­ans op­posed the na­tion's oth­er mod­ern wars when they began.
The res­ults are sure to rile de­fense hawks like Sen. John Mc­Cain, an Ari­zona Re­pub­lic­an, who has ex­pressed con­cern that the U.S. is turn­ing in­ward and shirk­ing its ex­cep­tion­al­ist­ic du­ties as an in­ter­na­tion­al force for good and demo­crat­ic or­der.
By a large mar­gin, Demo­crats and "Demo­crat­ic lean­ers" are more likely to view the Afghan War as a mis­take. Fifty-nine per­cent now say put­ting troops on the ground in 2001 was wrong. Just 36 per­cent of Re­pub­lic­ans think so.
Gal­lup's tele­phone in­ter­views were con­duc­ted from Feb. 6-9 among a ran­dom sample of 1,023 adults. The poll's mar­gin of er­ror was plus or minus 4 per­cent­age points.
What We're Following See More »
"PROFOUNDLY DANGEROUS"
Clinton Rips Into Trump
5 hours ago
THE DETAILS
Just a day after Donald Trump called her a bigot, Hillary Clinton delivered a scathing speech tying Trump to the KKK and so-called "alt-right." This new frontier of debate between the two candidates has emerged at a time when Trump has been seeking to appeal to minority voters, among whom he has struggled to garner support. Calling him "profoundly dangerous," Clinton didn't hold back on her criticisms of Trump. "He is taking hate groups mainstream and helping a radical fringe take over the Republican Party," Clinton said.
SEVEN-POINT LEAD IN A FOUR-WAY
Quinnipiac Has Clinton Over 50%
9 hours ago
THE LATEST
Hillary Clinton leads Donald Trump 51%-41% in a new Quinnipiac poll released today. Her lead shrinks to seven points when the third-party candidates are included. In that scenario, she leads 45%-38%, with Gary Johnson pulling 10% and Jill Stein at 4%.
PROCEDURES NOT FOLLOWED
Trump Not on Ballot in Minnesota
10 hours ago
MIGHT STILL ACCEPT FOREIGN AND CORPORATE MONEY
Chelsea to Stay on Board of Clinton Foundation
11 hours ago
THE LATEST
Is the Clinton family backtracking on some of its promises to insulate the White House from the Clinton Foundation? Opposition researchers will certainly try to portray it that way. A foundation spokesman said yesterday that Chelsea Clinton will stay on its board, and that the "foundation's largest project, the Clinton Health Access Initiative, might continue to accept foreign government and corporate funding."
MOB RULE?
Trump on Immigration: 'I Don't Know, You Tell Me'
14 hours ago
THE LATEST
Perhaps Donald Trump can take a plebiscite to solve this whole messy immigration thing. At a Fox News town hall with Sean Hannity last night, Trump essentially admitted he's "stumped," turning to the audience and asking: "Can we go through a process or do you think they have to get out? Tell me, I mean, I don't know, you tell me."