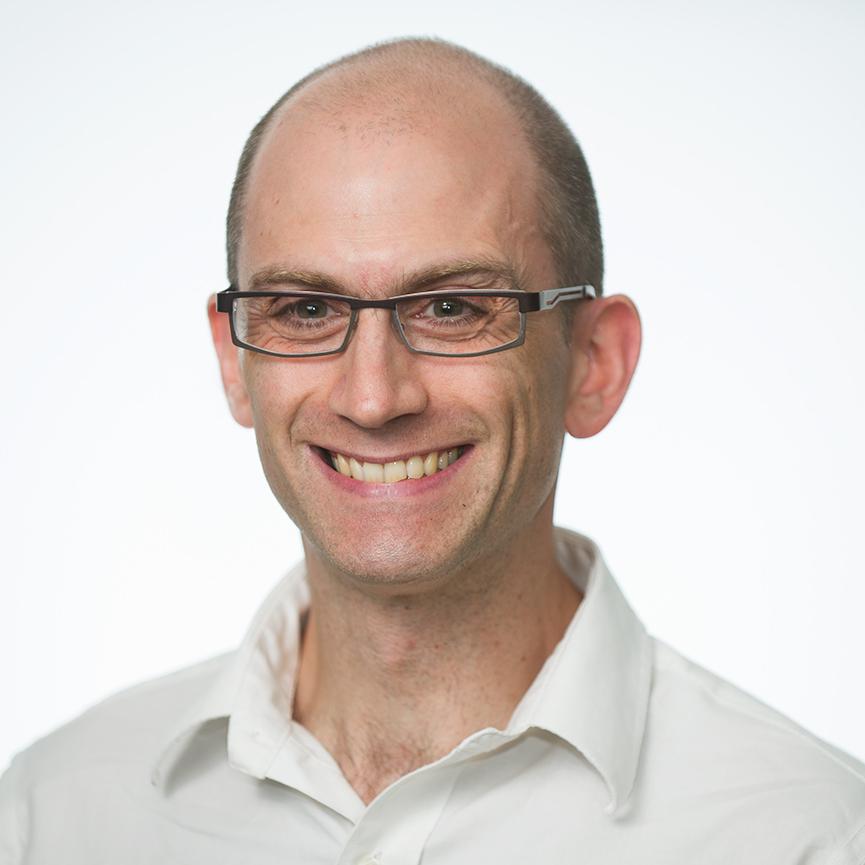 Sec­ret­ary of State John Kerry's stark com­ments about cli­mate change over the week­end — he called it "per­haps the world's most fear­some weapon of mass de­struc­tion" — aren't sit­ting well with two high-pro­file Re­pub­lic­ans and the coal in­dustry.
"Why should he talk about cli­mate change when we have got 130,000 people in Syr­ia killed?" Sen. John Mc­Cain, an Ari­zona Re­pub­lic­an, asked on Phoenix ra­dio sta­tion KFYI. Mc­Cain slammed the state of ne­go­ti­ations over Syr­ia, Ir­an's nuc­le­ar pro­gram, and the Is­raeli-Palestini­an con­flict.
"John Kerry and the pres­id­ent, they could be hit­ting the tri­fecta here. Gross fail­ure on all three. So he has to go over to Asia and talk about cli­mate change and say it's the most im­port­ant is­sue? Hello? On what plan­et does he reside?" Mc­Cain said Tues­day on The Mike Broom­head Show.
Kerry's speech in In­done­sia fol­lowed a vis­it to China that pro­duced a bi­lat­er­al state­ment on plans to deep­en the two na­tions' joint work on cli­mate.
Mc­Cain coau­thored cap-and-trade bills in 2003, 2005, and 2007, but later moved away from fo­cus­ing on cli­mate and voted in fa­vor of thwart­ing EPA's green­house-gas reg­u­la­tions.
Mc­Cain's com­ments fol­low a series of tweets by former GOP House Speak­er Newt Gin­grich, who on Monday called on Kerry to resign over his cli­mate speech in Jakarta, In­done­sia.
"A de­lu­sion­al sec­ret­ary of State is dan­ger­ous to our safety," Gin­grich said on Twit­ter and asked, does Kerry "really be­lieve glob­al warm­ing more dan­ger­ous than North Korean and Ir­a­ni­an nukes? More than Rus­si­an and Chinese nukes? Really?"
Here's Kerry's Feb. 16 com­par­is­on of cli­mate change to oth­er threats in the Jakarta speech:
"When I think about the ar­ray of glob­al cli­mate — of glob­al threats — think about this: ter­ror­ism, epi­dem­ics, poverty, the pro­lif­er­a­tion of weapons of mass de­struc­tion — all chal­lenges that know no bor­ders — the real­ity is that cli­mate change ranks right up there with every single one of them."
Fol­low­ing Mc­Cain and Gin­grich, who back in 2008 was tout­ing his agree­ment with Nancy Pelosi on the need for cli­mate ac­tion, a coal-in­dustry lob­by­ing group took its own shot at Kerry on Wed­nes­day.
"The ad­min­is­tra­tion's fan­at­ic­al rhet­or­ic on cli­mate comes as no sur­prise; but Sec­ret­ary Kerry's at­tempt to equate cli­mate change and weapons of mass de­struc­tion was down­right pre­pos­ter­ous," said Laura Shee­han, a spokes­wo­man for the Amer­ic­an Co­ali­tion for Clean Coal Elec­tri­city.
What We're Following See More »
DONATING TO FOOD BANKS
Government Buying $20 Million in Cheese
3 hours ago
WHY WE CARE
Thanks to competition from Europe, America's cheese stockpiles are at a 30-year high. Enter the U.S. government, which announced it's buying 11 million pounds of the stuff (about $20 million). The cheese will be donated to food banks.
BRIEFER THAN TRUMP'S?
Clinton to Receive Classified Briefing on Saturday
5 hours ago
FHFA RULES APPLY
Judge: Freddie Mac Doesn't Have to Open Its Books
7 hours ago
THE DETAILS
"Freddie Mac shareholders cannot force the mortgage finance company to allow them to inspect its records, a federal court ruled Tuesday." A shareholder had asked the United States District Court for the Eastern District of Virginia to allow him to inspect its books and records, as Virginia law allows him to do. "The court held that Freddie shareholders no longer possess a right to inspect the company's records because those rights had been transferred to the Federal Housing Finance Agency when the company entered into conservatorship in 2008."
MANY BEING TRADED ON BLACK MARKET
Pentagon Can't Account for 750k Guns Provided to Iraq, Afghanistan
7 hours ago
THE DETAILS
The Pentagon has "provided more than 1.45 million firearms to various security forces in Afghanistan and Iraq, including more than 978,000 assault rifles, 266,000 pistols and almost 112,000 machine guns." Trouble is, it can only account for about 700,000 of those guns. The rest are part of a vast arms trading network in the Middle East. "Taken together, the weapons were part of a vast and sometimes minimally supervised flow of arms from a superpower to armies and militias often compromised by poor training, desertion, corruption and patterns of human rights abuses."
SINCE JANUARY
Baltimore Is Spying on Its Residents from the Air
9 hours ago
WHY WE CARE
"Since the beginning of the year, the Baltimore Police Department" has been using a Cessna airplane armed with sophisticated camera equipment "to investigate all sorts of crimes, from property thefts to shootings." The public hasn't been notified about the system, funded by a private citizen.