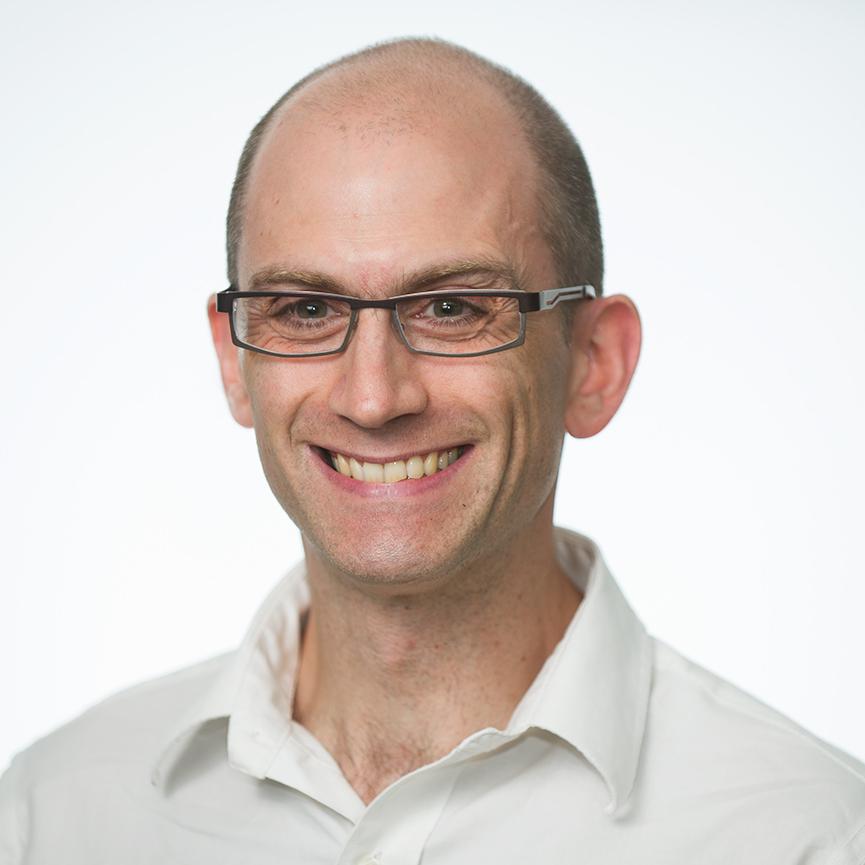 North Dakota sits at the cen­ter of the shale-oil boom, and it's a com­fort­able seat to be in.
The state has seen a ten­fold in­crease in oil pro­duc­tion in the past dec­ade, bring­ing its daily yield to 1 mil­lion bar­rels. And with pro­duc­tion up, job­less­ness has plunged: At less than 3 per­cent, un­em­ploy­ment is lower in North Dakota than any­where else in the na­tion. But the state has been on a mini­ature ver­sion of this ride be­fore, and its of­fi­cials know that the boom-and-bust nature of en­ergy de­vel­op­ment makes it a fickle eco­nom­ic main­stay. In­deed, North Dakota's eco­nomy was hurt in the mid-1980s after oil pro­duc­tion dipped. The state is cur­rently pro­du­cing far more oil than it was 30 years ago, and that growth would make a sim­il­ar plunge all the more pain­ful. 
This time, however, of­fi­cials think they've found a way to make their oil wealth out­last their oil boom: The Le­gis­lature and voters in 2010 amended the state con­sti­tu­tion to cre­ate the North Dakota Leg­acy Fund.
Since Ju­ly 2011, 30 per­cent of state taxes on oil-and nat­ur­al gas pro­duc­tion and ex­trac­tion have been siphoned in­to a low-risk in­vest­ment fund. Not a dime of that can be spent un­til mid-2017 at the earli­est. Even then, spend­ing any­thing but the in­terest will re­quire a two-thirds vote of each branch of the Le­gis­lature. And even if le­gis­lat­ors au­thor­ize tap­ping in­to the fund, not more than 15 per­cent of the prin­cip­al can be spent dur­ing any two-year peri­od.
The fast-grow­ing fund had al­most $1.8 bil­lion as of late Janu­ary, and that's fore­cast to grow to roughly $3 bil­lion by mid-June of 2015 and to keep climb­ing, ac­cord­ing to the Of­fice of the State Tax Com­mis­sion­er.
"There is a pretty com­mon view that we have an ob­lig­a­tion to hus­band this re­source for fu­ture gen­er­a­tions," said Brad Crab­tree of the Great Plains In­sti­tute, a non­profit group that works on en­ergy policy.
The lock­box is an ac­know­ledg­ment that the re­source won't last forever. "The Leg­acy Fund was cre­ated, in part, due to the re­cog­ni­tion that state rev­en­ue from the oil and gas in­dustry will be de­rived over a fi­nite time frame," notes the fund de­scrip­tion that's tucked in­to state re­ports.
North Dakota is hardly the only state with some kind of trust fund for en­ergy-de­vel­op­ment rev­en­ues. And its pool of money, in its in­fancy, isn't the biggest either. State of­fi­cials have, however, at­trac­ted praise for how for­ward-look­ing the Leg­acy Fund and oth­er ef­forts are.
"North Dakota's ap­proach to oil and gas rev­en­ue and its fisc­al po­s­i­tion­ing for the fu­ture com­pares with few oth­er states, in­clud­ing many that have reaped sub­stan­tially lar­ger oil and gas rev­en­ue over past dec­ades," notes a story pub­lished by the Fed­er­al Re­serve Bank of Min­neapol­is's in-house news­pa­per. "North Dakota's per­man­ent trusts, par­tic­u­larly the Leg­acy Fund, are poised for ro­bust growth thanks to bal­loon­ing con­tri­bu­tions from rising en­ergy taxes coupled with a man­date for long-term sav­ings."
Not every­body loves the idea. Uni­versity of North Dakota eco­nom­ics pro­fess­or Dav­id Flynn says the wind­fall from oil and gas taxes could in­stead be used to re­duce in­come- and prop­erty-tax bur­dens. "I would rather see more in the way of broad­er tax re­form at this time," he said.
But he's in the minor­ity in the state, where voters have wel­comed the idea of cre­at­ing a long-term trust.
The fund was cre­ated un­der the watch of then-Gov. John Ho­even, now a Re­pub­lic­an U.S. sen­at­or.
"Sen­at­or Ho­even be­lieves the Leg­acy Fund is a way to look pro­spect­ively at North Dakota's suc­cess­ful oil and gas de­vel­op­ment, a way to po­s­i­tion the state to be­ne­fit the people of North Dakota for many years in­to the fu­ture," said Ho­even spokes­man Don Can­ton.
As the bil­lions ac­cu­mu­late, so do ideas for how to spend the money, set­ting up a pos­sibly con­ten­tious de­bate in years to come.
The Great Plains In­sti­tute has con­vened a stake­hold­er group to de­vel­op re­com­mend­a­tions for the fu­ture uses of the fund. For Crab­tree, the in­sti­tute's vice pres­id­ent for fossil en­ergy, what to do with the wind­fall is an open ques­tion, and he's glad that res­id­ents are in a po­s­i­tion to ask.
"Any time you use a non­re­new­able re­source on a sig­ni­fic­ant scale," he said, "no mat­ter how big a re­source or how long it might last, it is prudent to set some of that aside for the fu­ture."
What We're Following See More »
BUT HE'S NOT ADVOCATING FOR IT
Grassley Open to Lame Duck Hearings on Garland
13 hours ago
THE LATEST
Senate Judiciary Committee Chairman Chuck Grassley (R-IA) said Monday he'd now be willing to hold a hearing on Supreme Court nominee Merrick Garland in a lame-duck session of Congress. While he said he wouldn't push for it, he said if "Hillary Clinton wins the White House, and a majority of senators convinced him to do so," he would soften his previous opposition.
DOWN FROM POST-CONVENTION NUMBERS
Monmouth Has Clinton Up Seven
18 hours ago
THE LATEST
In a new Monmouth University poll, 46% of likely voters support Clinton and 39% back Trump, with 7% supporting Libertarian Gary Johnson, and 2% backing Jill Stein of the Green Party. That's down from a poll taken right after the Democratic convention, in which Clinton led by 13 points.
DEBATE PREP
Clinton Advisers Talking to Psychologists, Trump Ghostwriter
18 hours ago
THE LATEST
"Hillary Clinton's advisers are talking to Donald J. Trump's ghostwriter of The Art of the Deal, seeking insights about Mr. Trump's deepest insecurities as they devise strategies to needle and undermine him in four weeks at the first presidential debate, the most anticipated in a generation. ... Her team is also getting advice from psychology experts to help create a personality profile of Mr. Trump to gauge how he may respond to attacks and deal with a woman as his sole adversary on the debate stage."
EPI-PEN PRICES
House Committee Investigating Mylan
20 hours ago
THE LATEST
The House Committee on Oversight and Government Reform has requested documents from the CEO of Mylan, "the pharmaceutical company under fire after raising the price of EpiPens more than 400 percent since 2007." Meanwhile, top members of the Energy and Commerce Committee are pressing the FDA on the lack of generic competition for EpiPens.