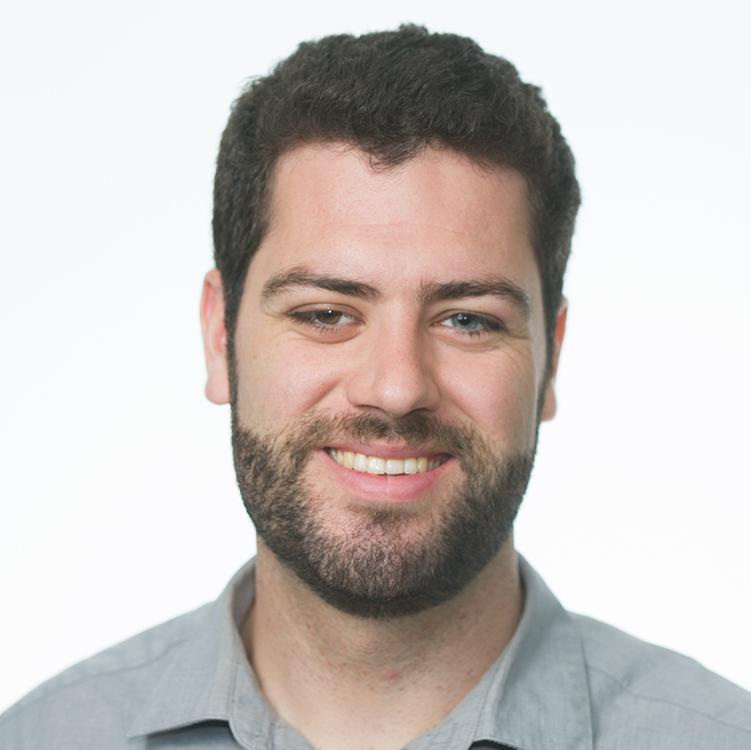 Feb. 20, 2014, 10:58 a.m.
The Fed­er­al Com­mu­nic­a­tions Com­mis­sion voted Thursday to move ahead with a pro­pos­al to re­quire cell-phone car­ri­ers to provide more ac­cur­ate in­form­a­tion about the loc­a­tion of 911 calls.
Tele­phone com­pan­ies already have to in­form 911 call cen­ters about the loc­a­tion of land­line callers, and there are also fed­er­al stand­ards to en­sure that emer­gency re­spon­ders can find cell-phone callers when they are out­doors. But there are cur­rently no re­quire­ments for loc­a­tion ac­cur­acy for in­door 911 cell-phone callers.
With more than 70 per­cent of 911 calls now com­ing from cell phones, poor loc­a­tion in­form­a­tion is mak­ing it in­creas­ingly dif­fi­cult for of­fi­cials to re­spond to emer­gen­cies. Find­ing a caller in­side of a large multistory build­ing is a par­tic­u­lar prob­lem, the com­mis­sion found.
The pro­pos­al would re­quire car­ri­ers to loc­ate 911 callers with­in 50 meters of their loc­a­tion ho­ri­zont­ally and with­in three-meter ver­tic­ally, which would es­sen­tially al­low emer­gency re­spon­ders to know which floor of a build­ing the call was com­ing from.
The car­ri­ers would have to meet the ho­ri­zont­al stand­ard ac­cur­acy for 67 per­cent of calls with­in two years and 80 per­cent of calls with five years. The car­ri­ers would have three years to meet the ver­tic­al ac­cur­acy re­quire­ment for 67 per­cent calls and five years for 80 per­cent of calls.
Ajit Pai and Mi­chael O'Re­illy, the two Re­pub­lic­ans on the five-mem­ber com­mis­sion, ap­plauded the new stand­ards but wor­ried that the com­mis­sion was set­ting an un­real­ist­ic timeline.
"Car­ri­ers can­not be­gin to de­ploy a tech­no­logy solu­tion that does not yet ex­ist," Pai said. "And the pub­lic should not be led to rely on a prom­ise that can­not be kept."
CTIA, the lob­by­ing group for cell-phone car­ri­ers, said its com­pan­ies "stand ready to work" with the com­mis­sion but urged the agency to pur­sue "re­quire­ments that are groun­ded in veri­fied data, not as­pir­a­tion­al tar­get"'set­ting."
FCC Chair­man Tom Wheel­er had little sym­pathy for the Re­pub­lic­an and in­dustry con­cerns.
"Hey, we're deal­ing with hu­man life," he said.
Wheel­er ar­gued that it's "nev­er wrong to over­reach" on pub­lic safety, but he said the com­mis­sion will re­main flex­ible if tech­no­lo­gic­al prob­lems arise.
The FCC will re­view com­ments on the pro­pos­al be­fore vot­ing on fi­nal reg­u­la­tions. 
The com­mis­sion ad­vanced the pro­pos­al after Demo­crat­ic Rep. Anna Eshoo and Re­pub­lic­an Rep. John Shimkus sent a let­ter to the agency last month call­ing for bet­ter loc­a­tion ac­cur­acy on 911 calls. 
What We're Following See More »
"PROFOUNDLY DANGEROUS"
Clinton Rips Into Trump
10 hours ago
THE DETAILS
Just a day after Donald Trump called her a bigot, Hillary Clinton delivered a scathing speech tying Trump to the KKK and so-called "alt-right." This new frontier of debate between the two candidates has emerged at a time when Trump has been seeking to appeal to minority voters, among whom he has struggled to garner support. Calling him "profoundly dangerous," Clinton didn't hold back on her criticisms of Trump. "He is taking hate groups mainstream and helping a radical fringe take over the Republican Party," Clinton said.
PROCEDURES NOT FOLLOWED
Trump Not on Ballot in Minnesota
15 hours ago
MOB RULE?
Trump on Immigration: 'I Don't Know, You Tell Me'
19 hours ago
THE LATEST
Perhaps Donald Trump can take a plebiscite to solve this whole messy immigration thing. At a Fox News town hall with Sean Hannity last night, Trump essentially admitted he's "stumped," turning to the audience and asking: "Can we go through a process or do you think they have to get out? Tell me, I mean, I don't know, you tell me."
BIG CHANGE FROM WHEN HE SELF-FINANCED
Trump Enriching His Businesses with Donor Money
2 days ago
WHY WE CARE
Donald Trump "nearly quintupled the monthly rent his presidential campaign pays for its headquarters at Trump Tower to $169,758 in July, when he was raising funds from donors, compared with March, when he was self-funding his campaign." A campaign spokesman "said the increased office space was needed to accommodate an anticipated increase in employees," but the campaign's paid staff has actually dipped by about 25 since March. The campaign has also paid his golf courses and restaurants about $260,000 since mid-May.
QUESTIONS OVER IMMIGRATION POLICY
Trump Cancels Rallies
2 days ago
THE LATEST
Donald Trump probably isn't taking seriously John Oliver's suggestion that he quit the race. But he has canceled or rescheduled rallies amid questions over his stance on immigration. Trump rescheduled a speech on the topic that he was set to give later this week. Plus, he's also nixed planned rallies in Oregon and Las Vegas this month.