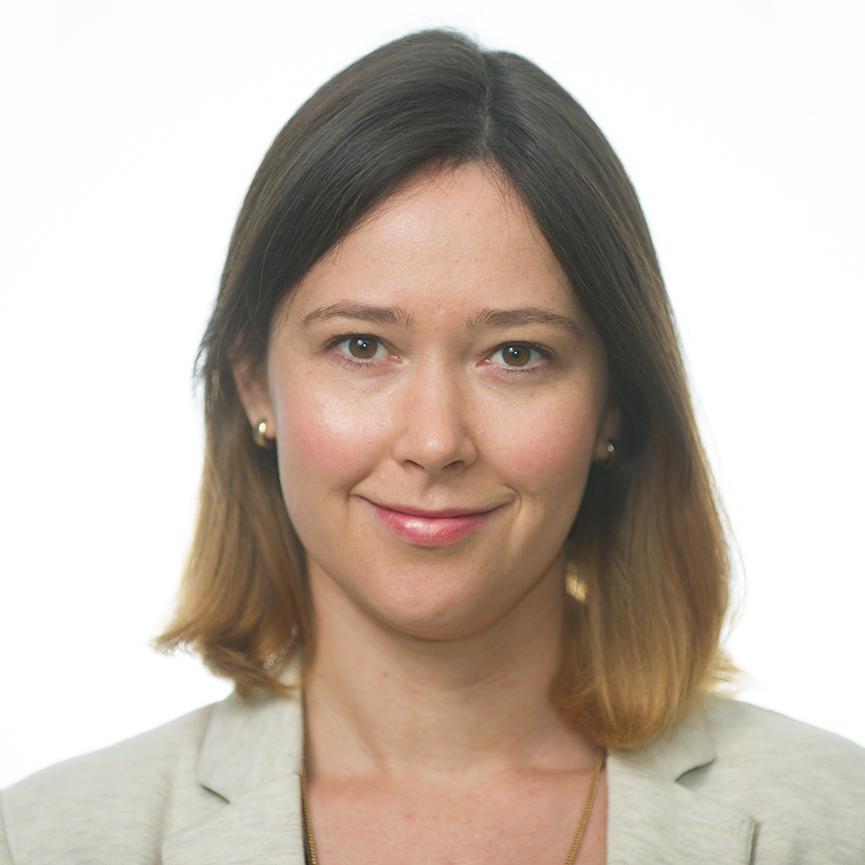 Feb. 20, 2014, 12:05 p.m.
This week, Mary­land gubernat­ori­al can­did­ate Doug Gansler did something that's go­ing to sound fa­mil­i­ar: He com­pared the shift in pub­lic opin­ion on marijuana leg­al­iz­a­tion to the shift in opin­ion on gay mar­riage.
"The col­lect­ive body of in­tel­li­gence was that this is wrong to do this, we're not do­ing this right; let's not deny people their fun­da­ment­al right to hap­pi­ness," said Gansler of Amer­ica's quickly evolving stance on mar­riage equal­ity. "I think a sim­il­ar kind of trend is hap­pen­ing with marijuana."
What's less fa­mil­i­ar? The sen­ti­ment is com­ing from the state's top law en­force­ment of­fi­cial.
Speak­ing at The Bal­timore Sun's News­maker For­um, Gansler, Mary­land's sit­ting at­tor­ney gen­er­al, pro­ceeded to make the case that marijuana re­form is more-or-less in­ev­it­able. "Will we end up get­ting to leg­al­iz­a­tion? I think we will. My view is, though, it ought to be done very in­cre­ment­ally and in lock­step and make sure we do it the right way. Be­cause once you go too far you can't go back."
The back­drop is a primary cam­paign in which one of Gansler's op­pon­ents, dark-horse can­did­ate Heath­er Mizeur, a state del­eg­ate, has backed full leg­al­iz­a­tion. And an­oth­er can­did­ate, Lt. Gov. An­thony Brown, has joined her in push­ing for a state de­crim­in­al­iz­a­tion meas­ure that would re­duce pen­al­ties for car­ry­ing an ounce of weed to a $100 fine and no jail time. (Un­der cur­rent law, people caught with un­der 10 grams of the stuff can be fined up to $500 and giv­en 90 days in jail.) Mizeur has said Brown's stance, while wel­come, doesn't go far enough.
Not one to be left be­hind, Gansler now says he too be­lieves in de­crim­in­al­iz­a­tion for small amounts of marijuana, as well as leg­al­iz­a­tion of med­ic­al marijuana, though he balked at full leg­al­iz­a­tion. The sig­ni­fic­ance isn't lost on pot ad­vocacy groups.
"I think the fact that all three can­did­ates seek­ing the Demo­crat­ic nom­in­a­tion have found it be­ne­fi­cial to tout their marijuana-re­form cre­den­tials speaks volumes about how far the dis­cus­sion on this is­sue has come in just a few short years," said pro-leg­al­iz­a­tion group Marijuana Ma­jor­ity's Tom An­gell. "Just a couple elec­tion cycles ago, we'd con­sider ourselves lucky to get one can­did­ate in a race who was will­ing to pub­licly say that maybe we should take an­oth­er look at the marijuana laws, and those com­ments would of­ten come from those who some might call 'fringe can­did­ates.'"
Watch Gansler's full in­ter­view with The Bal­timore Sun (the bit about marijuana comes just after the 24-minute mark):
What We're Following See More »
DONATING TO FOOD BANKS
Government Buying $20 Million in Cheese
5 hours ago
WHY WE CARE
Thanks to competition from Europe, America's cheese stockpiles are at a 30-year high. Enter the U.S. government, which announced it's buying 11 million pounds of the stuff (about $20 million). The cheese will be donated to food banks.
BRIEFER THAN TRUMP'S?
Clinton to Receive Classified Briefing on Saturday
7 hours ago
FHFA RULES APPLY
Judge: Freddie Mac Doesn't Have to Open Its Books
9 hours ago
THE DETAILS
"Freddie Mac shareholders cannot force the mortgage finance company to allow them to inspect its records, a federal court ruled Tuesday." A shareholder had asked the United States District Court for the Eastern District of Virginia to allow him to inspect its books and records, as Virginia law allows him to do. "The court held that Freddie shareholders no longer possess a right to inspect the company's records because those rights had been transferred to the Federal Housing Finance Agency when the company entered into conservatorship in 2008."
MANY BEING TRADED ON BLACK MARKET
Pentagon Can't Account for 750k Guns Provided to Iraq, Afghanistan
9 hours ago
THE DETAILS
The Pentagon has "provided more than 1.45 million firearms to various security forces in Afghanistan and Iraq, including more than 978,000 assault rifles, 266,000 pistols and almost 112,000 machine guns." Trouble is, it can only account for about 700,000 of those guns. The rest are part of a vast arms trading network in the Middle East. "Taken together, the weapons were part of a vast and sometimes minimally supervised flow of arms from a superpower to armies and militias often compromised by poor training, desertion, corruption and patterns of human rights abuses."
SINCE JANUARY
Baltimore Is Spying on Its Residents from the Air
11 hours ago
WHY WE CARE
"Since the beginning of the year, the Baltimore Police Department" has been using a Cessna airplane armed with sophisticated camera equipment "to investigate all sorts of crimes, from property thefts to shootings." The public hasn't been notified about the system, funded by a private citizen.