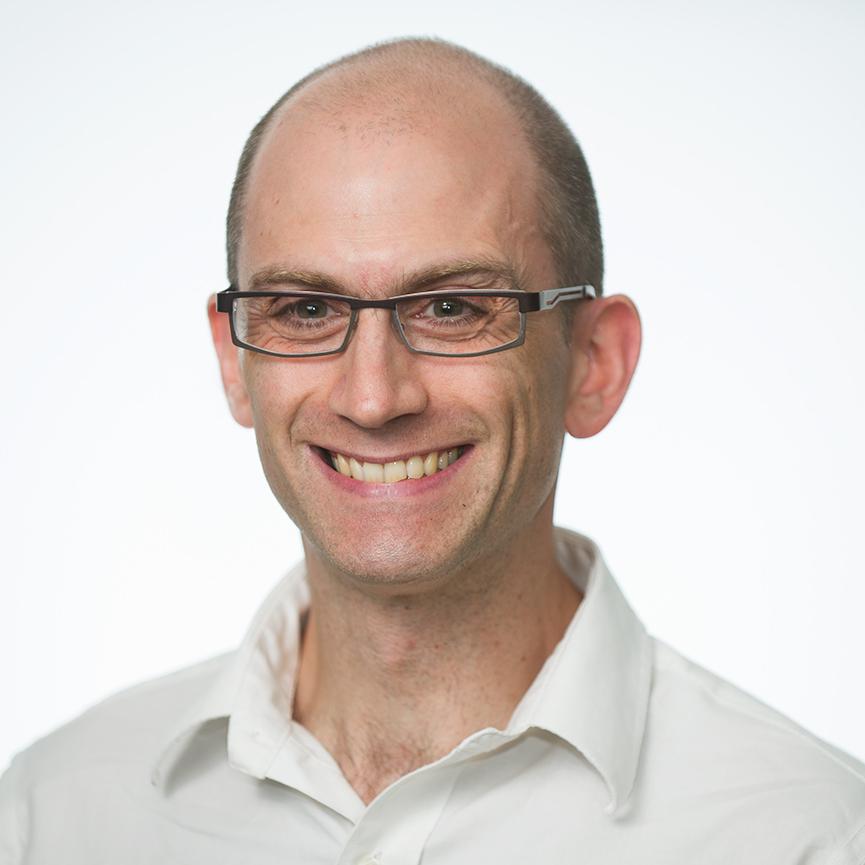 Feb. 24, 2014, 12:37 a.m.
The Su­preme Court will hear ar­gu­ments Monday in a chal­lenge by in­dustry groups and con­ser­vat­ive states to the En­vir­on­ment­al Pro­tec­tion Agency's ini­tial green­house gas rules for large pol­lu­tion sources like power plants and factor­ies.
The justices are ex­plor­ing wheth­er EPA, early in the Obama ad­min­is­tra­tion, erred by de­cid­ing that reg­u­la­tion of vehicle tailpipe emis­sions triggered green­house gas per­mit re­quire­ments for these big sta­tion­ary pol­luters.
On its face the case is pretty nar­row. It's not about EPA's un­der­ly­ing au­thor­ity to reg­u­late heat-trap­ping emis­sions, and it's not about up­com­ing car­bon di­ox­ide stand­ards for power plants.
In­stead it cen­ters on a Clean Air Act per­mit­ting pro­gram that re­quires large new and mod­i­fied pol­lu­tion sources to take steps to lim­its emis­sions. (In prac­tice this has meant im­prove­ments in en­ergy ef­fi­ciency that many com­pan­ies were un­der­tak­ing any­way, the head an as­so­ci­ation of state reg­u­lat­ors said last Oc­to­ber when Su­preme Court an­nounced it would hear the case.)
But the stakes "" polit­ic­al and oth­er­wise "" are non­ethe­less high and the case has at­trac­ted heavy in­volve­ment from reg­u­lated in­dus­tries, en­vir­on­ment­al­ists, and states that are both at­tack­ing and de­fend­ing EPA.
As the As­so­ci­ated Press notes in a story on the case: "[A] court rul­ing against EPA al­most un­doubtedly would be used to chal­lenge every step of the agency's ef­fort to deal with cli­mate change, said Jac­ob Hollinger, a part­ner with the Mc­Der­mott Will and Emery law firm in New York and a former EPA law­yer."
Har­vard Uni­versity law pro­fess­or Richard Laz­arus, a long­time ex­pert on en­vir­on­ment­al law, tells The Wash­ing­ton Post that if EPA loses, "you can be sure the court's de­cision will be read as a re­pu­di­ation of what Obama's do­ing."
But the same Post table-set­ter on the case notes that an EPA vic­tory could be read as an af­firm­a­tion of Pres­id­ent Obama's push to tackle cli­mate change us­ing ex­ec­ut­ive powers.
Parties chal­len­ging EPA in­clude the U.S. Cham­ber of Com­merce, re­fin­ing in­dustry groups, power com­pan­ies, the Na­tion­al As­so­ci­ation of Man­u­fac­tur­ers, and more.
A co­ali­tion of con­ser­vat­ive states such as Texas and Alabama is also chal­len­ging EPA's cli­mate rules, while a sep­ar­ate co­ali­tion that in­cludes Cali­for­nia, New York and Mas­sachu­setts is de­fend­ing the reg­u­lat­ors.
The Amer­ic­an Bar As­so­ci­ation has a handy primer on the case and cop­ies of all the briefs here.
What We're Following See More »
STAFF PICKS
After Wikileaks Hack, DNC Staffers Stared Using 'Snowden-Approved' App
11 hours ago
WHY WE CARE
The Signal app is fast becoming the new favorite among those who are obsessed with the security and untraceabilty of their messaging. Just ask the Democratic National Committee. Or Edward Snowden. As Vanity Fair reports, before news ever broke that the DNC's servers had been hacked, word went out among the organization that the word "Trump" should never be used in their emails, lest it attract hackers' attention. Not long after, all Trump-related messages, especially disparaging ones, would need to be encrypted via the Snowden-approved Signal.
PROCEDURES NOT FOLLOWED
Trump Not on Ballot in Minnesota
4 days ago
MOB RULE?
Trump on Immigration: 'I Don't Know, You Tell Me'
4 days ago
THE LATEST
Perhaps Donald Trump can take a plebiscite to solve this whole messy immigration thing. At a Fox News town hall with Sean Hannity last night, Trump essentially admitted he's "stumped," turning to the audience and asking: "Can we go through a process or do you think they have to get out? Tell me, I mean, I don't know, you tell me."
BIG CHANGE FROM WHEN HE SELF-FINANCED
Trump Enriching His Businesses with Donor Money
6 days ago
WHY WE CARE
Donald Trump "nearly quintupled the monthly rent his presidential campaign pays for its headquarters at Trump Tower to $169,758 in July, when he was raising funds from donors, compared with March, when he was self-funding his campaign." A campaign spokesman "said the increased office space was needed to accommodate an anticipated increase in employees," but the campaign's paid staff has actually dipped by about 25 since March. The campaign has also paid his golf courses and restaurants about $260,000 since mid-May.
QUESTIONS OVER IMMIGRATION POLICY
Trump Cancels Rallies
6 days ago
THE LATEST
Donald Trump probably isn't taking seriously John Oliver's suggestion that he quit the race. But he has canceled or rescheduled rallies amid questions over his stance on immigration. Trump rescheduled a speech on the topic that he was set to give later this week. Plus, he's also nixed planned rallies in Oregon and Las Vegas this month.