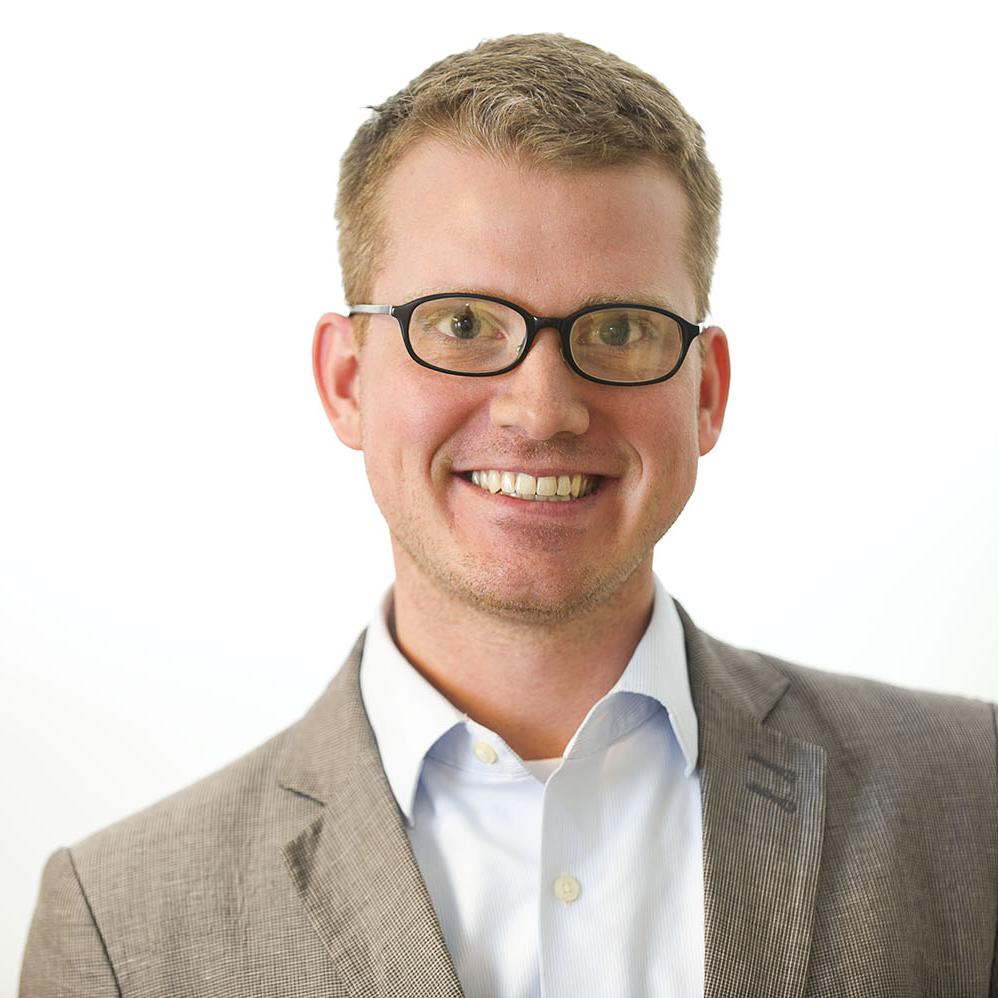 About 4 mil­lion people have now signed up for private in­sur­ance through Obama­care, the Health and Hu­man Ser­vices De­part­ment said Tues­day even­ing.
The latest fig­ures were re­leased just in time for Pres­id­ent Obama's ad­dress to Or­gan­iz­ing for Ac­tion — the suc­cessor to his cam­paign ap­par­at­us and part of the large net­work of Demo­crat­ic ad­vocacy groups now en­ter­ing the home stretch of a massive en­roll­ment drive.
The win­dow to sign up for cov­er­age closes at the end of next month, and cross­ing the 4 mil­lion mark is a key mile­stone. En­roll­ment has re­covered much of the ground it lost in Oc­to­ber and Novem­ber, when tech­nic­al prob­lems plagued Health­Care.gov, and it now seems all but im­possible that the law will col­lapse on its own, as its Re­pub­lic­an crit­ics pre­dicted.
In light of the is­sues with Health­Care.gov, the Con­gres­sion­al Budget Of­fice now ex­pects roughly 6 mil­lion people to sign up for private cov­er­age this year. HHS would need to end this month with just shy of 1.1 mil­lion sign-ups to be on track for that tar­get; it's not clear when in Feb­ru­ary it crossed the 4 mil­lion mark.
The en­roll­ment fig­ures come with ad­di­tion­al caveats: They don't re­flect how many people have ac­tu­ally paid their first premi­um, ac­tiv­at­ing their cov­er­age. That num­ber — which is likely around 20 to 30 per­cent lower than HHS's fig­ure — is the true meas­ure of en­roll­ment. HHS also hasn't said how many en­rollees were pre­vi­ously un­in­sured — an­oth­er key met­ric in meas­ur­ing real en­roll­ment against CBO's ex­pect­a­tions.
Still, rising en­roll­ment is rising en­roll­ment, and every new mile­stone fur­ther so­lid­i­fies the law's long-term pro­spects. At this point, the White House is con­fid­ent that even after ad­just­ing for un­paid premi­ums and pre­vi­ously in­sured people, the law is look­ing strong enough to make it to 2015 and bey­ond, and be­come part of the fab­ric of the U.S. in­sur­ance mar­ket.
What We're Following See More »
FOLLOWED CLOSED DOOR MEETING
Peña Nieto, Trump Trade Subtle Jabs in Statements
2 hours ago
THE DETAILS
Following their meeting, President Enrique Peña Nieto of Mexico and Republican nominee for president, Donald Trump, briefly addressed the media, with Peña Nieto subtly rebuking Trump's rhetoric. While he spoke respectfully about Trump, Peña Nieto did not back down, saying that free trade has proved effective and that illegal immigration into America from the south has decreased over the last ten years while the flow of people and drugs into Mexico has increased. Additionally, he stressed that Mexicans in America are "honest" and "deserve respect." Trump responded, calling some Mexicans "tremendous people" while saying others are "beyond reproach." Trump laid out five important issues, including the end of illegal immigration and the ability for either country to build a wall or border. However, Trump said he did not discuss who would pay for the wall.
LOWER COURT RULING STANDS
SCOTUS Won't Restore NC Voter ID Law
3 hours ago
THE LATEST
A divided Supreme Court "refused Wednesday to reinstate North Carolina's voter identification requirement and keep just 10 days of early in-person voting. The court rejected a request by Gov. Pat McCrory and other state officials to delay a lower court ruling that found the state law was tainted by racial discrimination."
SMOKIN' AND SHOOTIN'
Court: 2nd Amendment Doesn't Protect Pot Users' Gun Rights
3 hours ago
CHICAGO DISTRICT
Woman Self-Immolates in Congressman's Office
5 hours ago
THE DETAILS
"Police say a woman walked into U.S. Rep. Danny Davis' office on Chicago's West Side, drank out of a bottle of hand sanitizer, poured the sanitizer over herself and set herself on fire with a lighter." The Democrat wasn't in the office at the time.
ASKS CONGRESS FOR $1.1 BILLION MORE
White House Grants $53 Million for Opioids
8 hours ago
THE LATEST
"The Department of Health and Human Services on Wednesday awarded 44 states, four tribes and the District of Columbia a combined $53 million in grants to expand access to treatment for opioid use disorders and ultimately aimed at reducing the number of opioid-related deaths." But HHS Secretary Sylvia Burwell and drug czar Michael Botticelli both called on Congress to approve the $1.1 billion Obama has requested to fight the opioid crisis.